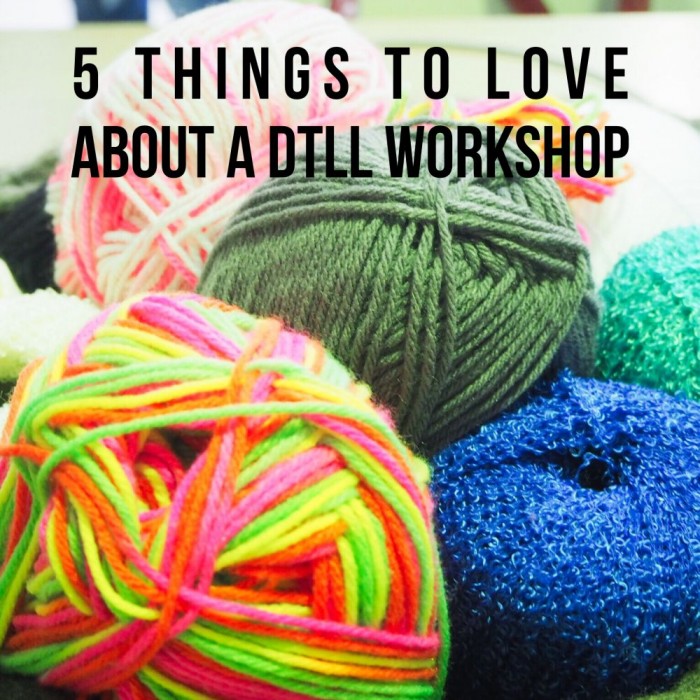 Sonia and Tessa have heaps in common. They both live on Sydney's Northern Beaches, they're both smart, they're both stylish, they're both creative,  they're both big hearted and they're both great to be around. So it's not surprising that after years of making their mark online; Tessa in  her business Down That Little Lane and Sonia on her blog, Life, Love, Hiccups that it was only a matter of time before their online friendship transcended into an offline collaboration. If you ever wondered how well business and pleasure mix, then come to a DTLL workshop and find out for yourself.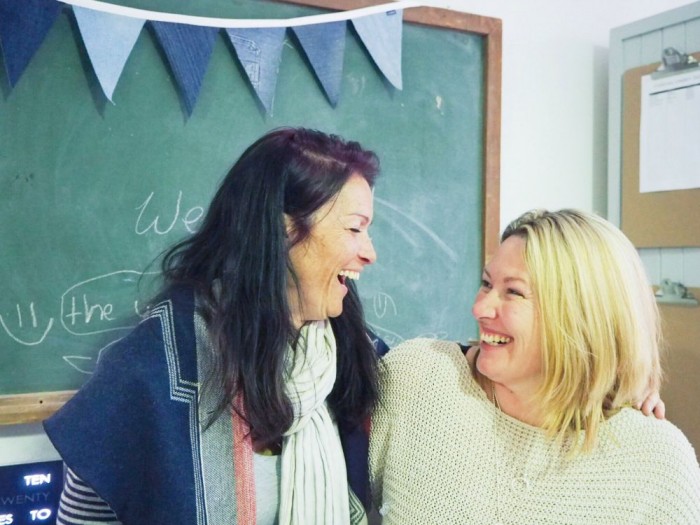 So what's to love about a DTLL workshop, I hear you ask? Well, I'll tell you!
1. The space is ace.
Having followed (but not in a stalkerish) way Sonia and Tessa online for some time, I was so excited about their new venture that I could have jived with a jelly baby. They'd started with an ugly duckling of an industrial space and turned it into a beautiful swan.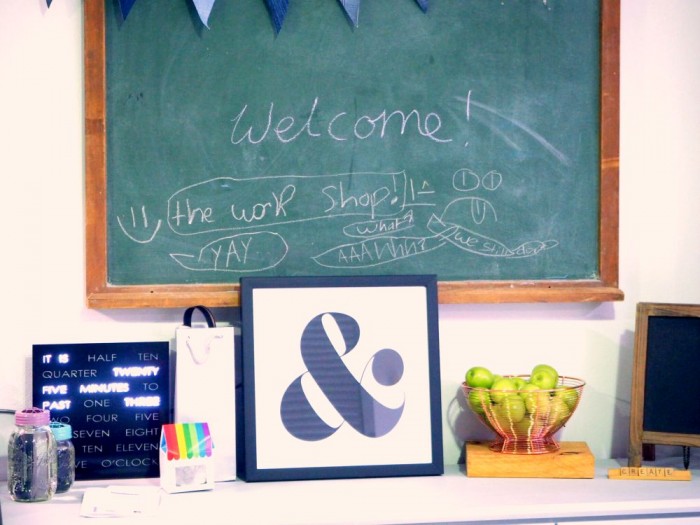 I'd followed the renovation project on social media, and the space looked ace, but to appreciate it you really have to see it in person.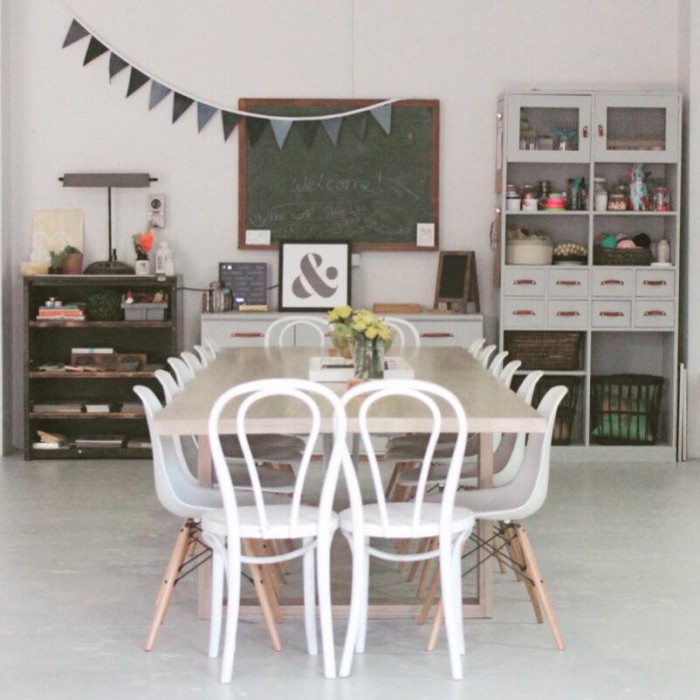 photo credit: DTLL workshops
2. The shop and everything in it
There's an exciting retail space at the front, home to Uberkate (think swoonsome jewellery of the best kind) and The Cult List (think party pocket pants and much, much more!)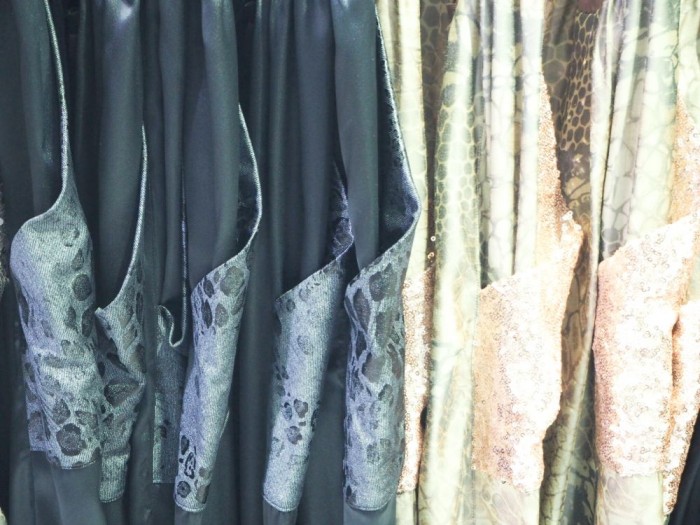 Your credit card could get a really great workout here, and if you attend a workshop you get 10% discount! Just sayin'!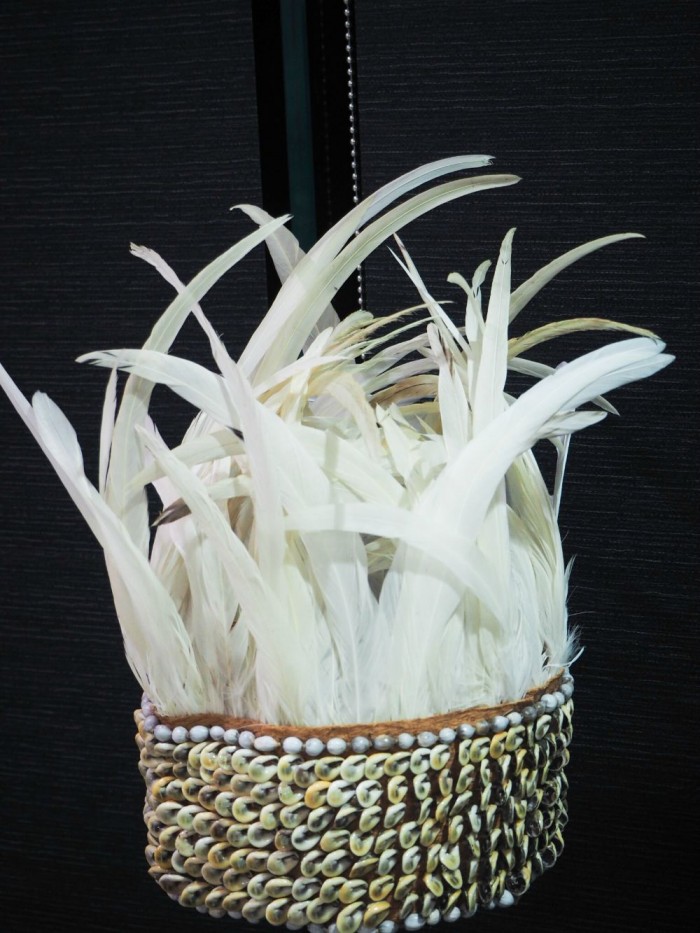 3. The vibe
There's a hot desking hub and beyond, the workshop space, where all the magic happens.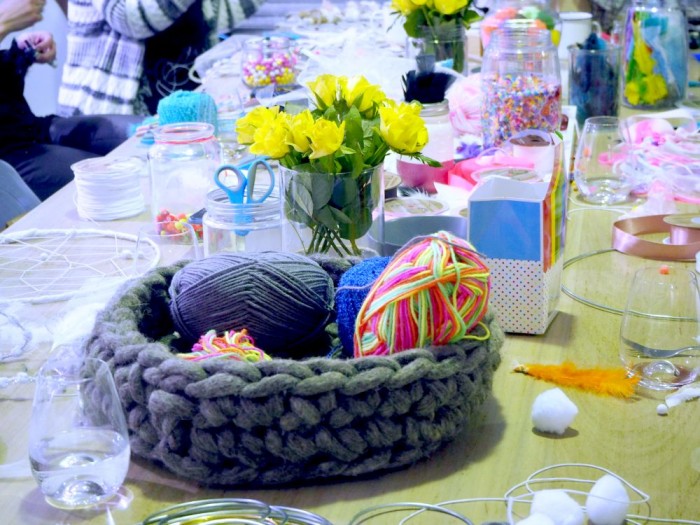 There's an informal and friendly vibe around the large custom made table, and there's a bar too, stocked with liquid refreshment and tasty snacks.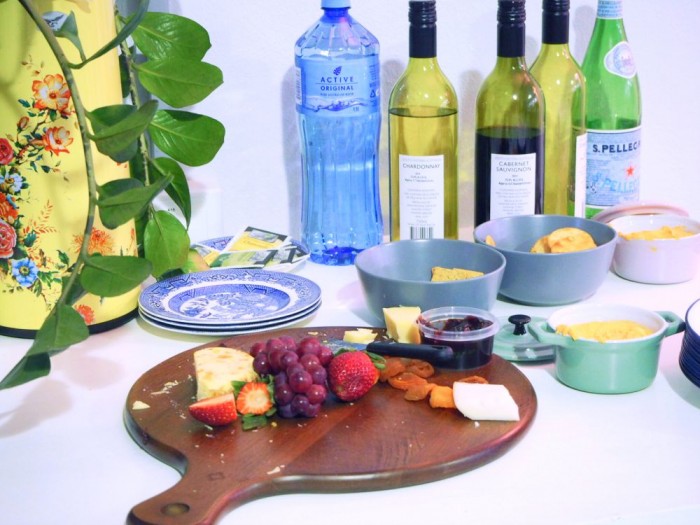 4. The Experts
At each workshop, you get to follow your leader. The dreamcatcher workshop was masterminded by Jayde who is as crafty as she is rad. The table was stocked with more beads, ribbon, twine and feathers than you could shake a stick at and the possibilites were endless. She had us making dreamcatchers of our dreams!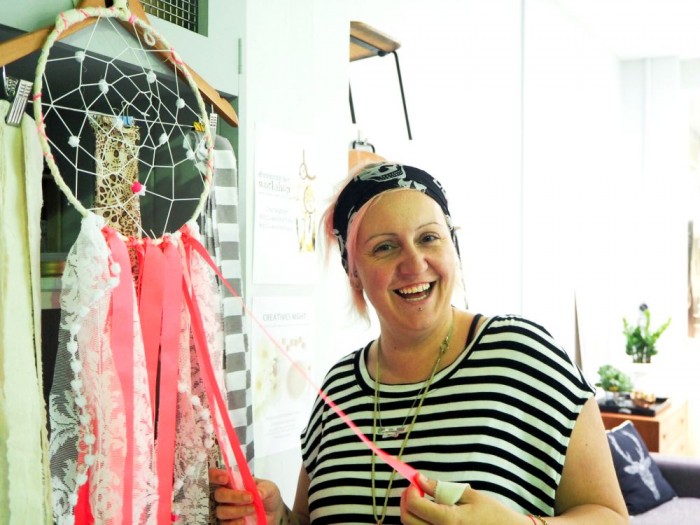 It turns out that making a dreamcatcher isn't that hard, because even I could do it! Which just goes to show, you don't have to be a natural crafter to attend a DTLL workshop.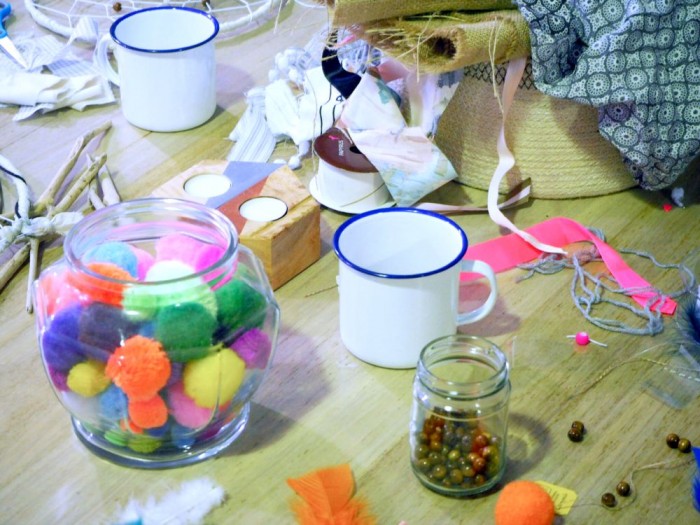 5. You get to take what you make
Everyone got to make at least one dreamcatcher, and some of us made two and they were all ridiculously good.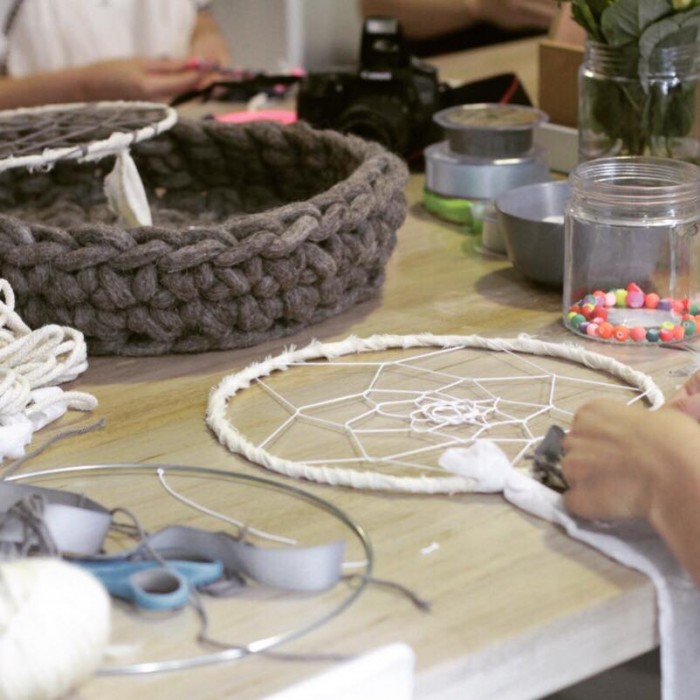 photo credit: DTLL workshops
 I felt prouder than a preschooler taking home their first painting, I did. Now I just have to find somewhere to hang my masterpiece.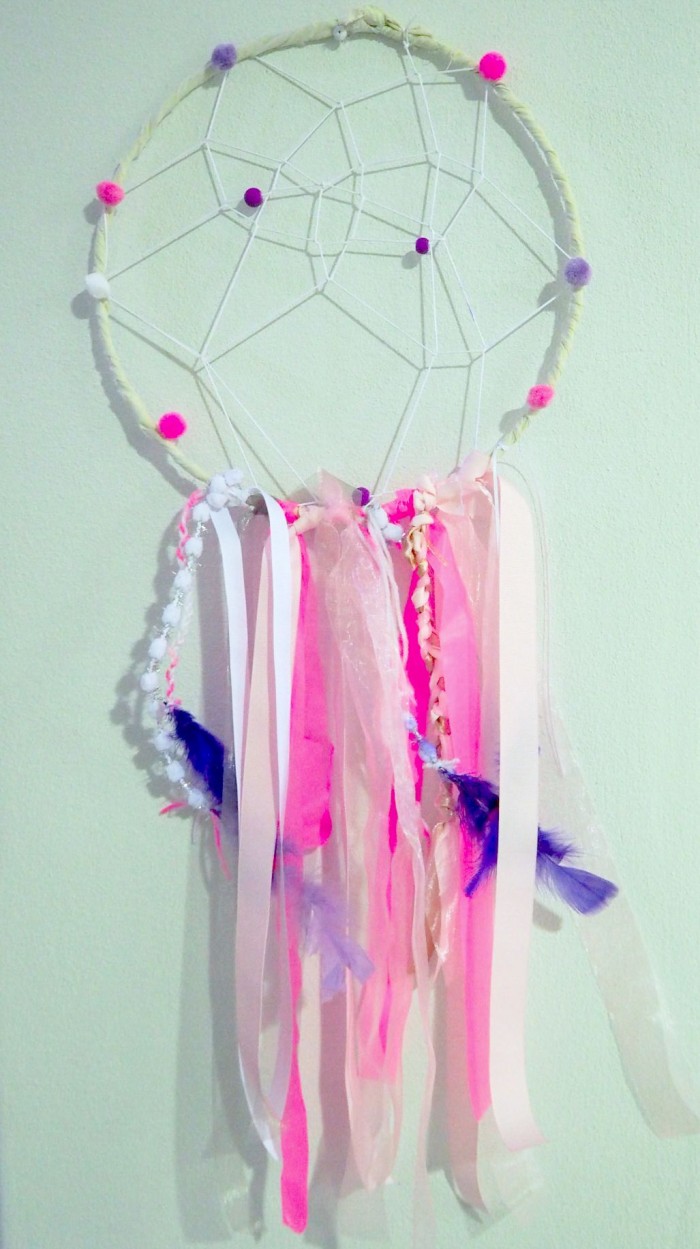 So to summarise, if you're into craft, or even if you're not, you will totally love a DTLL workshop. It's a great way to channel your inner (or even, your outer) creative, unwind and kick back and relax, either on your tod or with some friends. It's fun, it's friendly and you'll get to add some more strings to your bow.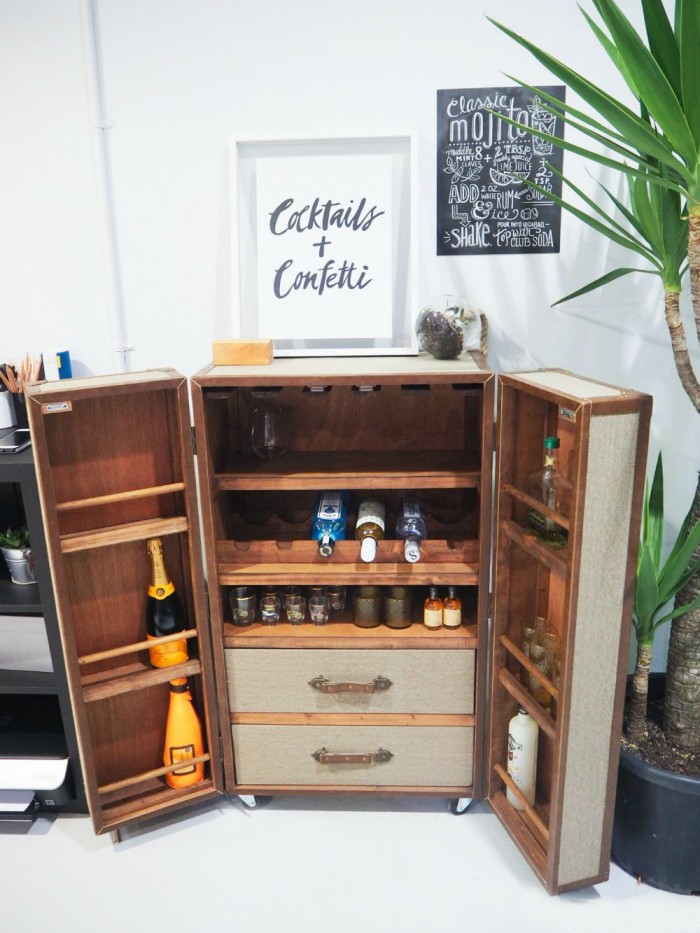 You can find out all the ins and outs of the Dreamcatcher workshop here.
There are heaps of  workshops coming up but hurry because spaces are filling fast. These workshops will sell out like hot cakes, only faster!
You'll find DTLL Workshops
at 17 Carter Road, Brookvale
or online
on facebook
on instagram