A few weeks ago I went to my first blogging conference. Actually it was my first conference ever. I quite like that at the tender age of forty four, there are still so many firsts. This was a most enjoyable one. If you're into blogging (either writing or reading, you will no doubt have enjoyed a plethora of post-Problogger wrap up posts (how's that for some alliteration?) with tips and take aways and kicking goals.
If you're looking for tips, take aways and goals in this post, I'm sorry you won't find any. You see,  after hanging out with some super cool peeps (699 of them to be precise,) listening to some amazing speakers and eating my body weight in macarons, I still don't know what my take away is, I don't know what goals to kick and I haven't decided on my "one thing." To be frank, I can't decide on anything. I'm decisionally challenged and my ideas are frozen. I need to channel my inner Elsa and let them go.
But while, I'm waiting for my epiphanies here are my favourite quotes from the conference.
1. Be You-nique
We all know the old adage, that comparison is the thief of all joy. It's totally true. Sometimes, I think we're so busy trying to be like Arthur or Martha, that we kind of miss the point, that is,  we are all different and all special. Andrea from Fox in Flats was spot on, it's our authenticity that attracts others and makes us all you-nique.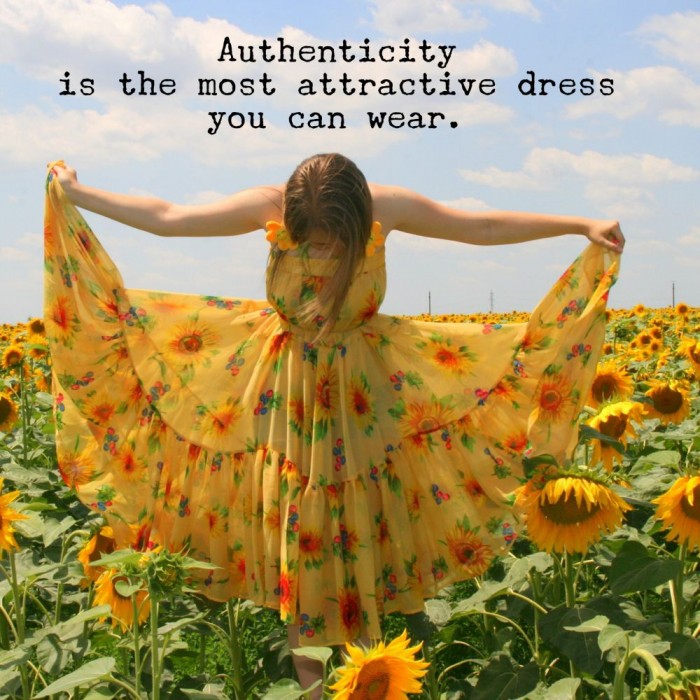 2. Dream Big
Hearing the awesome Jadah Selner speak was a conference highlight for me. She and her friend Jen are the awesome behind Simple Green Smoothies – they had dreams and they made them happen. To hear their story and how they took ideas from zeros to heroes was nothing short of inspiring. As for my dreams, I'm still trying to work out what they are. When I find out, I'll be sure to let you know.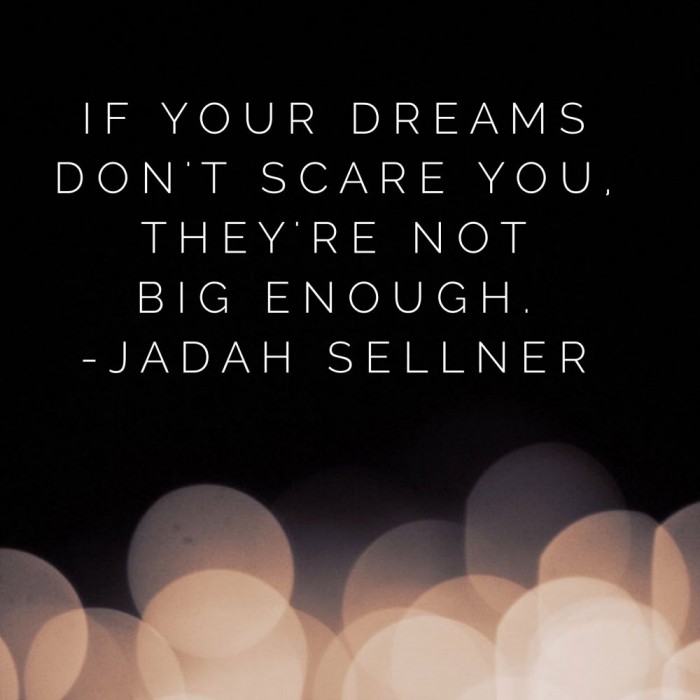 3. Courage is scary
Darren Rowse, Mr ProBlogger himself, had his own words of wisdom to share too. Fear holds us back from doing so many things. So I'm going to just do stuff. Even if I feel scared.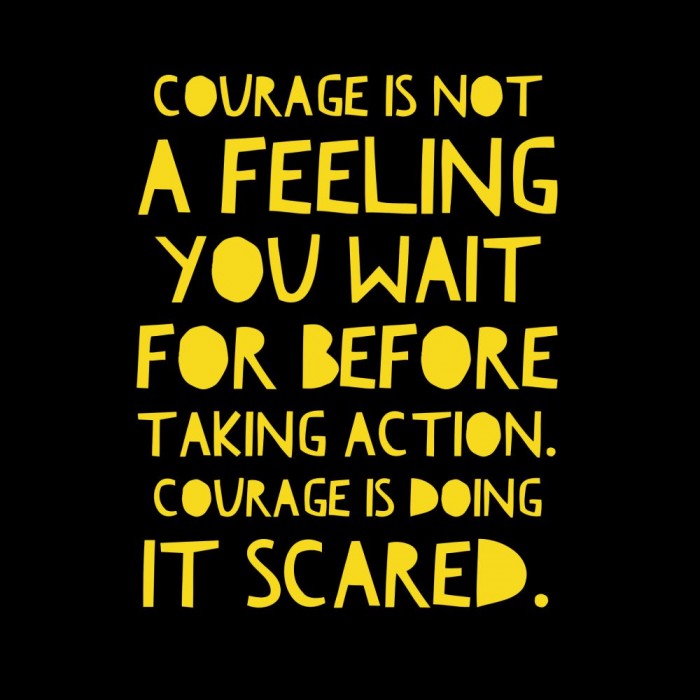 4. It's all about you
This is another piece of Jadah gold. When I started blogging,  it was because I wanted to help myself and help others. So now I have this personal blog that's personal but it's not really all about me anymore, it's all about you.  I've learned that I'm happiest when I'm making other people happy. I just need to work out a way to do that. I wish someone would invent a job for me as "Professional Happiness Spreader" but in the meantime, I would love for you to tell me, how I can make you happy.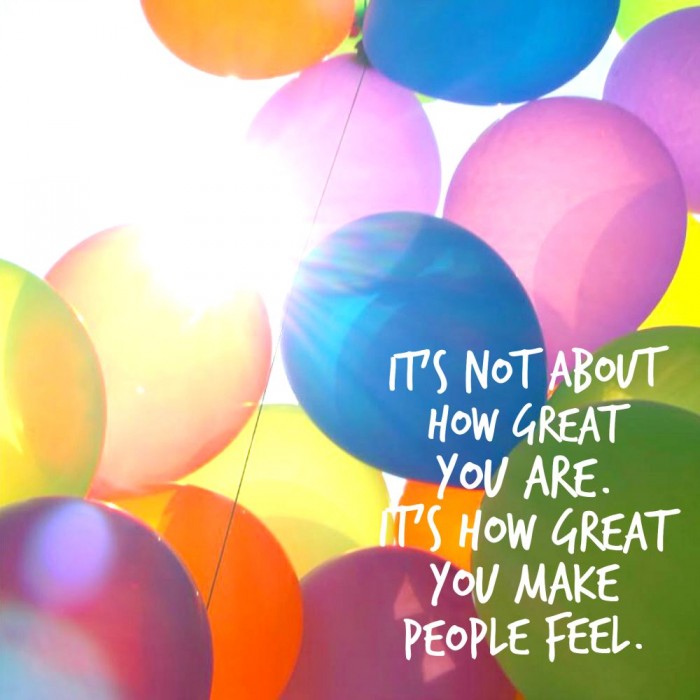 photo credit: the lovely Jen
5. Viva La Glow Stick
Jadah ended her keynote speech with this cracker. I don't think there was a dry eye in the house.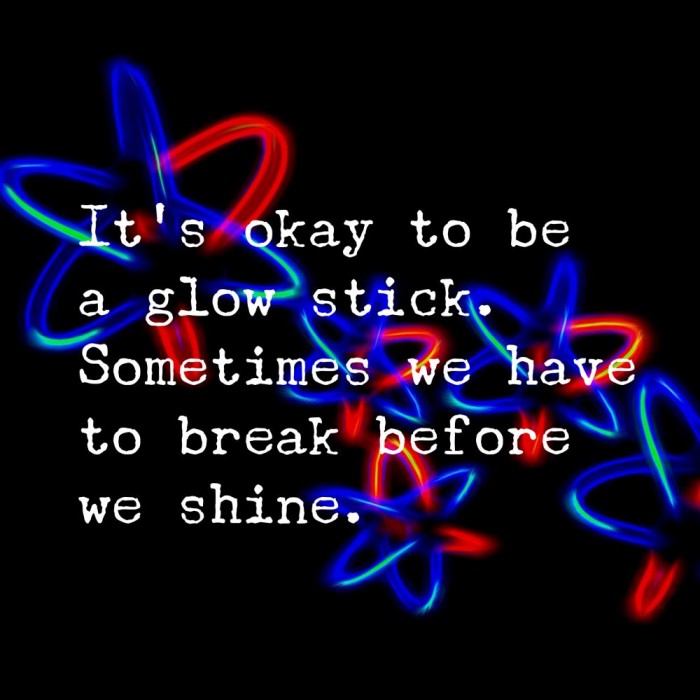 So I left Problogger with a full heart and a busy brain. I'm going to sit with it before I run with it.
Tell me, did you go to ProBlogger? What did you take away? Do you have a dream? What can I do more of to make you happy?