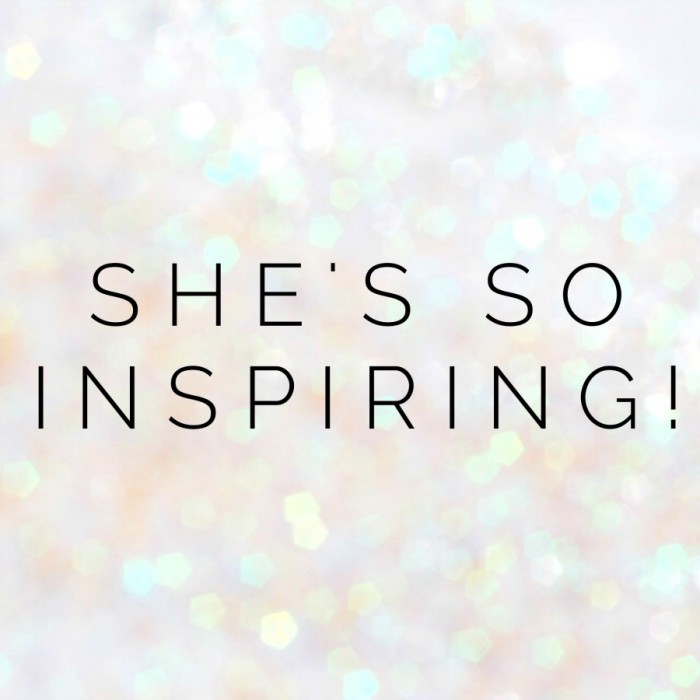 My life has been touched by some uber amazing women whose passion for life and the way they  choose to live it have really inspired me. Some are bloggers, some are not, their lives are all different and  they are all special. I feel honoured and privileged that they are sharing their stories and sprinkling a little bit of their awesome right here. May you be wom-inspired!
Meet Lana Cook.
So this time last year, I travelled from Sydney, Australia to Disneyland, USA to run 21km in the Disneyland Half Marathon. It had been a dream of mine since my first diagnosis and crossing the finishing line and high fiving Minnie Mouse was a life defining moment.
But I wasn't the only person who had travelled from Australia and overcame their obstacles to run their dreams into reality. Lana was another woman on a mission. I must thank Facebook for bringing us together (who doesn't love a social media win?!) because there's nothing Lana doesn't know about Run Disney or Disney full stop and she doubles as a great online travel guide! However, as I got to know Lana better and heard her story, I realised that she's so inspiring.
This weekend, Lana will be lacing up her running shoes and running her first half marathon. In Disneyland. You can bet your bottom dollar I'll be virtually cheering her on because as the great Walt himself said, "if you can dream it, you can do it."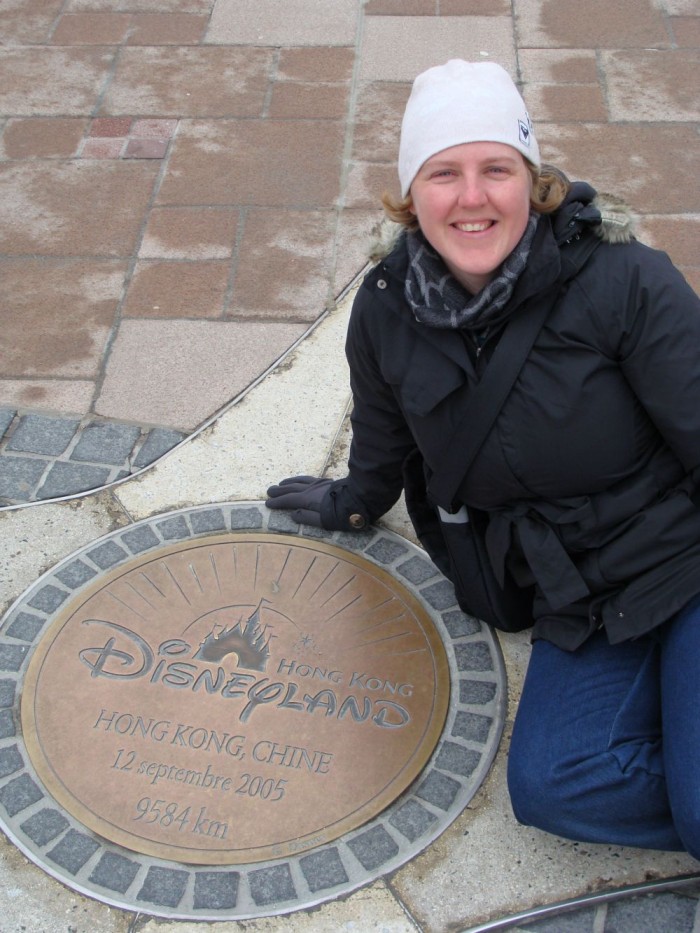 Tell us a bit about yourself.
I'm 31, wife to a wonderfully supportive husband and mum to 4 spirited and entertaining fur babies (2 dogs and 2 cats).
I have never been a runner. Ever. Even as a kid, I hated playing chasey, I hated school sports, I hated running races – I always used to come last and get one of those 'I participated' stickers. It wasn't until after high school, well into my twenties, that I started actually trying to run, just for exercise. I always experienced pain in my shins and, since I was never very motivated to continue, used that as an excuse to stop.
I had been putting on weight as my lifestyle got less and less active, and was desperately trying to find some sort of exercise that I would be motivated to keep doing. Nothing worked. I hated the gym, I could never be bothered to go dancing, it was too easy to find excuses not to go hiking. Enter RunDisney.
 Tell us 3 things you are and 3 things you're not. 
I am…
Stubborn – When I set my mind to something, there is not anything or anyone who can get in my way.
Lazy – Unfortunately, I am a lazy person at heart, and the idea of whiling away the weekends in my pyjamas watching Disney movies is pretty appealing.
A planner – To overcome my laziness, I need a plan. With no plan, there is no motivation.I plan every part of my life, and especially love planning holidays and running programs!
I am not…
Decisive – I can never make decisions… I can't even decide on a favourite movie/colour/song etc!
Creative – I can re­create things, and I can make existing things pretty, but I really struggle to create anything from scratch. Pinterest to the rescue!
A morning person – The thought of getting up at 5:30am to go for a run before work pains me a lot more than I'd like to admit.
Complete this sentence, ____________________  changed my life. How and why?
RunDisney changed my life. It was the only thing that could motivate me to run. And with no motivation to run, I would never have my compartment syndrome diagnosed and cured!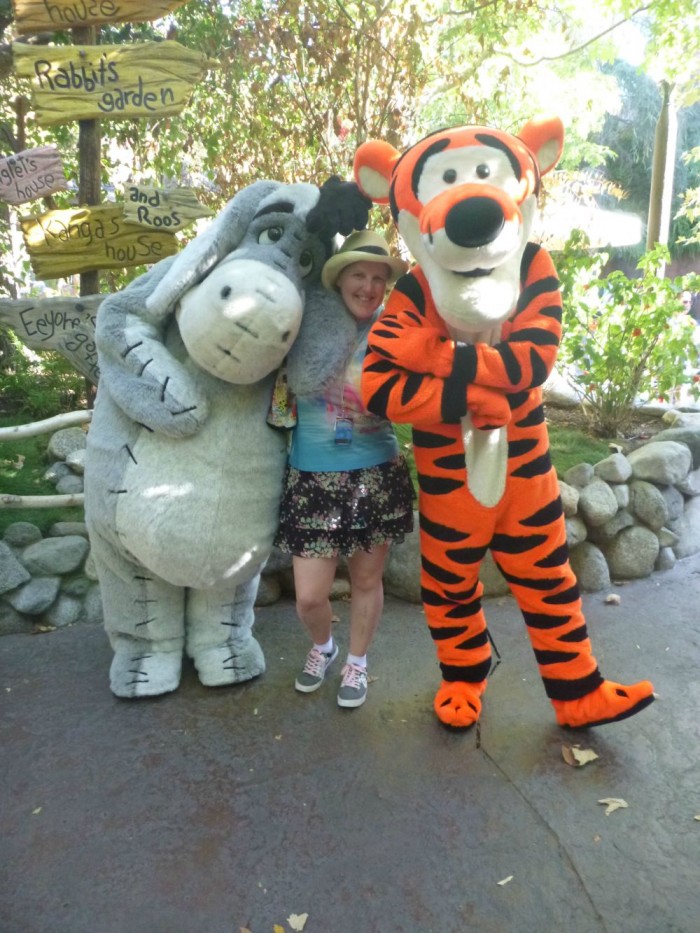 What has been life's greatest lesson?
The only person who can change your life is you!
What is your biggest achievement?
Running the Disneyland 10k was probably the goal that threw out the most obstacles for me to push through to actually achieve it. I had to use every ounce of my dedication and planning for that one.It wasn't easy, and it wasn't fast, but nearly an hour and a half later, I was high-fiving Goofy on the way to the finish line of my very first 10k run with my parents and husband by my side. And it was one of the best things to ever happen to me.
Getting into property solo in my early twenties is also something I'm pretty proud of, and has certainly paved the way for easier real estate transactions since.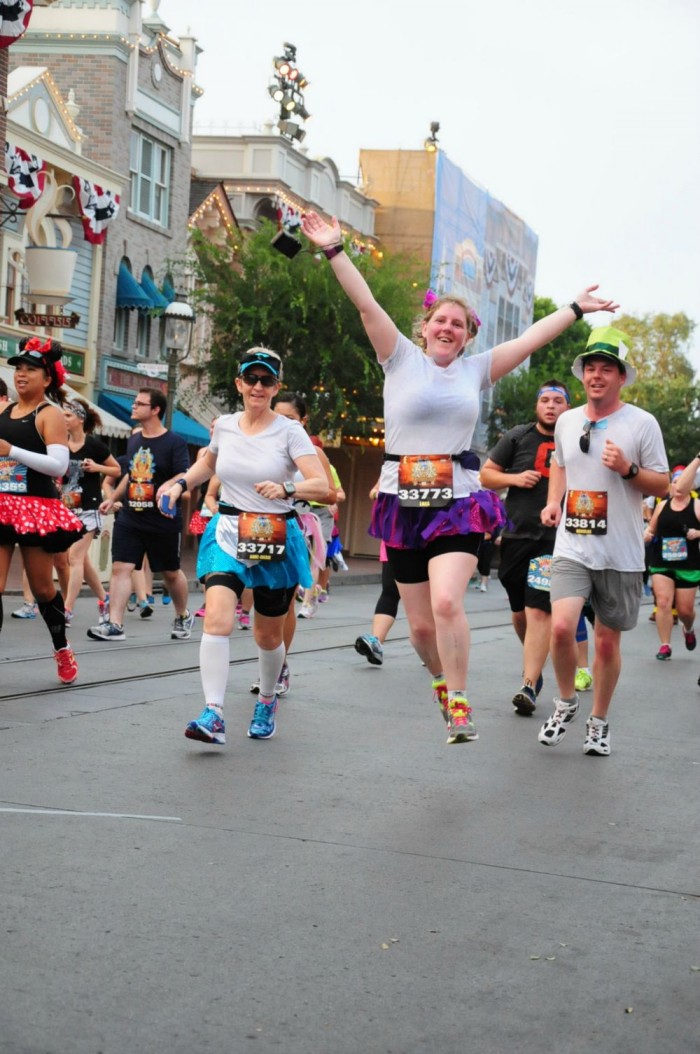 What has been your toughest obstacle and how have you overcome it?
My toughest obstacle has been my own body.
As soon as I got the taste for running, I had to give up due to severe shin pain. Long story short, I was diagnosed with chronic exertional compartment syndrome, that's when the tissue surrounding a muscle compartment is unable to stretch enough to allow the muscle to expand. In my chronic case, it was just how I was born, and was only brought on when I tried to exercise that muscle. As it was unable to expand with increased oxygen use, every time I exercised, it was like that muscle was being strangled. It required surgery to fix. By that time I had already wasted over a year and hundreds (probably into the thousands) of $$ on other 'treatments' which did nothing, and I had already decided that if there was something that surgery could fix, I would do it.
Just to throw another spanner in the works, my gall bladder decided to play up as well, and I had to have that removed.
I spent the better half of 2014 nursing my legs back to health, spending many hours with my legs up and iced, going to the physio, and gradually making the transition from crutches to walking to running. Luckily, the surgery was a huge success, and I not only completed the Disneyland 10k (and 5k) as planned, but am running the Disneyland Half Marathon this year!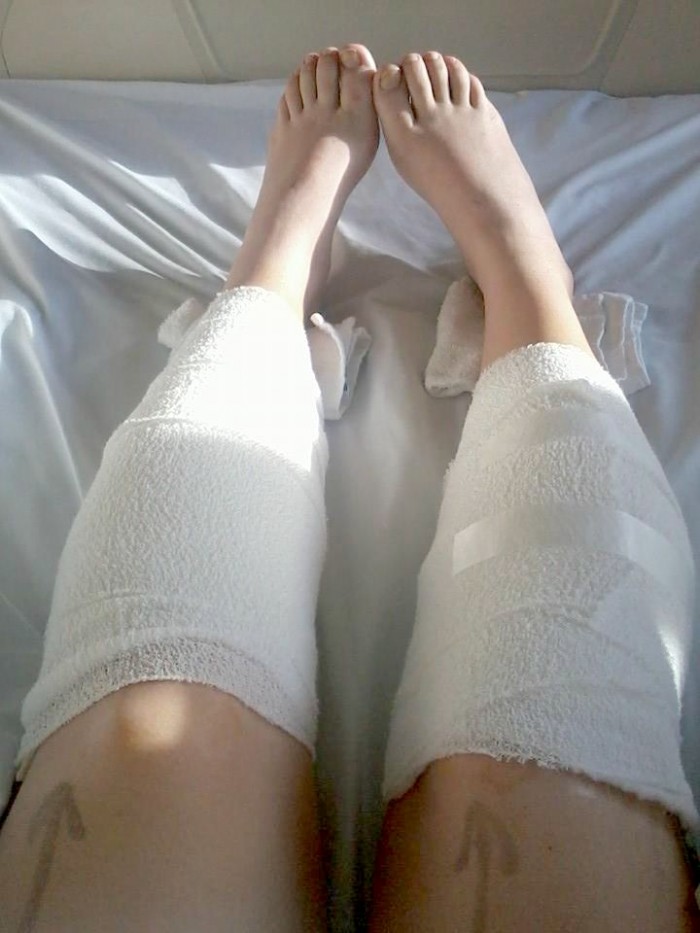 Viktor Frankl says "Those who have a 'why' to live, can bear with almost any 'how." Everyone needs a purpose, what's yours?
I live for my next goal, whatever that may be at the time.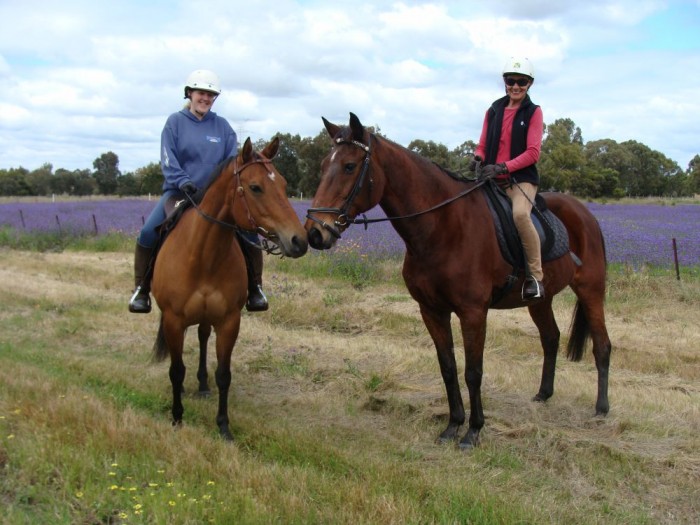 What are your words to live by?
Faith, trust and pixie dust.
If you could have any mentor, alive or dead, who would you choose and why?
I'm lucky enough to already have awesome mentors in my parents. They have always been amazing role models and supported me through thick and thin. If I am as healthy and happy as they are in a few decades, life will be pretty good.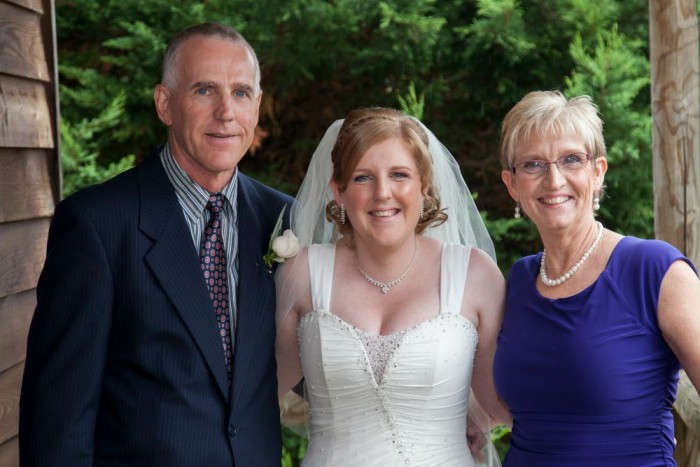 If you could play hookie for a day what would be on your list to do?
Well, ideally I'd go to Disneyland, but that would require a bit more than a day!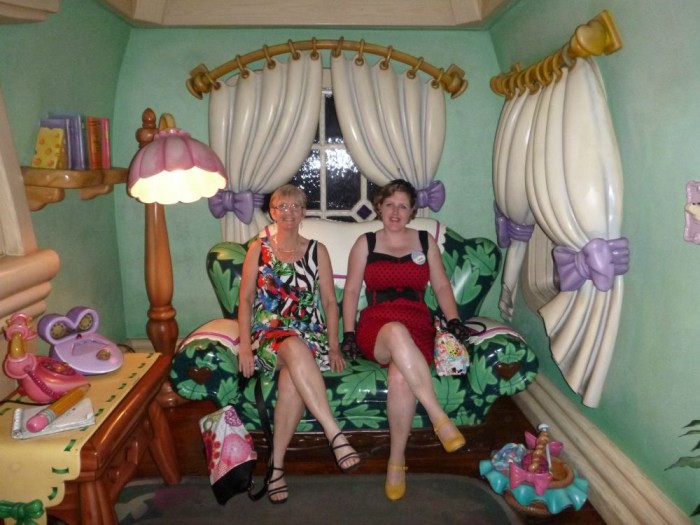 What do you do to take care of yourself?
I take some time for myself now and then to just chill out, watch a Disney movie, spend some time on forums, or have a nice relaxing bath.
Thank you for sharing, Lana.
Lana doesn't have a blog nor is she big on social media so why not show her some love in the comments?