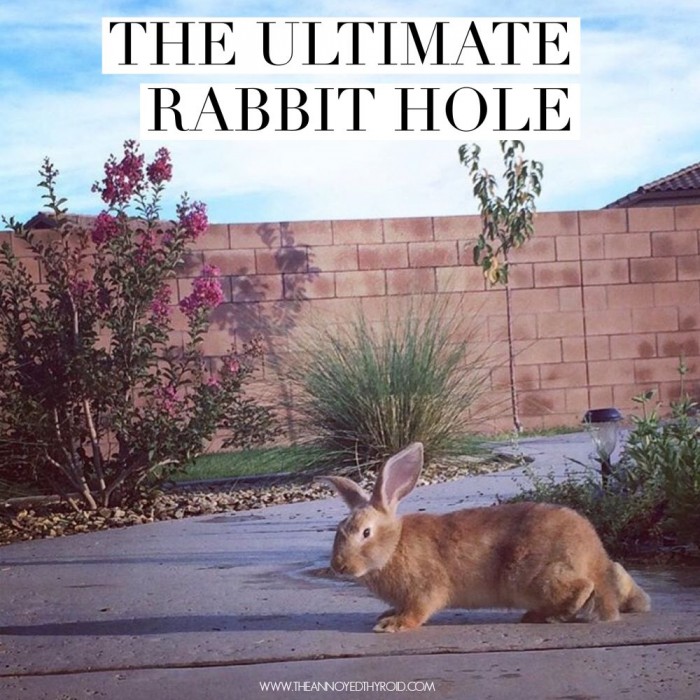 Why hello there! Bubbles Bunny and I would like to welcome you to the weekend, and here in Sydney it's three days long, which makes it thrice as nice. It's been a fun but full on week launching my new Jamberry business, let's hope I nail it! If (Excuse the pun!) Be sure to enter my giveaway won't you, because you have to be in it to win it! Yesterday I busted the ligaments in my middle finger while I was cleaning, which just goes to show, doing housework really is bad for your health! I spent most of yesterday afternoon in Emergency and I will spend the best part of next week with my middle and index finger "buddy" taped together! On the flip side, at least my nails will look nice! (There is always a flip side.) Anyways, enough about me, let's get down the Bunny Hole!
Today is National Caramel Custard Day. Legend has it,  it's very easy to make, if you want to whip yourself up some creme caramel, here's how.
There's been a lot of deliciousness around the interwebs this week, so much so that I really didn't know what to choose. I went on the sweetest trip down Memory Lane just thinking about these Finger Buns and don't get me started on these Top 10 Slices. Treats to the max!
I've said it before and I'll say it again, I don't have a sweet tooth, I have a mouthful of sweet teeth! I'm a realist and know that I'll never quit sugar but I am going to eat less of it. If you want to cut back on your sugar consumption, these tips will see you right.
While we're on the subject of looking after and loving oneself, can we high five Lena Dunham for her wise words on fitness and body image  for which she deserves a virtual standing ovation!
Talking of thinking and feeling positive, I really believe that we are in charge of our own happiness. I don't know about you, but my negative thoughts can transform my feeling from hero to zero in a think or two so this infographic showing how to stop negative thoughts from getting you down is pure gold.
I don't think I'm creative per se but I do take pleasure in the power of the homemade. Almost all of my making is baking but if you want to take your creative independence to a whole new level, how about some DIY lip balm? Or going wild with the washi tape? And if textiles are more your thing, check out this potato stamped pillow – it's just so cute and so clever!
Since I finished work, and I've been a stay at home non-mom, I've become even more obsessed about wanting a dog than I was before. I am obsessed plus. We can't have a dog yet, because a) I have to stand up to Strata and b) I have to wait until after the big trip next year but in the meantime, I'm following a trillion dogs on Instagram and going crazy over articles like this, because canine couture is totally a thing.
It's been a week of awesome but what made it awesome plus, was a new pep talk from my main man Kid President. It's the perfect sequel to his original pep which was priceless in it's own right. I was pea green with envy when I found out Veggie Mama had heard him speak live. Hanging out with KP is right up there on my Bucket List. Kids can teach us adults so much, especially this one, so if you have 2 minutes and 55 seconds to spare, settle down and get pepped because to quote KP himself, "how cool is it that we're all alive on the same planet at the same time?"
So tell me, do you like creme caramel? What bake reminds you of  your childhood? Can you, have you or will you quit sugar? Are you a creative kind? Shall we start a campaign for Kid to be President, for realz? Whatever you do this weekend, hope it makes you happy! 
Every Saturday morning, we will open up the rabbit hole link up for bloggers to add their link list posts or even just their favourite post (if you are not of the link list kind) for the week.  Do try and pop along to say howdee to some of  the other lovely linkers. Link up here, over at Calm to Conniption, A Little Part of the World or My2Morrows. It doesn't matter where you add your link because it will appear on all four blogs, as if by magic!  The link up will stay open until midnight the following Monday.
Be a smarty and join this linky party!
Loading InLinkz ...