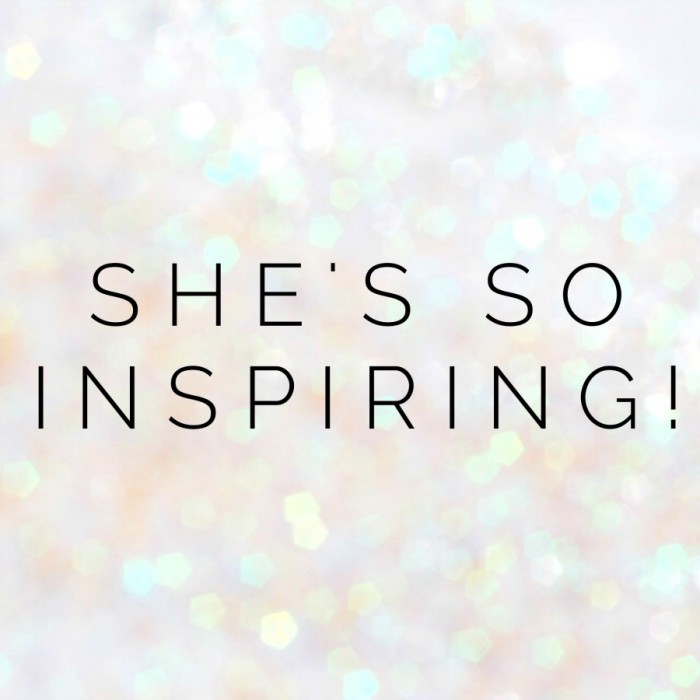 My life has been touched by some uber amazing women whose passion for life and the way they  choose to live it have really inspired me. Some are bloggers, some are not, their lives are all different and  they are all special. I feel honoured and privileged that they are sharing their stories and sprinkling a little bit of their awesome right here. May you be wom-inspired!
Meet Nikki Parkinson.
Squee! I'm so excited to introduce you to Nikki, even though she's a woman who really needs no introduction. She's a blogger and businesswoman extraordinaire and extremely big hearted to boot. What Nikki has done for women's wardrobes can be likened to what sliced bread did for sandwich making; she's enabled thousands of women to look and feel their best every day, and high five to that! I'm so chuffed that Nikki is part of this series, now please excuse me while I enjoy my fangirl moment!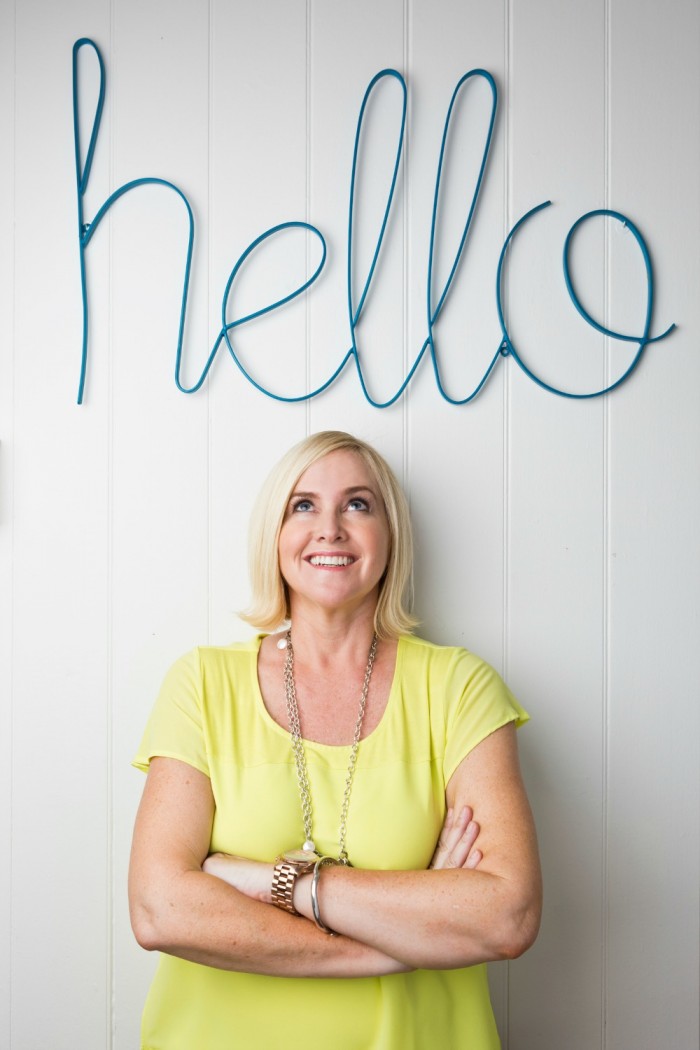 Tell us a bit about yourself.
I'm a mum (of two uni students and a 10-year-old), a wife and a business woman who's found herself on an unlikely path, but a path she very much loves. I studied to become a journalist and worked in that field for 20 years before accidentally falling into blogging. Best accident ever. I love a chat and blogging means that I get to start a conversation on Styling You every day and, best of all, people around Australia – and the world – join in.
Tell us 3 things you are and 3 things you're not. 
I am a lover of coffee … and Champagne.
I am a glass-half-full person.
I am a lover of fresh sheets.
I'm not a singer (except after too many aforementioned Champagnes)
I'm not a lover of numbers (but I've had to grow to respect them)
I'm not a fan of waking up early (but I've had to make it a habit)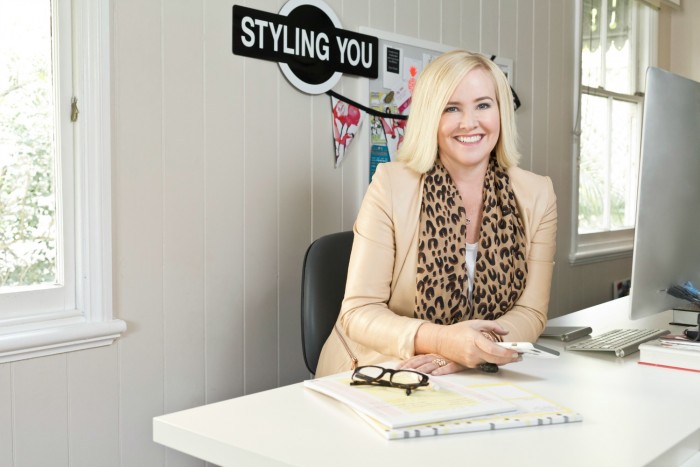 Complete this sentence, ____________________  changed my life. How and why?
Carren Smith changed my life. I did a speaking course of Carren's almost six years ago. It not only changed how I prepare for public speaking but she helped me unlock some pretty major blocks in my self confidence. I can't say they've been fully unblocked but she got me on the road to to believing that they could be and I've been grateful for that ever since.
What has been life's greatest lesson?
That life is short. Don't stick in a job just because it's secure. Back yourself and go for it.
What is your biggest achievement?
Personally: my three children and a solid marriage
Professionally: building a business from scratch and seven years later being awarded 2015 Telstra Business Awards Queensland micro business of the year.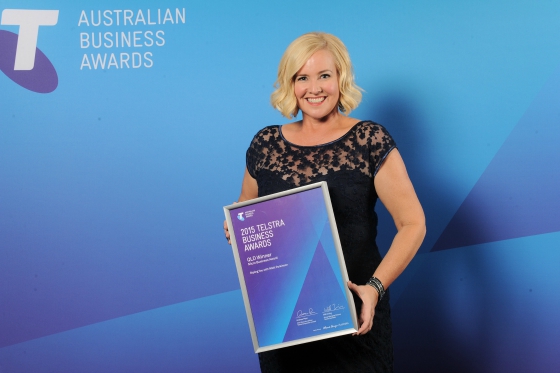 What has been your toughest obstacle and how have you overcome it?
The highs and lows of business are very real. Most obstacles are around cashflow. Understanding how to build new income streams has helped me overcome this on an ongoing basis. You can't sit still. You need to keep on moving and be open to new opportunities.
Viktor Frankl says "Those who have a 'why' to live, can bear with almost any 'how." Everyone needs a purpose, what's yours?
I didn't know what my why was until the community grew around my blog. Now, I know and it is the reason I get up each day and do what I do. My "why" is to help women feel more confident in themselves – through their personal style.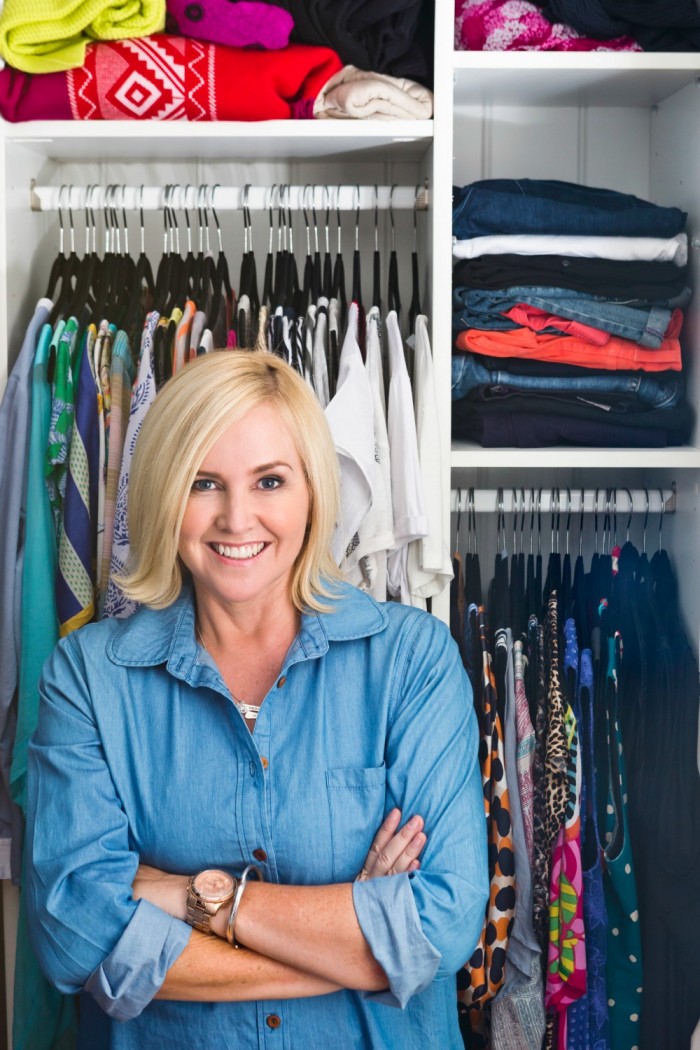 What are your words to live by?
Focus
Believe
Confidence
If you could have any mentor, alive or dead, who would you choose and why?
Emma Isaacs, founder of Business Chicks. I admire how she's built something from nothing – a networking and events business that's a successful, premium offering but an offering with an incredible heart and soul.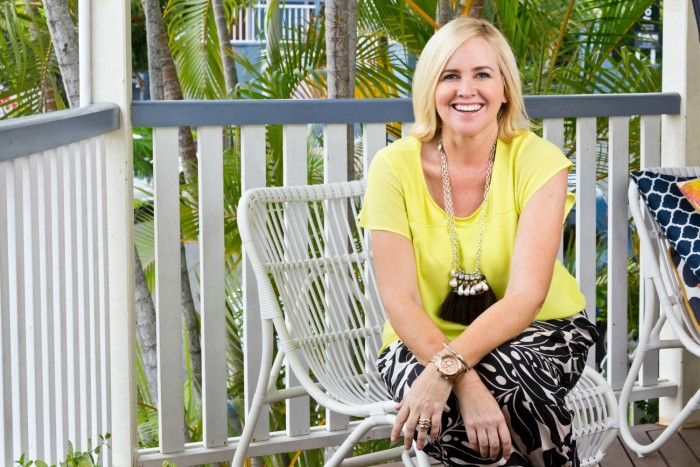 If you could play hookie for a day what would be on your list to do?
Spa treatment
Champagne
Dinner with my husband
Hotel sheets
You give so much to others, what do you do to take care of yourself?
I aim for two yoga classes each week and at least three walks around the hills near where I live. I also take time out each weekend – it may be as simple as not setting an alarm and waking when my body wants to wake but that's how I re-charge.
Thank you for sharing, Nikki.
Let Nikki inspire you a little bit more…
on facebook
on pinterest 
on instagram 
and on twitter