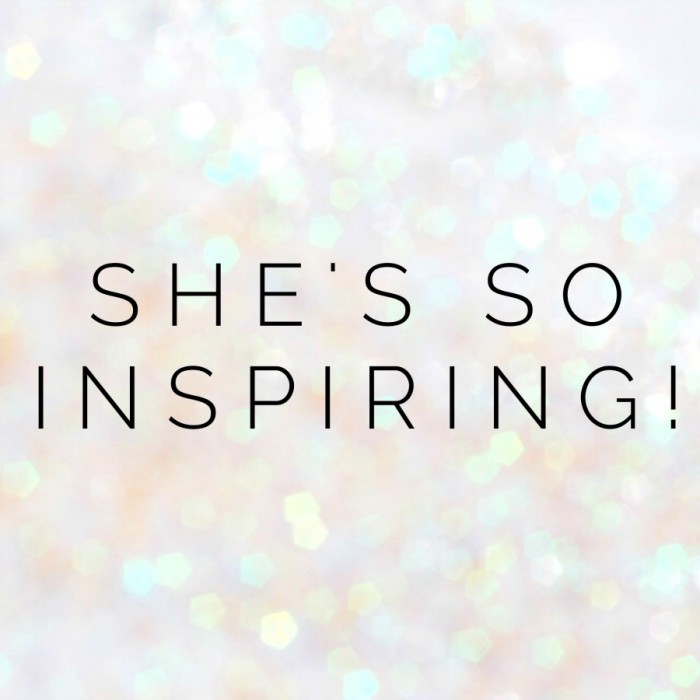 My life has been touched by some uber amazing women whose passion for life and the way they  choose to live it have really inspired me. Some are bloggers, some are not, their lives are all different and  they are all special. I feel honoured and privileged that they are sharing their stories and sprinkling a little bit of their awesome right here. May you be wom-inspired!
Meet Tahnie Woodward.
The thing I love about Instagram is that it has allowed me to  virtually cross paths with some of the most incredible humans from all over the world, and Tahnie (who is from Utah) is one of them.  I am always bedazzled by her beautiful photographs and inspired by her words. I'm going to play that disclaimer card again, and say that having an illness or a disability doesn't make a person inspiring, but the way that person deals with it certainly does. Tahnie's enthusiasm for life and her commitment to live it fully are positively infectious and just so inspiring.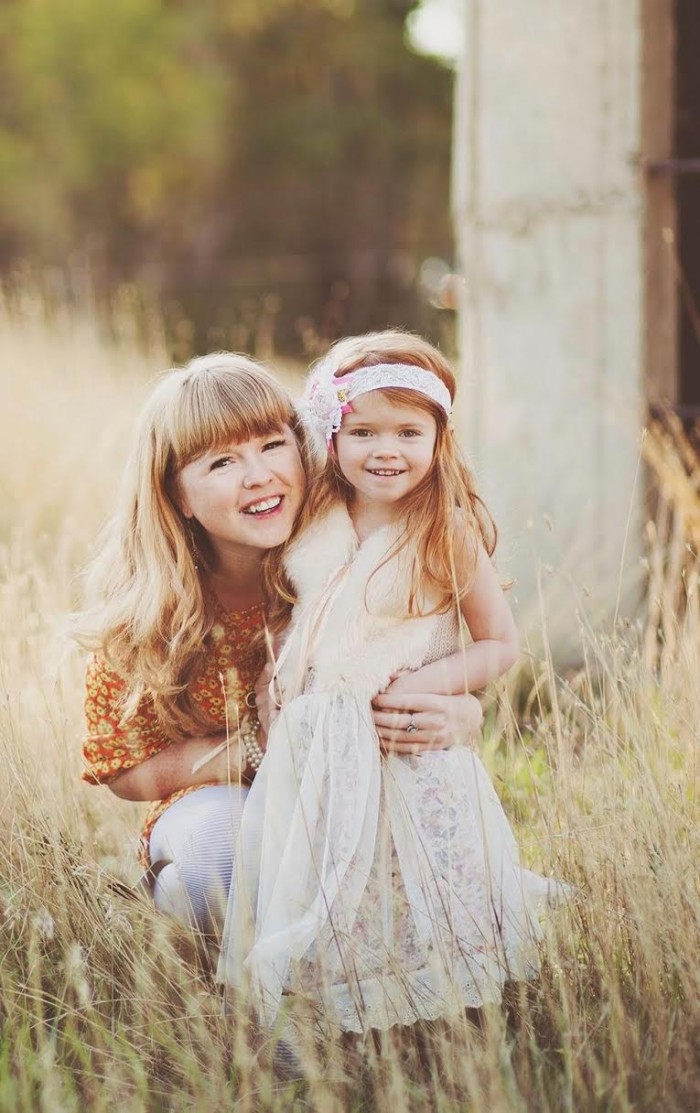 Tell us a bit about yourself.
Hi! My name is Tahnie. I am a thirty two year old mother, wife, daughter, friend, aunt, cousin, writer, and dream chaser. I am adamant about choosing joy in life, no matter what comes your way. There are so many things I want to accomplish in this life and so many people I want to help. When I was 16 months old, I was diagnosed with Cystinosis, which is a genetic metabolic disease that is very rare. There are only about 500 cases in the United States. Basically with Cystinosis, the body makes too much cystine that builds up into crystals within the body.
I believe that laugher is fabulous medicine and if you can make someone else giggle? That is even better. I am grateful my mother donated her kidney to me when I was 11 so that I could have a second chance at life. I've never let my health adventures keep me from living, sometimes it simply requires more tenacity and focus on my end. Last fall, to celebrate 20 years since my kidney transplant, I started the shop Today is A Miracle. I donate $5 from every tee and tote purchased to fund crucial cystinosis research.
I am the momma to our miracle girl, who is 1 of about 10 in the world!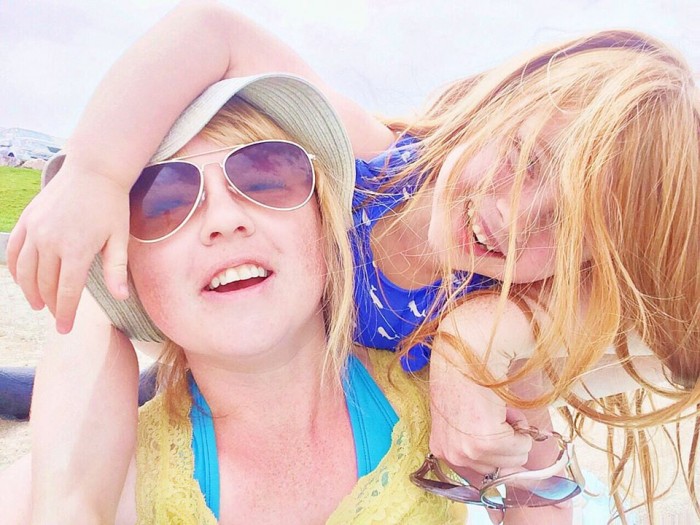 Tell us 3 things you are and 3 things you're not. 
I am stubborn, passionate, and fiercely loyal.
I am not, perfect, a statistic, or a victim.
Complete this sentence, ____________________  changed my life. How and why?
Organ donation. I would not be here today if it wasn't for my mother donating her kidney to me 21 years ago and saving my life.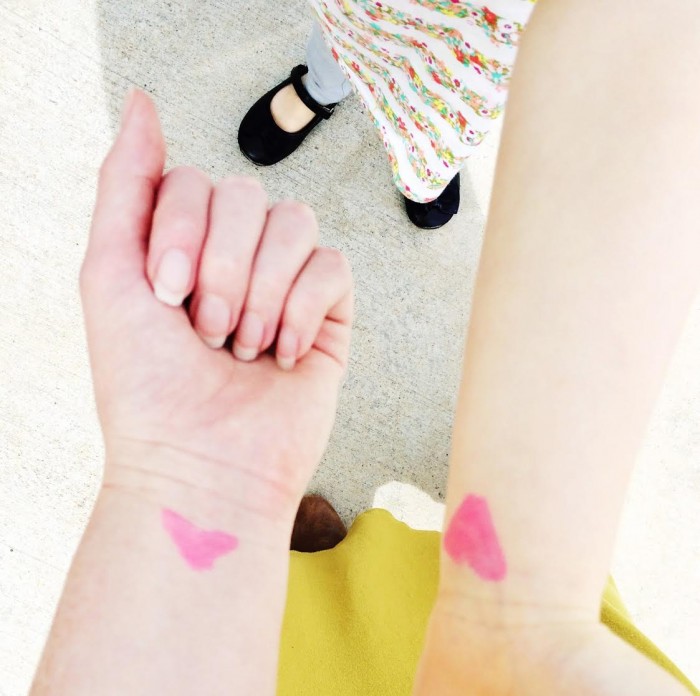 What has been life's greatest lesson?
No one knows anything for sure. Nothing is set in stone. For so long I lived my life the way I thought I was supposed to, instead of the way I truly wanted to live.
What is your biggest achievement?
My daughter, Sookie.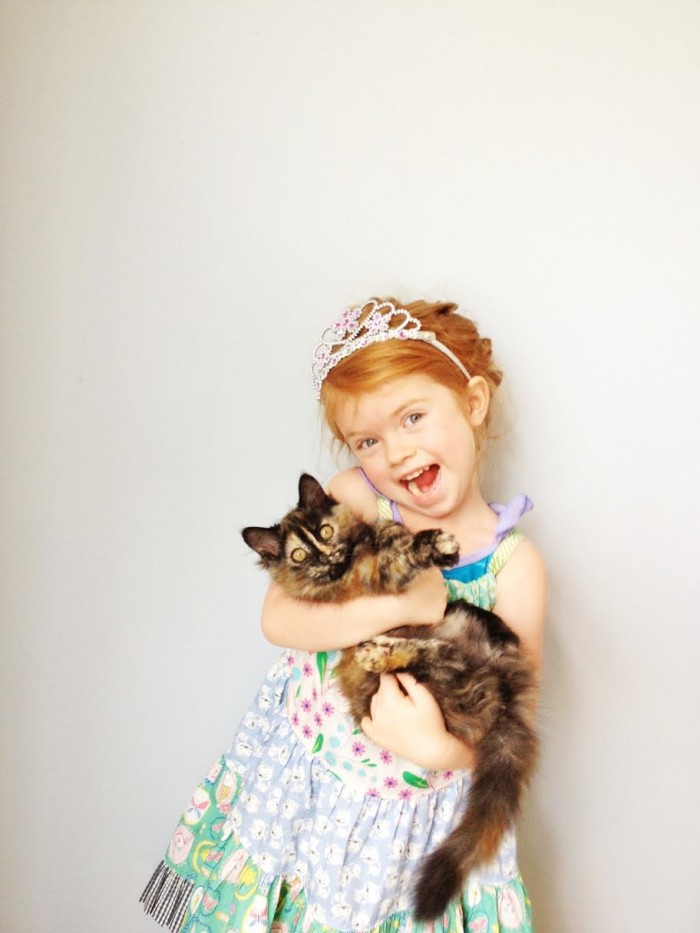 What has been your toughest obstacle and how have you overcome it?
One of my toughest obstacles has been not to fall into the victim mentality of living with a rare chronic disease. I think attitude is extremely key in all aspects of life, and especially when you have any health adventures.
Viktor Frankl says "Those who have a 'why' to live, can bear with almost any 'how." Everyone needs a purpose, what's yours?
I think we all have a purpose in this life and to love one another is something we can all do and work toward, every single day! As far as my own purpose? I'm still working on finding that!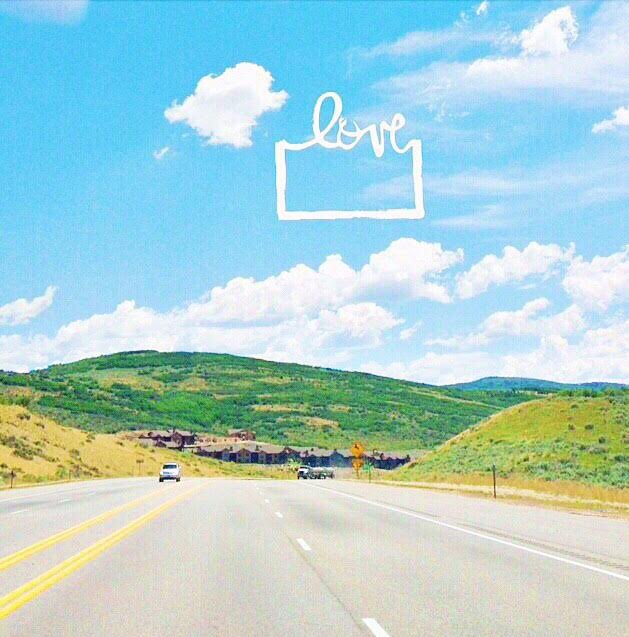 What are your words to live by?
Corny, but true… "Today is a miracle."
If you could have any mentor, alive or dead, who would you choose and why?
This question is always so challenging for me! Every day I am endlessly inspired by so many people, who have strength beyond what seems real.
If you could play hookie for a day what would be on your list to do?
Read, hike in the mountains, sleep, and snuggle with my daughter and my husband! Life's simple joys!
You give so much to others, what do you do to take care of yourself?
Sometimes I just have to take a big step back from life and take a bunch of deep breaths. Reading is a huge love of mine and anytime I get to indulge in that, I am a happygirl! Naps are glorious as well! 😉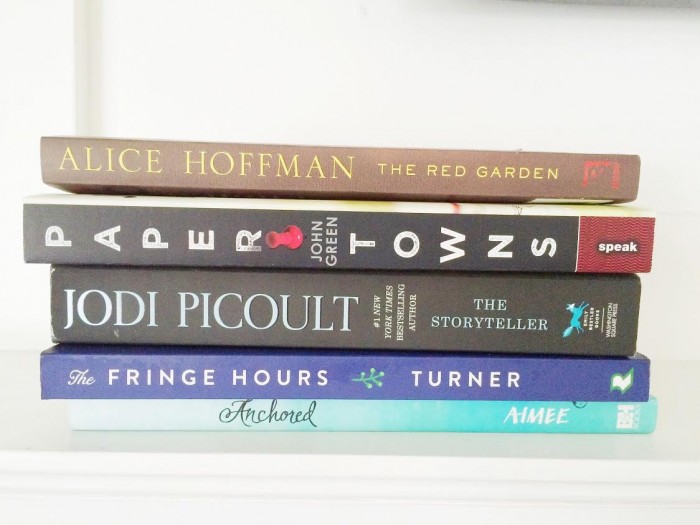 Thank you for sharing, Tahnie.
Let Tahnie inspire you a little bit more…
on the blog 
on facebook
on pinterest 
on  instagram 
on twitter 
and be sure to check out all the inspiring tees and totes at the  shop