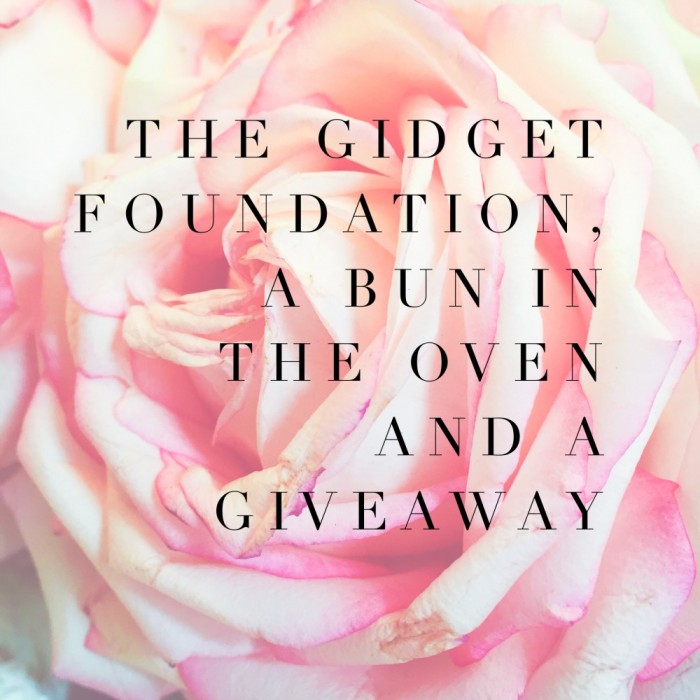 As my good friend Lisa once said, when "bloggers and charity combine… the world is a better place."  True story. For me there's more to blogging than delicious recipes and sharing stories, there's the important business of doing good stuff, being kind and making a difference. Because I really believe that together we can make a difference.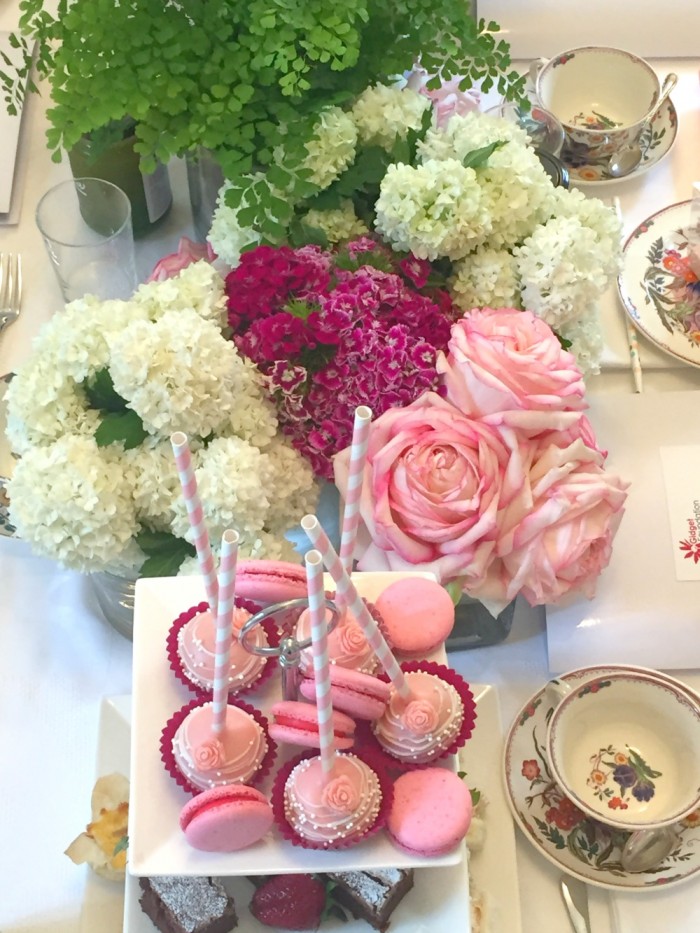 I knew that Lisa had been volunteering with the Gidget Foundation for some time and when she invited me to a bloggy get together at Gidget House, wild horses wouldn't have stopped me from going along. I couldn't wait to find out more. I had questions and I got the answers.
What is the Gidget Foundation?
The Gidget Foundation is a not for profit organisation  raising awareness of perinatal anxiety and depression because although parenthood is one of life's biggest joys, it can also present parents with some of life's biggest challenges.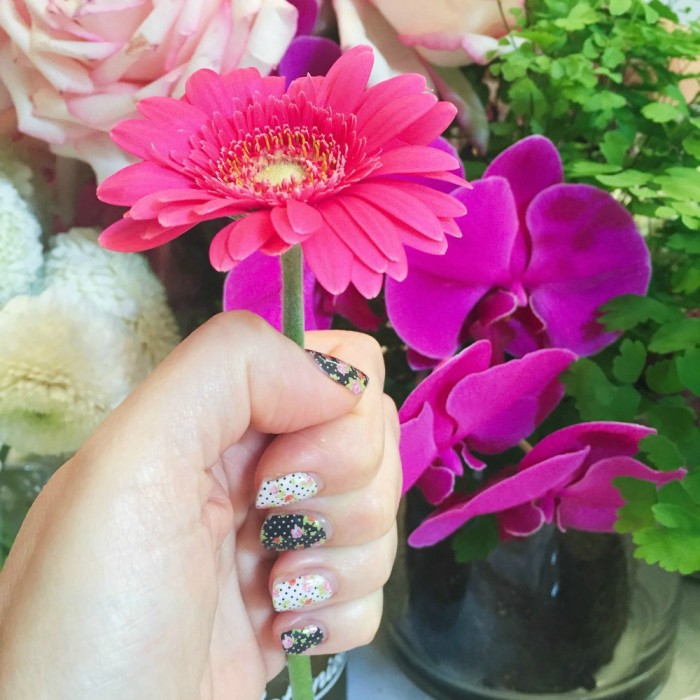 What is Perinatal Anxiety and Depression?
In the olden days Perinatal Anxiety and Depression was known as Postnatal Depression. However, the new terminlology covers  anxiety and depression from the beginning of pregnancy to early parenthood. Perinatal Anxiety and Depression does not only affect mums, it impacts partners, families, friends and the workplace. Perinatal Anxiety and Depression affects over 100,000 parents each year. That's around 1 in 6 mums and 1 in 10 dads. That's a lot.  It's so important that we start the conversation and talk about emotional wellbeing because the more stories that are told, the less families that suffer in silence and isolation.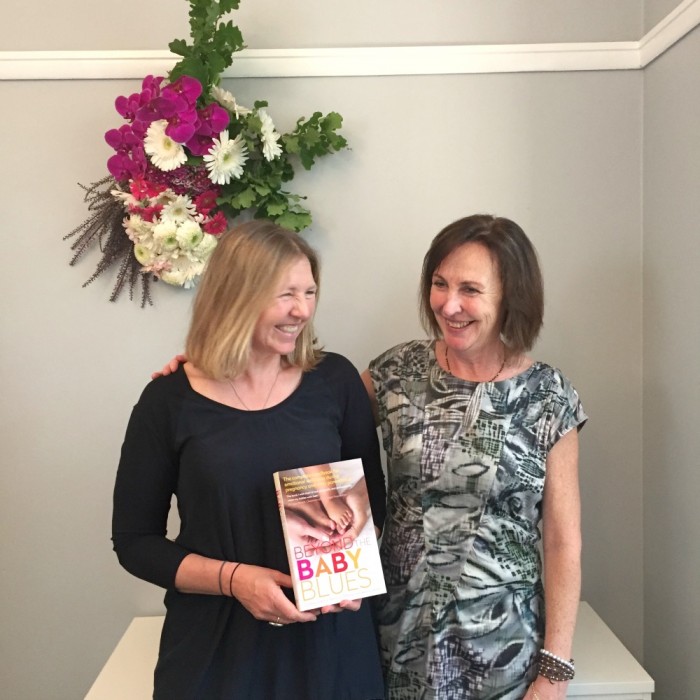 Seana Smith and Catherine Knox, co-authors of Beyond the Baby Blues
How did the Gidget Foundation get it's name?
Gidget was a real person. She was a beautiful young Mum on Sydney's Northern Beaches surrounded by loving family but she was also hiding her own darkness and that darkness resulted in her taking her own life. Her friends and family had no idea how much she was suffering and her tragic and her untimely death moved her sisters and friends to start the Gidget Foundation. They wanted to establish a foundation in her name and their mission is  to ensure that as many new parents as possible are supported when they need it the most.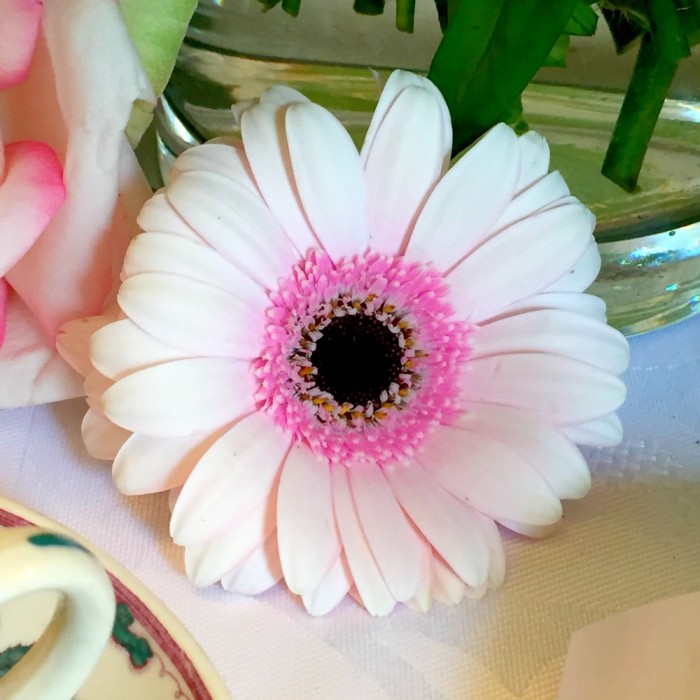 Gerberas were Gidget's favourite flower
Who are the people behind the Gidget Foundation?
The warmest, friendliest and most genuine people you will ever meet. Everyone from the Chairman of the Board to the in-house psychologists showed kindness and empathy behind measure. Being in the same room as these people, was like being part of one big group hug. The Gidget Committee includes Gidget's friends and sisters – it's so inspiring to see how they have turned their personal tragedy into a powerful movement. Together they really are making a difference.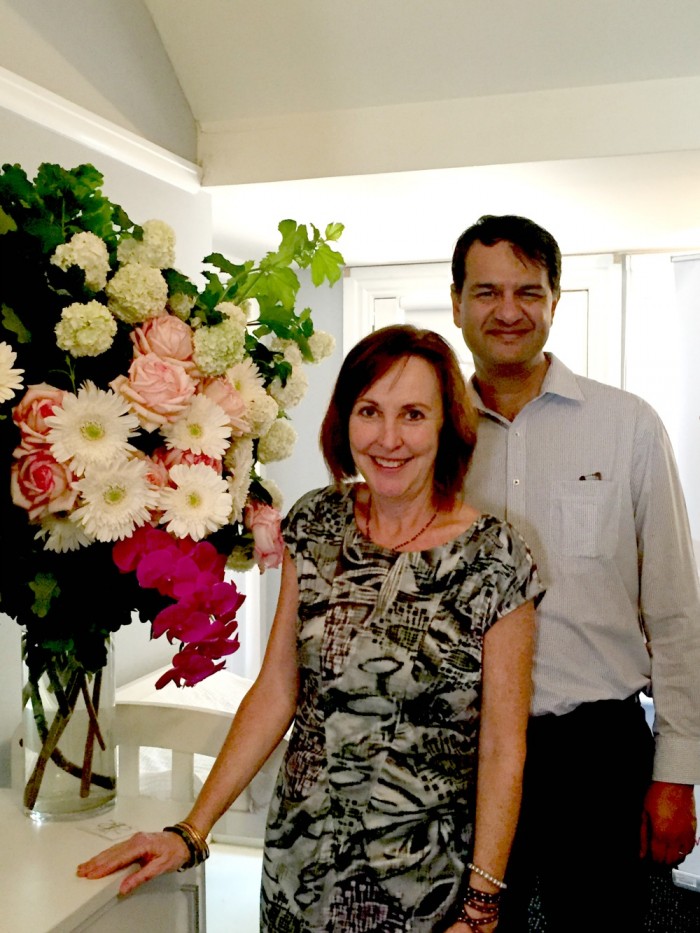 Dr Vijay Roach (Chairman of the Board) and Catherine Knox (CEO)
What does the Gidget Foundation do?
Gidget House opened in 2014 and is a safe haven for families in distress, a place that is warm and welcoming. It provides free psychological support for families experiencing emotional distress during pregnancy and early parenthood. I think it is the genuine emotional  and very personal commitment that makes the Giget Foundation so unique, and the reason that this special charity has grown so surely and steadily.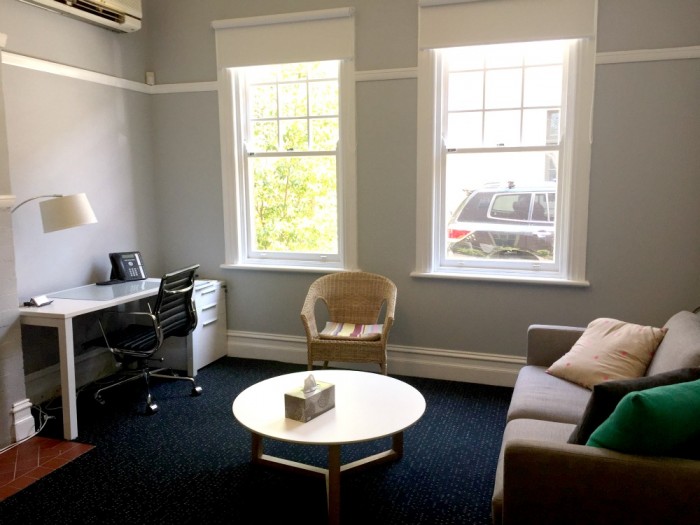 November 15-21 is Perinatal Depression and Anxiety Awareness Week
Everyone at the Foundation hopes to raise more funds and awareness and you can get in on the action too. There are heaps of ways to get involved,  but the most delicious is the lovely Bun in the Oven campaign. Hosting a Bun in the Oven event is a really fun and simple way to raise funds that will go directly towards supporting families and saving lives. I love that – eat cake and help others. I think we should all do more of that!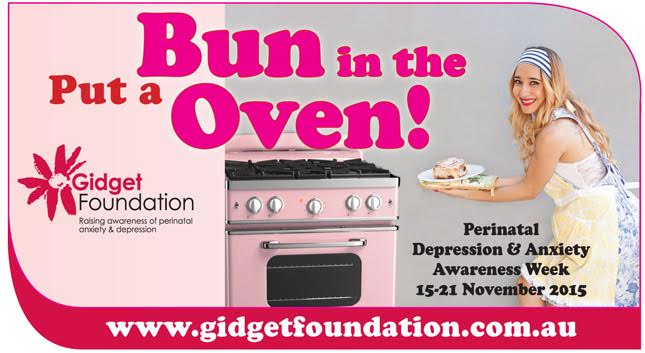 Now let's share the love…
I came away from my morning at Gidget House full of inspiration and with a very full goody bag. For me, the joy is as much in giving as in receiving and so I'd like to share the love and my goody bag with you!
To win the whole caboodle, all you have to do is share your favourite kindness or wellbeing quote in the comments.
Please note the competition has now closed. Congratulations to Shannon – this goodie bag is all yours!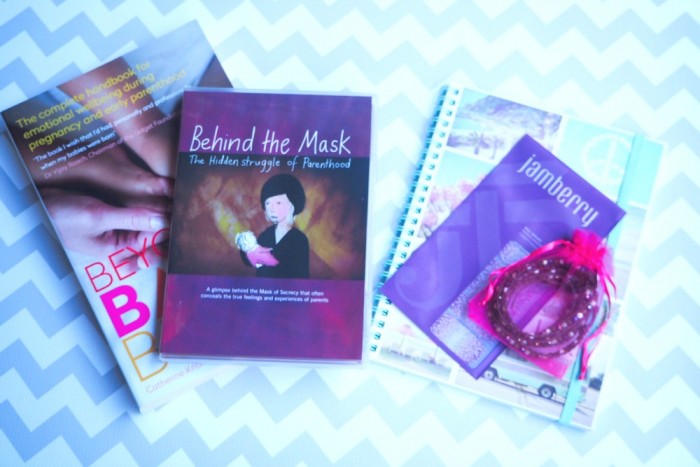 And now for the boring bit. The Terms and Conditions.
1. There will be one prize winner chosen from the eligible entries. The prize is one Gidget Foundation goodie bag containing Beyond the Baby Blues book, Behind the Mask DVD, Typo notebook, Exclusive Gidget Bracelet plus a Jamberry Manicure Kit (that's a little added extra from me.)
2. This is is a game of skill. Each entry will be individually considered. Catherine, CEO of the Gidget Foundation will make the final decision based upon creativity and kindness.
3. To be eligible you must leave a comment sharing your favourite kindness and wellbeing quote. You must  also sign up for The Annoyed Thyroid newsletter.
4. Only one entry per person.
5. The giveaway is open to Australian residents only (sorry!)
6. The giveaway opens Tuesday 17 November 2015 and closes midnight Monday 30 November 2015.
7. The winners will be announced on the blog and notified via email.
Gidget House welcomes all parents who need access to perinatal mental health care. You can contact the Practice Manager 02 9460 1550  or email  contact@gidgethouse.com.au  for more information.
Gidget House does not provide crisis support. If you're in urgent need, please call Lifeline on 13 11 14.