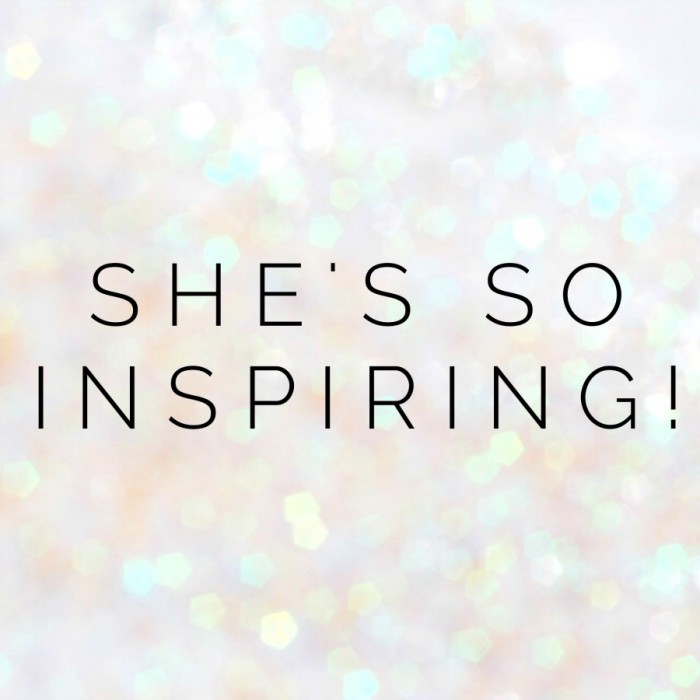 My life has been touched by some uber amazing women whose passion for life and the way they  choose to live it have really inspired me. Some are bloggers, some are not, their lives are all different and  they are all special. I feel honoured and privileged that they are sharing their stories and sprinkling a little bit of their awesome right here. May you be wom-inspired!
Meet Simone Short.
I first met Simone at Gidget House where I learned about the wonderful work of the Gidget Foundation. Simone told us about the  heartbreaking loss of her  big sister Gidget, and how her own personal tragedy left her with an intense need to do something and do something good. What Sim, her family and her friends have created is a powerful movement through which they have been able to do good, help others and really change lives. Simone hasn't just experienced adversity. She has triumphed over it, and in doing so, has helped others triumph over theirs – that's why she's so inspiring.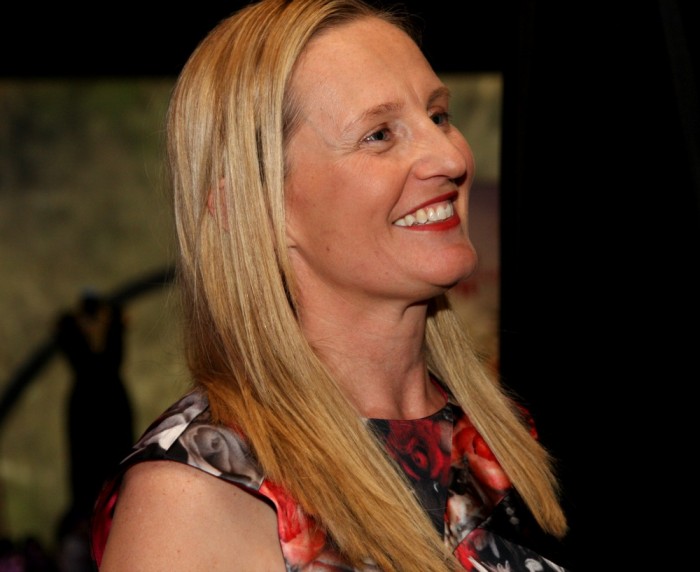 Tell us a bit about yourself.
My name is Simone Short, I married Martin in 2000 and we have four children.  One girl and 3 boys.  They are all at school these days which has been a big change for me.  I grew up in a happy loving home with 2 big sisters who I looked up to. Sadly in 2001 my eldest sister, Gidget, took her own life.  She was suffering from post-natal depression and had a beautiful relationship with her husband, and adored her baby girl.  Her close friends wanted to understand what went wrong and invited my other sister and I along to have a chat about it.  We realised none of us saw the signs and Gidget didn't know how to access help.  The Gidget Foundation was created to try and raise awareness and help those suffering from this cruel disease.
Tell us 3 things you are and 3 things you're not. 
I am patient, positive and practical.
I am not decisive, visionary or a thrill seeker.
Complete this sentence, ____________________  changed my life. How and why?
Losing my sister changed my life. Our family was so close and connected to each other.  We had a happy life and enjoyed our time together. Everything was sailing along for me I'd just got married and had a career change and was succeeding.  Then one afternoon my world was turned upside down by this shocking news.  How could this have happened to us, our perfect family who chatted about everything all the time?  How could Gidget slip away from us like that and leave behind so much love?
What has been life's greatest lesson?
To enjoy 'now' because you never know what is around the corner.
What is your biggest achievement?
Our four children. Particularly going from two to four with twins and somehow coping okay.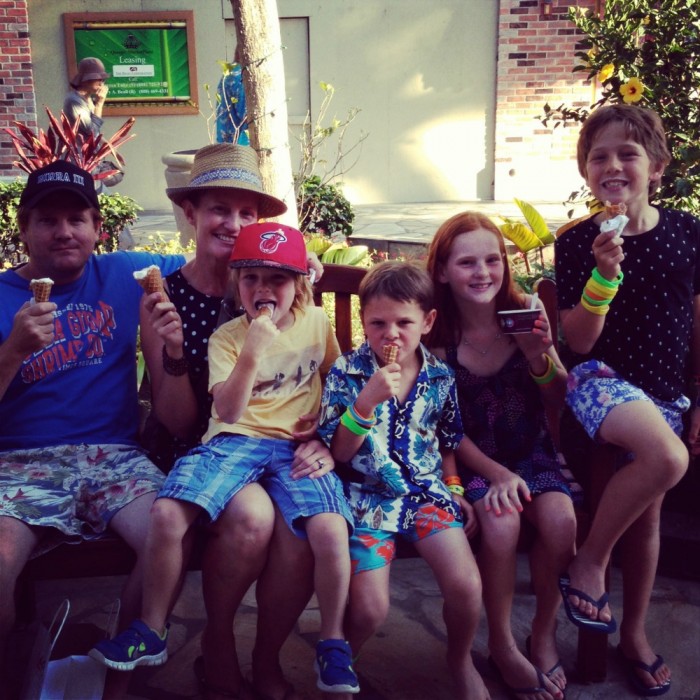 What has been your toughest obstacle and how have you overcome it?
Losing my sister who I adored.  I don't know that I have overcome it but it feels good albeit overwhelming to see what we have created in her memory.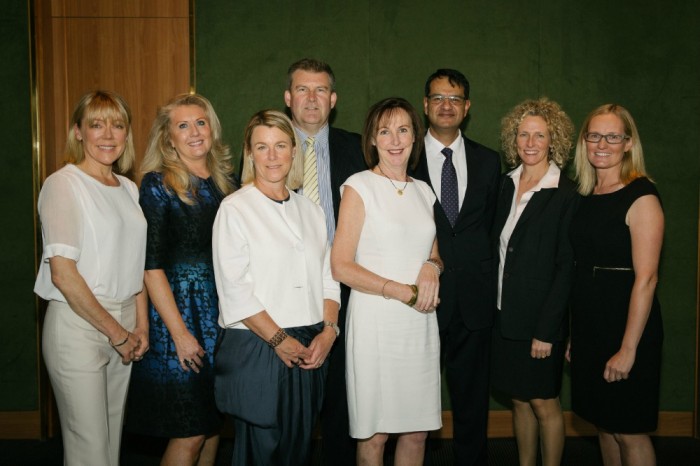 Viktor Frankl says "Those who have a 'why' to live, can bear with almost any 'how." Everyone needs a purpose, what's yours?
Its pretty broad…To do my best at being a mum, wife, sister, daughter, aunty and friend.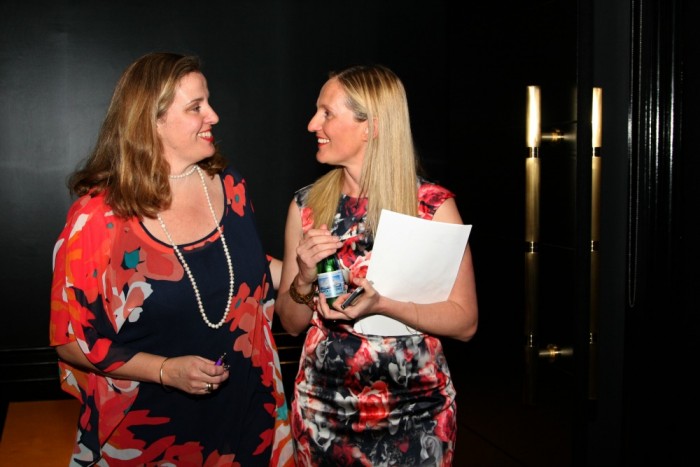 What are your words to live by?
To always seek the good, try to make others feel good, and one I have learnt from my children's school strive to do your personal best.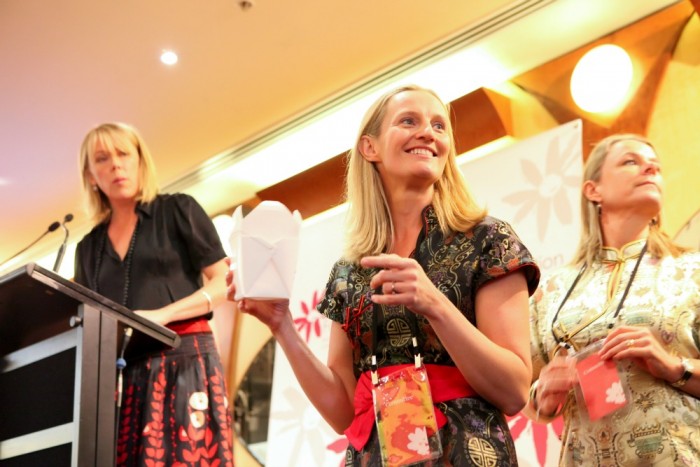 If you could have any mentor, alive or dead, who would you choose and why?
Jackie Kennedy Onassis for her philanthropy, mother wisdom and resilience. But in reality, my mum, she is like a sponge soaking up all the good news and the bad.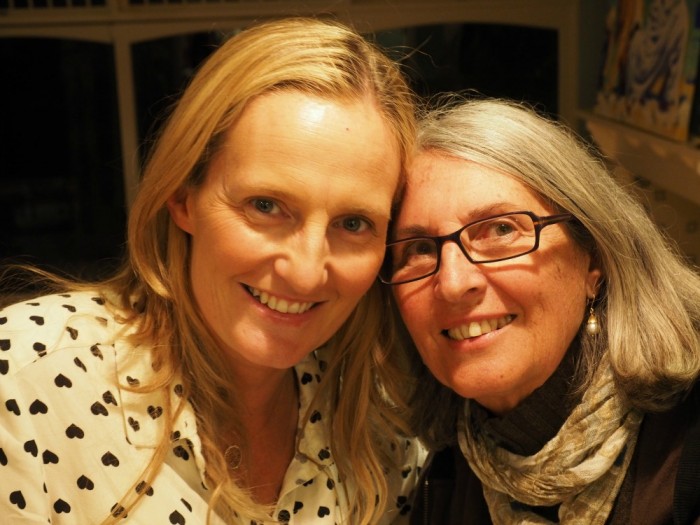 If you could play hookie for a day what would be on your list to do?
It would involve relaxation, food, wine, friends and family all things I am planning for over the summer!
You give so much to others, what do you do to take care of yourself?
I think having four children I have learnt how important a bit of solitude is.  Listening  to music. Walking and making the time for a date night with my man.
Thank you  for  sharing, Simone.
Find out more about  Simone's work with the Gidget Foundation
and follow along on facebook
on instagram 
and on twitter