I'm an essential introvert and an only child but lately I've realised when we work as a team and support each other, together we really can make a difference. It's true. I've seen it with my own eyes, heard it with my own ears and felt it with my own heart.
Here's to togetherness.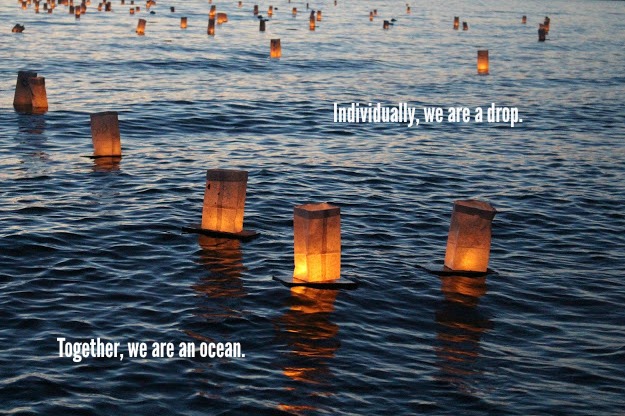 Praise be to Jen for this beautiful capture.