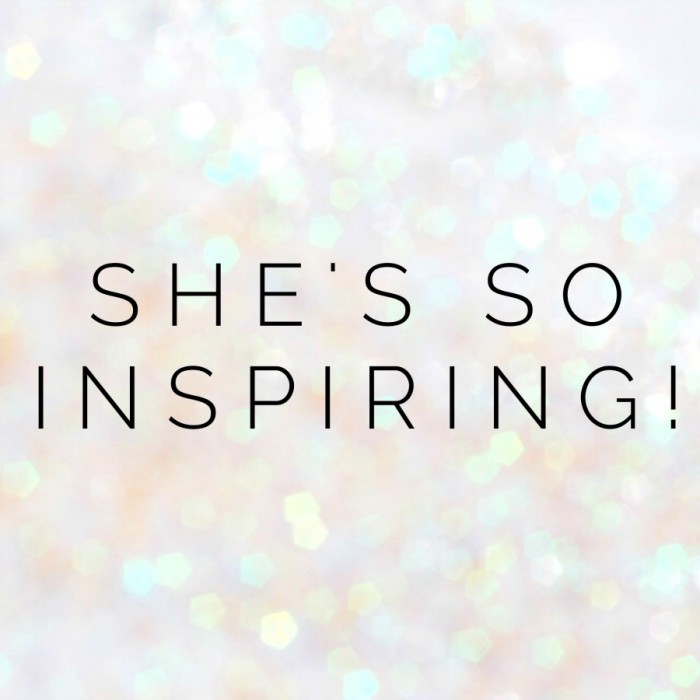 My life has been touched by some uber amazing women whose passion for life and the way they  choose to live it have really inspired me. Some are bloggers, some are not, their lives are all different and  they are all special. I feel honoured and privileged that they are sharing their stories and sprinkling a little bit of their awesome right here. May you be wom-inspired!
Meet Nikalene Riddle.
It's hard to know what's most inspiring about Nikalene; her incredible 38kg weight loss, her passion for healthy, delicious food and her commitment to sharing it with  57,000+ others in her Facebook community, Skinnymixers, her two self published cookbooks  or the fact that she was named St George Bank Ausmumpreneur 2015 Influencer of the Year Award. Whichever way you look at it, Nikalene is just so inspiring!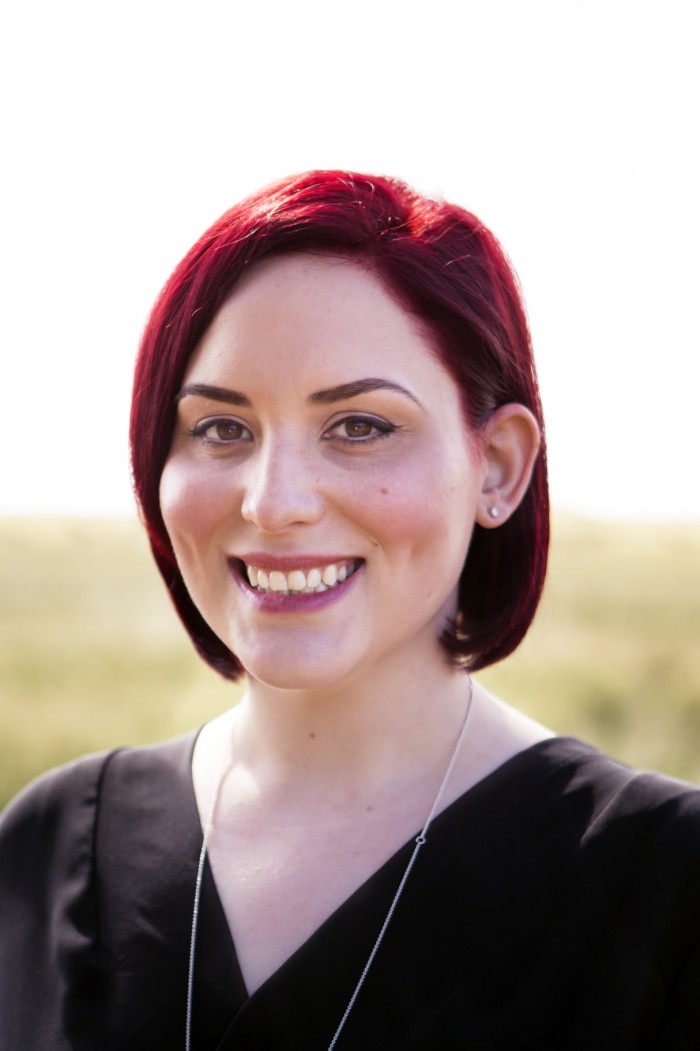 Tell us a bit about yourself.
My name is Nikalene Riddle, I'm a hard working-from-home mum of two to Leilani (4) and Patrick (3), wife to Michael, a Thermal Cooker recipe developer and cookbook author. My business is called Skinnymixers and it has grown organically over the last couple of years, after I was struggling to lose weight after childbirth, and noticed a distinct lack of healthy Thermomix recipes in the cooking community. I am passionate about creating healthy food without sacrificing on taste, and understand the need for flexibility in a recipe to cater for a wide range of dietary needs including: Paleo; Gluten Free; Dairy Free; LCHF; Sugar Free; Low Calorie/ Low Fat; Vegetarian; and, HCG Protocol. Skinnymixers is also an active online health and wellness Facebook Group, and since I started Skinnymixers I have lost 38kg.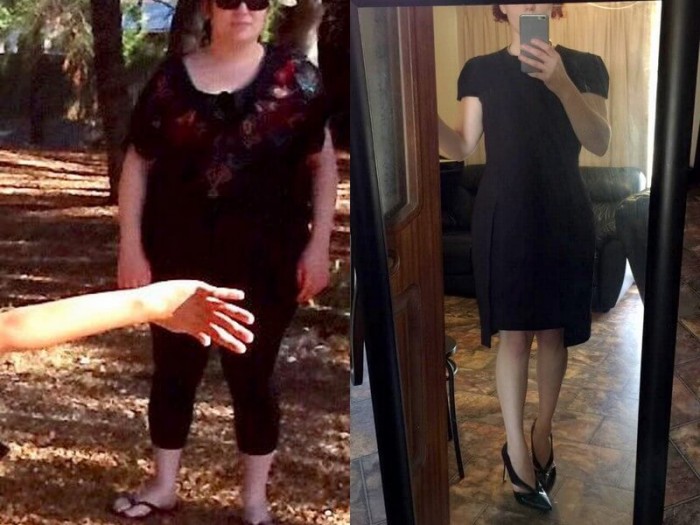 Tell us a few things you are and a few things you're not. 
I am a loving mother and wife; I adore my family, and they are the primary reason that I am also a hard worker. I am also passionate about helping people to cook healthy and tasty food.
I am not a perfect mother, wife or "health" concious person – but I try to do my best at these things.
Complete this sentence, ____________________  changed my life. How and why?
Facebook changed my life because it connected me to so many different people when I was a stay at home mum without much adult interaction. Connecting with like minded people opened the doors to starting my business, which has absolutely transformed me as a person and has given me opportunities and experiences I never would have imagined possible for myself.
What has been life's greatest lesson?
Lifes greatest lesson for me has been to learn to "bite the bullet" – whether that be changing things in your life to achieve happiness or taking risks or opportunities as they present themselves… just do it!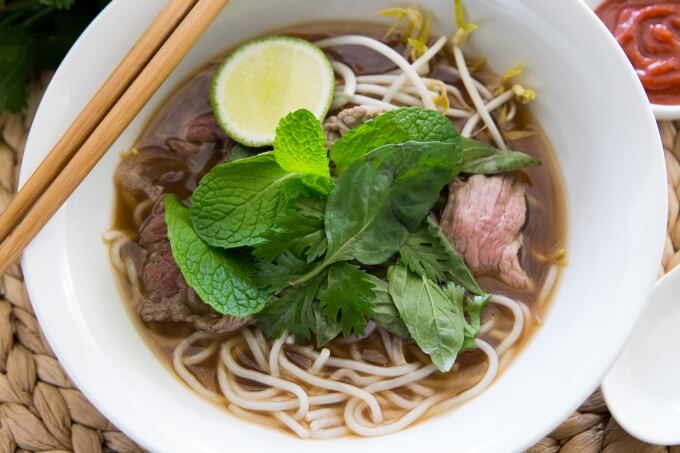 What is your biggest achievement?
My biggest achievement in business has been self publishing my first cookbook, I have sold over 10,000 copies without help from any advertising/distributing/publishing companies. My biggest achievement in life has been working hard at my marriage with my husband, to ensure we have a really good foundation to raise our children to be great little people.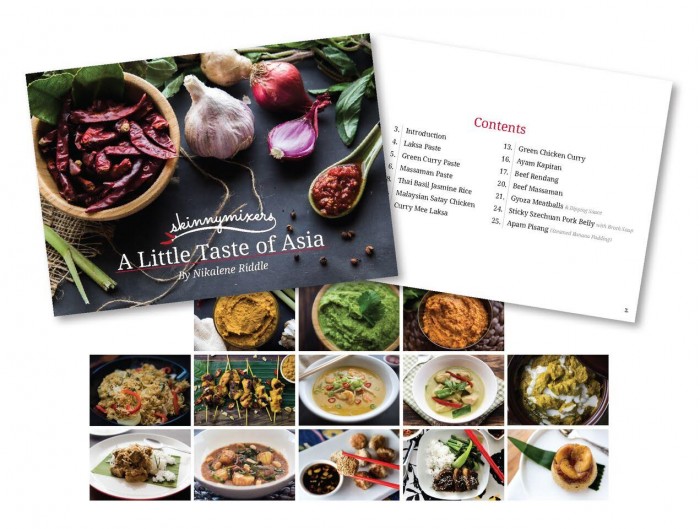 What has been your toughest obstacle and how have you overcome it?
My toughest obstacle has been self doubt – I haven't quite overcome it, but I am choosing to listen more to the people who love me and less to the voice inside that can be a little negative at times.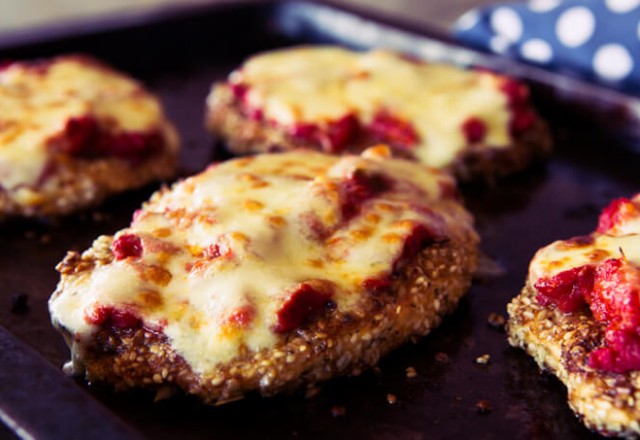 Viktor Frankl says "Those who have a 'why' to live, can bear with almost any 'how." Everyone needs a purpose, what's yours?
My purpose is to connect with and help as many of the people who follow me as possible, if I can help even 1 person make a change in their lives with their cooking and health then I feel like I have won, because then that person might in turn help someone else…
What are your words to live by?
Be kind. It doesn't need to be any more complicated than that… I think its something that we can sometimes forget in the bustle of life.
If you could have any mentor, alive or dead, who would you choose and why?
I would choose Julia Child, I know it's cliché but I loved her non pretentious style and also she taught me how to cook the perfect poached egg, so she could have taught me anything!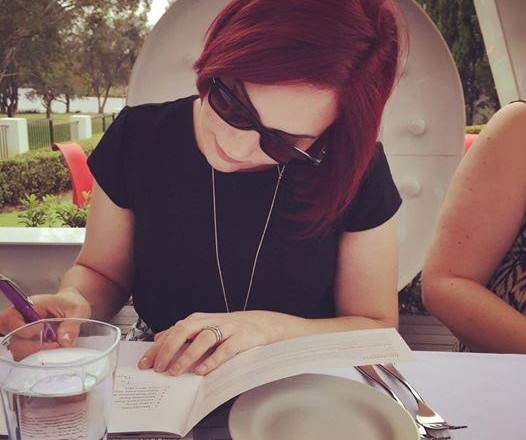 If you could play hookie for a day what would be on your list to do?
I would take my husband and kids out on a geocaching road trip somewhere 2-3 hours away, where we would stop at various points along the way and explore.
You give so much to others, what do you do to take care of yourself?
This is something I am looking forward to figuring out. At the moment I really enjoy cooking and even though it is part of my business, when I manage to find the time where I can be in the kitchen creating, I am so happy and I feel at peace. Its figuring out how to have more time to be able to do this that I haven't got quite right yet.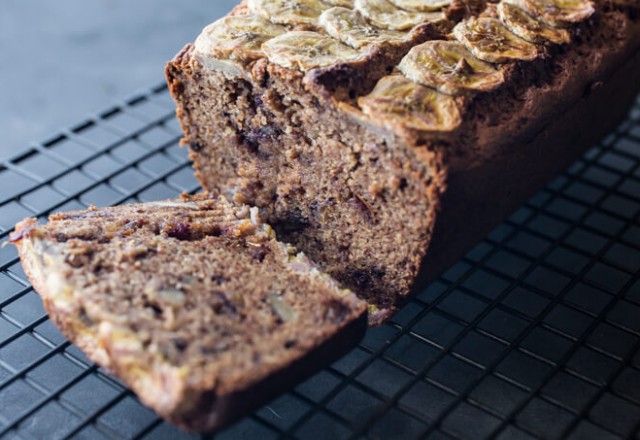 Thank you for sharing, Nikalene.
Let Nikalene inspire you a little bit more…
on the blog 
on facebook
on pinterest 
on instagram 
and on twitter 
Check out Nikalene's books here