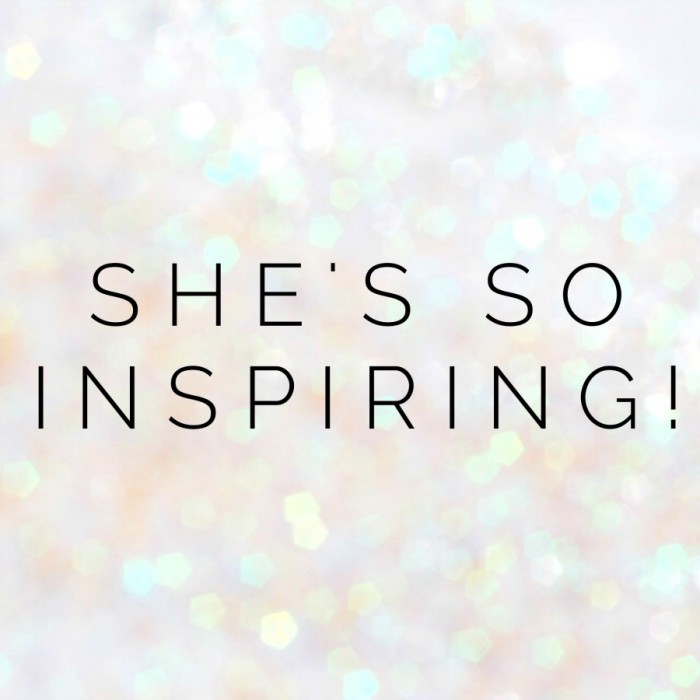 What a year it's been! This series has been bigger and better than I ever dreamed and the women featured even more inspiring that I imagined. This will be the last interview of 2015 but stay tuned to meet more incredibly inspiring women in th new year!  
Meet Captain Mona Shindy.
A couple of months ago I scored an invite to the finals of the NSW 2015 Telstra Women's Business Awards. It was the most wonderful night for so many reasons but the thing I loved most was being in a room full of so many incredible and inspiring women. Awesome was in the air, it really was. All the finalists were oh, so worthy but Captain Mona Shindy was my far and away favourite. After hearing all the finalists' speeches, I turned to the person sitting next to me and said, "Gee, I hope Mona wins"  and she did. Incidentally if you scroll down to Mona's acceptance speech, you can hear me with all the hundreds of other peeps, whooping with delight. So I wasn't at all surprised when Mona went on to take out the national title of  Australian Business Woman of the Year.  There's something really special about Mona, something so special it  had me running out of the room at the end of the awards that night so I could hunt her down, give her my business card and beg her to do this interview. I know nobody likes a stalker, but I knew everyone would LOVE this interview. Friends, meet Captain Mona Shindy – she's just so inspiring.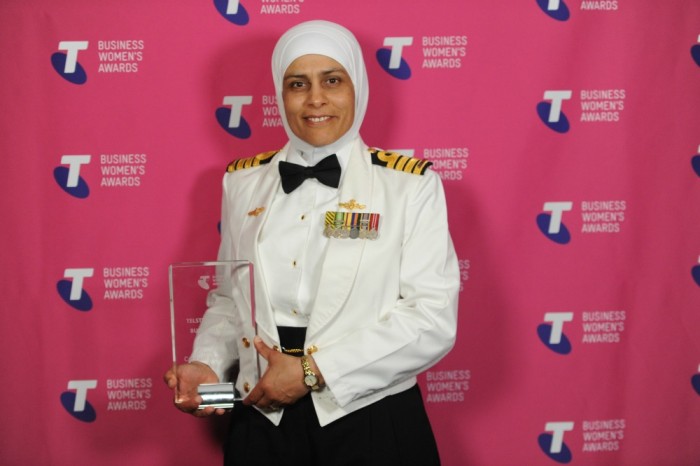 Tell us a bit about yourself.
 I am a Captain in the Navy with 26years service. I hold a BE(Electrical)(Hons)UNSW, Masters of Commerce(UNSW), am a  Chartered Professional Engineer ,  Graduate of the Australian Institute of Company Directors  and a  Certified Practicing Project Director . Through  many  missions on warships  I have travelled the world. I saw active service in 2003. I have led organisations performing complex project and contract management, combat system design and operational test and evaluation. I represented Defence in Washington DC on the Australian Air Warfare Destroyer Program.
As the Adelaide Frigate System Program Office Director (FFGSPOD) I drove major cultural/organisational reforms establishing and implementing performance based contracts. Concurrently I became Chief of Navy's Strategic Adviser on Islamic Cultural Affairs (CNSAICA) in 2013 receiving a Conspicuous Service Cross for work in this capacity in the 2015 Australia Day Honours.  In 2015  I was  Runner Up for NSW Woman of the year  and the NSW Telstra Business Woman of the year also. Today I present business cases to Government for acquisition of future Defence assets including, Patrol Boats, Tankers, and Littoral Warfare equipment.
Tell us 3 things you are and 3 things you're not. 
I am a mother, a champion for necessary change and an astute business woman and leader.
I am not a token pin up girl, a seeker of attention or someone easily discouraged.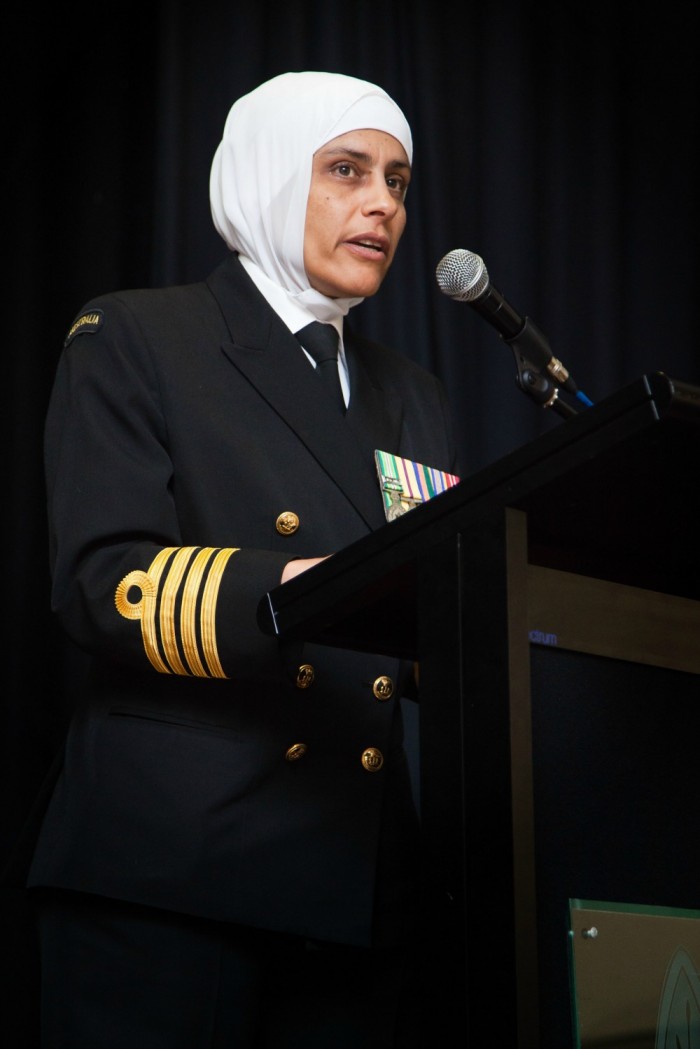 Complete this sentence, ____________________  changed my life. How and why?
The early passing of my father changed my life.
I assumed significant responsibilities, in challenging financial and cultural circumstances from my early teenage years. As the daughter of first generation immigrants, that tumultuous life crisis, forced me to develop resiliance and strong self motivation just to survive. It taught me to be humble and thankful for all the blessings I have in my life and not to get too disappointed or worked up about any life setbacks. It taught me to reflect on other people's challenges and to be empathetic when trying to decipher or understand the reasons behind human behaviour. It focussed me on living my life in a very deliberate way, making the most of it, enjoying the simple things and remaining true to my beliefs in relation to the purpose of life and our journeys yet to be taken after death.
In watching both my parents courageously navigate unfamiliar experiences as new migrants, I learned to really understand how people are layered. How the outward image people project hardly ever shows the true treasures hidden beneath the surface. That knowledge, is what gives me the interest in unlocking the hidden talents in others, respecting all contributions and finding ways to allow all people to shine, irrespective of difference.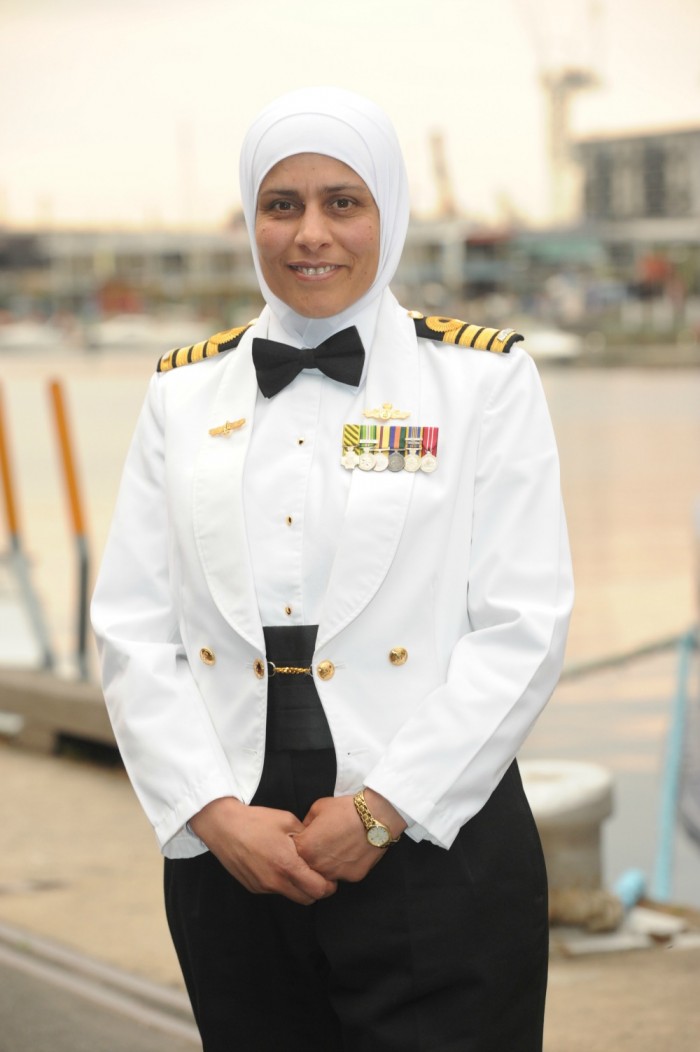 What has been life's greatest lesson?
To always keep things in perspective. To remain focussed on the big picture and to live life in such a way as to contribute positively and enthusiastically in all that you pursue. Life is very short with only a finite time to influence the world for the better. Don't waste a minute.
What is your biggest achievement?
My  biggest career achievement was transforming my last organisation from one that was wasteful, adversarial with industry and that regularly failed in delivering ships out of long-term maintenance on time and budget to one that was trusted to deliver.
When I assumed directorship of the organisation, there  was  a culture of blame and  a reluctance in people to  take on responsibility. One particular contract with industry was not delivering expected outcomes and the relationship between my direct staff and this contractor was extremely adversarial.  This repeatedly resulted in ships being delivered back to the Navy out of "maintenance periods" late, risking Navy's ability to meet Government tasking. Further, ship repair contracts were being contested on every occasion a ship entered long-term maintenance which created an industry culture where companies bid low to secure work and then looked for every opportunity to create growth work. This often blew-out project budgets and result in schedule delays.
I addressed these problems in an environment where Government was demanding savings from Defence and placing a complete freeze on recruitment. I led transformational cultural reform necessitating behavioural changes in my direct staff, contracted staff and contract and organisational structures.
I confirmed pervious learning about the importance of vision, respect and trust for others and communication in effecting lasting change. In setting a clear, effectively communicated organisational vision, leadership by example, goal setting and performance expectation discussions and agreements , open dialogue with industry to understand challenges and constraints, a series of partnering workshops and the development of revised performance based, long-term contracts giving industry more work certainty, the organisational results were transformed for both my Government entity and the industry players.
The last 18months of my leadership saw every ship complete maintenance on time and budget (achieving all Government activities), performance based contracts delivering collaborative teamwork behaviours in contrast to previous adversarial transactional and wasteful dealings. All stakeholders succeeded and I was also able to return  a significant portion  of my organisation's traditional budget back to the overall Defence portfolio to be reallocated to areas in need.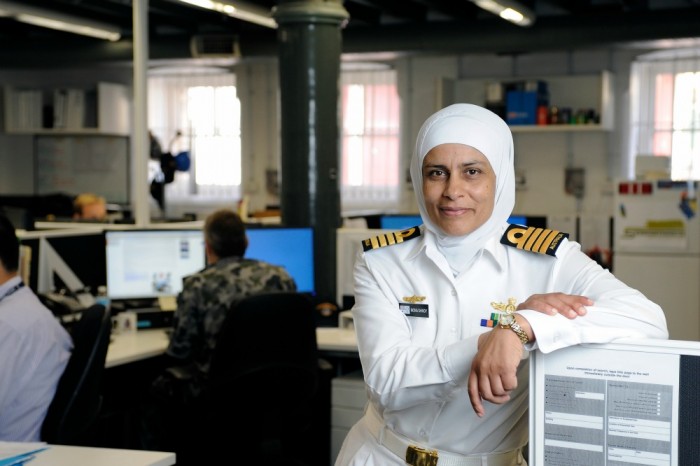 What has been your toughest obstacle and how have you overcome it?
I think as most migrants would have experienced, the challenge of working out how to fit into Australian society as part of a minority group, while remaining true to self; ie in terms of spiritual beliefs, values and traditions has really been an ongoing challenge throughout my whole life. That challenge however is not insurmountable. Communication, leading by example and education through engagement with others are the keys to breaking down barriers, creating cohesion and achieving better understanding and respect for all within our society.
Viktor Frankl says "Those who have a 'why' to live, can bear with almost any 'how." Everyone needs a purpose, what's yours?
My purpose is  doing positive things both professionally and personally for the betterment of society and all people. I believe in equity, ethical practice, compassion for others and giving back through professional mentoring and community service.
I want people to be true to themselves, without fear or discrimination. To be respected for their varying views and contributions. I believe cohesive, inclusive and respectful work and social frameworks allow people to give their best and be their best.
What are your words to live by?
Always be true to self.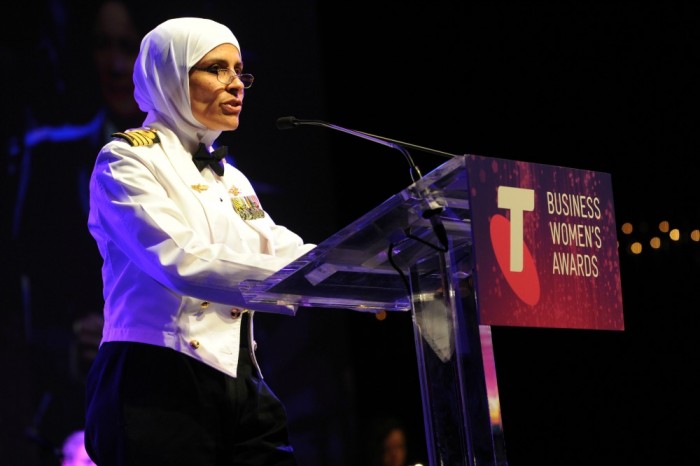 If you could have any mentor, alive or dead, who would you choose and why?
My mother. Loving, intelligent, courageous, dignified, compassionate and selfless. Simply beautiful.
If you could play hookie for a day what would be on your list to do?
Try some exotic food, go to the theatre and just relax on the beach with family catching up on news in their lives.
You give so much to others, what do you do to take care of yourself?
Sport, travel, chilling with loved ones, reading and learning new things.
Thank you for sharing, Mona.
Let Mona doesn't have a blog and you won't find her on social media but this video clip is sure to inspire you a little bit more!
Photos courtesy of the Telstra Buiness Women Awards