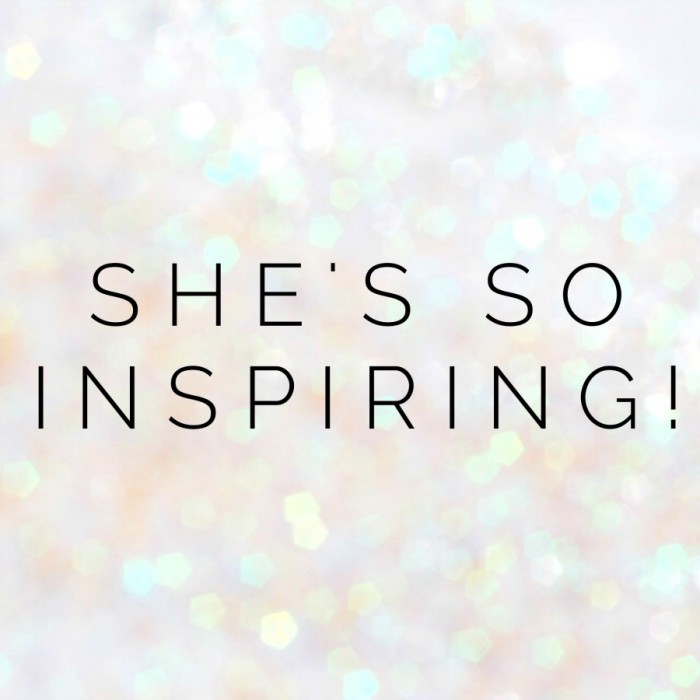 My life has been touched by some uber amazing women whose passion for life and the way they  choose to live it have really inspired me. Some are bloggers, some are not, their lives are all different and  they are all special. I feel honoured and privileged that they are sharing their stories and sprinkling a little bit of their awesome right here. May you be wom-inspired!
Meet Lorraine Elliot.
Today I am totally fangirling – Lorraine is my food hero with a heart of gold. One of my biggest regrets in life was being so late in getting on the Not Quite Nigella Train. My tummy rumbles thinking of all the deliciousness I might have missed out on but when I visited her blog for the first time earlier this year, it was love at first sight and I've been making up for lost time ever since. First I read the blog and marvelled at Lorraine's kitchen brilliance, (the woman has serious skillz) and then I read her book  (which I can highly recommend) and was in awe of her even more. If Australian blogging had a royal family, Lorraine would definitely be part of it.  Lorraine has achieved so much but for me, what is so inspiring is how  she achieved it and how she gave up on her day job, but she never gave up on her dream.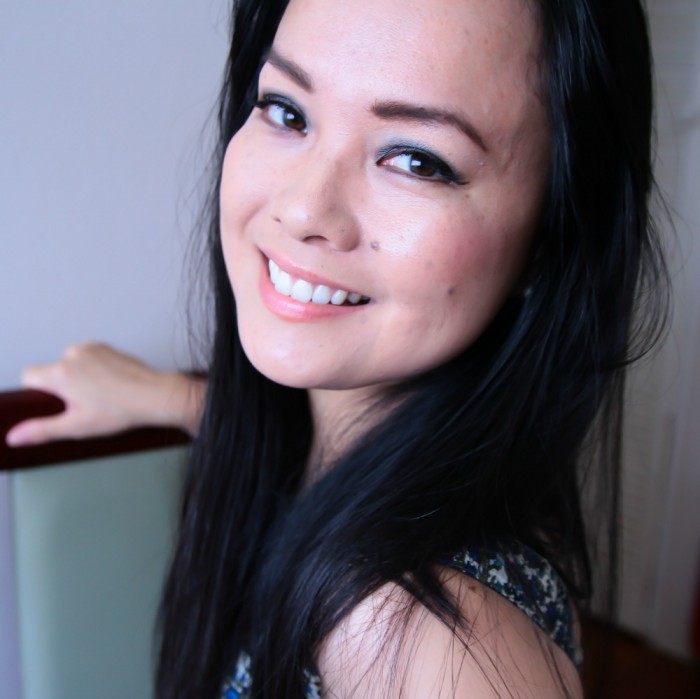 Tell us a bit about yourself.
My name is Lorraine and I live in Sydney. I'm a little bit obsessed with food and travel so 8 years ago I decided to start blogging about both. Soon after I gave away my not so fabulous job in advertising as an online media strategist and have not looked back since. It was a scary time though-eight years ago people didn't know what a blog was and for the first year I didn't make a cent and I struggled against people who didn't understand blogging. But I was determined to give it a go.
So now I have a job that I love and that is a real gift that I don't take lightly. My husband Mr NQN actually encouraged me to blog and has encouraged me the whole time and I think that is one of the key things. If you don't have support, blogging becomes onerous and complicated.
Nowadays I spend most of my time creating recipes and going out to eat with friends at restaurants, cafes and diners. I also get to travel overseas and interstate a lot although this year I scaled back my travel as last year I seemed to be sick all the time and I realised that it was because I was on and off planes a lot. So this year I decided to look after my health more and *touch wood* I've only been sick once!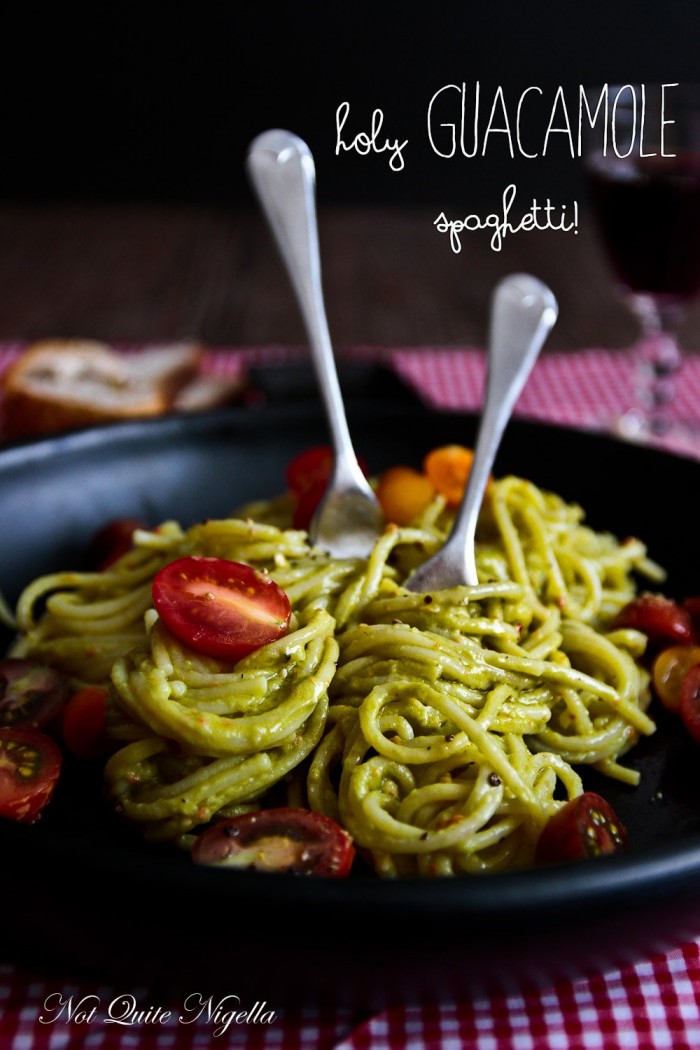 Tell us 3 things you are and 3 things you're not. 
I am:
Enthusiastic-I am literally a clapping seal or the "Ermahgerd girl" when I love something.
Honest-but polite. I will never BS you. I have no poker face so I can't hide my feelings.
Clumsy-co-ordination is not my strength.
I am not:
Conservative-being married to a hippy tends to rub off on you.
Good at relaxing or naps. There's too much to do.
Good at crafts, gardening and cleaning-our apartment is a testament to that. There's a reason why there are never photo shoots here 😉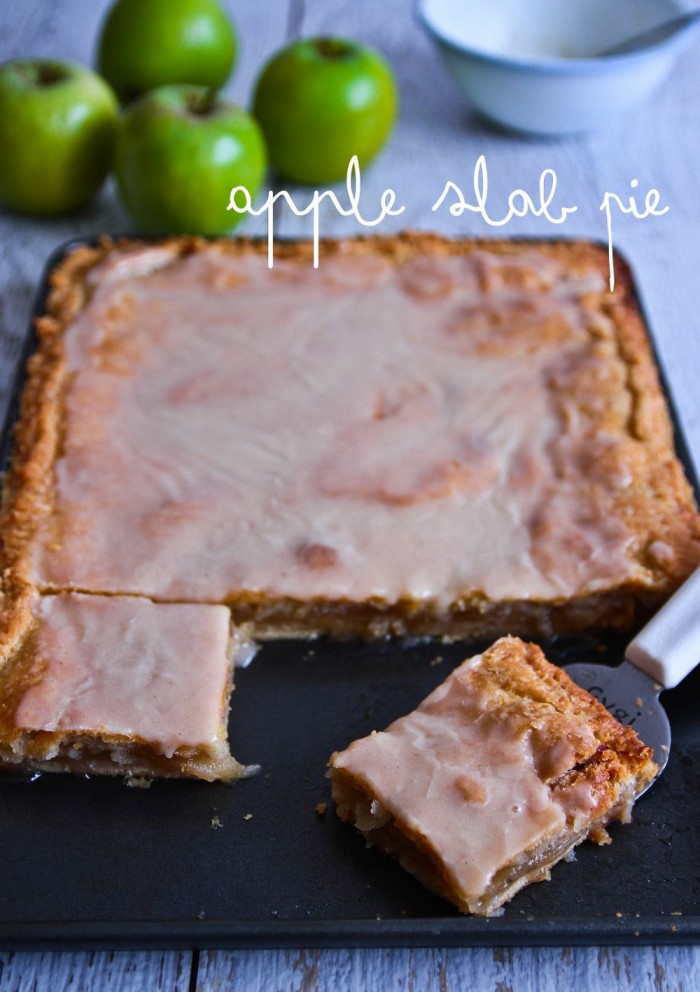 Complete this sentence, ____________________  changed my life. How and why?
It sounds obvious to say but blogging changed my life. I could say that before I thought I was happy because the only measure was that I was earning a lot of money in advertising and I thought that I was happy. But this is a whole hearted, fuller kind of joy. I don't begrudge people happiness which I think can happen if you're not really happy with your life.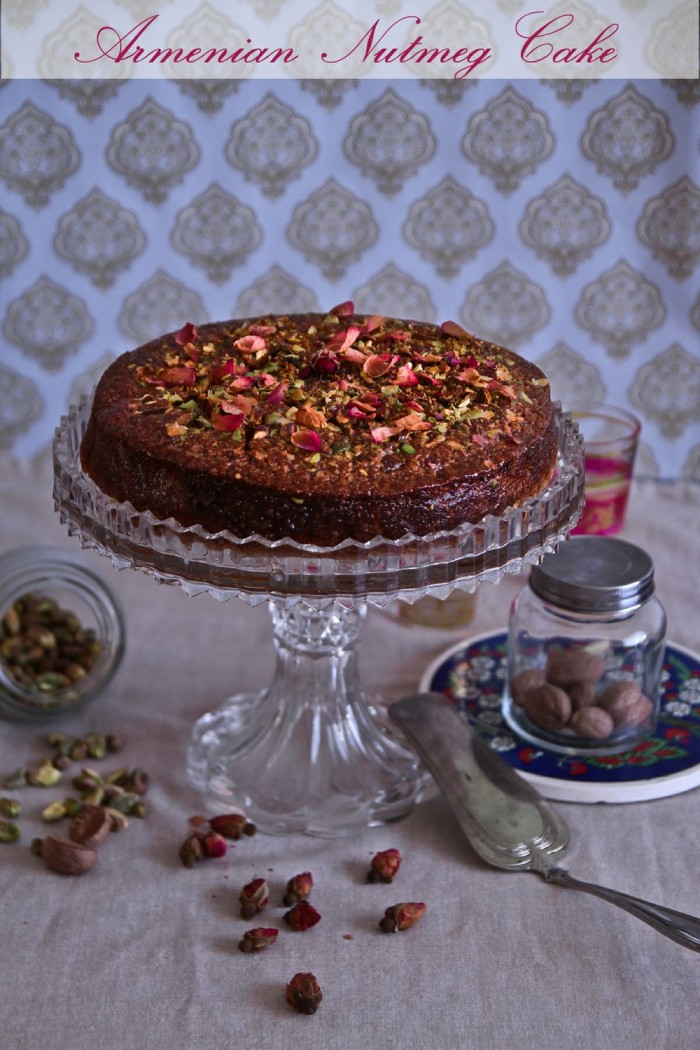 What has been life's greatest lesson?
Know your worth. People will always try and take advantage of other people especially in business. People underestimate the time taken to blog and place less value on it because it is online. Understand what you can bring to the table and be prepared to walk away if a deal doesn't suit you.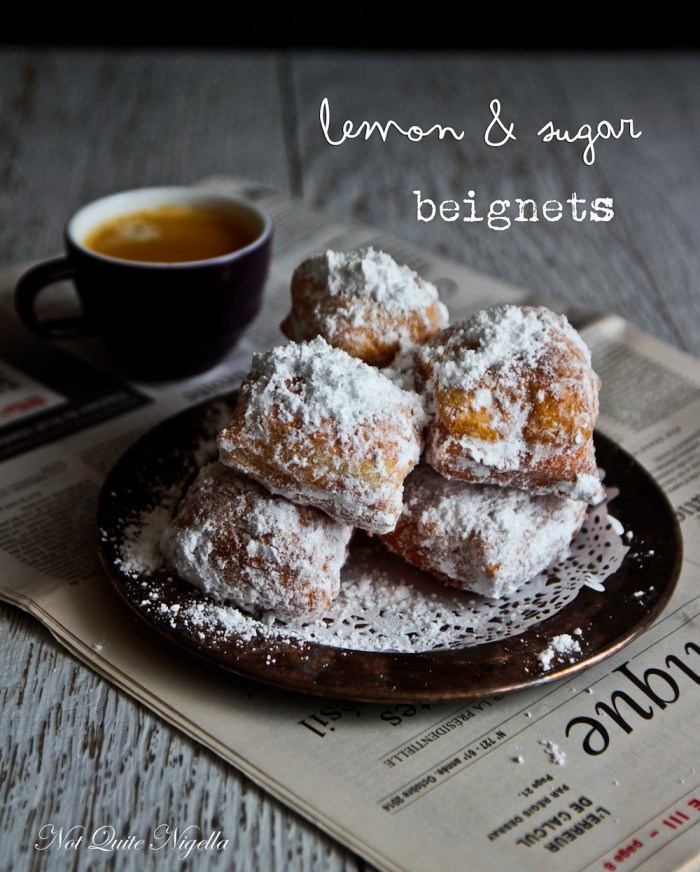 What is your biggest achievement?
I don't know what to say. Maybe that is yet to come?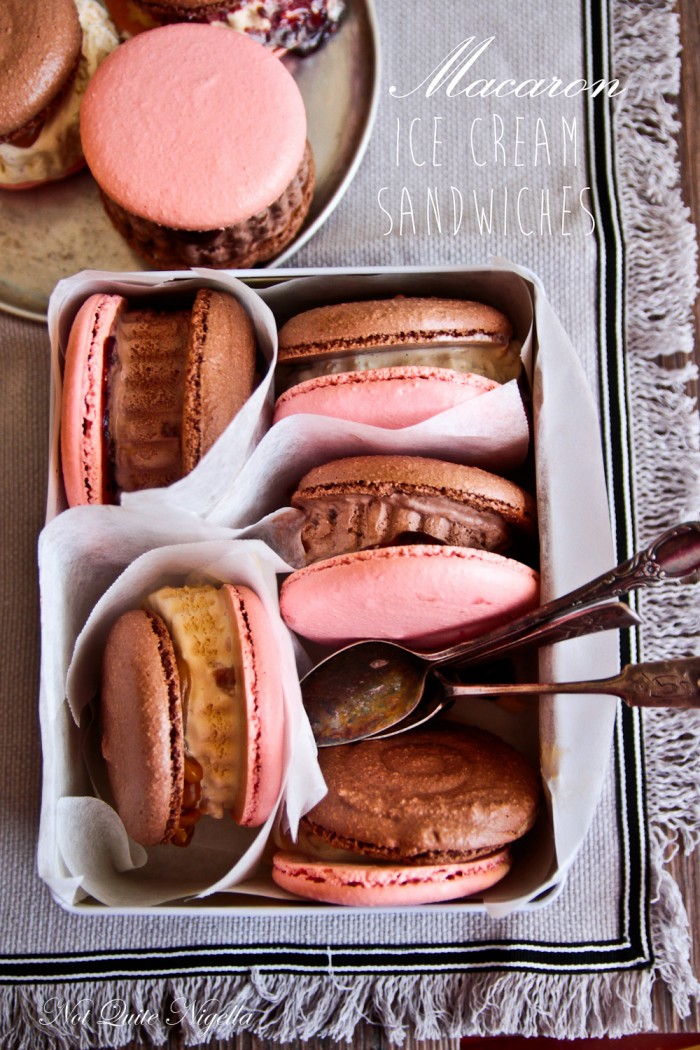 What has been your toughest obstacle and how have you overcome it?
It was probably during the first year when people were just so negative and confused about blogging. I can be very stubborn and bloody minded though so as much as that often hurt I could see the potential even if they couldn't. Not everyone is going to understand something new and don't let that bother you.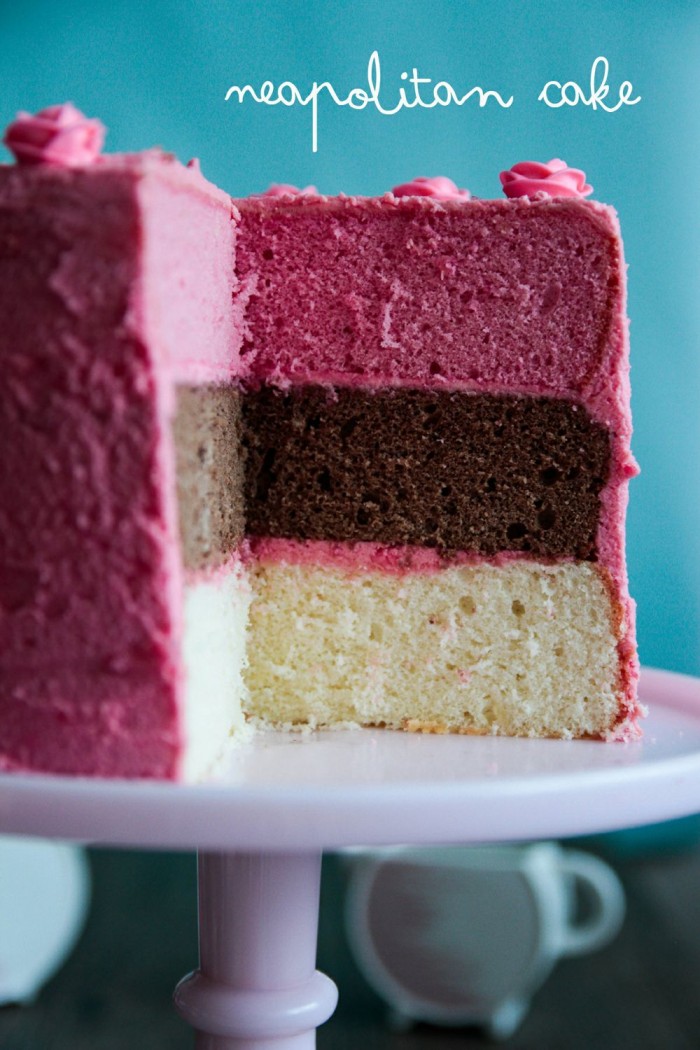 Viktor Frankl says "Those who have a 'why' to live, can bear with almost any 'how." Everyone needs a purpose, what's yours?
To help in any way that I can.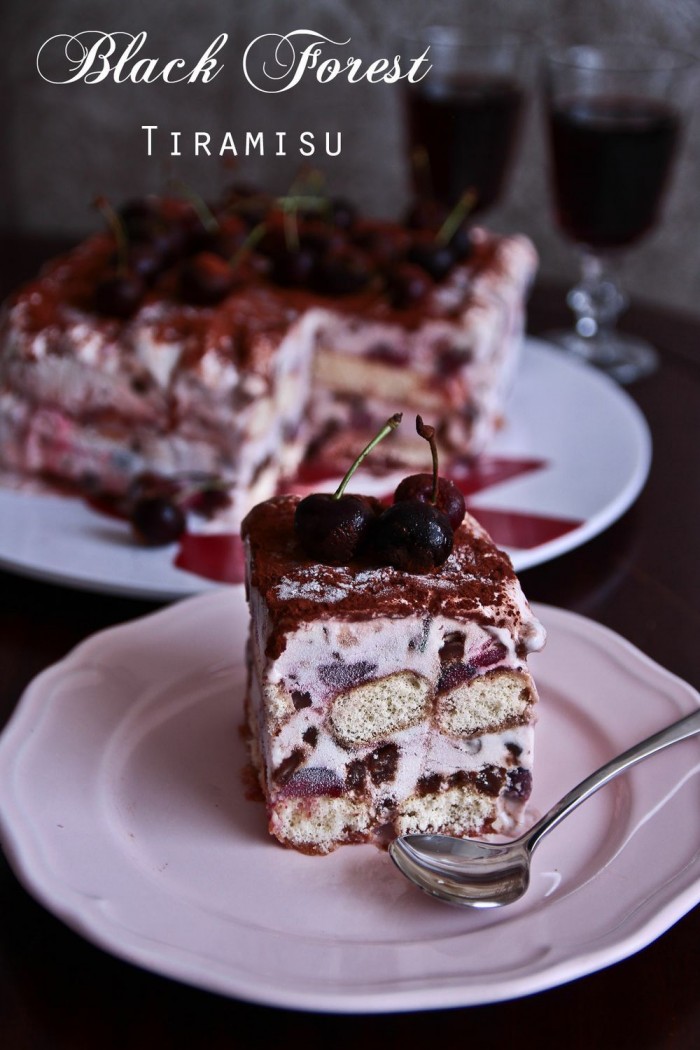 What are your words to live by?
Be Kind. Be Yourself.
If you could play hookie for a day what would be on your list to do?
I'm hopeless. I'd probably eat out with friends and cook. Which is what I do for a living!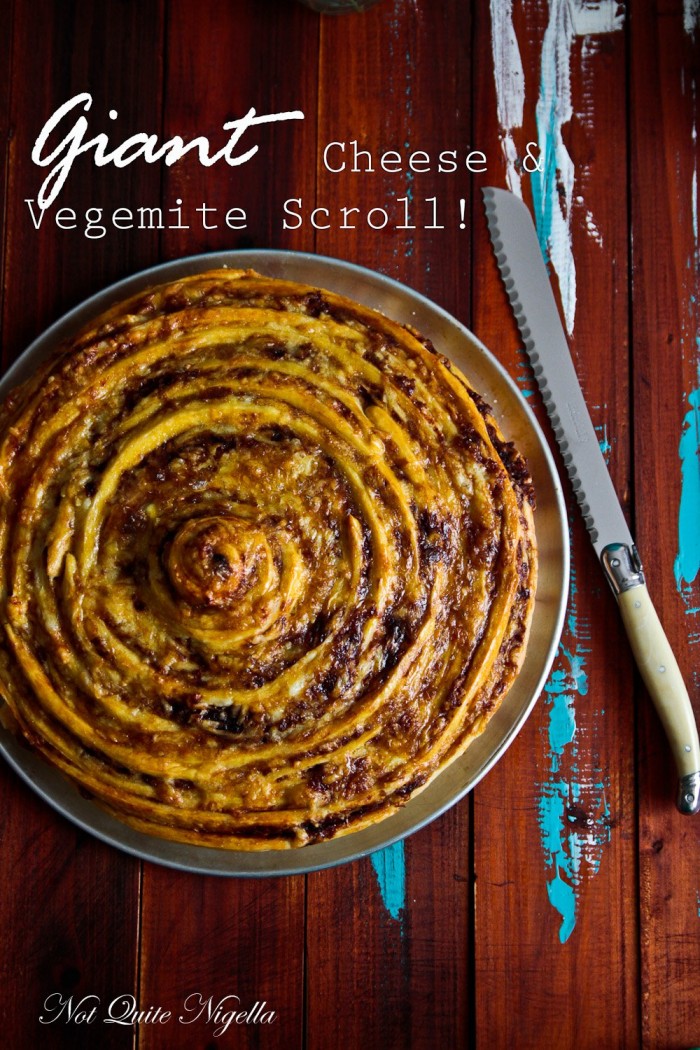 You give so much to others, what do you do to take care of yourself?
I genuinely love giving people things, it's more thrilling than receiving things. But I love regular facials and massages. That's the best, quickest therapy for me. Oh and shoe shopping. Shoes always fit no matter what you eat 🙂
Thank you for sharing, Lorraine!
Let Lorraine inspire you a little bit more…
on the blog 
on facebook
on pinterest 
on instagram 
and on twitter