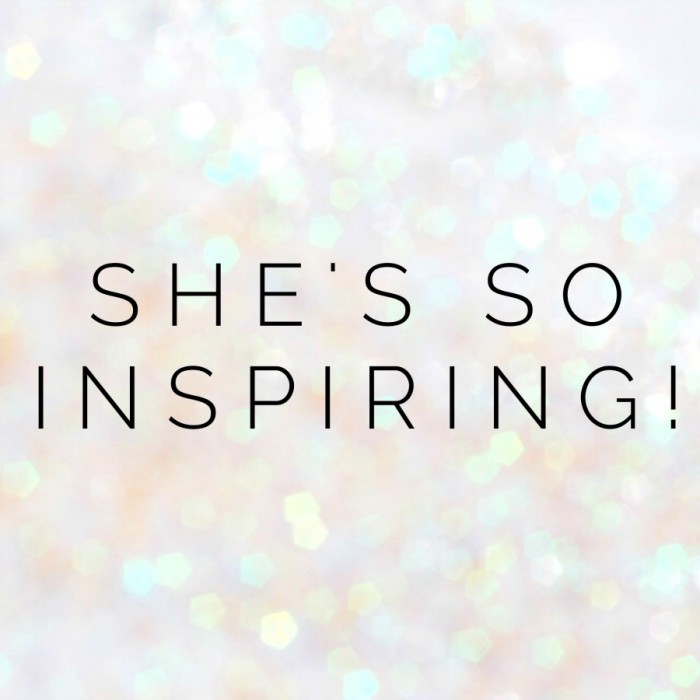 My life has been touched by some uber amazing women whose passion for life and the way they  choose to live it have really inspired me. Some are bloggers, some are not, their lives are all different and  they are all special. I feel honoured and privileged that they are sharing their stories and sprinkling a little bit of their awesome right here. May you be wom-inspired!
Meet Kate Sutton.
Kate is like one of those celebrities like Sting or Bono or Madonna, who are too awesome for two names, so they just have one. So let me introduce you to Uberkate. You know, the Uberkate who has been making jewellery dreams come true since 2003. Kate is a passionate creative and her story is so inspiring, not just for what she has achieved with Uberkate, but how she got there… By dreaming hard and working harder. She's uber inspiring!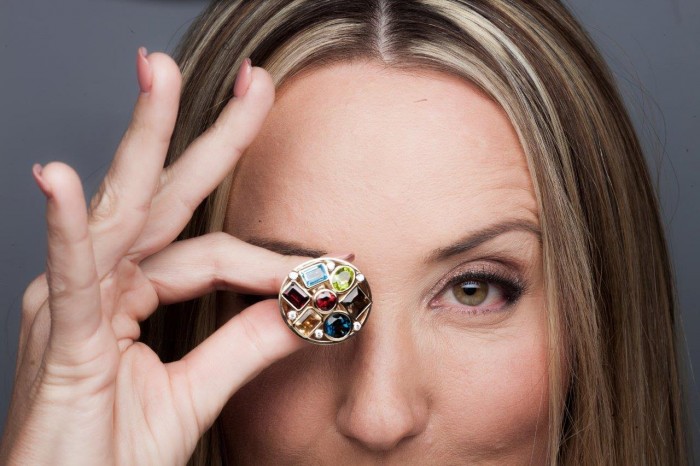 Tell us a bit about yourself.
I am Kate.. Personalised Jewellery designer, mother of two, wife of a very tolerant Adam, manic creative of many things (@thecultlist @uberkate) and always aiming and never achieving perfect hair!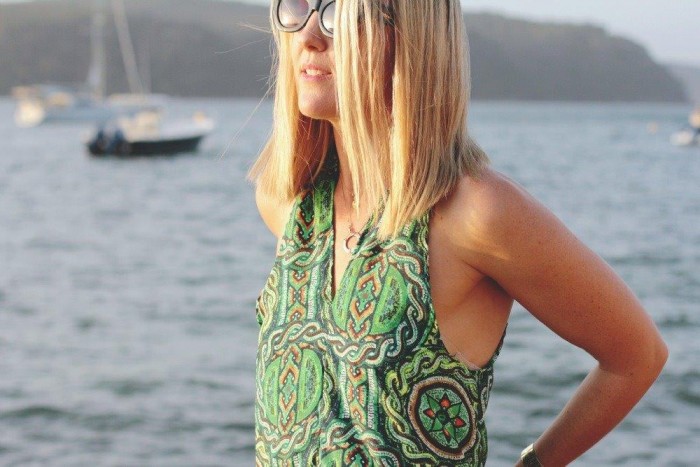 Tell us 3 things you are and 3 things you're not.
I am  passionate about great design and love well thought out creativity.
I am a loyal friend
I am a good partner in crime!
I am not arrogant,
I am not impatient
I am not stingy!
 Complete this sentence, ____________________  changed my life. How and why?
Meeting my hubby, Adam, changed my life, When you meet someone who believes in you no matter how crazy your ideas you know life is going to be fun!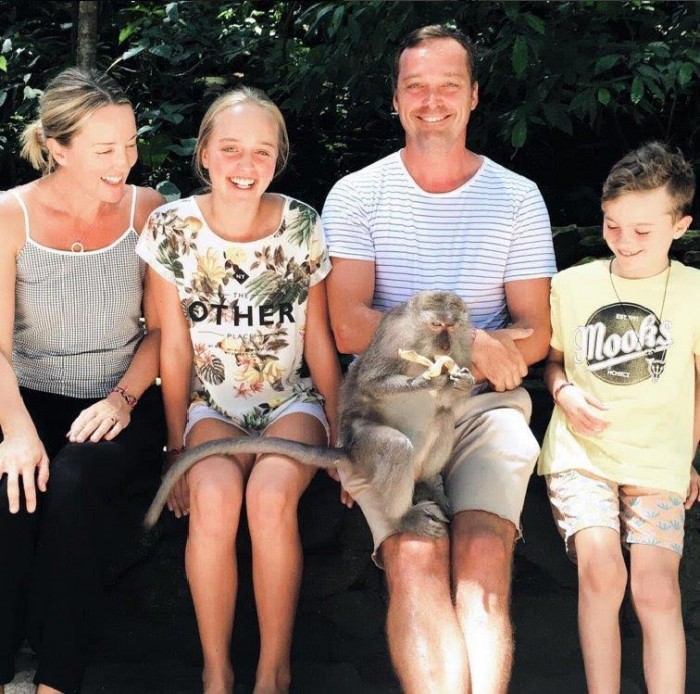 What has been life's greatest lesson?
That health and connection to those around you is everything..
What is your biggest achievement?
My family and friendships are my greatest achievement.. Without them I am nothing
I am also proud of being the creator of The Ubercircles design… Being a part of making family heirlooms for people is a thrilling thing to call 'a job'.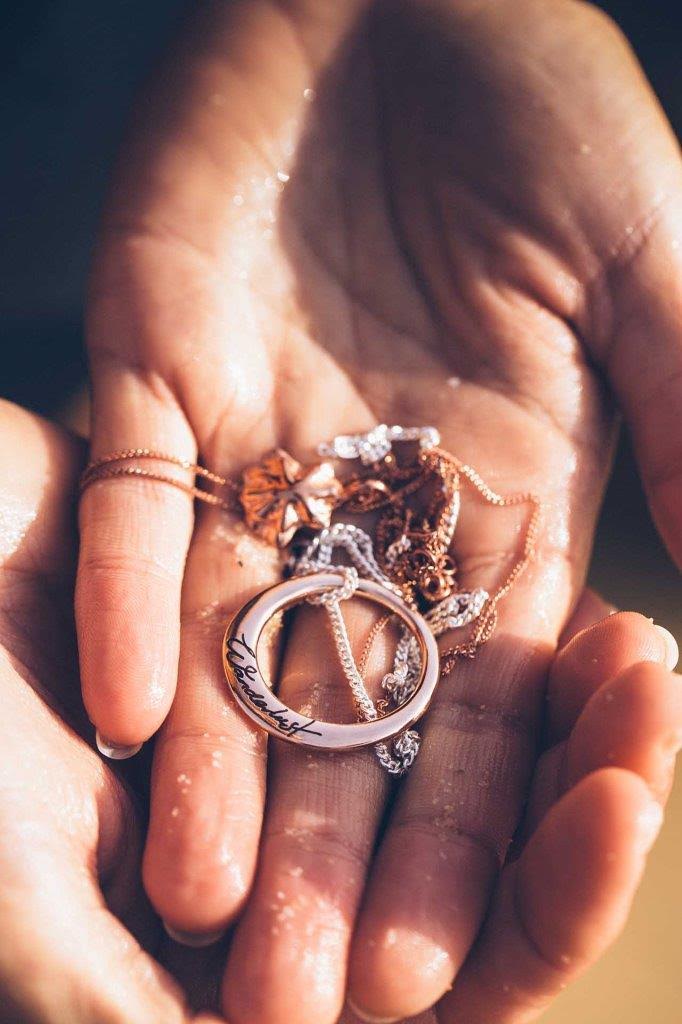 What has been your toughest obstacle and how have you overcome it?
Having brain surgery in my early 20s at the beginning of my career in journalism. My recovery taught me what was truly important and to make every day matter.. It also gave me the confidence to follow my creativity with my jewellery making.
Viktor Frankl says "Those who have a 'why' to live, can bear with almost any 'how." Everyone needs a purpose, what's yours?
My purpose is to design beautiful things that bring a layer of love to people's lives. We recently won the Australian Jewellery Industry awards for 'best new product' for our 'Your Script' range where we can use anyone's handwriting both living and passed to deeply engrave into our designs.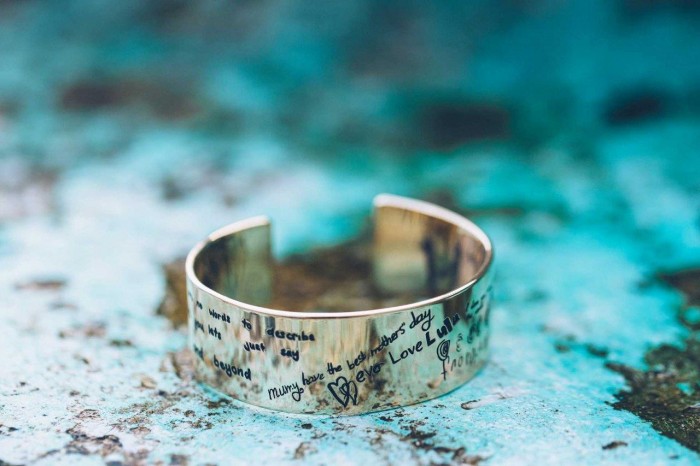 What are your words to live by?
It's not 'what it is',..it's 'what you make it'
If you could have any mentor, alive or dead, who would you choose and why?
My late Grandfather Tom.. I know it's a bit sneaky to nominate him, but if I could have more time with him I would be happy to spend it discussing business!!
If you could play hookie for a day what would be on your list to do?
A stand up paddle at sunrise, a champagne breakfast on the beach, a sea plane to lunch at the Boathouse, an afternoon nap in a hammock, a cold play concert in the evening with friends followed by NYE style fireworks just for us! Too much??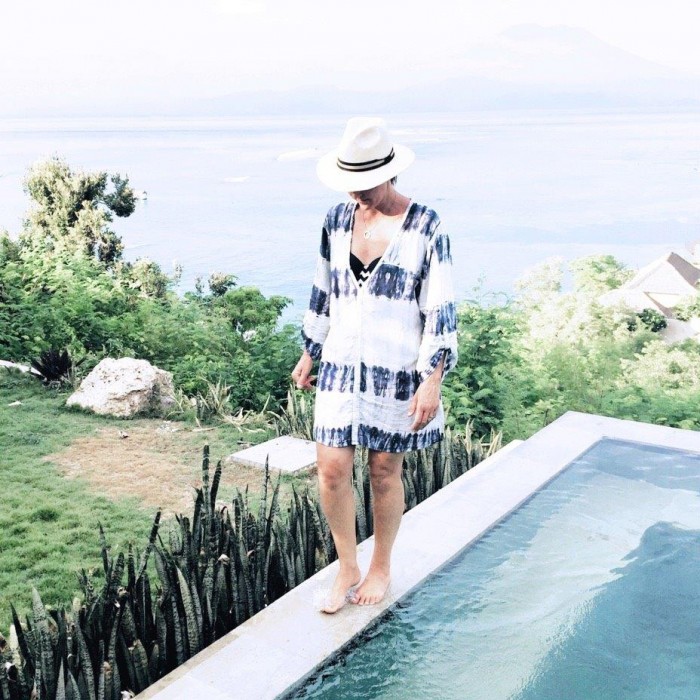 You give so much to others, what do you do to take care of yourself?
I love to get out on my paddle board or go for a big run.. The endorphins are always worth the effort.. I also laugh a lot!
Thank you for sharing, Kate.
Let Kate inspire you a little bit more…
on the blog 
on facebook
on pinterest 
and on instagram