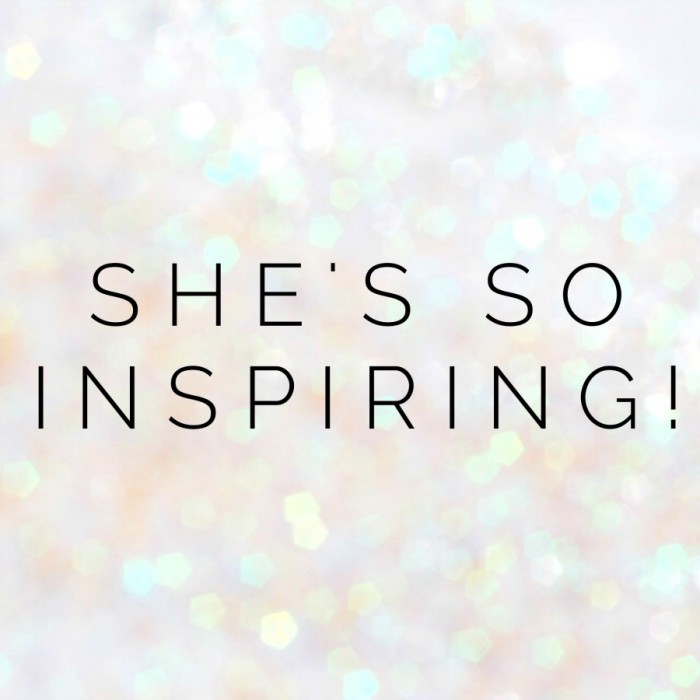 My life has been touched by some uber amazing women whose passion for life and the way they  choose to live it have really inspired me. Some are bloggers, some are not, their lives are all different and  they are all special. I feel honoured and privileged that they are sharing their stories and sprinkling a little bit of their awesome right here. May you be wom-inspired!
Meet Trish Taylor.
Trish was always going to be part of this series, it was never a case of if, but when.  She has had more than her fair share of challenges and she is a dab hand at triumphing over adversity. I often think Trish has must have some sort of superpower because she just keeps on going – no matter how many times she gets knocked down, she always gets back up – and she always lends a hand to help someone else up too. That's what makes Trish so special, she has turned negatives into positives, not just for herself but for others both in her fund raising and in raising awareness. Hold onto your hats peeps because Trish is just so inspiring!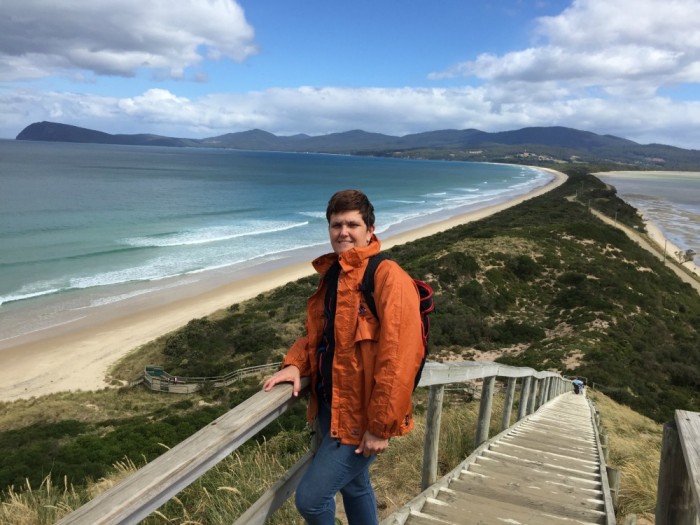 Tell us a bit about yourself.
I'm Trish, slightly OCD, loud of voice, hearing impaired and mother of 3 sons –  a 22 year old and 9 year old twins. Wife to one, loving patient husband of 26 years.  I live in Central Western NSW on 1000 acres, where we began our tree change in 2012 after 20 years living in Hawkesbury,  NSW.
My days are spent in an unchoreographed dance – juggling my boys, husband, home and less medical appointments. In 2012 I was diagnosed with Invasive Breast Cancer and underwent a bilateral mastectomy and in 2014 with a Malignant Sarcoma in my left thigh. Most recently in August 2015, there was a Melanoma which   thankfully was detected early so no drastic treatment is required other than surgery.
Once upon a time I was a Registered Nurse in a Paediatric ward for over 10 years – it comes in handy  with two firecracker lads always on the go. I hover between a helicopter and free parent… Don't call  me unless it's gushing blood. I left nursing before my oldest son started school, since then I've partnered my husband in his own business – working together has had it's challenges, though we keep them in the boardroom [aka kitchen at present]  and out of the bedroom. He has a massive man cave [shed] to escape my tantrums.
Tell us 3 things you are and 3 things you're not. 
I am catastrophiser,
I am gold medal procrastinator and dragon boat paddler.
I am eccentric now. Why wait for old age to wear purple and rainbow shirts or dragon print duds?
I'm not a singer ; I sing from the heart albeit out of tune and very badly.
I'm not early – I arrive just on time or a few minutes late with the brakes smoking, leaving a cloud of dust in my wake .
I'm not able to drive a manual car without crunching the gears or driving into a ditch.
Complete this sentence, ____________________  changed my life. How and why?
Having Cancer x 2 (now x3) changed my life. There is my life before cancer (BC) and my life after (AC.) The fear, grief and side effects treatment brings don't end when active treatment does. It is the fear of losing everything and leaving behind my children and soulmate, for them to navigate the world without me. Every ache and pain is catastrophized … because 3 times I've been given a diagnosis I didn't see coming.
Not to say I haven't discovered a few silver linings – the power of true love, friendship that spans thousands of miles and the resilience that comes from knowing people believed in me and upheld me in prayer, positive thoughts and practical acts too.
Cancer, it loves me – though all three are un-related. Malignant Sarcoma was related to a genetic disorder I was born with. I have Neurofibromatosis – 10% of  people with NF have an increased risk of benign tumours turning malignant. It's the luck of the draw and it's a rotten hand I was dealt. I'm still coming to terms with not worrying excessively.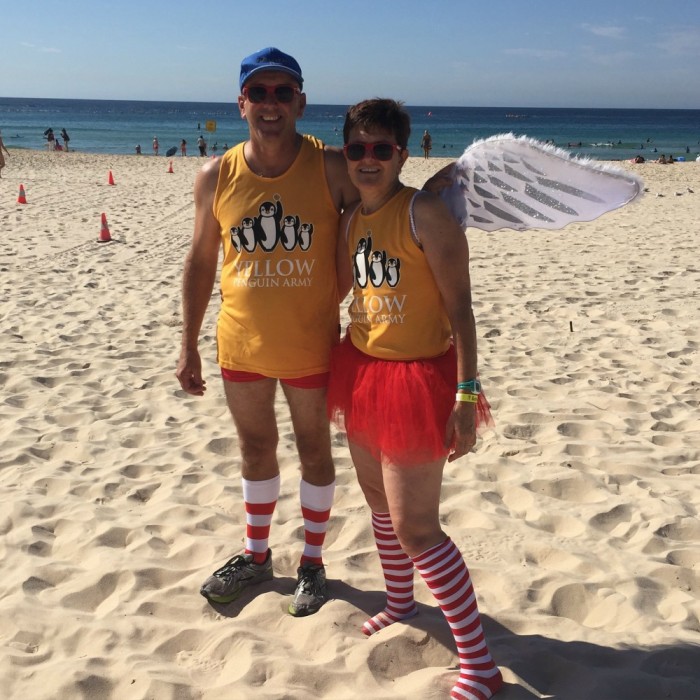 What has been life's greatest lesson?
It's impossible to pinpoint one –
Life isn't fair, but it's still good.
No matter how you feel, get up, dress up  and show up.
If we all threw our problems in a pile and saw everyone else's, we'd grab ours back.
Burn the candles, use the nice sheets, wear the fancy lingerie. Don't save it for a special occasion.
Today is special.
Via ~Regina Brett – she has 46 other life lessons.
What is your biggest achievement?
Becoming a mother. The path to motherhood was not straight forward. It was a struggle to fall pregnant, so we adopted our first son aged 1, he is now 22 years old and engaged to be married.
Surprisingly, I fell pregnant naturally in 2004 but the joy was short lived. Our only daughter, Charlotte was stillborn when I six months pregnant. Through the miracle of IVF our twin sons arrived 22 months later in 2006. They light up my world and with certainty they have given me the courage to face my health challenges.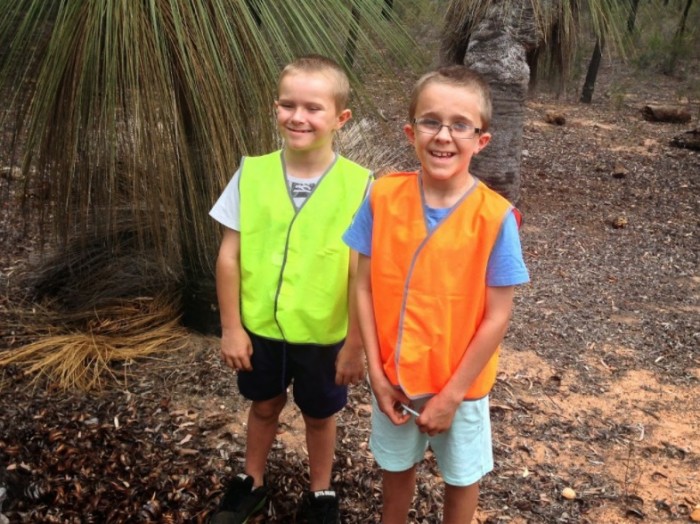 What has been your toughest obstacle and how have you overcome it?
Low self esteem. This was from years of bullying, feeling like I didn't fit in  and that I failed in the eyes of others. I have numerous brown spots –café' au lait spots, small lumps and bumps – and they have caused me much distress.
A hearing impairment that is socially isolating as it is virtually unseen and people do not GET IT; that maybe you misunderstood what they said or didn't hear them speak at all or you missed the joke or asked them to repeat things too often. I learned to find my way around it by not particularly caring as much in middle adulthood. I still get anxious about hearing in social environments, though thankfully most of my 'tribe' are aware so they make allowances.
Cancer(s) was my toughest medical obstacle over the last 3 years . Everything they advised me to do: surgery, chemotherapy (breast cancer) and more surgery radiation treatments (thigh sarcoma) I did, without hesitation. Life is worth fighting for and it's not such a heavy burden. I've learned to live with daily medication and surgery side effects peacefully – with hope, humour and a lot of hand holding.
Viktor Frankl says "Those who have a 'why' to live, can bear with almost any 'how." Everyone needs a purpose, what's yours?
I'm a warning . My life has been shaped by many things; a bumpy childhood, infertility, stillbirth, breast cancer, sarcoma, melanoma, a weird genetic disorder, vision and hearing impairment and other medical issues unrelated to genetics. I share my stories to give others a warning and to create awareness.
My soul purpose is to live long enough to see my sons reach adulthood. Though seriously I have nothing to fear right NOW about my health. Just hiccups.
I have good reason to celebrate every day because my faith gives me a hope and a future even if my time on earth ends before I intend.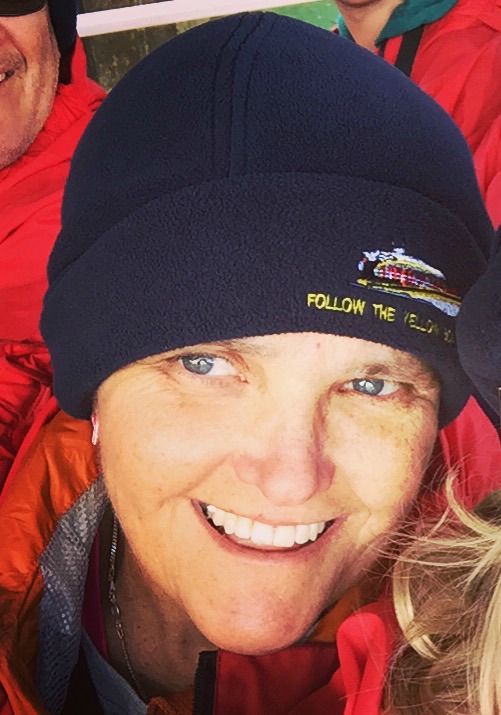 What are your words to live by?
"Life is short, break the rules. Forgive quickly, kiss slowly. love truly, laugh uncontrollably, and never regret anything that made you smile."
If you could have any mentor, alive or dead, who would you choose and why?
I have loved the words and life lessons of Regina Brett for many years. She is bestselling author of God Never Blinks: 50 Lessons for Life's Little Detours – and has also battled breast cancer. I only learnt recently she is in her late 50's despite an Internet-created misperception that she is in her 90's. I think we would get along well.
If you could play hookie for a day what would be on your list to do?
Oh, I do that often – nothing! I'd love to walk on the beach, have a luxurious massage, followed by fine wine and dining with my husband (or girlfriends). Then a good sleep.
#2 Learn to take selfies
You give so much to others, what do you do to take care of yourself?
I enjoy exercising to reduce my risk of cancer reoccurrences, especially dragon boat paddling which is fabulous for those returning to life from breast cancer treatment. I get bargain priced hot stone massages by students at the local TAFE and I buy running shoes in all the colours of the rainbow… Or rainbow, pink and new shiny purple ones. Dragon Boating has taken me from Cairns to Tasmania in the last year and I'm looking forward to paddling in Florence, Italy – 2018. The GOLD medals are pretty cool too.
I've had health enough scares for now – so I should do with more sleep, less wine and reduce my sugar intake and  eat healthier (hot sweet potato fries are my guilty pleasure).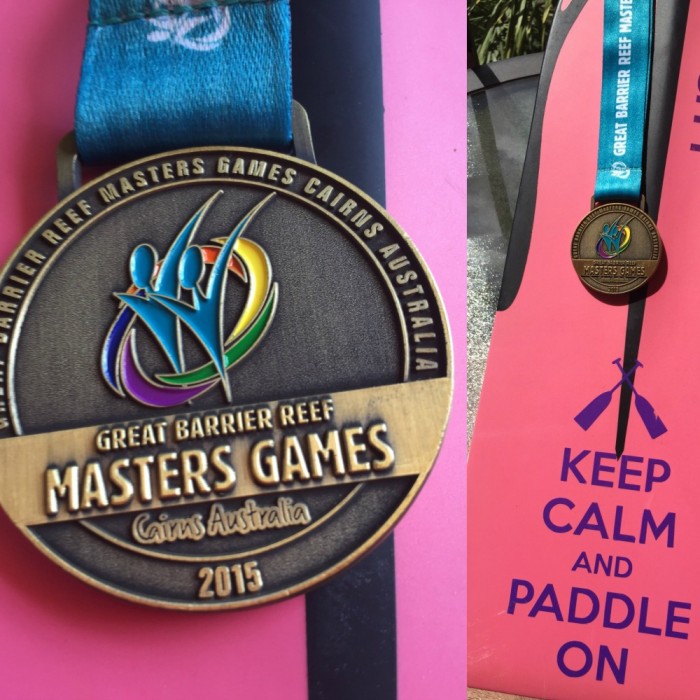 Thank you for sharing, Trish.
Let Trish inspire you a little bit more…
on the blog
on facebook
on instagram 
and on twitter