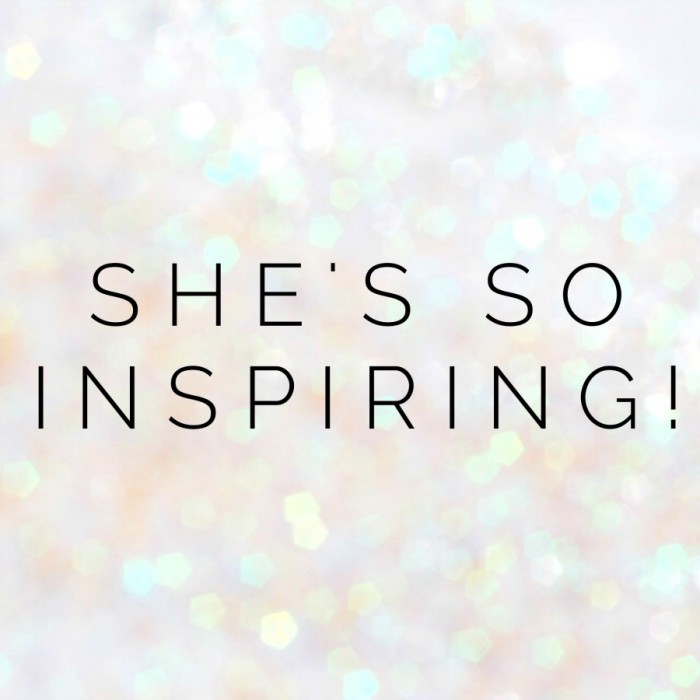 My life has been touched by some uber amazing women whose passion for life and the way they  choose to live it have really inspired me. Some are bloggers, some are not, their lives are all different and  they are all special. I feel honoured and privileged that they are sharing their stories and sprinkling a little bit of their awesome right here. May you be wom-inspired!
Meet Tracey Devereaux.
Well, I first "met" Tracey via her husband, Bruce who blogs over at Big Family Little Income. The blog name kind of gives it away, and let's face it, running a family with seven kids is pretty inspiring itself. And that's eight kids, if you count Bruce! (Sorry, Bruce, I couldn't help myself!)
I "found" Tracey at the worst of times, when she was seriously busy in hospital having a face off with death. Literally. I started to follow Bruce's updates religiously (but not stalkerly) and sent all the good vibes I could muster to Queensland. Thankfully, Tracey is made of strong stuff and despite going through hell, she came back. And she came back fighting. Tracey is not inspiring because she survived a near death experience (although the world's a better place for her doing so) she's inspiring because of the way she looks at life and lives it. To the full. Meet Tracey, she's so inspiring!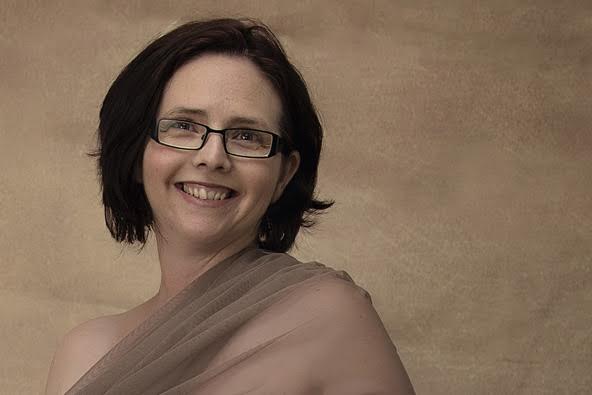 Tell us a bit about yourself.
My name is Tracey Devereaux and I'm married to Bruce Devereaux and we have 7 children. I run my own photography business but I've had to have a break while I'm in the mending process. October last year I had an aneurysm in my stomach which resulted in 10 surgeries and being in a coma for 22 days. I was in ICU for 36 days and in hospital for just under 3 months. I was taken from our local hospital via lights and sirens in an ambulance to Nambour (roughly and hour away) and then mid-operation I was helicoptered to The Royal Brisbane Woman's Hospital.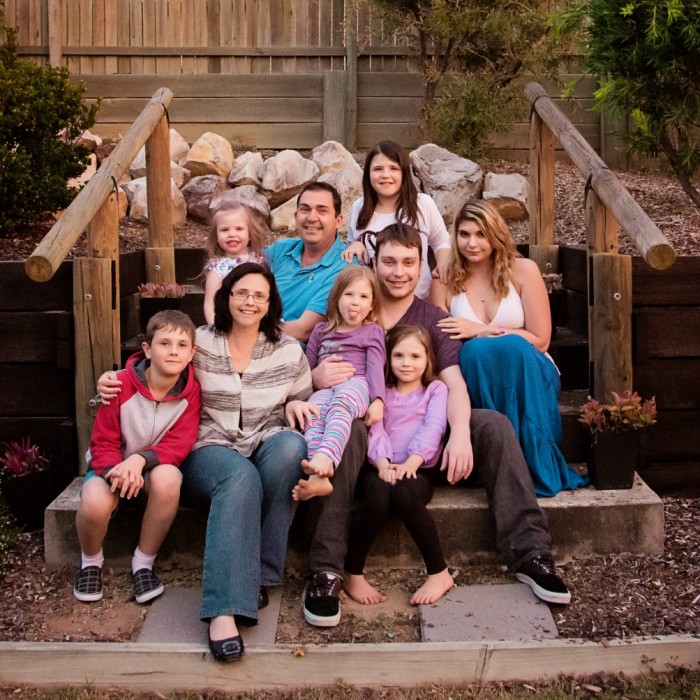 Tell us 3 things you are and 3 things you're not. 
3 things I am:
Alive
Grateful
Happy
3 things I'm not:
Nasty
Organised
High maintenance.
Complete this sentence, ____________________  changed my life. How and why?
Nearly dying changed my life in many ways. Realising what is important in my life and, most importantly, what isn't. I always knew I had a wonderful family and true friends but now I really appreciate them.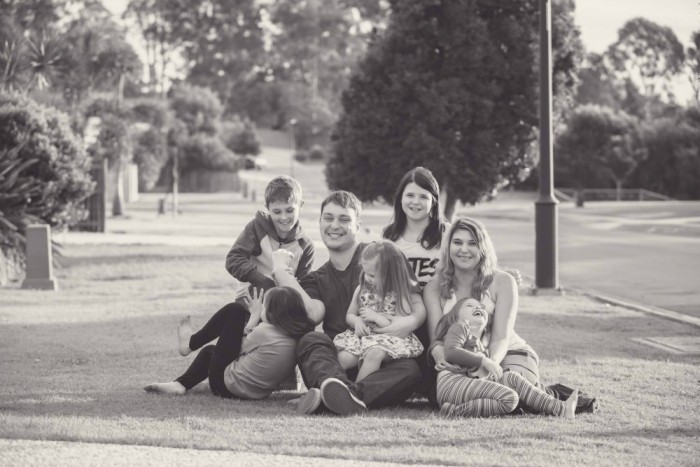 What has been life's greatest lesson?
Death doesn't always phone ahead to say he's coming. Sometimes he just barges in right when you're in the middle of living. So get living. Now I work less, work smarter and spend more time with my wonderful kids, family and friends. The rest just doesn't matter.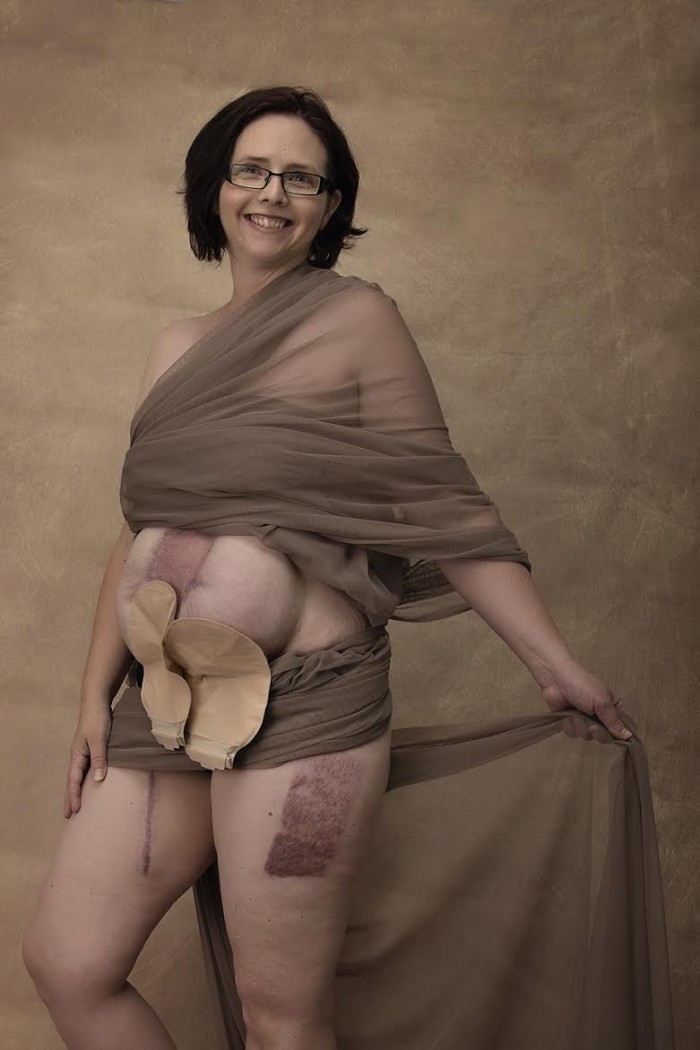 What is your biggest achievement?
My biggest achievement is defying all the odds and surviving, even when I only had a 10% chance. Of course I didn't do this alone.
I am so proud and grateful for all the help that my family and I received during our ordeal. Our local community rallied together and lit candles while I was at my worst. They also put 'Keep Fighting Tracey' stickers on their cars and donated time and money to support our family. People were dropping over meals, baking for school lunches and donating goods, vouchers, fruit and veggies and special treats for the kids. I'm so proud to call Gympie my home town. They always rally together when times are tough and for this I am so grateful. We also had pouring support from all around Australia and overseas. The messages and support was amazing. I wish I could thank everyone personally. There were thousands of messages.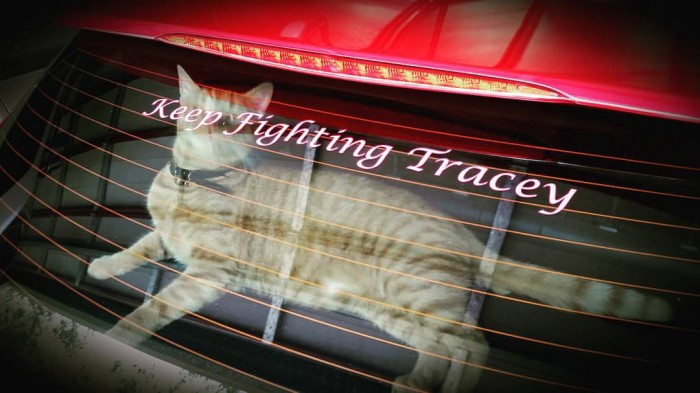 What has been your toughest obstacle and how have you overcome it?
Finding strength to walk and communicate after being unconscious for 22 days and bedridden for 36. I would set myself daily goals, even tiny ones like to use the bathroom myself.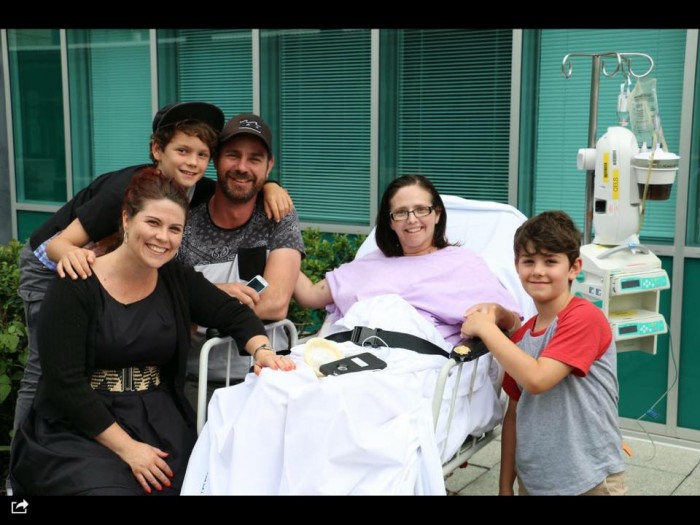 Viktor Frankl says "Those who have a 'why' to live, can bear with almost any 'how." Everyone needs a purpose, what's yours?
My purpose in life is to find balance. There are things we have to do and things we want to do. I'm lucky because I'm a photographer and I love my job. But at the end of the day it's just a job. I love my family more. My purpose is to give them more time.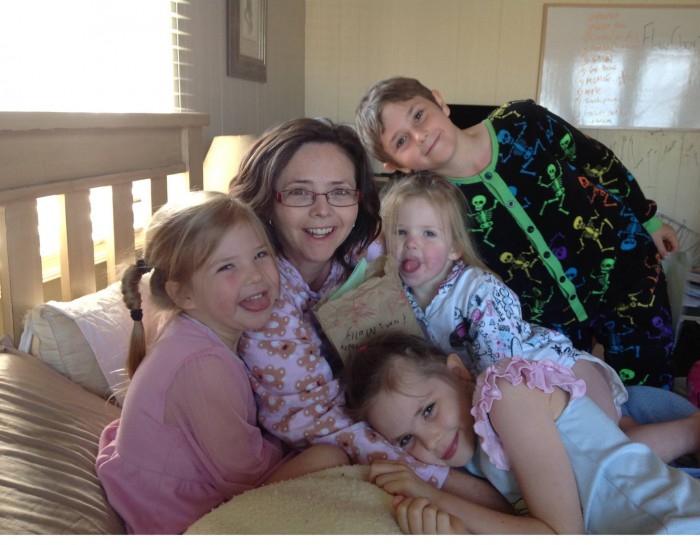 What are your words to live by?
Bruce, where's my coffee?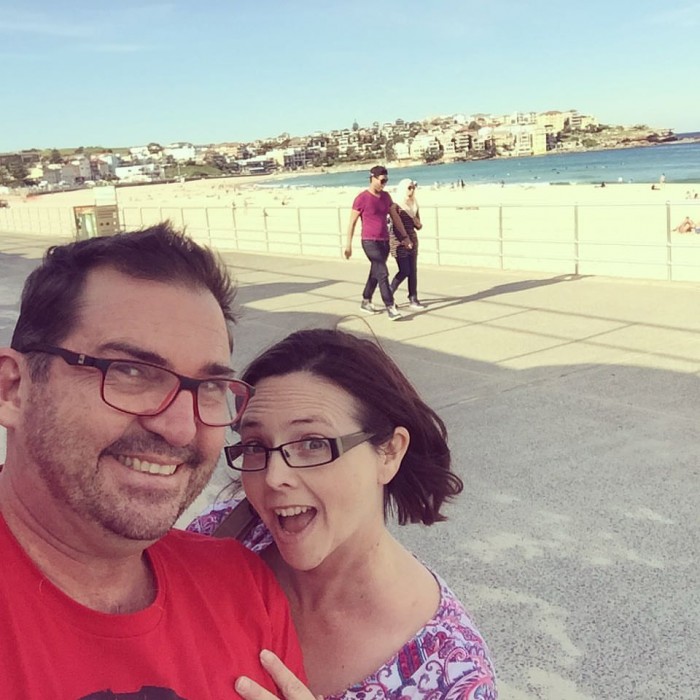 If you could have any mentor, alive or dead, who would you choose and why?
Tony Robbins. The week before I had my aneurism he was in Sydney but I chose to work instead of seeing him. I won't make that mistake again. As luck would have it, I watched a heap of his videos online because I was bummed I couldn't go, and I used his messages on positivity to help me get moving again. I'd love to see him speak.
If you could play hookie for a day what would be on your list to do?
See above – mentor 😉 I just spent six months eating whatever I want and not putting on weight. I think I'm done here.
You give so much to others, what do you do to take care of yourself?
Right now, I do whatever the doctors tell me to do. They're the heroes here. My family and I owe the staff at RBWH so much. Every day is a gift.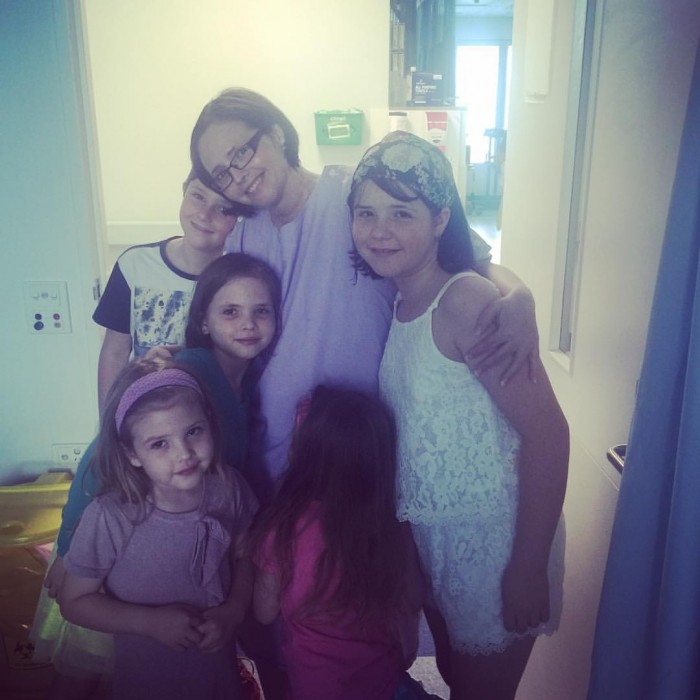 Thank you for sharing, Tracey.
Here's the latest on Tracey and find out more…
on the blog 
on facebook
on instagram 
and on twitter