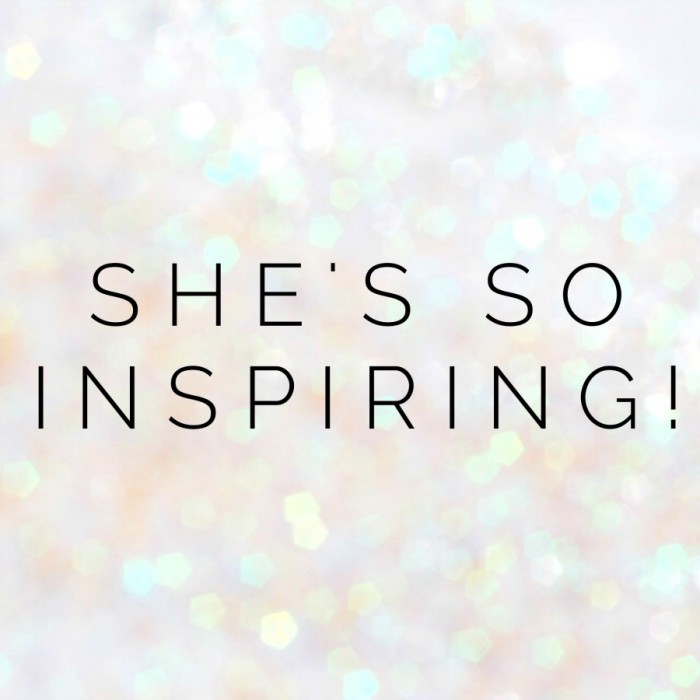 My life has been touched by some uber amazing women whose passion for life and the way they  choose to live it have really inspired me. Some are bloggers, some are not, their lives are all different and  they are all special. I feel honoured and privileged that they are sharing their stories and sprinkling a little bit of their awesome right here. May you be wom-inspired!
Meet Barbara Block.
When I was growing up in the UK, I used to love watching breakfast TV and my favourite slot was Mr Motivator. Every morning he would do a snazzy little exercise slot and had most of Britain leaping around their living room over brekkie. Barbara is like the female equivalent, Mrs Motivator, except that she hates exercise. She's not so much about motivating people to work out, but motivating them to work and grow their business, and grow themselves.
Jamberry Nails has brought so much awesome into my life – some fabulous friends, pretty nails and… Barbara Block, Senior Sales Director of Jamberry Australia. Before I had my first real life encounter with Barbara, I "met" her on Facebook and was struck by the incredible positivity she put out there. In a world, where people (and I hate to say it, but women in particular) are knocking each other down, Barbara works tirelessly to encourage women to build each other up and be the best that they can be.
When I saw Barbara in real life, I knew she was the real deal. Barbara's enthusiasm for life and her belief, not just in herself but in others, is so inspiring. Spend an hour with Barbara and you will think you can take on the world. And you probably can… With Barbara's guidance. Unfortunately, we don't have an hour, but we do have this interview. Meet Barbara, she's so inspiring!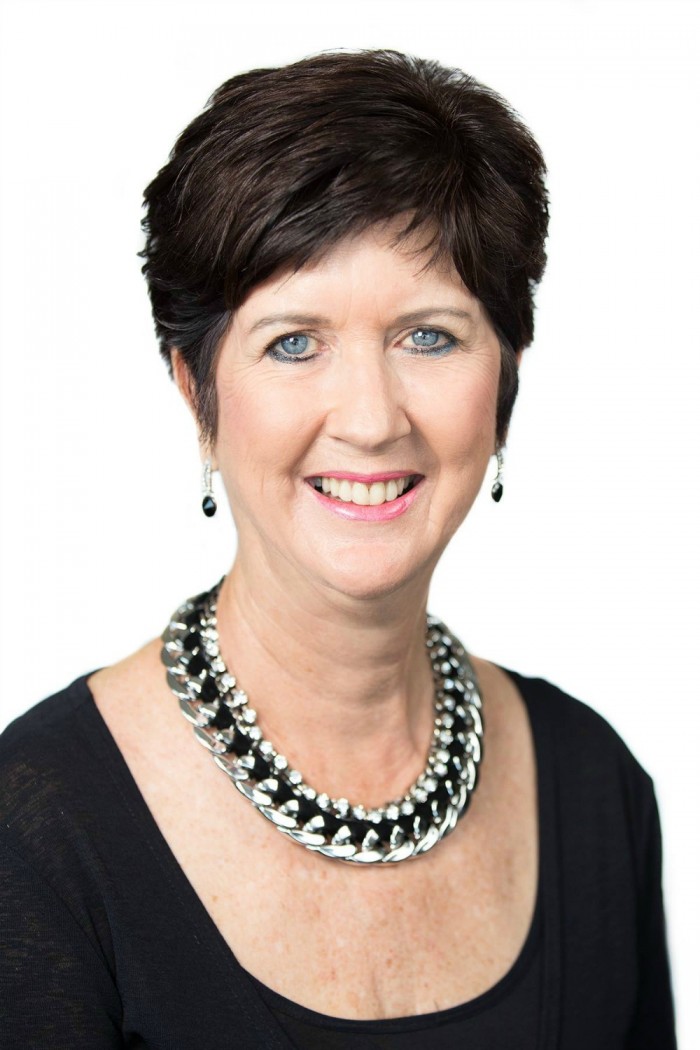 Tell us a bit about yourself.
I am proud of who I have become and look back on life's lessons and experiences that have brought me here….to this very moment. I am very happily married of 42 years and have 2 amazing children 37 and 35 years and 3 grandchildren 7, 5 and 2. I have been drawn to many amazing people who have had a very positive impact.
Tell us 3 things you are and 3 things you're not. 
I am positive, highly motivated and love life.
I am not someone that accepts excuses, not someone who loves exercise and not someone that loves cold weather.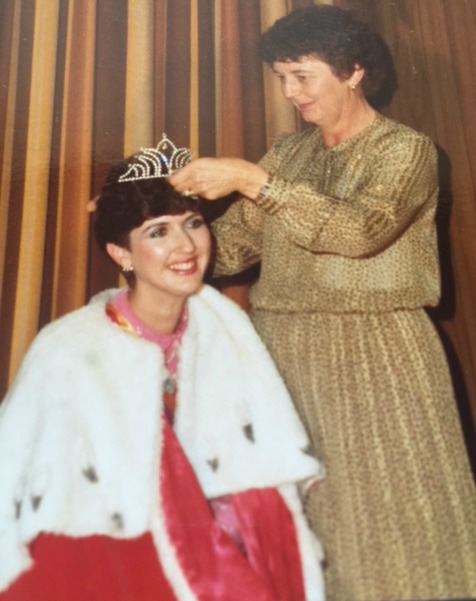 Complete this sentence, ____________________  changed my life. How and why?
Being asked to join a Direct Selling company 38 years ago changed my life.
My personal development journey commenced from the very first party. I realised I had a talent for sales, believing in people and the determination to succeed became an adrenalin rush for me.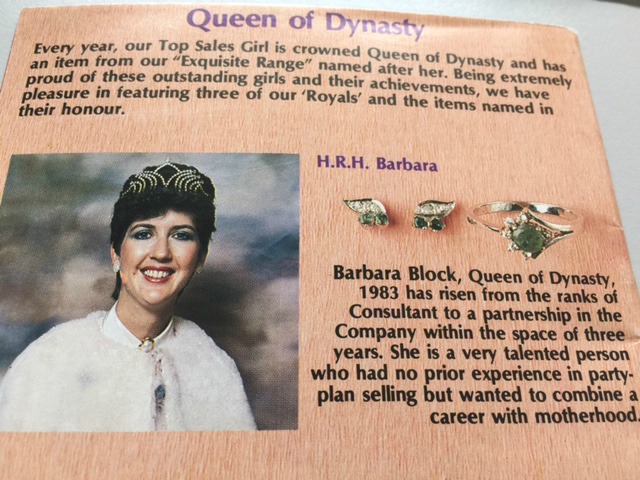 What has been life's greatest lesson?
Believe in people so deeply that they rarely prove me wrong.
What is your biggest achievement?
I have many business achievements however I have to say my 2 children and their beautiful grandchildren that they have given me is the best gift and achievement of all.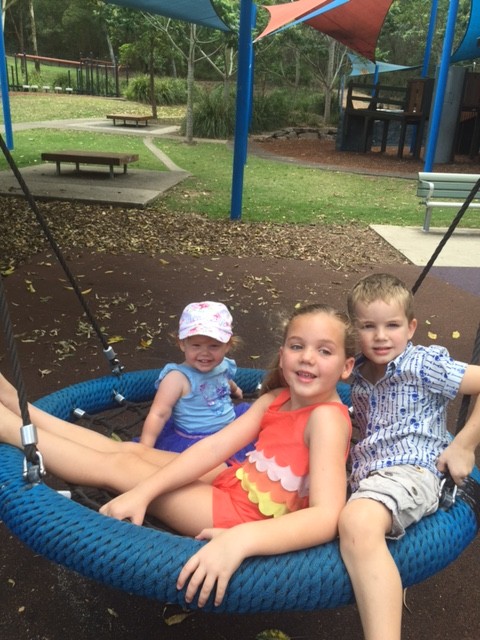 What has been your toughest obstacle and how have you overcome it?
I sadly had a very serious car accident 20 years ago and I broke my neck. I needed strength to rehabilitate and have stayed positive as a result.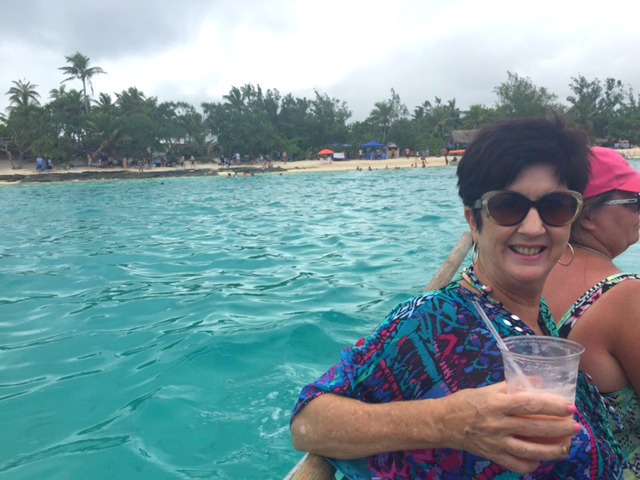 Viktor Frankl says "Those who have a 'why' to live, can bear with almost any 'how." Everyone needs a purpose, what's yours?
There is no doubt, it is to make a difference to others and help them gain the benefit from my life and work's experiences. This is why direct selling and coaching personal development and leadership skills means so much to me.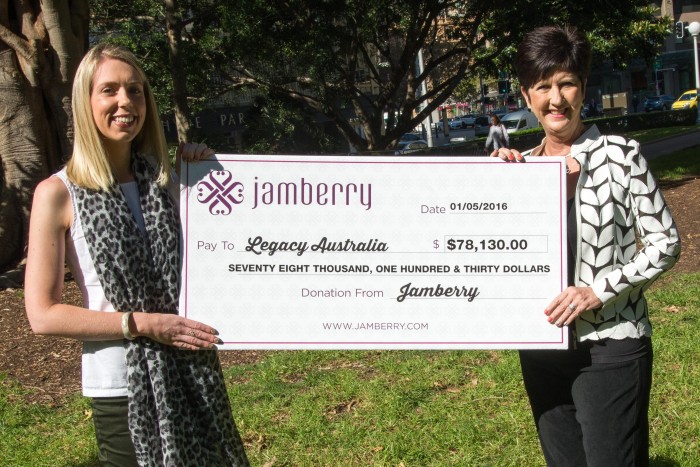 What are your words to live by?
To live a life of no regrets. Life throws us sadness, conflict, fear and thrills – it's important to learn how to handle them, grow from them and appreciate that these lessons are part of the path. In my life, these experiences have lead me to who I am now and are part of who I have become.
If you could have any mentor, alive or dead, who would you choose and why?
There is no doubt, my dad. He passed away 15 years ago and his positive nature, fun for life and love for me carries me through my day and gives me strength whenever I need to draw on it.
If you could play hookie for a day what would be on your list to do?
To be in the middle of the ocean! Sadly I wouldn't want to come back so next best choice is an obscene amount of shopping with a bottomless wallet.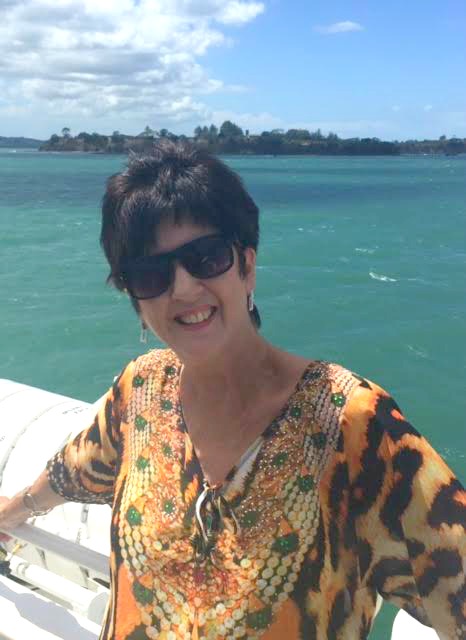 You give so much to others, what do you do to take care of yourself?
When stress takes over, play with my grandchildren. There is nothing better than escaping into their world full of innocence and unconditional love.
Thank you for sharing, Barbara.