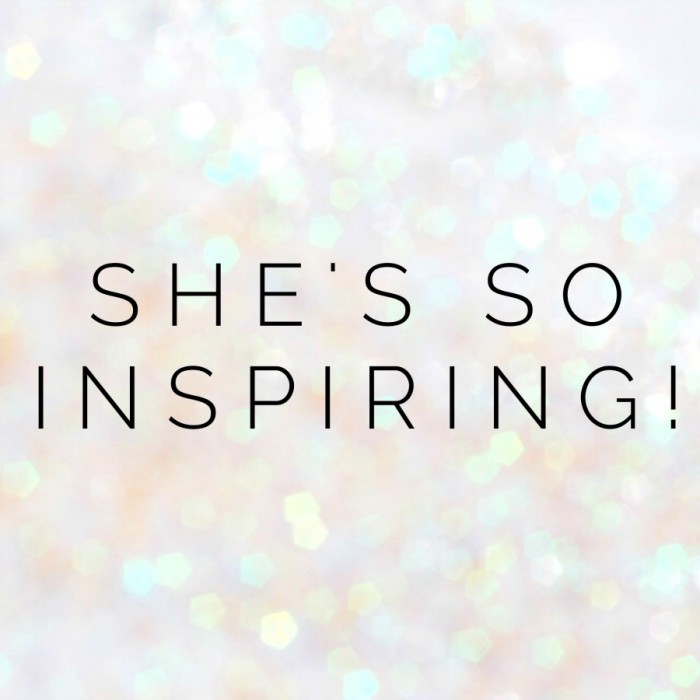 My life has been touched by some uber amazing women whose passion for life and the way they  choose to live it have really inspired me. Some are bloggers, some are not, their lives are all different and  they are all special. I feel honoured and privileged that they are sharing their stories and sprinkling a little bit of their awesome right here. May you be wom-inspired!
Meet Kylie Travers.
I think some things are meant to be and some people's paths are meant to cross. I think that's how it was with Kylie and me. I'd seen Kylie's name pop up all over the shop with all things blogging and we'd even exchanged an email or two, but then I read her interview over at Confident Life and not only did I fully understand how awesome she was, I knew she had to be in this series. Incidentally, if you like this series, you'll love Jess' Confident Women, pop on over and say hello! Back to Kylie… I'm in awe of Kylie, not just for the way she has triumphed over adversity but in the way that she has used that experience to inspire and help others. She really is so inspiring!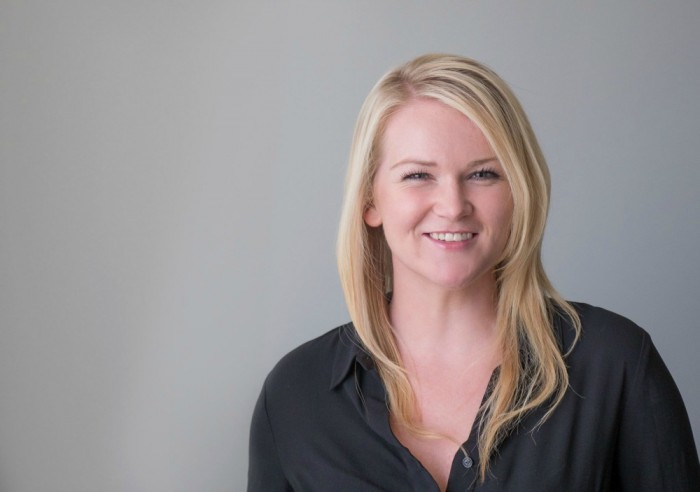 photo credit: Travis Longmore
Tell us a bit about yourself.
In the past few years I have gone from homeless single mum of two to multiple international award winning CEO. I'm an author, international speaker, blogger and advocate. I love to travel, try new things and show my daughters the world.
I was born in Hobart, Tasmania, the third of five children in a heavily religious family. We moved to Canberra when I was twelve, my mum passed away from cancer when I was fifteen and Dad remarried the following year. My step mum has four children so I became the fourth of nine children. I moved to Sydney, got married at 19 then divorced at 28. It was an abusive marriage, the ending was extreme. In the space of a few months I was abused, assaulted, stalked, left the family home taking my daughters with me, then robbed of everything including my underwear a week after we moved into our new home. A few weeks later I was raped in that home and we ended up homeless.
I pushed hard to move back to Canberra with my daughters so I could rebuild my life. Once there I started volunteering to help people who were homeless. I launched my company, Occasio Enterprises, the following year and became a finalist for Young Australian of the Year, 2015 in Canberra. I have also won Best International Personal Finance Blog twice, been awarded the Plutus Foundation Service Award in 2016, been a runner or finalist for a bunch of other awards and was the youngest ever board member for The Early Morning Centre, a service which assists people who are homeless in Canberra.
In May 2015 I injured my spine resulting in a year of issues with paralysis, walking and excruciating pain. In the middle of tests and treatment for it my doctor threw in a test for the cancer my mother died from because of my age. It came back positive and I had surgery quickly. Thankfully it wasn't cancer. I have to have annual surgery and that experience was a real wake up call.
I've moved to Melbourne now and love my life. I am grateful for my experiences, how they have shaped me and directed my life.
Tell us 3 things you are and 3 things you're not. 
I am resilient, passionate and self-aware.
As for three things I am not – "I am not what happened to me, I am what I choose to become." ~
Carl Jung. This is my favourite quote and applied to my life it means:
– I am not a victim of domestic violence. It is part of my past but it does not define me.
– I am not "just a mum", no one is. I am raising the future and I choose to live my life in such a way that I am teaching my daughters by example, showing them they can overcome anything, be whatever they want to be and to be kind, caring, intelligent adults who contribute to society and make the world a better place.
– I am not defined by anything or anyone. I am me and I refuse to be labelled or fit into anyones idea of what a mum/CEO/author/woman should be.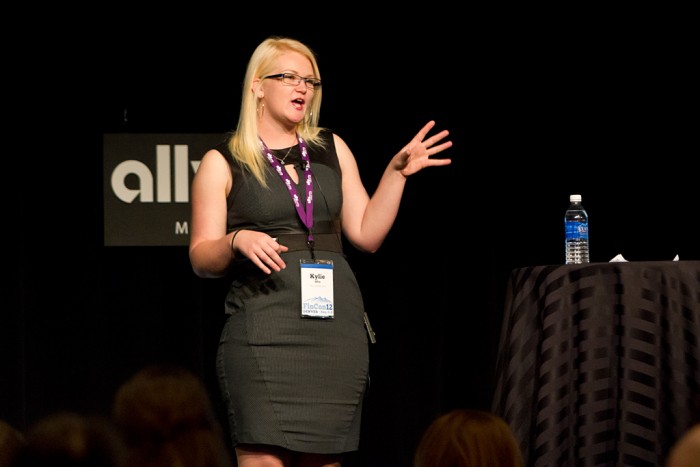 Complete this sentence, ____________________  changed my life. How and why?
Blogging changed my life. It sounds ridiculous, I know. I started blogging at the end of 2009 because I set a goal to be a millionaire by 30. This led to a book contract, speaking gigs, freelance writing, international awards which boosted my confidence, giving me the strength to leave my abusive marriage. It kept my daughters and I surviving financially when we were homeless. They have learning disorders and needed extra therapy. The pension simply would not have cut it.
On top of that, the community I developed through blogging was incredibly supportive, especially the FinCon Community. My blogs gave me a platform to express what was happening, be supported and also when I was ready I have used them to raise money and awareness for domestic violence and homelessness. It was having my platforms that enabled me to use my experience to help others and launch my company.
I could not have survived financially or turned my life around the way I have without blogging. I wouldn't have the people I have in my life without blogging and I honestly do not know where I would be right now.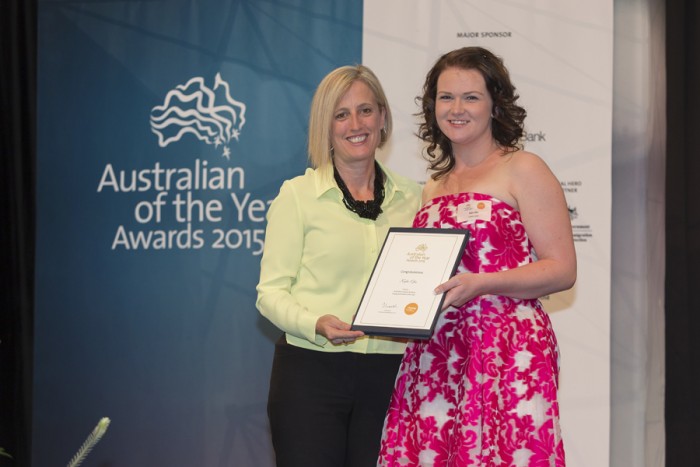 What has been life's greatest lesson?
I am stronger than I ever imagined possible. As a teenager I had issues with depression, in my adult years I was diagnosed with borderline personality disorder. I was in treatment with my psychologist for this when I had to leave my marriage. Going through everything I did in an extremely short time taught me that it doesn't matter how many times I get pushed down, I can overcome anything life throws at me.
When I was younger I would fall to pieces at the smallest thing such as someone gossiping about me. After being homeless, living in fear of my ex husband and trying to keep it all together for my daughters, then rebuilding my life to be where I am now, I know that nothing can tear me down unless I let it. I am strong and I will not be defeated.
What is your biggest achievement?
My family and friends refer to me as an 'over-achiever' because of the awards and things I have done. I don't view any of them as an achievement. I appreciate them, however they are simply a by product of my life, the experiences in my past and my advocacy work.
My greatest achievement to me is my daughters.
What has been your toughest obstacle and how have you overcome it?
I cannot answer that, take your pick – domestic violence, mental health issues, homelessness, rape, robbery, parenting special needs children, paralysis, a cancer scare etc… The past few years have been an intense roller coaster.
As for how I overcame it all I had a solid reason and purpose – two little girls depended on me. I set goals, focused on the life I wanted, worked on my mindset, sought professional help such as a psychologist to overcome borderline personality disorder, I created a community and support network for myself of my amazing family and friends. I have a book coming out this year on all the steps I took to turn my obstacles into opportunities, build resilience, increase confidence and create a life I love. In a nutshell, I refused to be beaten and developed a plan to determine my future instead of allowing my circumstances, my past and my horrific experiences determine my future for me.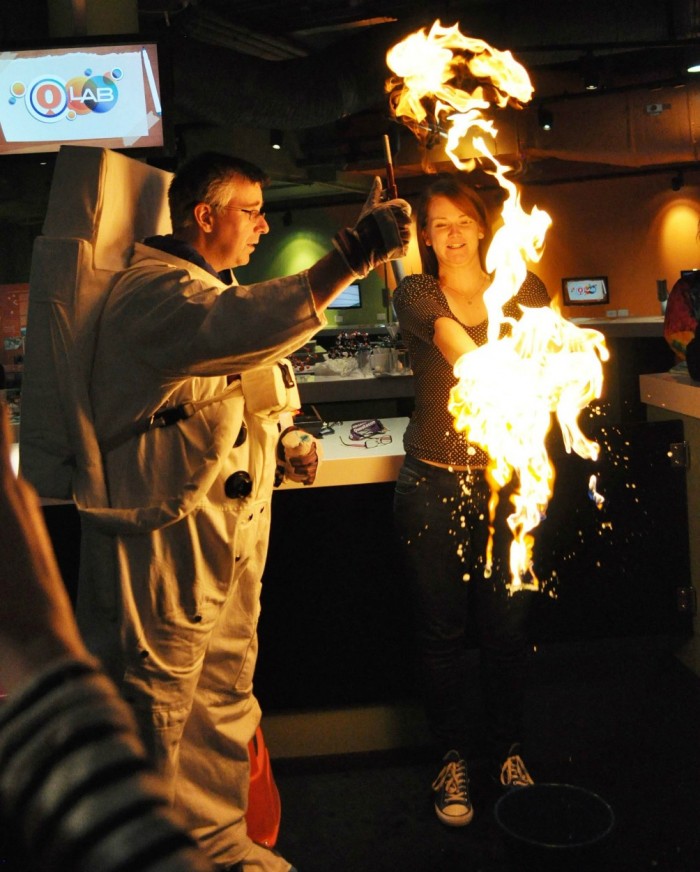 Viktor Frankl says "Those who have a 'why' to live, can bear with almost any 'how." Everyone needs a purpose, what's yours?
When going through intense hardship my 'why' was my daughters. I came close to suicide in the midst of it when I had dropped my daughters off to spend a weekend with my parents. I didn't go through with my plans and my daughters have been a strong reason throughout my life as to why I do everything I do.
My daughters will always be one of my 'why's. Others include I never want anyone to experience what I did. No one should be abused, no one should be homeless. No one should have to rebuild their lives as I have. My why now is to empower others, help them build resilience, turn obstacles into opportunities, improve their health and create a life they love.
What are your words to live by?
I have three quotes I have stuck to throughout my life. The first is the Carl Jung one above.
The next is "What would you do if you knew you could not fail?" Failure teaches us incredible lessons. Don't fear it. Instead focus on what could go right and go after those things you want instead of letting the fear of failure hold you back.
Lastly, "Luck is where opportunity meets preparation." My company, Occasio was named after this quote. Occasio is Latin for opportunity. Opportunities are everywhere. Instead of focusing on what is going wrong, look at the obstacles and work out why you can be grateful they happened, what lessons you can learn from them and how can you best be prepared so when other opportunities arise, you can pounce on them.
If you could have any mentor, alive or dead, who would you choose and why?
Ellen Degeneres. She is an incredible woman. Her example of being true to yourself, following your dreams, living life with humour and bring joy to the world are things I try to emulate. It's a life goal of mine to be on her show, meet her and learn from her.
If you could play hookie for a day what would be on your list to do?
I designed my life in such a way that I don't need to play hooky. I get paid to travel internationally, I do work I love, I get to work around my kids so am there for them and get quality time with them. I live in a city I love and basically do what I want most days. If you had asked me this a few years ago I would have desperately wanted a holiday or day in a day spa.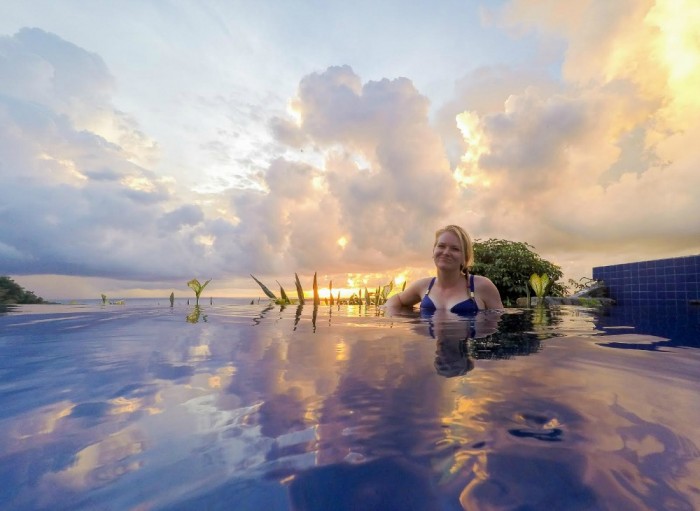 You give so much to others, what do you do to take care of yourself?
I neglected self-care for too long and I know that is the reason I ended up so sick and paralysed in 2015. Now, I have a regular appointment with my beautician, I switch off my devices at 10pm and do not switch them on again until I get up in the morning. I regularly have days off where I can do what I like. I focus on my health, ensuring I eat well and get out for at least a walk every day. I started putting myself, my health and wellbeing first. If you don't take care of yourself, you can't help others.
Thank you for sharing, Kylie
Let Kylie inspire you a little bit more…
on facebook
on instagram 
and on twitter