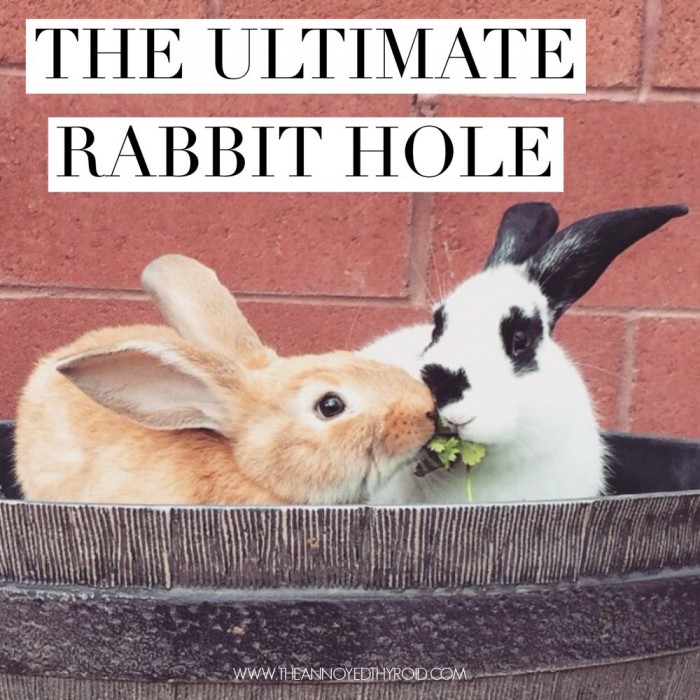 Welcome to the weekend friends! Did you have a wonderful week? The Birthday Festival is in full swing, so my week has been full of fun and my belly is full of dumplings. It's a very good state of affairs, I have to say.
A Birthday Festival isn't a Birthday Festival without bubbles and there has been plenty of those too. I like my champagne in a glass, thanks very much, but if you want to eat your bubbles rather than drink them, you'll want to check out these 9 awesome champagne recipes to French up your life. Oh la la!
Talking of special days, today is Corn Fritter Day. Now David will be pleased because corn fritters are his favourite cafe thing in the whole wide world… But he won't be eating any today because we're going to our friend Cathy's who is visiting from France for a Breton crepe fest for a bit of belated Bastille Day bonhomie. But back to the corn fritters, who needs cafe cooked when you can make your own at home? I  have some sour cream in the fridge so I rather fancy these Chilli and Sour Cream Corn Fritters. That said, these Cheesy Corn Fritters with Tomato and Avocado Salsa  are also calling my name. However, f you want to take things up a notch in the fritter department, you might want to check out these Lobster, Bacon and Corn Fritters with Jalapeno Honey Aioli. Be still my fritter loving beating heart!
Somedays, I can eat the frog and get down to business, but on others, I can procrastinate like a boss. I'm sure to turn my procrastination to productivity with these tips for how to stop procrastinating.
Talking about  procrastinating, I'm very good at procrastinating about housework. Except of course if I know someone is coming over and I rush around the house like a whirling dervish. I think I'm going to have to embrace the notion of scruffy hospitality because after all, as a wise man once said, hospitality "is not a house inspection, it's friendship."
I'm loving these practical tips on how to stop buying stuff you don't need. More to the point, I  know my credit card and my cluttered cupboards will love me for it.
I  remember seeing this April Fool's documentary when I was a kid and it was all about how spaghetti grew on trees. Well, that was a total wind up but the way these 21 fruits and veggies grow have to be seen to be believed! I'll never look at a cashew the same way again!
Remember Jess, our trusty co-pilot in the early days of the Rabbit Hole? Her Instagram feed is one of the prettiest I ever did see and she's sharing her Instagram photography tips and tricks. While you're at it, you should definitely take a look at her stationery store. It's 100% swoon!
I know it's a rabbit hole, but I can't end the adventure without a feel good dog story and this one is one of my all time favourites. Meet Lulu the therapy dog who brings comfort at a New York funeral home. 
So tell me, what's on your weekend agenda? Are you a corn fritter fan too? What do you excel at – procrastinating or eating the frog? How do you feel about scruffy hospitality? Yay or nay? Am I the only one who buys more than they need?!  Whatever you're up to this weekend, I hope it warms the cockles of your heart. See you on the other side!
Every Saturday morning, we will open up the rabbit hole link up for bloggers to add their link list posts or even just their favourite post (if you are not of the link list kind) for the week. Please link only one post. This makes it fair for everyone and allows more posts to be read. Talking of reading, do try and pop along to say howdee to some of  the other lovely linkers. Link up here, over at Calm to Conniption or The Geeky Shopaholic. It doesn't matter where you add your link because it will appear on all three blogs, as if by magic!  The link up will stay open until midnight the following Monday.
Loading InLinkz ...