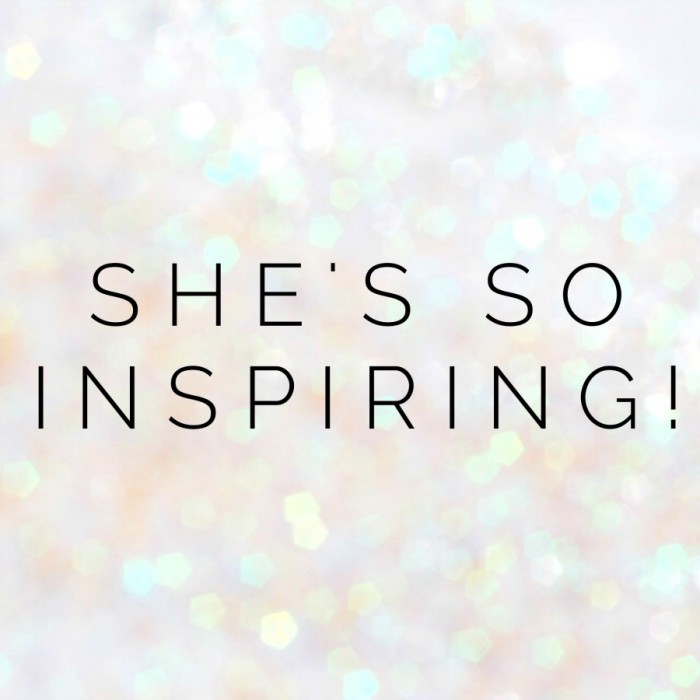 My life has been touched by some uber amazing women whose passion for life and the way they  choose to live it have really inspired me. Some are bloggers, some are not, their lives are all different and  they are all special. I feel honoured and privileged that they are sharing their stories and sprinkling a little bit of their awesome right here. May you be wom-inspired!
Meet Kylie Purtell.
I first crossed paths with Kylie a few years ago and have been in awe of what she has overcome and what she has achieved since then, all the while bringing up two gorgeous little girls which let's face it, is quite an achievement in itself. I love how Kylie has not only followed her dream, but  chased it down, made it a reality and with fantastic success. I think Kylie's words and pictures speak for themselves – she's just so inspiring!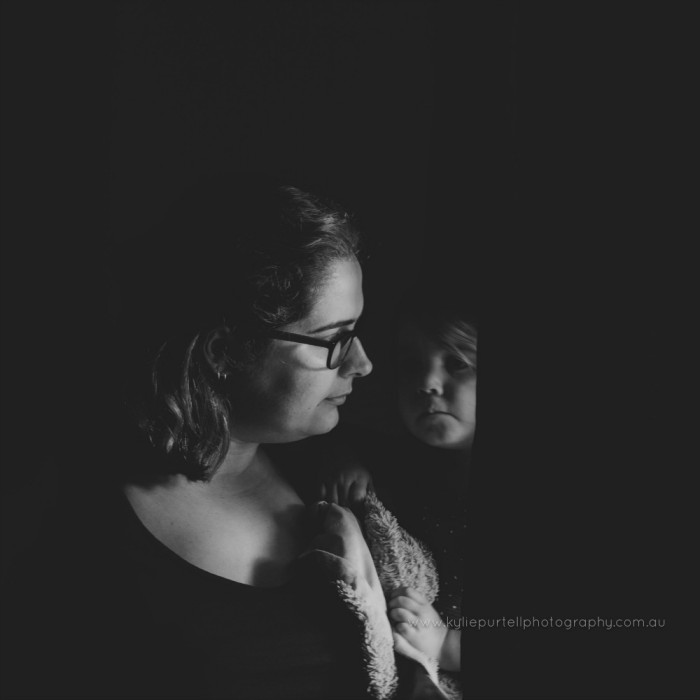 Tell us a bit about yourself.
My name is Kylie and I'm a photographer and mother of two. I spend my days capturing life with a camera, in whatever form it takes. I live with my long-suffering love Dave, and our two daughters, Punky (4) and Zee (3), in the gorgeous Hawkesbury region, north-west of Sydney.
I used to work for a book importer and distributor, indulging my passion for books & reading and book selling & marketing. Now however, I'm indulging my passion for photography by helping other families document their days and celebrate their big occasions through my business, Kylie Purtell Photography. I graduated from Tafe in 2015 with a Diploma of Photography and would love to one day take that further by completing a Bachelor of Fine Art Photography because I love to learn. I'm obsessed with anything and everything to do with photography, and you'll find me shooting, editing and refining my technique most days. Thankfully I married a man who is really good at cooking and cleaning, otherwise we'd all be eating breakfast for dinner every other day. Motherhood and running a business doesn't leave much time for that other bothersome stuff!
Along with photography and reading I love to talk, and enjoy long nights on the lounge with Dave, binge-watching shows like Brooklyn Nine-Nine and Homeland. I've been sharing tidbits of my life on my blog, kyliepurtell.com for just over 7 years, and more than anything I'm thankful for the friendships and support that I've found through blogging.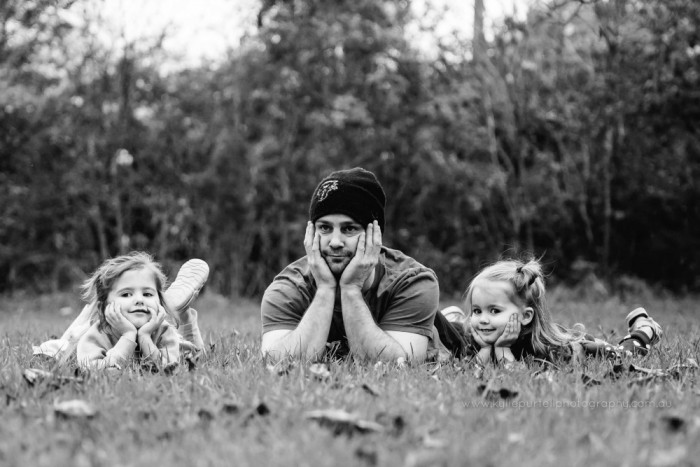 Tell us 3 things you are and 3 things you're not. 
3 things I am…
1. A total study in contradictions. I'm an optimistic pessimist, a lazy girl with a desire to do everything, an extrovert with a whole host of introverted tendencies.
2. I'm an entertainer. I spent most of my school days performing in various plays and choirs. I was in the State Vocal Ensemble in senior high school, and I used to sing in a band before I got married and had kids. I love to tell stories and hear people laugh.
3. I'm a couch potato who loves exploring the great outdoors with my family (see point 1 above!).
3 things I'm not…
1. A very good housewife. I fail miserably when it comes to cooking, cleaning and all things domestic. I love to eat but I can't stand cooking and all of the mess and clean-up that goes with it, and I never met a mess I couldn't ignore!
2. Patient. Something that can make parenting 2 young, strong-willed girls a real challenge at times!
3. Quiet! I'm the definition of a loud-mouth and if given the opportunity I will talk your ears off!
Complete this sentence, ____________________  changed my life. How and why?
My mother's near-death experience changed my life. In May 2014 I was a full-time stay-at-home Mum to a baby and toddler. Life was good, but I was at the point where I needed to decide what I was going to do with the rest of it. Did I return to a job with good people and good pay, but that I didn't feel challenged or inspired by, or did I find something else, maybe chase a long-held dream and take a few risks? I was comfortable, itching to do "something more", but scared of failure.
Then I got the phone call that put everything in perspective. While practicing to get her fork-lift licence my Mum was crushed by 3 50kg pallets and almost died. She had a serious head injury, collapsed lungs, a broken back in 3 places and two smashed feet and ankles. She spent 3 days in intensive care and underwent numerous surgeries to try and repair the damage to her back and legs in the hope that she would survive and be able to walk again. Despite the odds and the prognosis from the surgeons, less than a year later Mum was walking, and recovered to an extent that amazed the doctors.
There were a lot of dark days, especially in the early months when she was restricted to lying in a bed and not moving, unable to do anything for herself. She never gave up, and as I watched her struggle and determination to walk again I realised that if she could do this, then I could do anything. Life is short, and if I wait for the "right time" to do things and follow my dreams that time may never come. So I decided that I was going to take a risk and pursue my passion, and I enrolled in tafe a few months later.
What has been life's greatest lesson?
Never give up. I'm lucky to have been raised in a family of strong women, who have overcome incredible challenges and set-backs, and the best thing they've taught me is to just keep trying and never give up. You might lose more than you win, you may have to readjust and change what you do, but the biggest loss is not trying at all.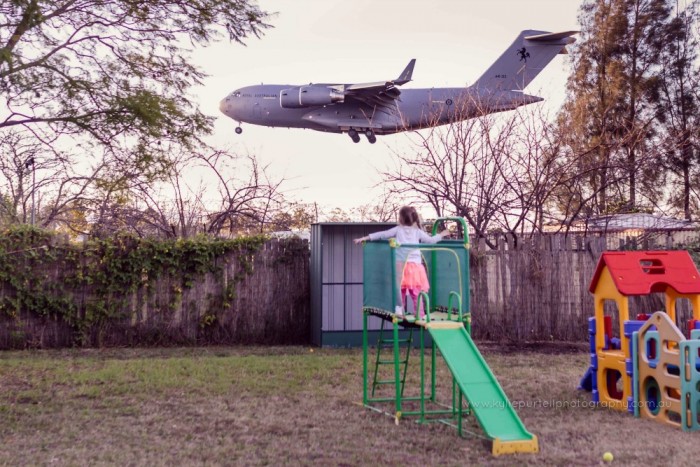 What is your biggest achievement?
This is a tough one. My most recent achievement was managing to not only complete my Diploma of Photography while looking after two very small children, but to graduate with Distinction and be awarded Most Outstanding Student in a class of very talented photographers.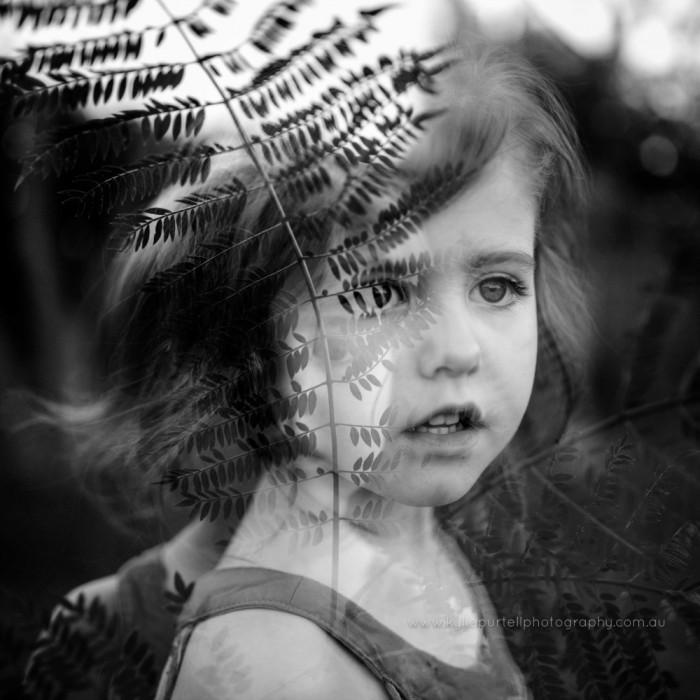 What has been your toughest obstacle and how have you overcome it?
I'm very lucky that my life has been relatively easy. That's not to say that there haven't been challenges and obstacles, but I've certainly not had to deal with the things other people have, simply to survive from day to day and get by. I think I'm really my own toughest obstacle, it's very easy for me to succumb to fears, doubts and negative self-talk. I'm learning each and every day how to push through that, and use that fear of failure to make me try harder and prove the voices in my head wrong.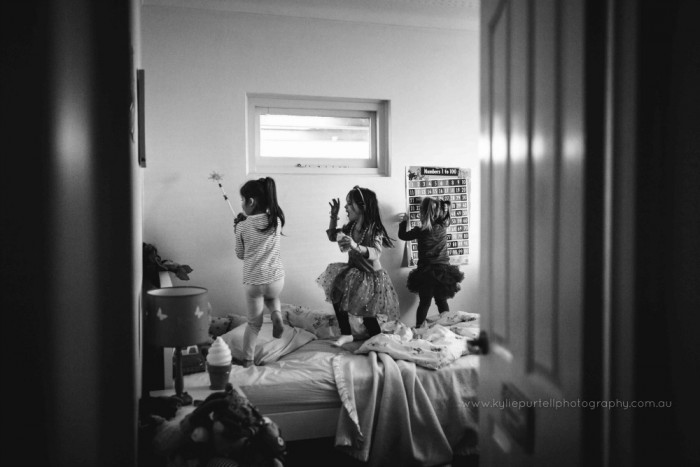 Viktor Frankl says "Those who have a 'why' to live, can bear with almost any 'how." Everyone needs a purpose, what's yours?
To be a good example to my girls and to teach them that the only failure in life is not trying at all. Sure, I would love to be a successful photographer and make lots of money doing it, but more importantly I want to be a good person and someone they can be proud of. If, in 30 years time my girls are as inspired by me as I am by my Mum, then I know that no matter my other successes or failures in life, I've done a good job.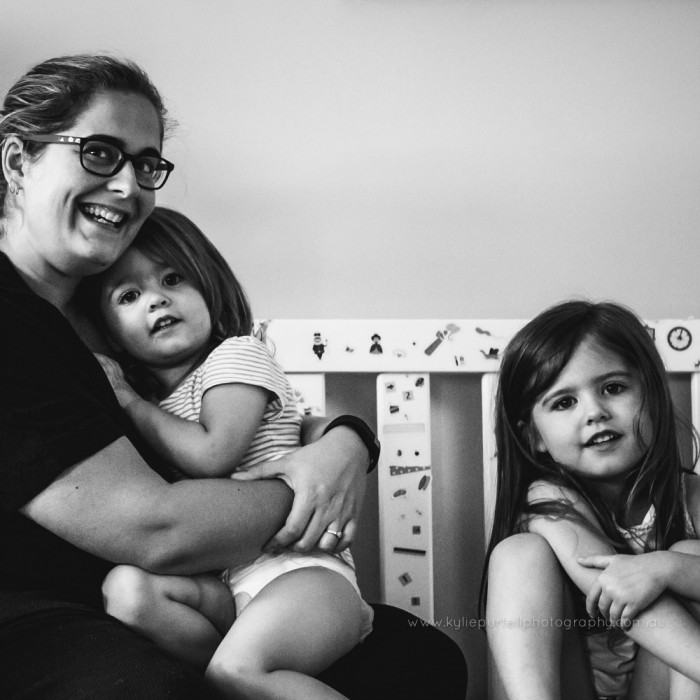 What are your words to live by?
Never stop learning. My Grandmother once told me that the minute you stop learning is the minute you die. She was a firm believer that there is always something new to learn, whether it be something academic or something about ourselves. That only by learning new things and being open to learning, are we able to grow as people and benefit those around us in big and small ways.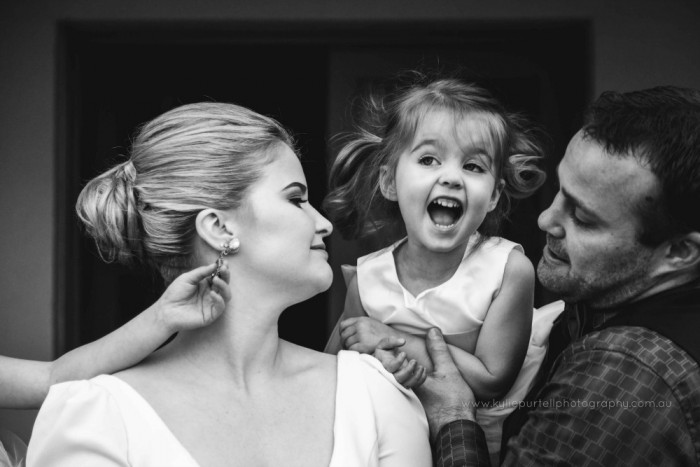 If you could have any mentor, alive or dead, who would you choose and why?
Probably Annie Leibovitz or Sally Mann, two photographers whose work I love and admire. The way they see and photograph the world around them is inspiring to me and what I wouldn't give to be able to spend some time learning from them.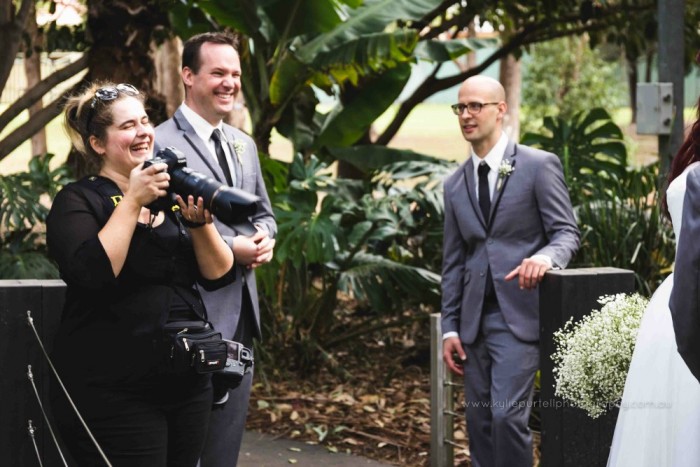 If you could play hookie for a day what would be on your list to do?
Travel somewhere beautiful and amazing with interesting people and have all the time I wanted to photograph them!
You give so much to others, what do you do to take care of yourself?
I make time to read every day, if only for a few minutes. I find it slows me down and gets me out of my own head and worries. Reading helped me emerge from the fog of new motherhood and it's as vital to my state of mind as anything else I do. Also, spending time out of the house and away from my young family every now and then, which I know sounds weird. But even if it's only for a couple of hours to go and get a massage or do some shopping, scout a new photography location or just sit in a park and read, it makes me a much better wife and mother when I return.
Thank you for sharing, Kylie. 
Let Kylie inspire you a little bit more…
on the blog 
on facebook
on instagram 
and  over at Kylie Purtell Photography