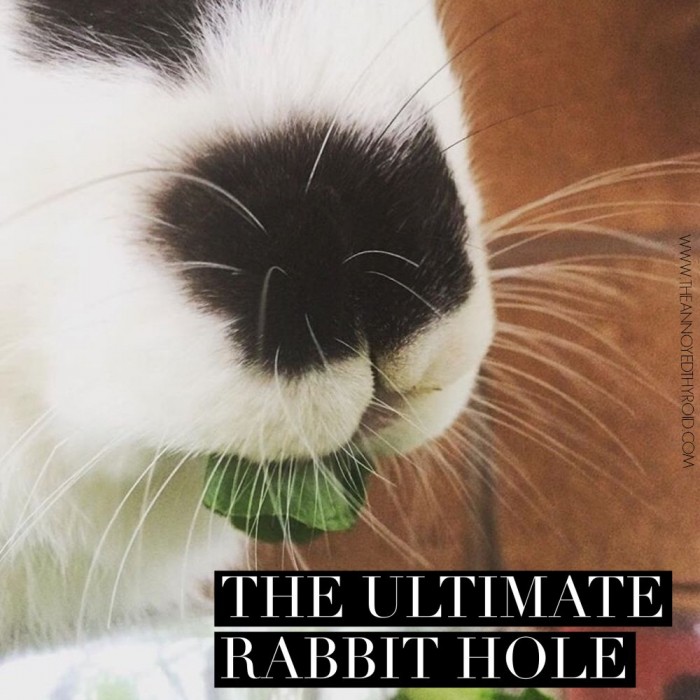 Hello there rabbit holers! Welcome to the weekend! How was your week? It's been an action packed week here, because having a tourist in residence means I get to be a tourist in my own town which is one of my all time favourite things. Is it yours too?
On Monday not only it is Julia Child's birthday but it's also Lemon Meringue Pie Day. I have to admit Lemon Meringue Pie isn't my favourite dessert but I think we should celebrate because as Julia herself said a birthday "party without cake is just a meeting." For something a little different, how about Lemon Meringue Pie Cheesecake, Lemon Meringue Cupcakes  or these super cute Lemon Meringue Pie Bites. Of course if you want to be a purist, you can always go for the original Lemon Meringue Pie from the original Queen of  Cakes, Mary Berry!
Let's talk Olympics. Our house guest is Olympics mad but is less than enamoured with the Aussie TV coverage, let's just say it's not a medal winning performance! Now I'm no fashion blogger but I loved checking out the outfits from the opening ceremony and here are 17 of the best. I don't know why the flag bearer from Tonga didn't make the cut… Maybe because he wasn't wearing enough clothes!
Still on the subject of the Olympics, I'm always banging on how everyone needs a purpose, but it's true, science says if you want to flourish, you need a goal.
Time is such a precious commodity these days, I like to take what I can get. If you like saving time too, especially in the kitchen, you're going to love these 7 ways to save time in the kitchen.
Assuming I'm going to live to 90, I'm in the midst of a mid life crisis, (but if I don't live til 90, it's just a common garden crisis) because I just don't know what I want to do. Even if you work on the premise that you're not meant to do what you love, you're meant to do what you're good at, I'm still having a crisis because I'm not really sure what I'm good at either. I thought by mid forties I would have it all worked out by now…
Anyhoo, talking of doing things that you love, are you a fan of these 6  hobbies that can help you beat stress? I scored 4 out of 6. How about you?
When I first came on holiday to Australia, my friend bought me an Aussie/English dictionary for fun. With three weeks until I hit Disneyland running (literally) I'm going to review these 23 phrases you'll never hear an American say because now I'm a real Aussie with a real blue passport, I would hate for things to get lost in translation.
With so much fun and so many frolics, I have been in the midst of a photographic frenzy. I usually prefer to be behind the camera than in front of it, although I might be keener to get in the picture with these tips on how to pose in pictures and not look like a potato.  Pure gold!
Before I head off to make the most of the weekend, how about a feel good, good dog story?! Did you know story dogs can help primary school kids improve their reading skills? I wish there had been story dogs in my school, in my day!
Anyhoo, that's it from me this fine weekend. Whatever you're doing this weekend, I hope it makes your heart sing!
So tell me, lemon meringue pie? Yay or nay? Are you Olympic mad too? What's your favourite outfit from the opening ceremony? Have you got any time saving kitchen tips? Do you do what you love or what you're good at, or a little bit of both? Have you worked everything out yet? What about photos? Do you prefer to be in front of  the camera or behind it? Tell me all the things (or at least some of them!)
Every Saturday morning, we will open up the rabbit hole link up for bloggers to add their link list posts or even just their favourite post (if you are not of the link list kind) for the week. Please link only one post. This makes it fair for everyone and allows more posts to be read. Talking of reading, do try and pop along to say howdee to some of  the other lovely linkers. Link up here, over at Calm to Conniption or The Geeky Shopaholic. It doesn't matter where you add your link because it will appear on all three blogs, as if by magic!  The link up will stay open until midnight the following Monday.
Loading InLinkz ...