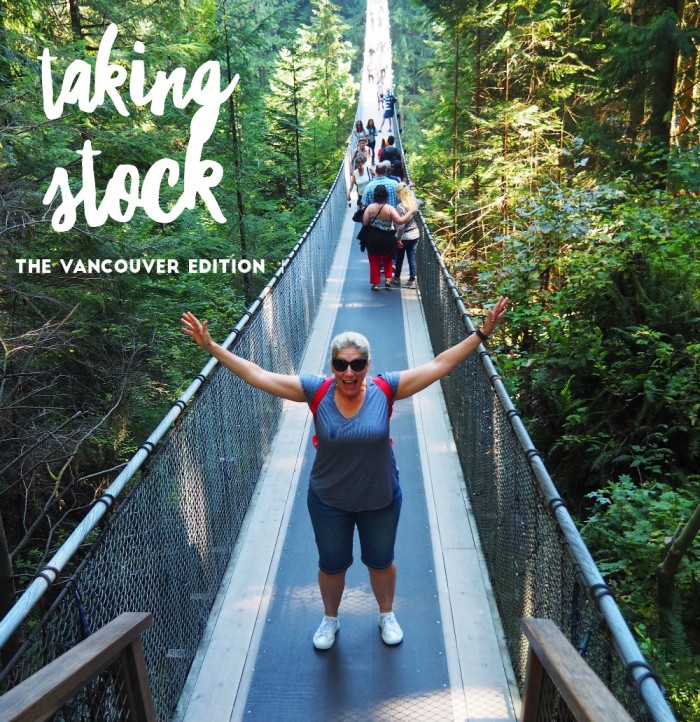 As you may or may not have noticed, I've taken to taking stock on a weekly basis while I'm on on holi-yays. This week is no exception, so without further ado, here it is, the Vancouver edition!
Making: The most of holidays. Unfortunately, they don't last forever.
Taking: A squillion photos.
Drinking : Vancouver craft beer. The only problem is there's just so many beers and so little time. As you can see we started as we meant to go on at Steel Toad Brewery.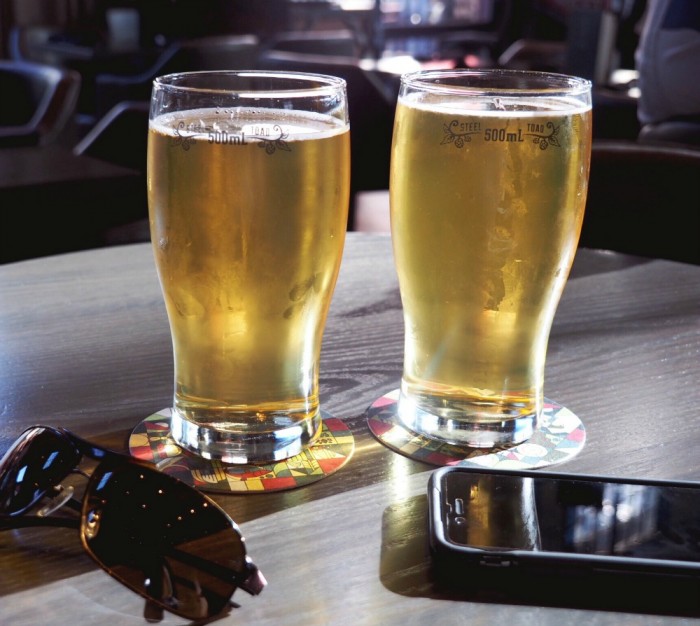 Needing: To drink more water… And less beer.
Reading: Amanda's new book. I feel famous by association.
Looking: Out of my lounge room window.  The number 13 might be unlucky for some but not when you're staying on the 13th floor and this is the view!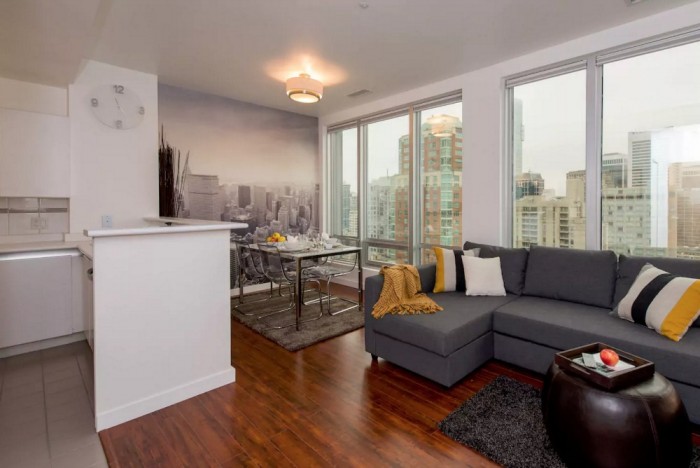 photo credit Airbnb
Staying: In the most awesome Airbnb apartment in the heart of downtown. I feel like I'm on the set of a movie. See above!
Deciding: What we will see, eat and do in Seattle.
Enjoying: Finding the best ice cream in every town. Soft Peaks in Vancouver did not disappoint.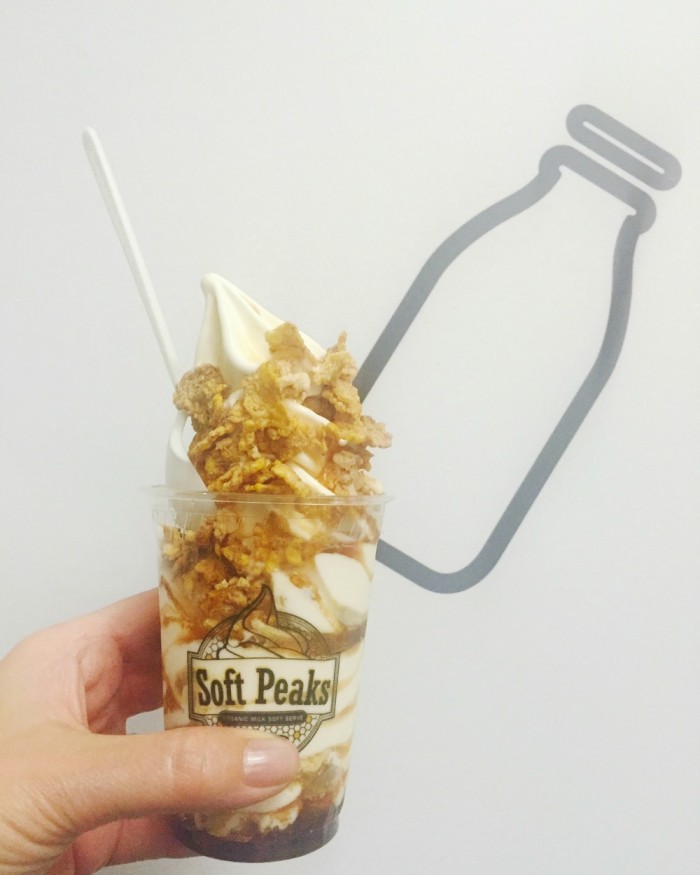 Noticing: How friendly everyone is in Vancouver.
Wondering: Why there's a tree on top of this building in English Bay.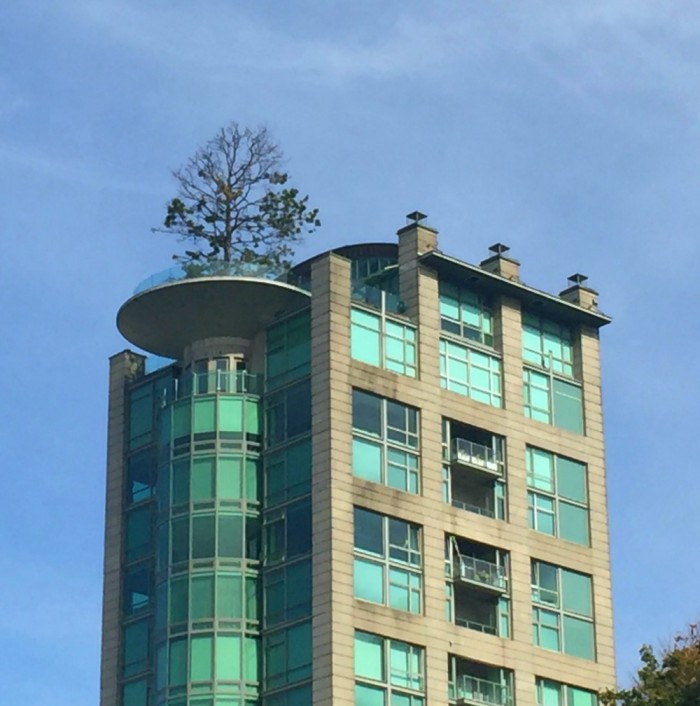 Liking: The colours of the trees in Vancouver. It's almost fall and it's just so pretty!
Wishing: I had learned to ride a bike. Vancouver is such a bike friendly city.
Walking: All over town. Vancouver is not just bike friendly, it's also wonderfully walkable. #morefitbitgoals
Running: Round Stanley Park. Talk about a run with a view!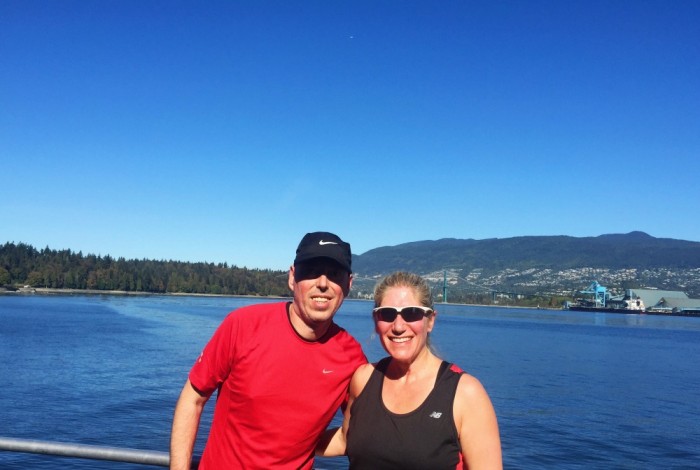 Wanting: Holidays to last forever.
Knowing: That they don't.
Remembering: What a wonderful day we had in Whistler on our Landsea Adventures Tour.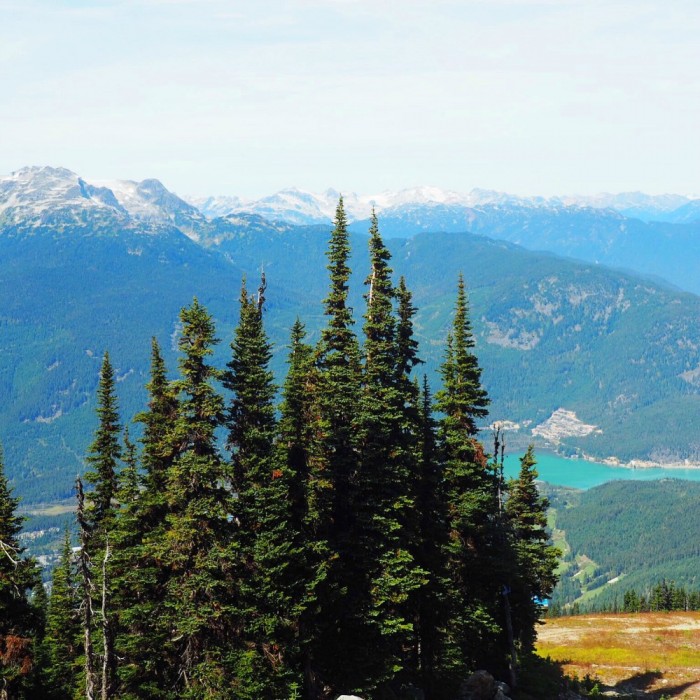 Marvelling: At the scenery in Whistler. It turns out British Columbia is breathtakingly beautiful.
Riding: The Peak to Peak… Most of it with my eyes shut.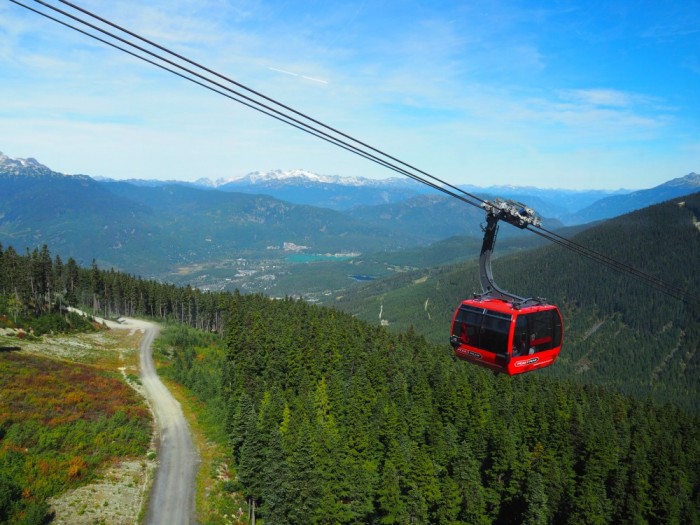 Facing: My fears. See above!
Admiring: People who aren't scared of heights. I'm not one of them.
Trying: To be brave and do the things I cannot do… Even if I don't really enjoy doing them.
Disliking: Heights. I might have faced my fears but I certainly haven't conquered them!
Buying: More Canadian souvenirs than you can shake a stick at.
Missing: My mum.
Loving: Seeing the bears at Grouse Mountain.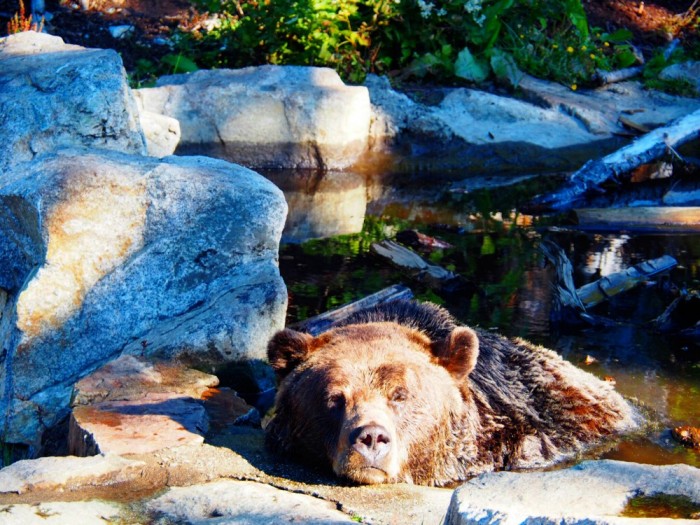 Worrying: About my mum. Sometimes, I wonder which of us worries more about each other.
Wearing: Prescription sunglasses. They're gongy but they're a game changer!
Getting: Sweaty. And I thought Canada was a cold country!
Thinking: It's probably going to take me three years to kill of the calories I've consumed the past three weeks.
Meeting: Beau the resident canine ambassador at the Fairmont Vancouver. Guests at the hotel can take Beau for a stroll, but as I wasn't a hotel resident, I just popped by for a bit of a paw shake. It turns out Beau's quite the celebrity and it's easy to see why! He's just p-awesome!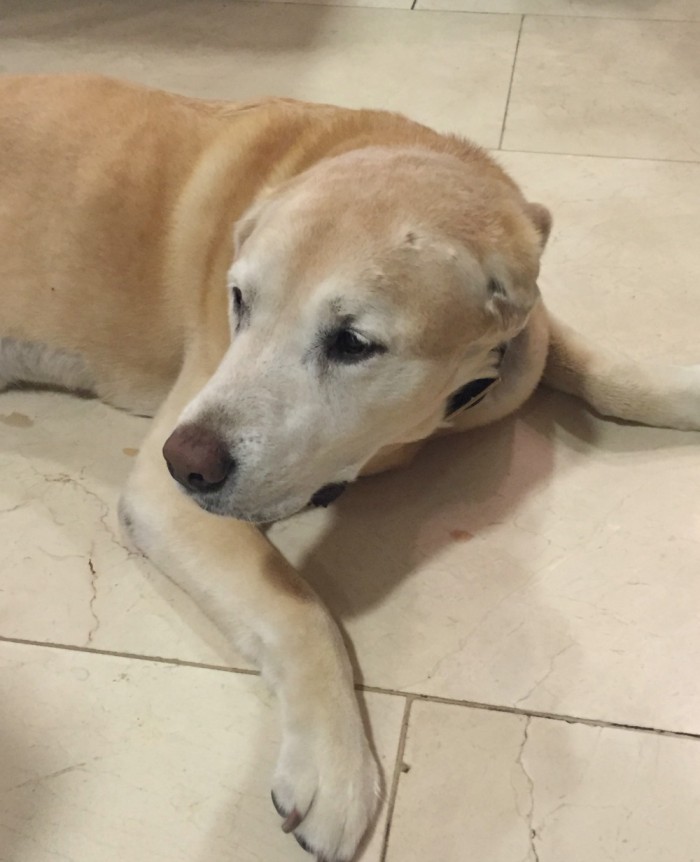 Bookmarking: All the things to see, eat and do in Seattle.
Coveting: A cinnamon bun. They're a big deal here in Vancouver.
Eating: My first Japadog. You have to love a company with whose mission statement is "making the world happy and alive through hotdogs!"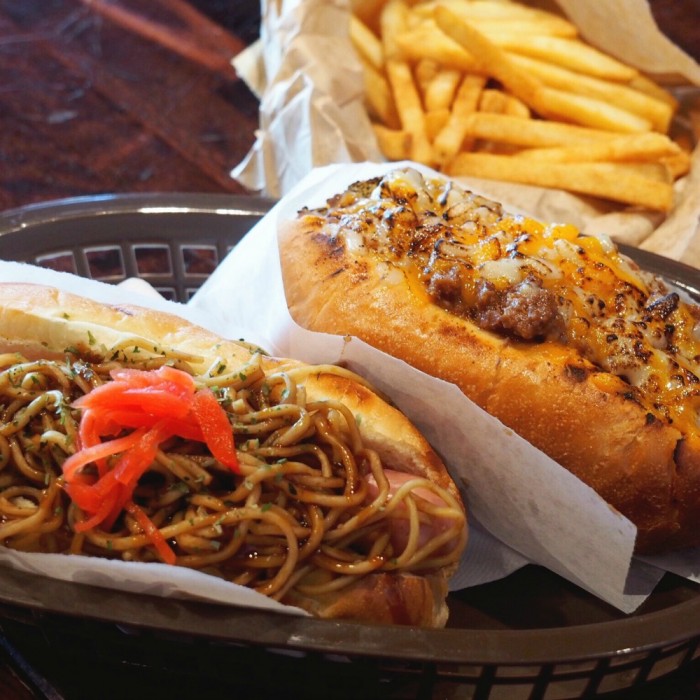 Listening: To the sounds of the city.
Visiting: The Art Gallery of Vancouver. The Picasso exhibition was too good to resist.
Feeling: Sad to say goodbye to Canada.
Hoping: That the sunshine follows us to Seattle.
Looking forward to: All that Seattle has to offer.
Falling: Even more in love with Canada.
Have you ever been to Vancouver? What's the weather like where you are? Are you good with heights? Tell me what's new with you!
Linking up with Kylie for IBOT