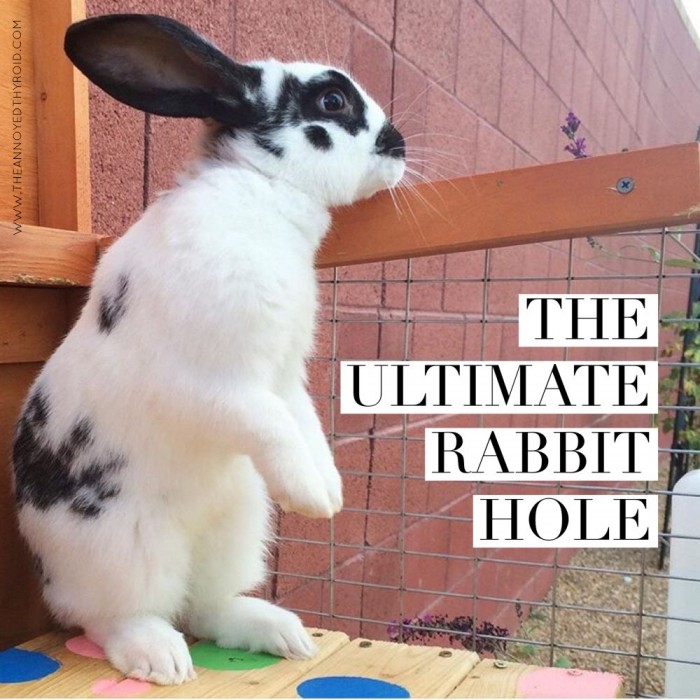 Hello and welcome to the weekend! How's things on Planet You? This week has flown by so fast, it's like I just blinked and I missed it!
Well, I have good news for you, tomorrow is National Dessert Day! Why not celebrate with one of these 50 Best Dessert Recipes Of All Time. I think they must have missed this Baked Cheesecake off the list, it's certainly the best dessert recipe of all time, in this house at least!
I'm a big fan of fresh flowers but I can't arrange them for toffee. I totally need these tips on how to create a bouquet of fresh flowers.
We humans are funny beings, aren't we? Sometimes we are so mean, and the people we are often meanest to are ourselves. Why not try one of these 10 ways to be kinder to yourself. Go on, you know you're worth it!
Talking of being kind to yourself, I love these 12 ways to get fit without even noticing. Hooray for incidental exercise!
A post about how to be positive when the world is negative  always seems to be timely these days. Number 15 is my all time favourite. What's yours?
Do you know when I was little my mum sent me to elocution lessons and told me it was drama! It was money unwisely spent because I still have my drop my h's and my t's and I still pronounce almost all of these brand names wrong! No wonder the Americans couldn't understand me!
My name's Sam and I'm addicted to cookbooks. Due to a lack of space and a desire not to appear on my own episode of Hoarders, I've had to put a cap on my collection but I'm in awe of the woman who has 4000 cookbooks and can't stop buying and writing more!
We stayed in some super stylish Airbnbs while we were away and certainly picked up a styling tip or two from our hosts. Here are more decor ideas to steal from some dreamy Airbnbs and more places to add to the never ending "Places I Want To Go" list!
Since I came back from holidays AKA Pooch Fest,  I'm more obsessed with dogs than ever! How is that even possible?! I would love to adopt a senior dog, I think they have so much to offer. Check out these four old adopted dogs who are totally teaching their owner new tricks!
Anyway that's it from me, this weekend I'm celebrating my cancerversary – yes, that's totally a thing.
So tell me, what's your all-time favourite dessert? Can you faff with flowers? Do you collect cookbooks (or anything else for that matter?) Have you got an "eye" for decor and design? Whatever you're doing this weekend, I hope you find some time to be kind to yourself!
Every Saturday morning, we will open up the rabbit hole link up for bloggers to add their link list posts or even just their favourite post (if you are not of the link list kind) for the week. Please link only one post. This makes it fair for everyone and allows more posts to be read. Talking of reading, do try and pop along to say howdee to some of  the other lovely linkers. Link up here, over at Calm to Conniption or The Geeky Shopaholic. It doesn't matter where you add your link because it will appear on all three blogs, as if by magic!  The link up will stay open until midnight the following Monday.
Loading InLinkz ...