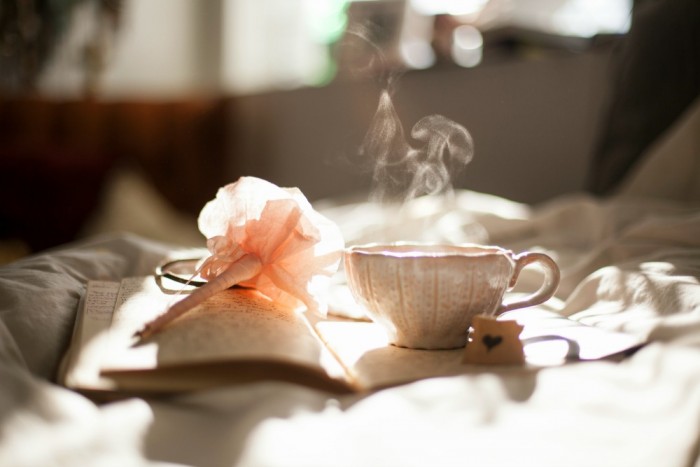 Five years. However you calculate it, 60 months, 261 weeks or 1827 days, that's how much time has passed since I got my second cancer diagnosis.
On the 10th of October 2011 I should have been flying off into the sunset to see my friends and family in the UK. Instead, I got a 2 night stay at the Royal North Shore Hospital, a big sleep and my thyroid and 18 lymph nodes removed. I also got a scar as a souvenir.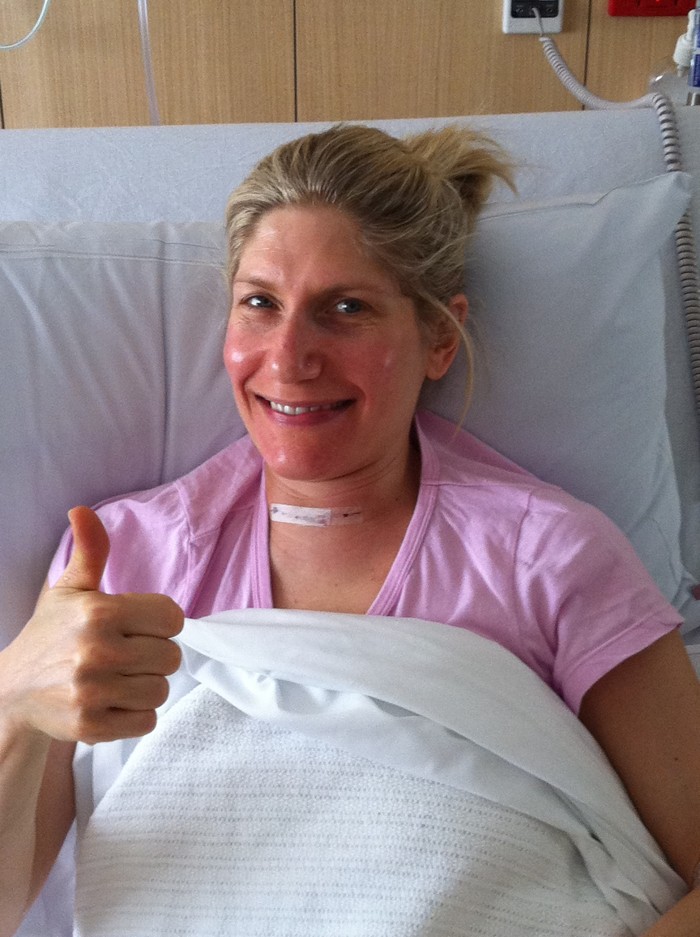 Time is such a funny thing because in so many ways those five years seem like yesterday, yet in so many others they seem an eternity away from today. Cancerversaries are like birthdays to me, when  10th October rolls around, it's a time to count my blessings, celebrate life and of course, eat cake. If there's one thing I've learned, life is too short not to eat the cake.
According to Dr Google. I should have died about 2 years ago. Thank goodness for medical science and real life genius doctors who have helped me to prove Google wrong. See friends, contrary to popular belief, Google does not know everything.
Whichever way you look at it, receiving a cancer diagnosis (especially when it's the second one in six months) is life changing. You learn to follow Muhammad Ali's advice and stop counting days and make every day count. A cancer diagnosis although confronting, is liberating. It allows you to let go of the things that don't matter and focus on the things that do.
Fast forward to 2016 and it's true what they say, how times change. Life now, looks very different from life then and I think that's not because of my circumstances, but because of my attitude or should I say my gratitude. Paula's reverse bucket list, got me thinking on all the things that I've done and that I'm grateful for the past 5 years.
1. Lost 1 thyroid and 18 lymph nodes. When it comes to body parts being riddled with cancer, it's definitely a case of being better out than in.
2. Measured an impressive 6 on a Geiger counter.
3. Taken 3 radioactive iodine tablets without glowing once. Shiny yes, glowing no. I'm still a bit disappointed about that.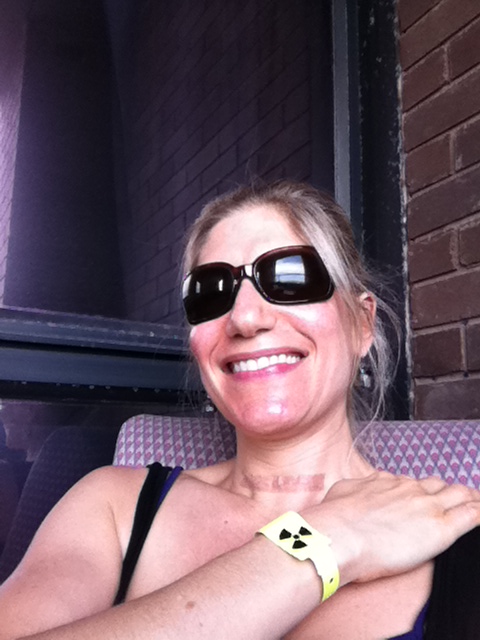 4.  Gained 20 kilos but I've learned that it's better to be overweight than dead.
5. Started a counselling course. I've completed 5 out of 18 units in 5 years. What can I say? I'm a slow learner.
6. Started this blog.
7. Published 1,669  blog posts. This is number 1,670.
8. Ran 351km in fun runs in three different Australian states and two different countries.
9. Of those 351km, 147km are made up 7 half marathons, 2 of which were in Disneyland.
10. Had a life defining moment high fiving Minnie Mouse.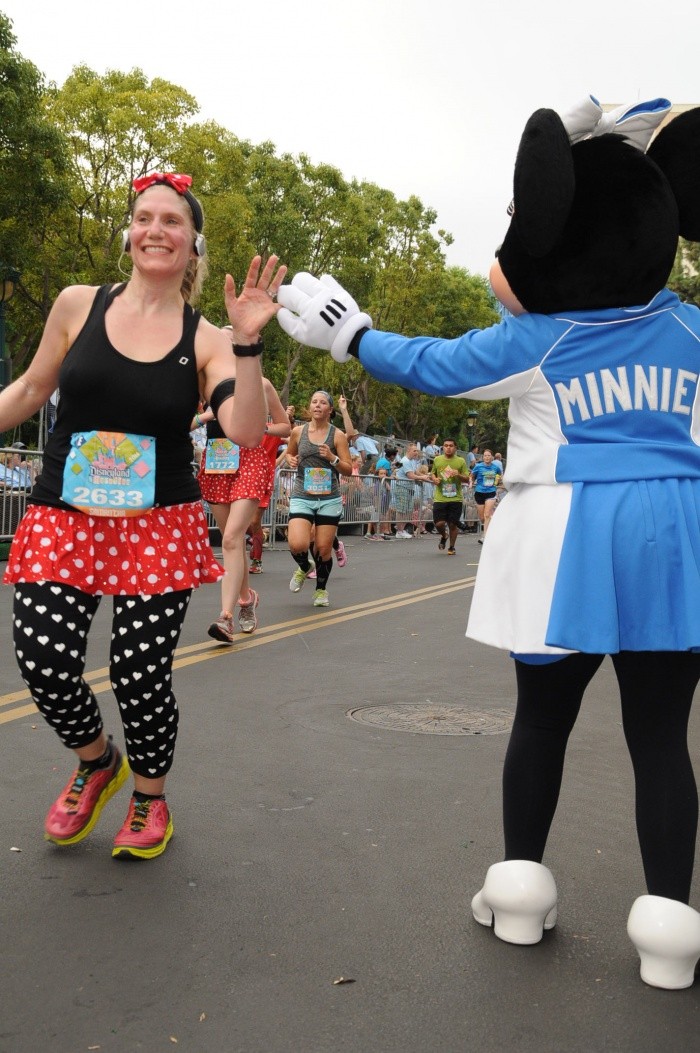 11. Raised over $5000 for three different charities.
12. Became a godmother.
13. Quit my job.
14. Fell in love with a kitchen appliance. Here's looking at you, Thermomix.
15. Watched 50:50 about 50 times. Because… Joseph Gordon Levitt.
16. Taken 228g of thyroxine. The Verve were wrong. The drugs do work.
17. Started volunteering at the Asylum Seeker's Resource Centre. It feels good to give back.
18. Became Australian.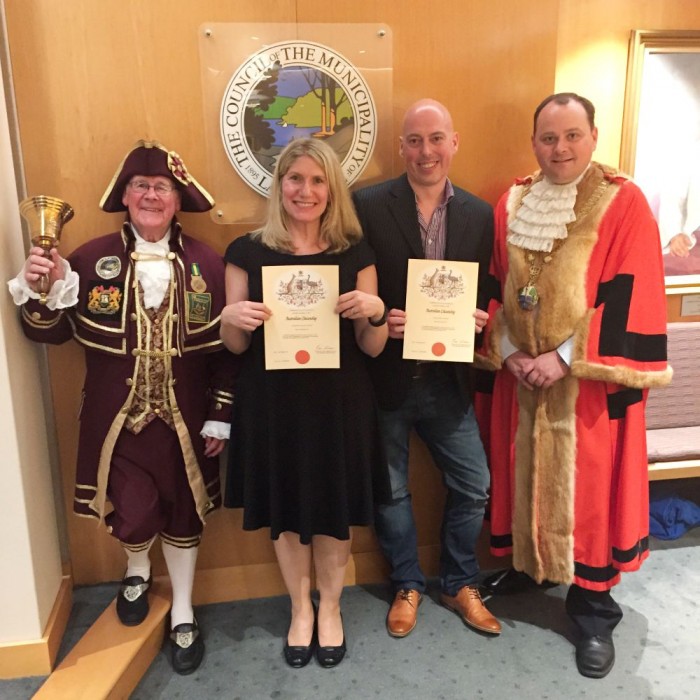 19. Discovered the best fudge recipe ever. If you don't believe me, taste it and see!
20. Woke up 1825 times and got another 1825 goes at this crazy thing called life.
I think number 20 is my favourite because although every day may not be good, there is always something good in every day.
What are you grateful for today?
Linking up with Kylie for IBOT