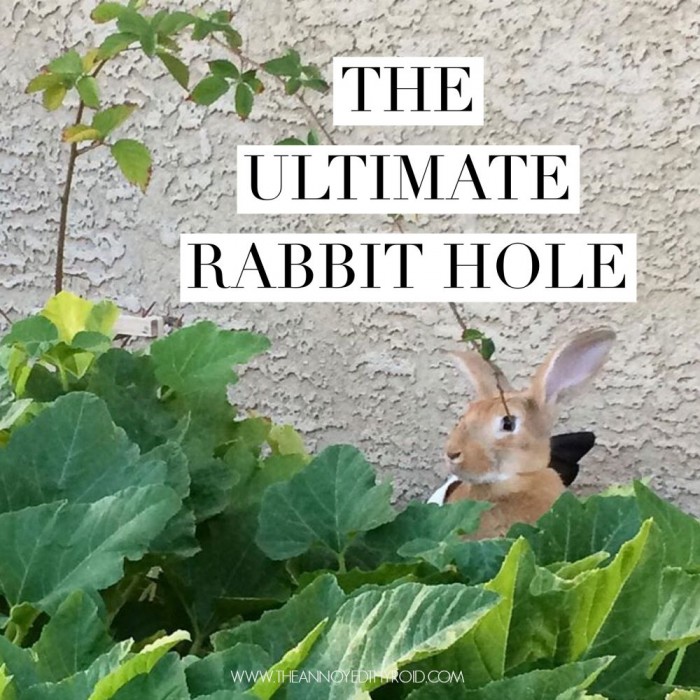 Hurrah for the weekend! How was your week? Mine was action packed; I saw Bridget Jones (and her baby,) ate my bodyweight in dumplings, injured my ear with a cotton bud and now I'm about to hop on down the rabbit hole and lose myself in lovely links. Won't you join me?!
Today is National Oatmeal Day so get your oatmeal on with some of these delicious recipes… Banana Bread Baked Oatmeal, Slow Cooker Cinnamon Roll Oatmeal and because it is nearly Halloween, Pumpkin Pie Oatmeal. If you want your oats to go, check out these homemade healthy oatmeal packets –  such a neat idea!
Still on the subject of food to go, if you want to be a lunchbox ninja check out the Japanese art of making school lunch. I want a lunchbox like that!
Let's not leave the kitchen just yet, some of my favourites are in this list of 26 useful baking tips you'll wish you knew about sooner. It's true what they say, you really do learn something new everyday!
Since my two touches of cancer I'm definitely all about collecting moments and not things. These real estate tips from the terminally ill really resonate and this story embodies the philosphy that  "it's not about having, it's about doing and about being, being with people and being for people." Here's to more of that!
Still on the subject of things we want more of, how about more joy? Check out these 21 life hacks for more joy.
We've been decluttering like bosses – once you start, you can't stop. We have a long way to go before the cupboard avalanches are a thing of the past. In the meantime, I'll be checking out these tips on how to spring clean your house of clutter.
Talking of clutter, my desk is dual purpose, it's also the dining room table and it's also in need of a declutter! When I get my dream home and my dream desk, I'm going to style it into the desk of my dreams with these tips on how to style your desk like the ones you see on Instagram. Yes, please!
When we were in the States and Canada, I was in awe not only of how many people are dog owners but how many people take their dogs everywhere. And when I say everywhere, I mean everywhere. Even the subway. Seeing everyone with their dog made me so poody (like broody but for a dog) and seeing this story made me smile – the NYC subway banned dogs unless they fit in a bag and see how these big dog owners accepted the challenge. Where there's a will, there's a way!
So what's on your agenda this weekend? After a busy week, we're on the go slow. I'm looking forward to running and baking but not at the same time! Let's talk oatmeal, how do you eat yours? Have you got any baking tips I should know? Have you got on the Declutter Train yet? And is your desk like one of those ones on Instagram? Why not upload a picture in the comments? I'd love to see!
Every Saturday morning, we will open up the rabbit hole link up for bloggers to add their link list posts or even just their favourite post (if you are not of the link list kind) for the week. Please link only one post. This makes it fair for everyone and allows more posts to be read. Talking of reading, do try and pop along to say howdee to some of  the other lovely linkers. Link up here, over at Calm to Conniption or The Geeky Shopaholic. It doesn't matter where you add your link because it will appear on all three blogs, as if by magic!  The link up will stay open until midnight the following Monday.
Loading InLinkz ...