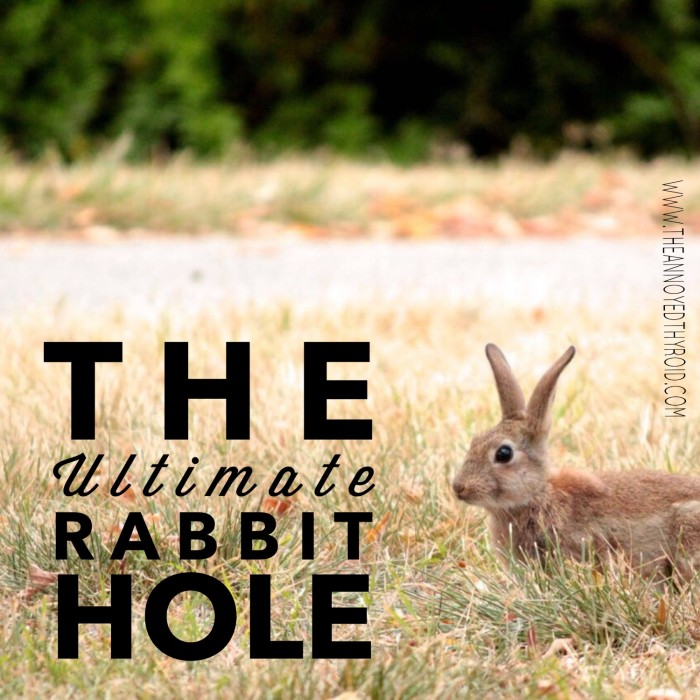 It's a whopper of a weekend here. My trusty co-pilot Karin is here in da house, and when I say da house I mean my house! Squee!  We're having a fun packed few days, hopping all over town, seeing the sights of Sydney, eating, drinking and generally getting very merry and now we're about to hop on down the rabbit hole. Come join us!
So when I checked today's National Food Day, it said it was National Yorkshire Pudding Day and I nearly spontaneously combusted with excitement because David and I love Yorkshires and when we lived in the UK we used to eat them all the time (but only because it was so easy to buy them ready made.) We made our own Yorkshires on our first Christmas down under, only it was 40 plus degrees that year and we haven't made them since! Anyhoo, before I hit publish on this post,  I checked again and realised that I was looking at October on the calendar, not November but let's not split hairs because… Yorkshire Puddings! Check out these 15 insanely delicious Yorkshire Pudding Recipes – oh, what fun it would be to cook and eat one's way through the list! And if you're super keen to know what food day it really is, it's National Pizza with the Works Day. Knock yourself out!
After reading Amy's post last week, I'm all aboard the Sharing the Dignity train.  If you're wondering what to include, Amy and friends are sharing what's in their bags and they're full of ace ideas. My bags are packed and ready to go too. I'm just waiting to take a snap and get the deets on the drop off points, all will be revealed on the 16th.
Christmas is coming and my tree is already up but that's as far as I've got in the Christmas Department. I've seen some cracking posts with some top tips for your cruisiest Christmas yet. I think Kelly is on to something, your best ever December starts in November, Eva has 5 P's to a stress-free Christmas, Robyna is all over heart filling traditions and fitting them in. Plus here's one I wrote earlier (as in 3 years earlier!) with 5 tips to avoid the Christmas cray-cray. Some things never get old!
I have the attention span of a gnat so although I have heaps of time on my hands, I never seem to get much done. I think I need to employ some of these 7 ways to be more productive when working from home. I wonder if there's a correlation between the state of my inbox and my rate of productivity, if so I'm going to be all over these email inbox management tips to make you more productive.
Be still my beating heart, check out these 13 examples showing kindness to animals around the world. Make sure you scroll to the end for the IKEA dog parks! Too cute!
Talking of dogs, last week it was Tumblr and this week, it's Snapchat. Check out these 15+ Hilarious Dog Snapchats – it's impawsible not to smile!
What's happening in your weekend? I'm off to host my visitor in the style to which she has become accustomed, but first tell me, are you a Yorkshire Pudding lover too? Christmas is coming – how are you feeling about that? What's your top productivity tip? How's the state of your inbox? Tell me all the things!
Every Saturday morning, we will open up the rabbit hole link up for bloggers to add their link list posts or even just their favourite post (if you are not of the link list kind) for the week. Please link only one post. This makes it fair for everyone and allows more posts to be read. Talking of reading, do try and pop along to say howdee to some of  the other lovely linkers. Link up here, over at Calm to Conniption or The Geeky Shopaholic. It doesn't matter where you add your link because it will appear on all three blogs, as if by magic!  The link up will stay open until midnight the following Monday.
Loading InLinkz ...