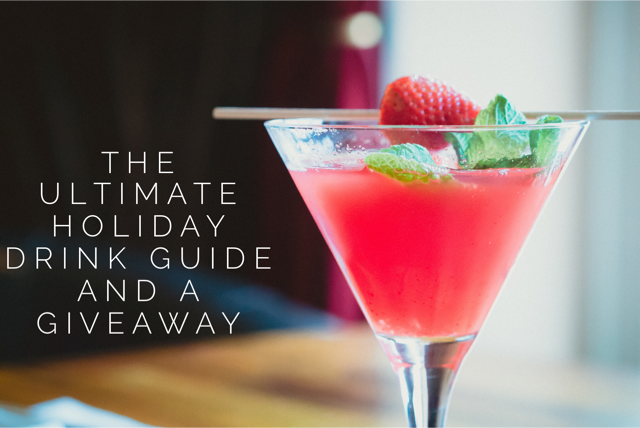 My name is Sam and I have a habit of falling in love with kitchen appliances. First there was the Thermomix and then there was the SodaStream. I will never get bored of getting busy with the fizzy and the possibilities are endless!
Now the holidays are upon us, and as  Christmas-ing is such thirsty work, I've found 10 terrific tipples to put the fizz into your festive season, and I also added one of my own. Whether you like your drinks with spirits, wine or alcohol free, I have a drink for everyone.
And that's not all, because it's the season to be jolly (and to be generous,) those lovely peeps at SodaStream have given me not one but two SodaStream Power Sparkling Water machines to give away! So raise your glass and let's drink to bubbles not troubles!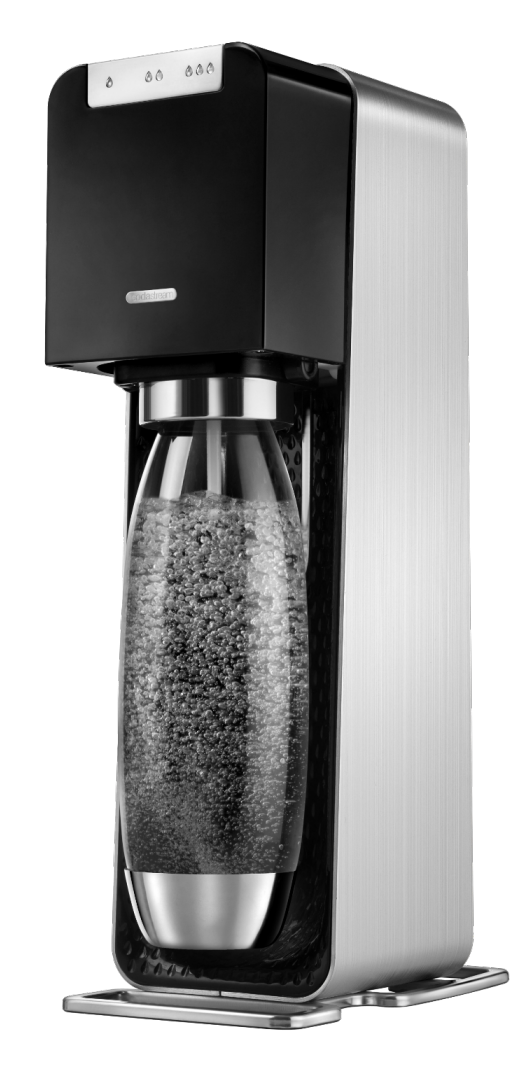 Nutmeg Nanny's Winter Dreams cocktail is super fresh with citrus flavours, sparkling water and garnished with cranberry and mint- it's like all your Christmas cocktail dreams come true! Grab your glass and get the recipe.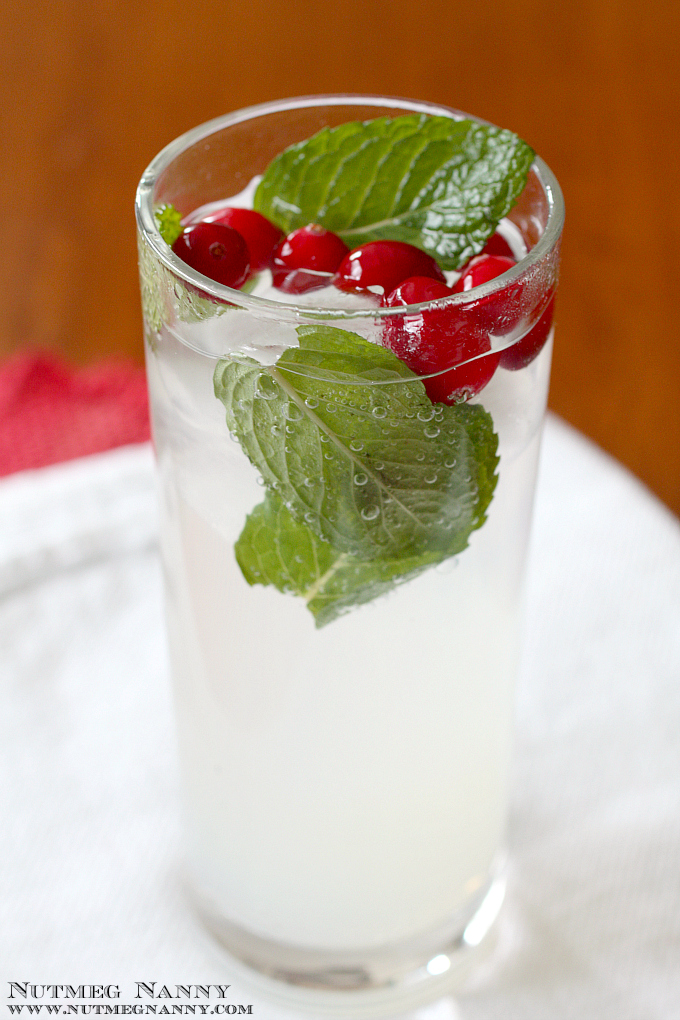 It's the cinnamon sticks, cloves and cranberries soaked in bourbon that make this cocktail taste like Christmas. Doesn't everyone needs a Santa's Little Helper in their life? Here's the recipe.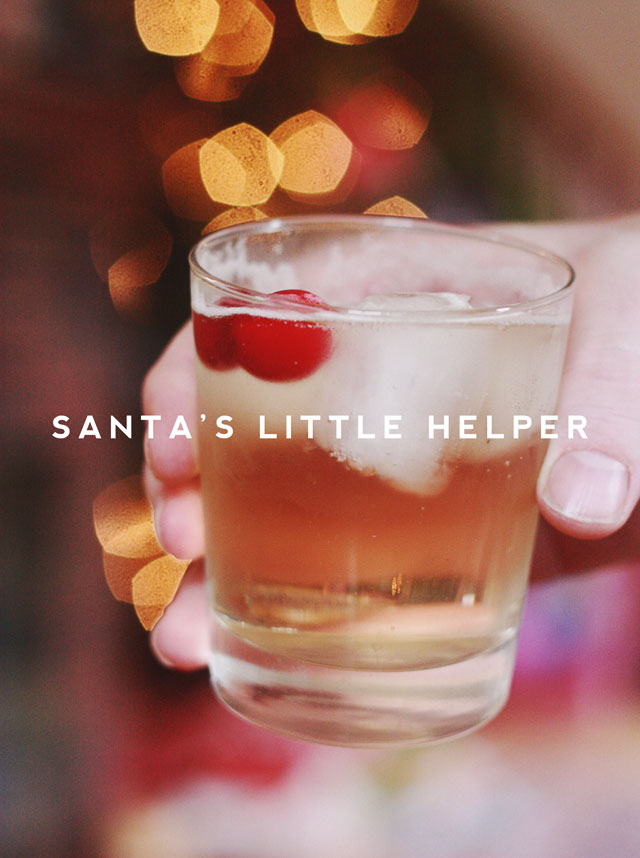 Cranberry Ginger Fizz Cocktail
These festive flavours are sure to add some value added fizz to this year's festivities. It looks like Christmas and it tastes like it too. Here's the recipe.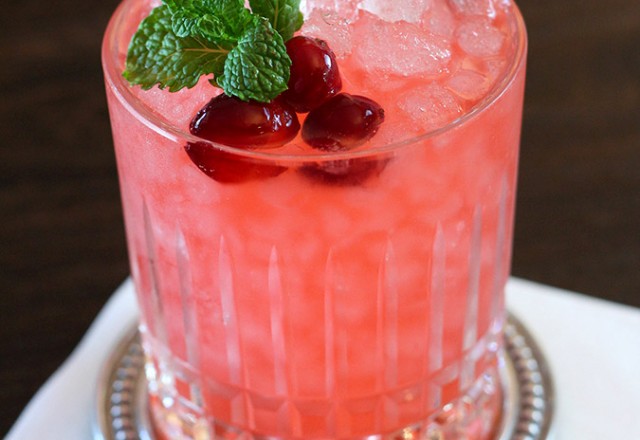 Cranberry and Rosemary White Christmas Sangria
Want some value added punch this Christmas? Then this Cranberry and Rosemary sangria will tick all the boxes. Grab your pitcher and get the recipe here.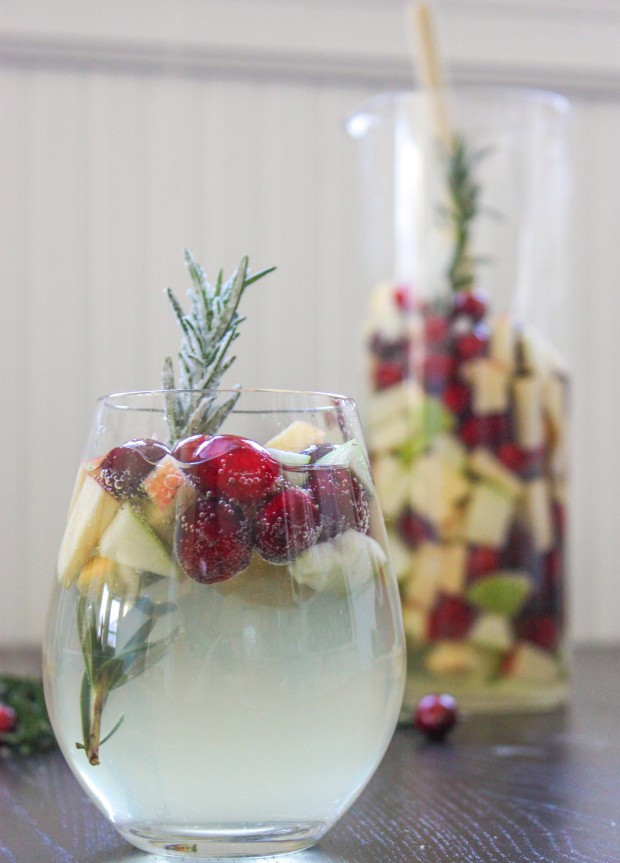 First there were fifteen minute meals, now there's  a 5 minute cocktail.  This single serve drink has four ingredients and thanks to the mandarins and pomegranates, it's full of festive flavour. Find the recipe here.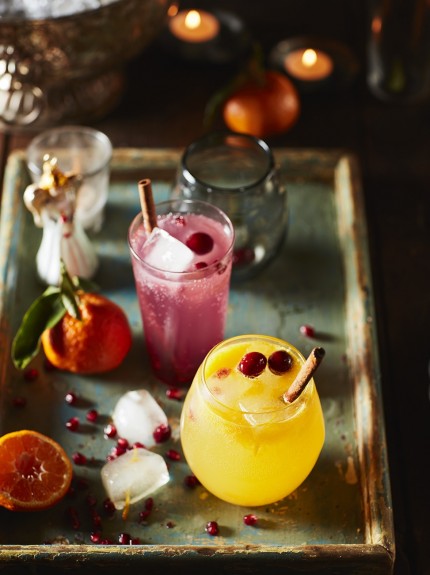 This delicious mocktail tastes like Christmas in a glass! If you want a cocktail instead of a mocktail, just swap the sparkling water for sparkling wine.  Grab the recipe from Five Heart Home.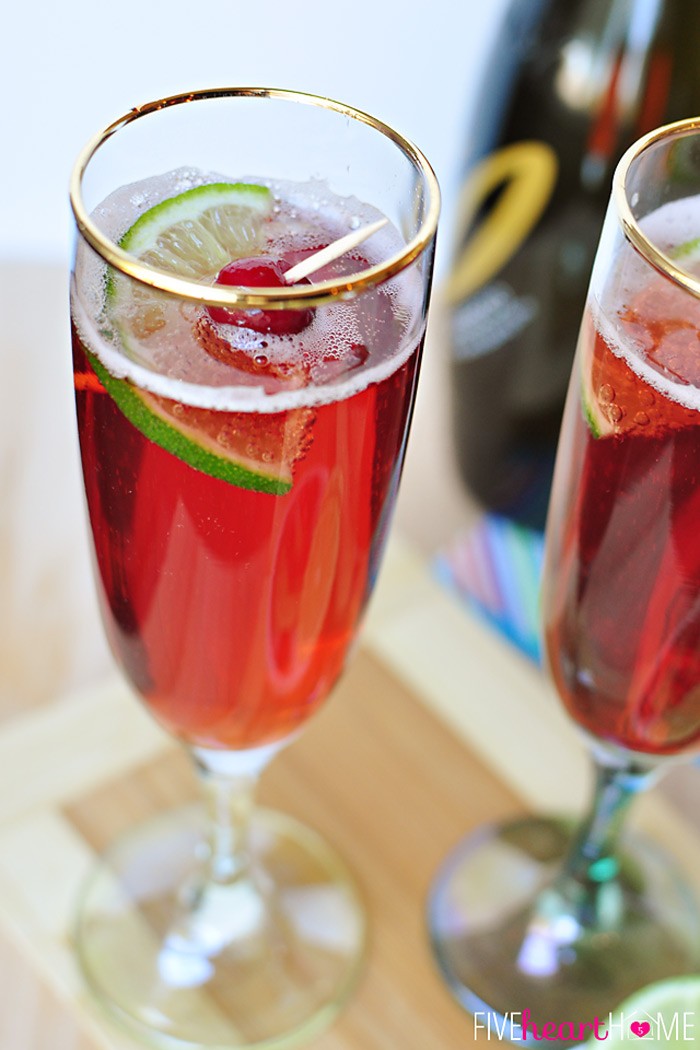 Raspberry and Basil Lime Cooler
This delicious mocktail looks like Christmas and tastes like summer. With watermelon, raspberry and lime, it's super refreshing and super versatile too. If you fancy sipping on something stronger, just swap the sparkling water for sparkling wine. Grab the recipe from Boiled Eggs and Soldiers.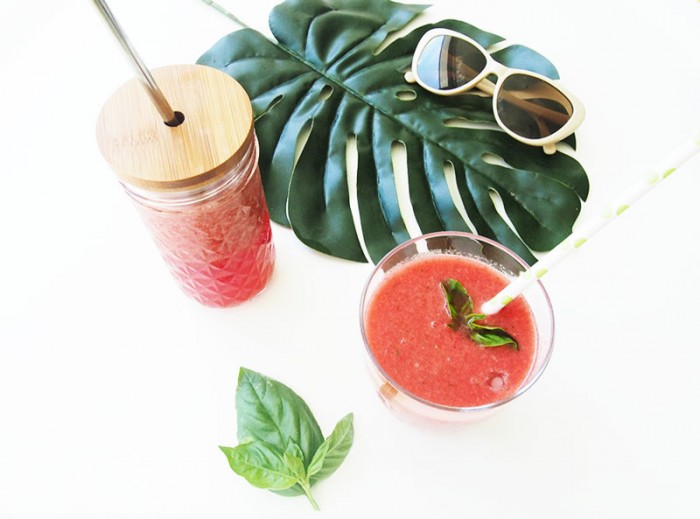 This fruity punch is quick, easy and has just the right amount of fizz. Check out the recipe at Lauren's Latest.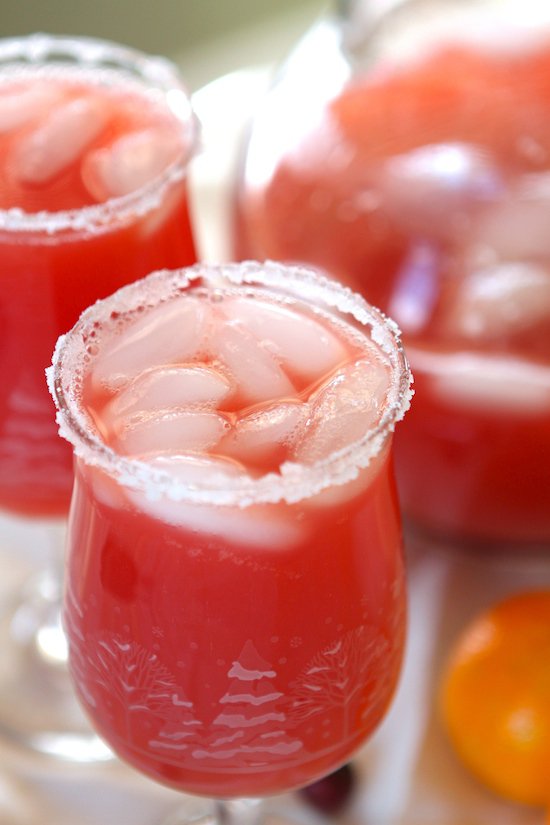 This is sure to be one of the prettiest drinks on offer this yuletide and this refreshing mix of grenadine, lemon and lime is sure to be a hit with the adults and the kids! Get the recipe at Culinary Hill.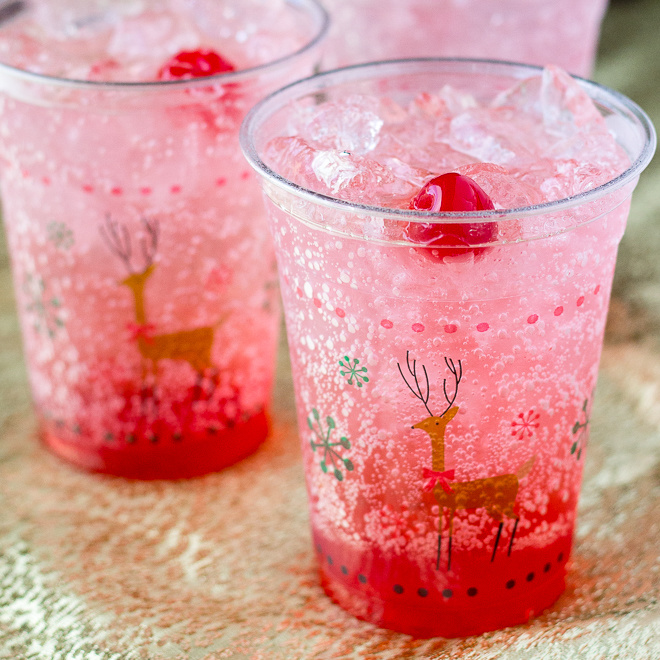 And check out this Melon Ball Punch! With sparkling grape juice, lemonade, lemon and lime soda and lashings of mint, this is summer refreshment in a glass! Find the recipe at divascancook.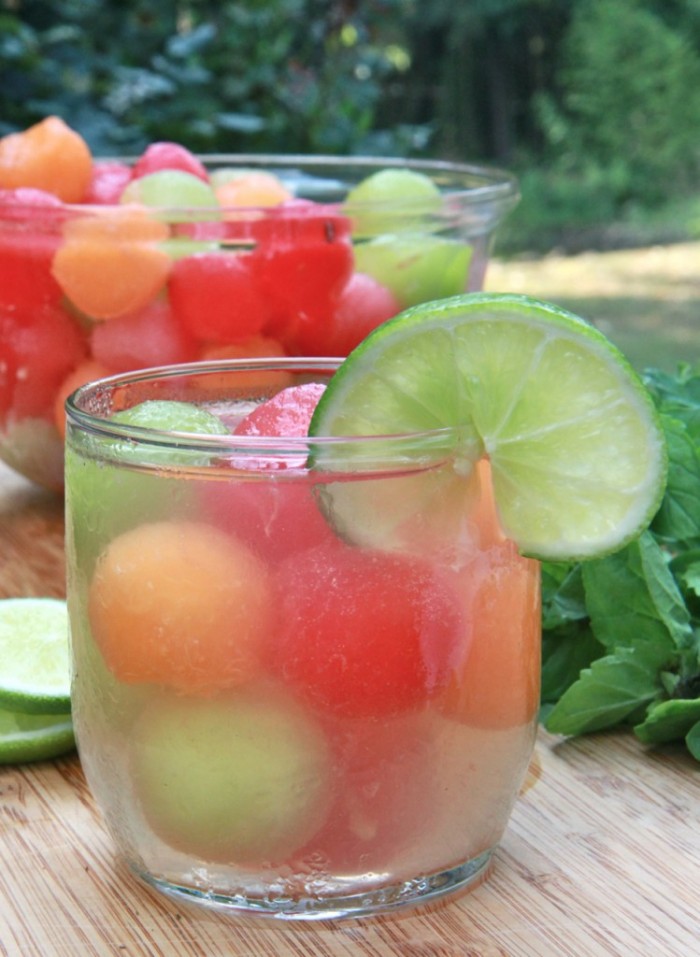 Finally, ladies and gentlemen, boys and girls, I present to you the Jelly Teddy Fizz, probably the cutest mocktail you ever did see.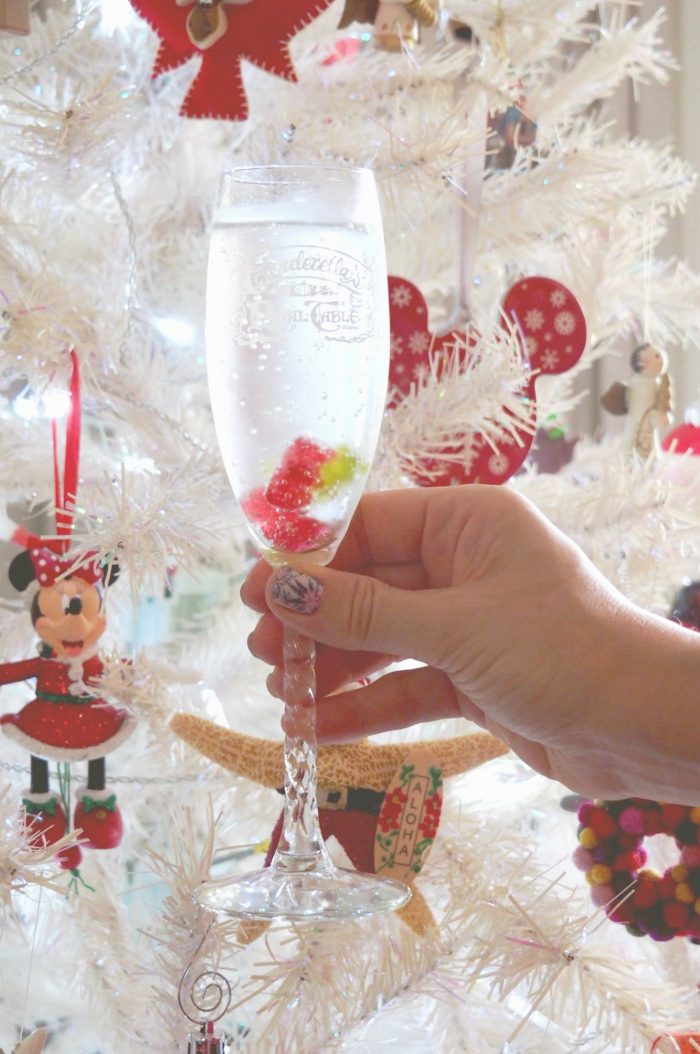 Simply fill a champagne flute with sparkling water, add a little fruit juice or cordial (apple juice or lime cordial work well) drop in some jelly teddies and you are good to go! If you're serving this to the kids, use a plastic flute to avoid any Christmas calamities!
To be in with a chance of winning one of two SodaStream Power Sparkling Water machines (valued at $249.95) all you need to do is leave a comment telling me your favourite festive cocktail or mocktail.
The giveaway has now closed. Congrats to Beth and Chelsey who are both getting a SodaStream for Christmas!
Now here's the Terms and Conditions (AKA the boring bits!)
1. The prize is 2 x 1  SodaStream Power and set of recipe cards (worth $249.95) and will be judged from the eligible entries.
2. This is is a game of skill. Chance plays no part in determining the winner. Each entry will be individually judged, based upon individual creative merit.
3. To be eligible you must leave a comment sharing your favourite festive cocktail or mocktail.
5. Only one entry per person.
6. The giveaway is open to Australian residents only (sorry!) and is not transferable.
7. The giveaway opens Tuesday 6 December 2016  and closes midnight Thursday 15 December 2016.
8. The winner will be announced on the blog and notified via email.
Linking up with Kylie for IBOT