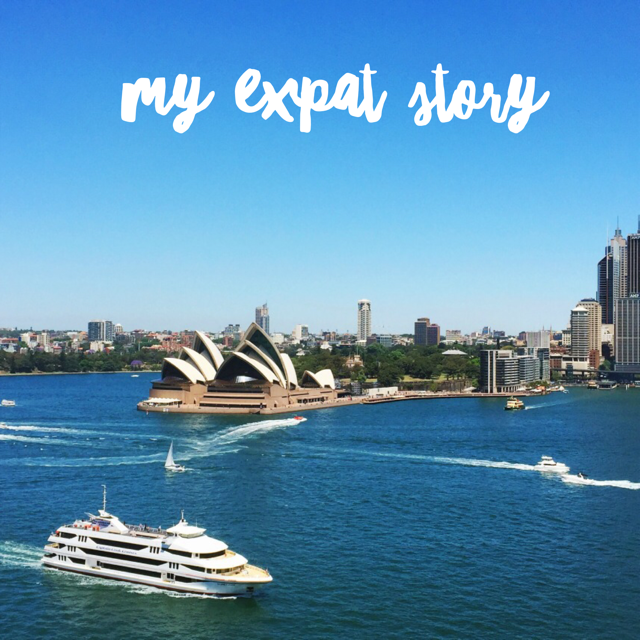 My feet are always itchy and I'm always looking for a new adventure. When I'm travelling and especially when I'm travelling somewhere that I love, I always have little fantasies about upping sticks and moving there. I mean, that's what happened when I had my epiphany the first time I went to Bondi Beach and look at me now. I'm a "real" Australian.
One of the places that I'd love to live is San Fran (and not just because my mum lived there pre-me.) While I don't see myself living it large in California anytime soon, I am enjoying living in San Fran vicariously through Kat at Bright Lights of America. She recently answered 10 questions about her ex-pat experience and asked other patties (for want of a better word,) to do the same. I just couldn't resist!
Where were you born, where did you grow up and where do you currently live?
I was born in Cape Town, South Africa, grew up on the borders of Essex/East end of London and now call Sydney home. I have an accent that's kind of a morph between The Only Way is Essex and Eastenders. My mum sent me to elocution lessons when I was a kid to make me posher but it didn't work. As you can see from this picture of me and my nana in Trafalgar Square (circa 1974) I've been loving being a tourist in my own town since way back.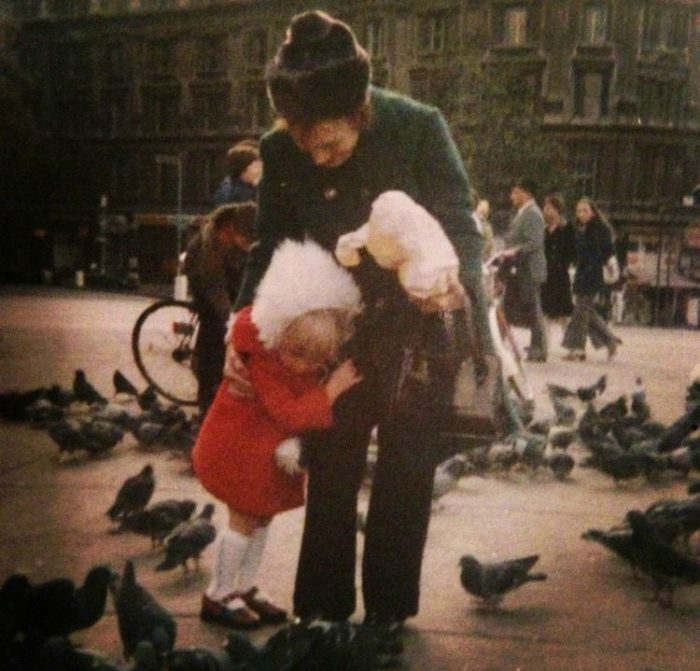 What made you leave your home country?
I first came to Australia in 2002 and it was love at first sight. After returning on holiday for a few years I decided something more permanent was in order so applied for a residency visa. Once that was granted, I returned to the UK for a last hurrah and met David which threw a spanner in the immigration works. Luckily, he loved Australia too and while we were in Perth on honeymoon, he decided he wanted to move down under too. We went to the immigration office in Sydney, met with an immigration lawyer when we got back to the UK and in just over 6 months, we quit our jobs, sold our flat, said goodbye to our nearest and dearest and flew off into the sunset for a new life down under. Fast forward, ten years later and we're still here with shiny, new passports to boot.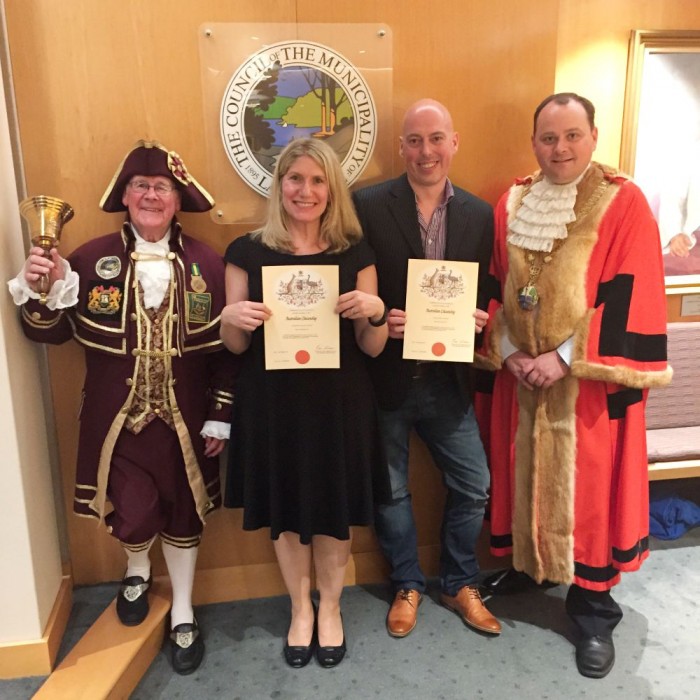 What type of reactions do you get when you meet new people and tell them where you are from?
There are so many expats here, being English is not surprising or unusual at all. That said, I teach English to international students and they love that I come from England but only because they love my accent. I often imagine all the thousands of people I've taught from all over the world all speaking English with a "touch of Essex." That makes me feel warm and fuzzy.
I get a much more enthusiastic reaction when I'm back in the UK and tell people that I'm from Australia. That's proper exotic that is. One the subject of exotic, koalas will always be exotic to me.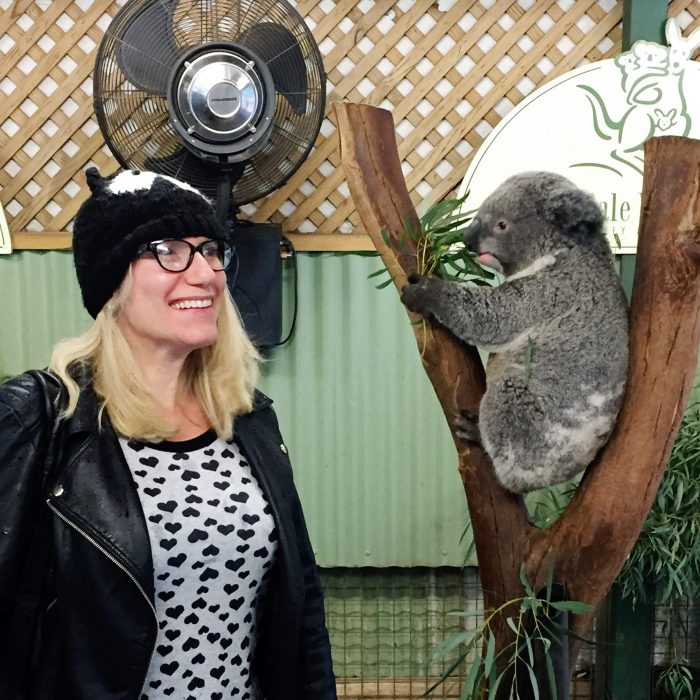 What was the easiest/hardest part in adjusting to your new country?
The easiest part was the  wonderful weather and the lifestyle.
The hardest part was being so far away from our friends and family and having to start building a whole new social life from scratch.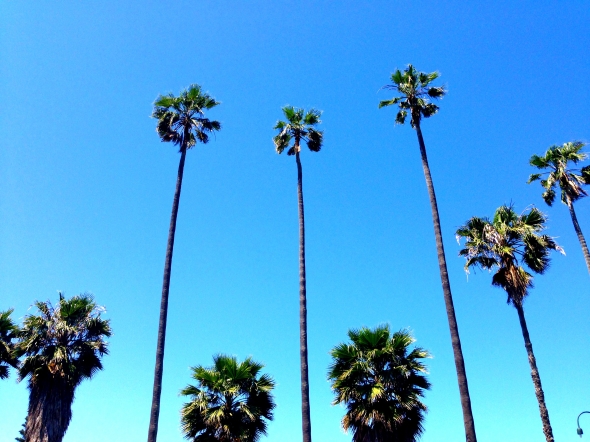 Images, word or sounds that sum up the expat experience you've had so far.
"Bonza" is definitely my favourite word and I'm rather partial to Aussie slang in general. This image sums up Australia for me. The Three Sisters is my spirit place.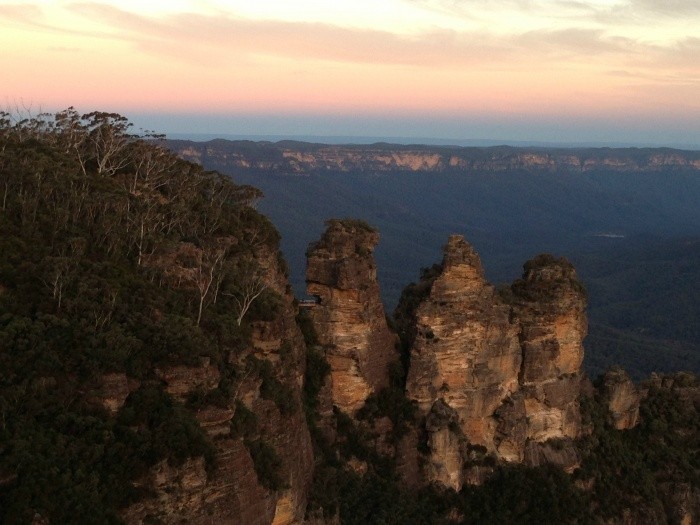 Your favourite food or drink item in your new country?
Vegemite, Caramello Koalas and awesome coffee… But not together.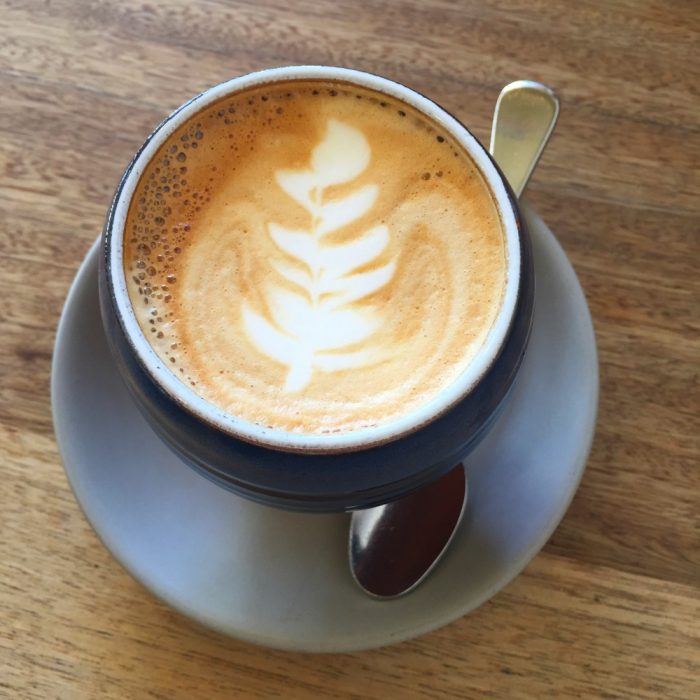 What's the one thing you said "yes" to in your new city that you wouldn't say "yes" to, back home?
Running. I wouldn't have even run for a bus in the UK let alone a half marathon. Ironically, my love of running has led to a number of run-cations both home and away, and a fitter, healthier and happier me.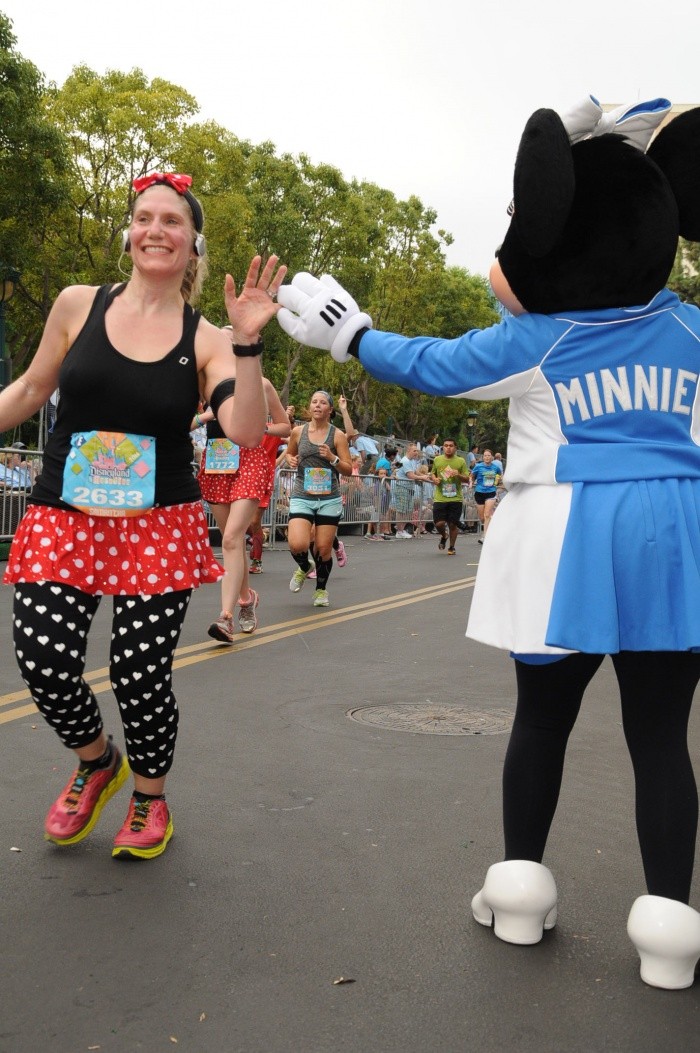 Are there any cultural norms/phrases in your new country which you cannot stand?
Love is love. We need marriage equality here and we need it now.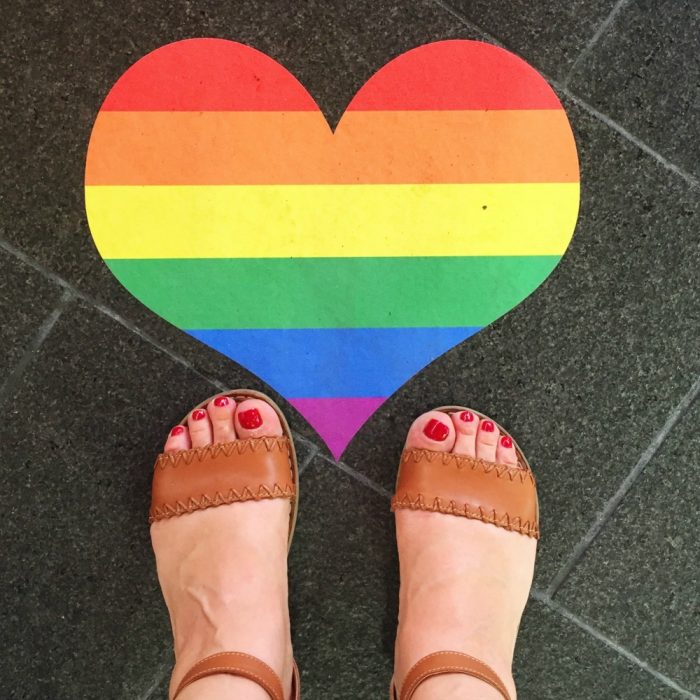 What do you enjoy doing most in your new country?
I actually enjoy doing everything in Australia. There's nothing I don't  enjoy doing so it's pretty hard to narrow it down. I guess my favourite thing to do is get outdoors. The weather here makes it so much easier to be outside and enjoy it. I think one of my favourite things to do is run or walk around the harbour. That view gets me every time – it really is my happy place.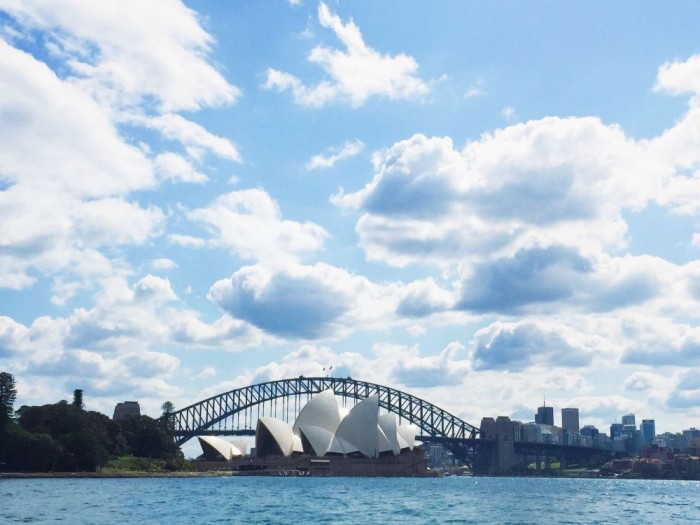 Do you think you will ever move home for good?
Erm, no. (Sorry mum!) I used to say I'd never go back to the UK, unless Australia went under water and then there were those awful floods in 2011. So I have since retracted that statement. I know one should never say never, but I can't imagine myself ever returning to the UK for anything else other than a visit. Home is where the heart is and my heart is here.
Are you a "pattie" too? Have you ever lived in another country? If you could live in any other country, which one would you choose and why?
Linking up with Kylie for IBOT