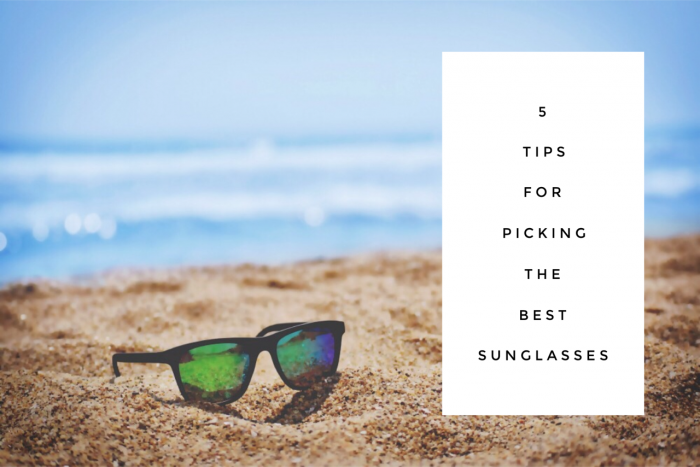 This post is in collaboration with Vision Direct
I got my first pair of "proper"  sunglasses on honeymoon in Miami and I've been wearing, loving and travelling in them ever since. Those glasses are very well travelled and are enjoying a well earned retirement in Sunglasses Heaven. Last year, I got some prescription sunnies because my eyes needed a bit of spec-tacular assistance and now I'm looking for a fresh pair and a fresh look for our 2017 adventures. However, there's so much more to choosing the right sunglasses than meets the eye. (Sorry, I couldn't help myself!)
Choosing sunglasses that look good is important but not all important. I don't know about you, but when I travel, I wear my sunglasses a lot and I don't want daggy glasses being the blot on the landscape in my holiday snaps. That said, sunglasses need to be multi functional, they need to look good and do a good job too. If you're like me and have no idea which glasses suit you best, this handy guide will help you find your face shape.
If you're in the market for some new shades, these five top tips will help you pick the perfect sunnies.
Polarised lenses
Without getting too technical, polarised means that the lenses have a filter applied to them that  (yes, you've guessed it,) filters out some of the harmful UV and UVB rays and protects your eyes from the glare off reflective surfaces like  rocks, sand, water and snow.  Polarised lenses tend to cost more, but choosing polarised lenses is a long term investment. Your eyes and your sight are worth it!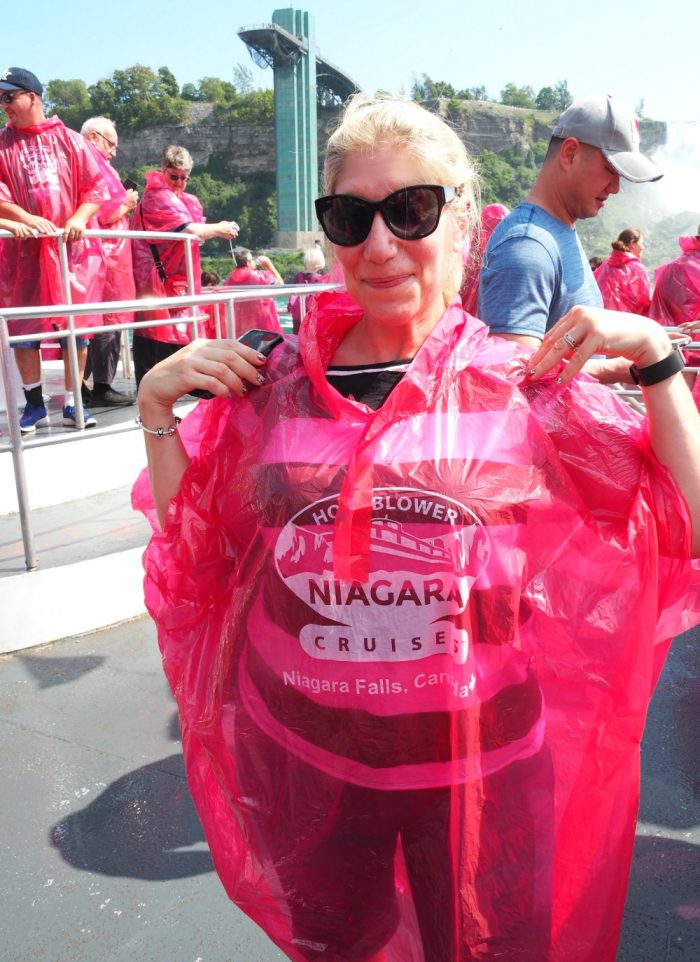 UV Protection
When choosing sunglasses, polarised lenses are a luxury but choosing sunnies with UV protection is a necessity. While polarised lenses do cool stuff with the glare of the sun, it's the UV protection that actually protects your eyes from harmful UV rays. However, not all lenses are created equal, so check the UV and UVB rating of your glasses, which can range from 0-4. Choose a rating of 3-4 for maximum UV blocking and ultimate eye protection.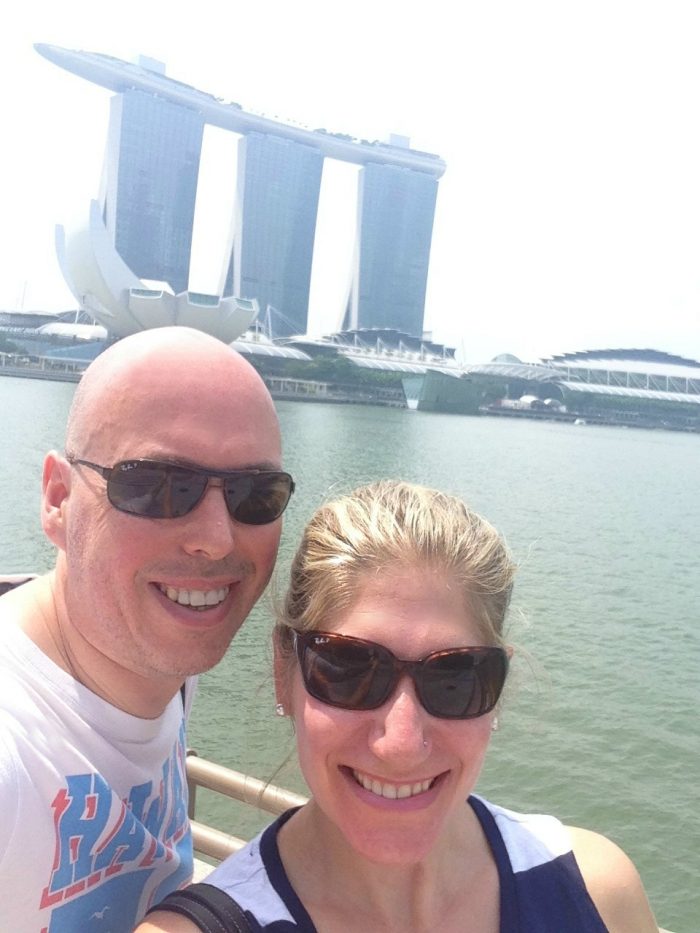 Solid and Sturdy
I show my sunglasses tough love. Sometimes I'm distracted, clumsy and forgetful, but luckily, not all at the same time. I've been known to drop my sunglasses, stack stuff on top of them and worst of all, sit on them. Acetate and plastic frames are most suitable for the clumsy traveller as they can withstand tougher love, heavier handling and can last much longer.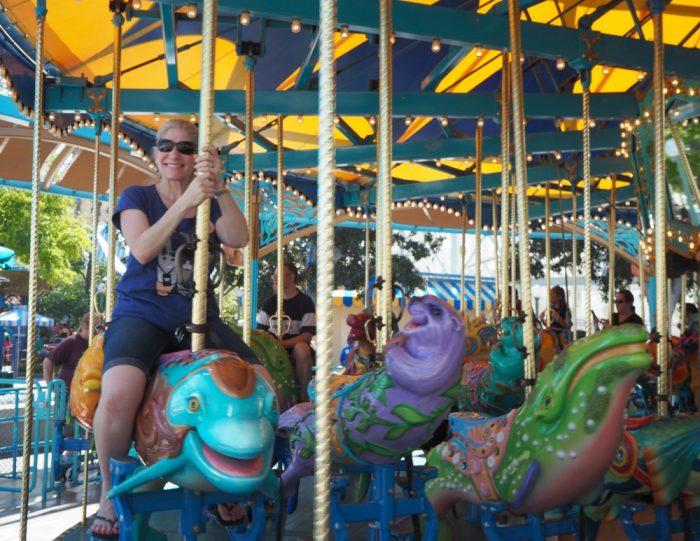 Lightweight
Heavy sunglasses can be uncomfortable,irritating and headache forming. If you're looking for a frame that you can wear from morning until night, choose an acetate or plastic frame which is more lightweight and much more comfortable.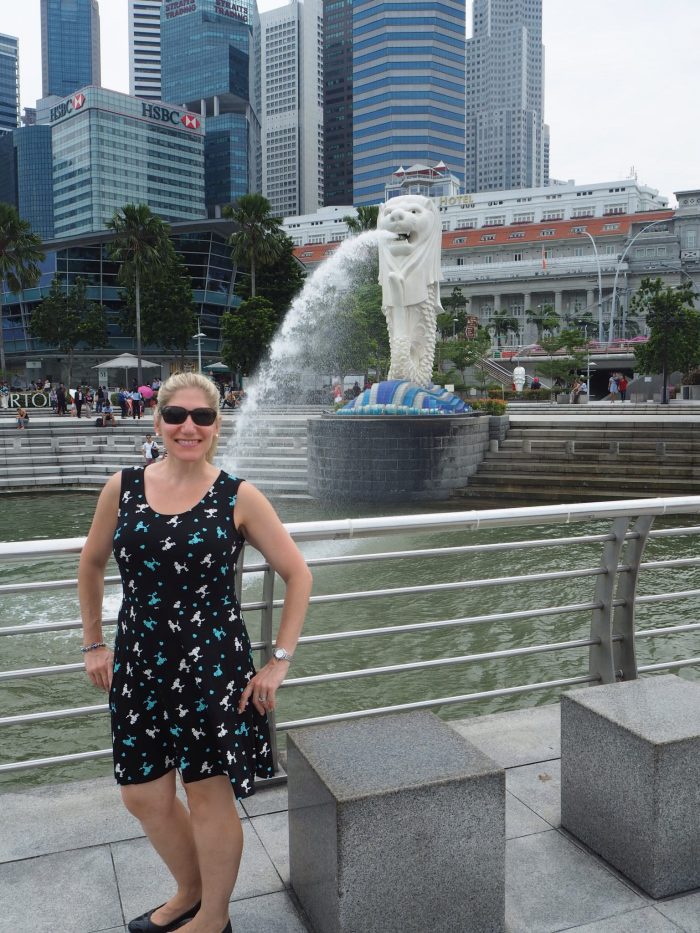 Comfort
Talking of comfortable, as an almost full time glasses wearer, I know that when choosing a pair of sunglasses, comfort is key. Choose a style that fits your face snugly and covers the side of your eyes, to stop the strong rays sneaking in at the sides. If wrap around is not your style, look for close-fitting glasses with wide lenses.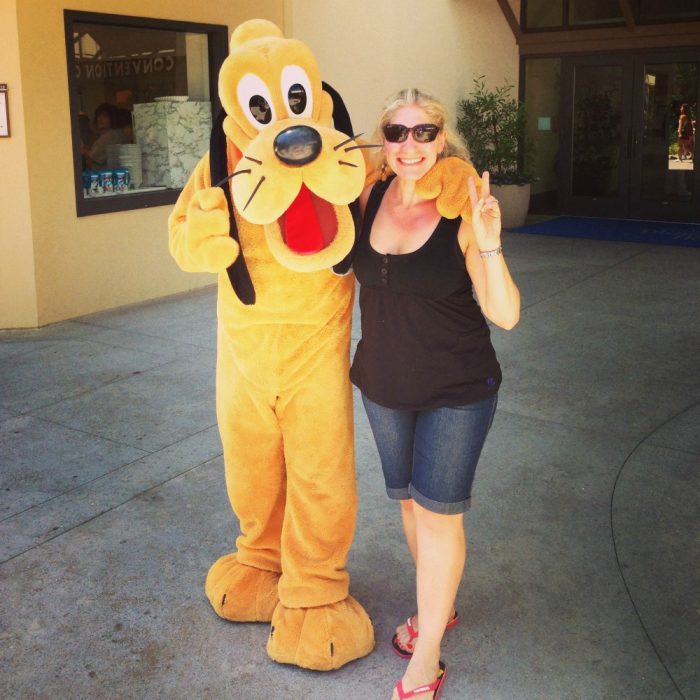 Prescription Lenses
If you require a prescription lens in your sunnies, you'll need to check that the frames you fancy can be ordered or purchased with the correct prescription, and that your prescription is up to date.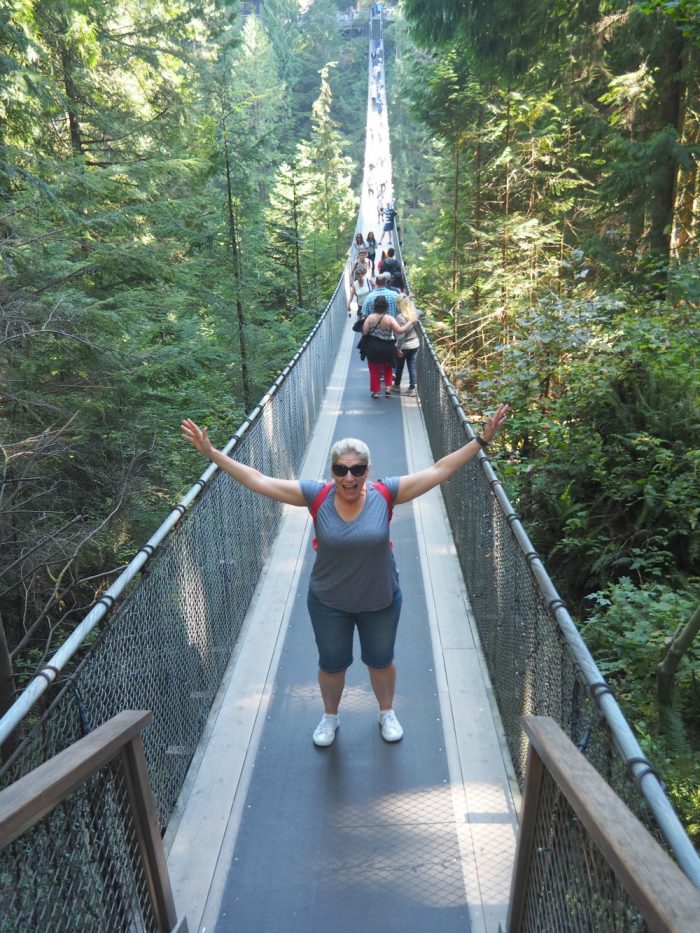 These days,  you don't even have to leave home to buy your sunglasses! Vision Direct has a huge range to choose from and you can make your online sunglasses selection easier by filtering through styles, colours, frame material, price range and even what type of activity you're planning on doing! There really is something for everyone.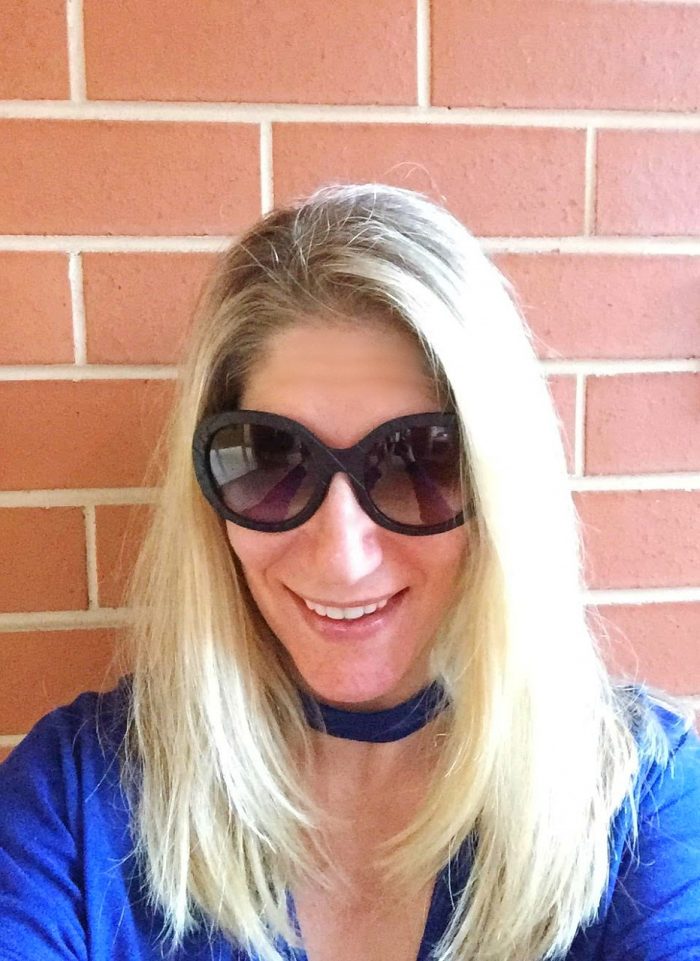 If you're like me and you like the convenience of buying online at a super great price but want the reassurance of a real life optometrist,  Vision Direct are teaming up with local opticians who will offer eye tests, professional help and lens advice plus any fittings or adjustments you might need.  What's not to love about that?!
Would you consider buying sunglasses online? What's your top tip when you choose sunglasses? Have you got an all time favourite pair?
I did not receive any financial compensation for this post, but I was gifted a stylish pair of sunnies. All opinions (and all sunglasses pictured) are my own.
Linking up with Kylie for IBOT