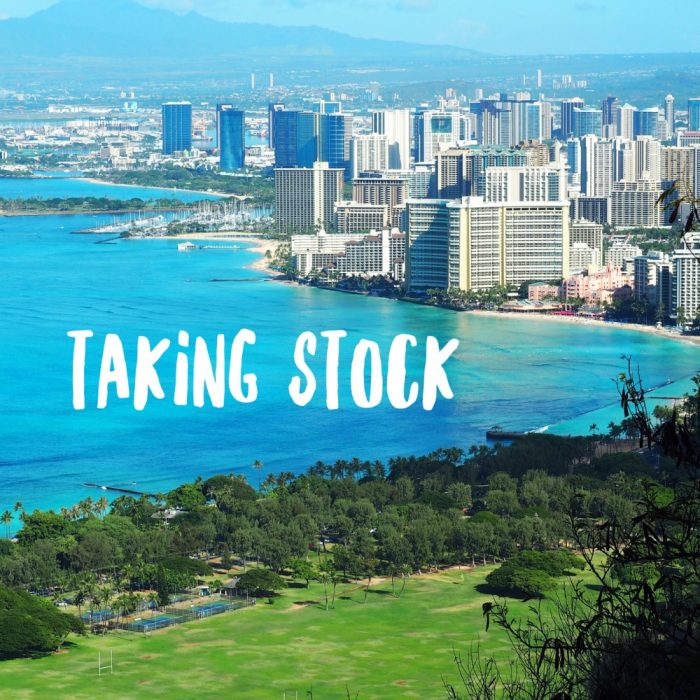 The last time we were in Waikiki we were on honeymoon and ten years later, we're back to celebrate double digits of wedded bliss. I had really forgotten how much I loved Hawaii, the place, the people and everything inbetween! I can't wait to come back!
Flying: Into Honolulu with Hawaiian Airlines – they have all the aloha.
Eating: Loco Moco – a traditional Hawaiian dish of white rice, topped with a burger, fried egg and covered in brown gravy. It sounds so wrong but tastes so right!
Discovering: The edible delights that are Malasadas from Leonard's Bakery. It takes deep fried doughnuts to the next level!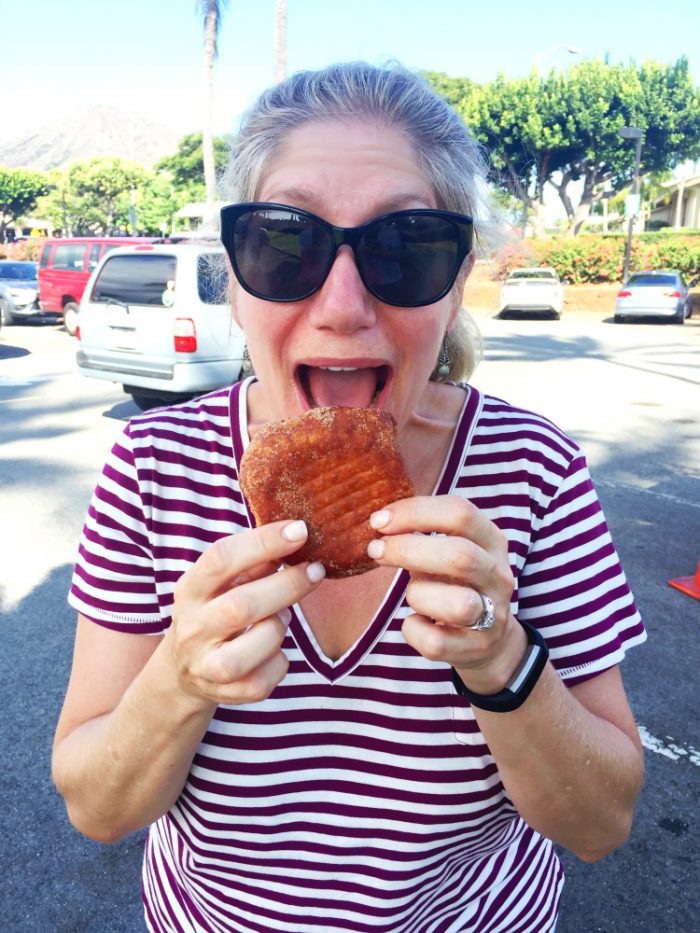 Deciding: On which cocktail to order next. Spoiler alert: It's probably a Mai Tai.
Drinking: Mai Tays for days.
Knowing: That there is such a thing as too many Mai Tais.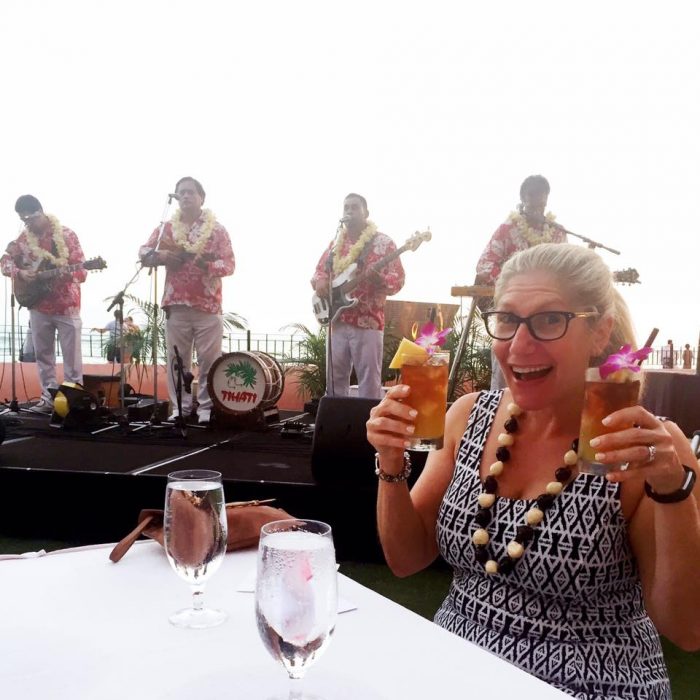 Learning: The Too Many Mai Tai Lesson the hard way.
Exploring: Oahu on a private tour. So much fun!
Marvelling: At the beauty of this incredible island. Check out these views at Hanuama Bay!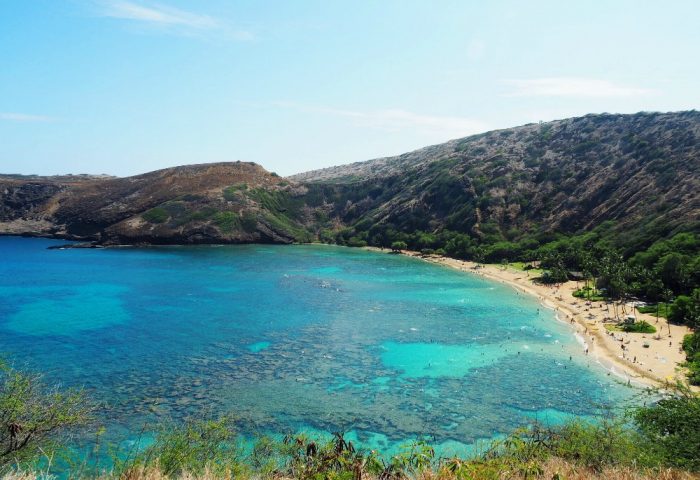 Staying: At the Hyatt Regency Waikiki Beach Resort and Spa.
Loving: Waking up to an ocean view.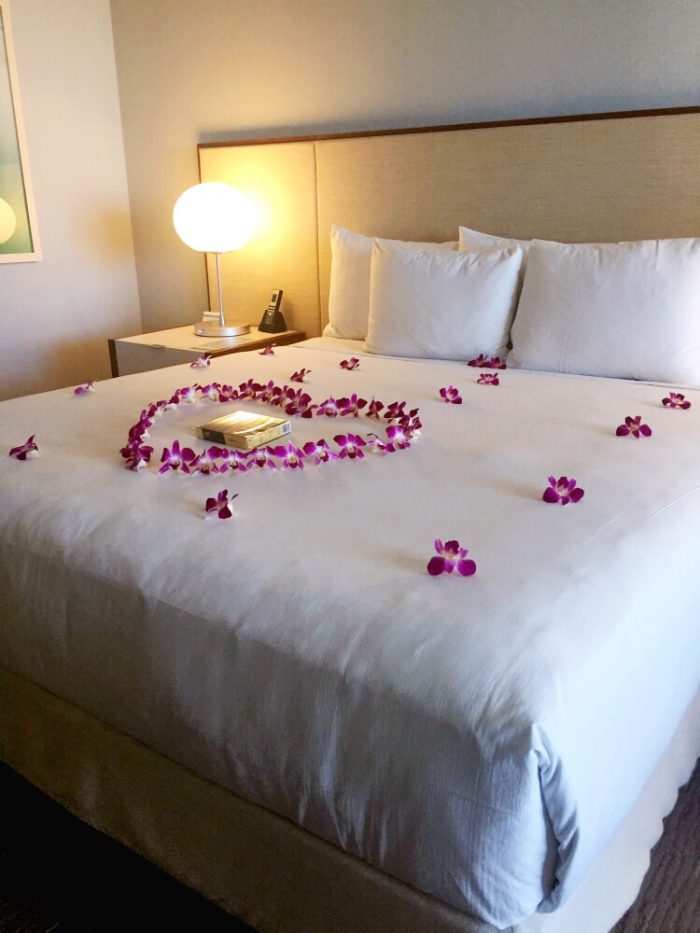 Remembering: The last time we stayed at the Hyatt Regency… 10 years ago on honeymoon.
Relaxing: By the pool.
Caffienating: At Kai Coffee conveniently located on the ground floor of our hotel!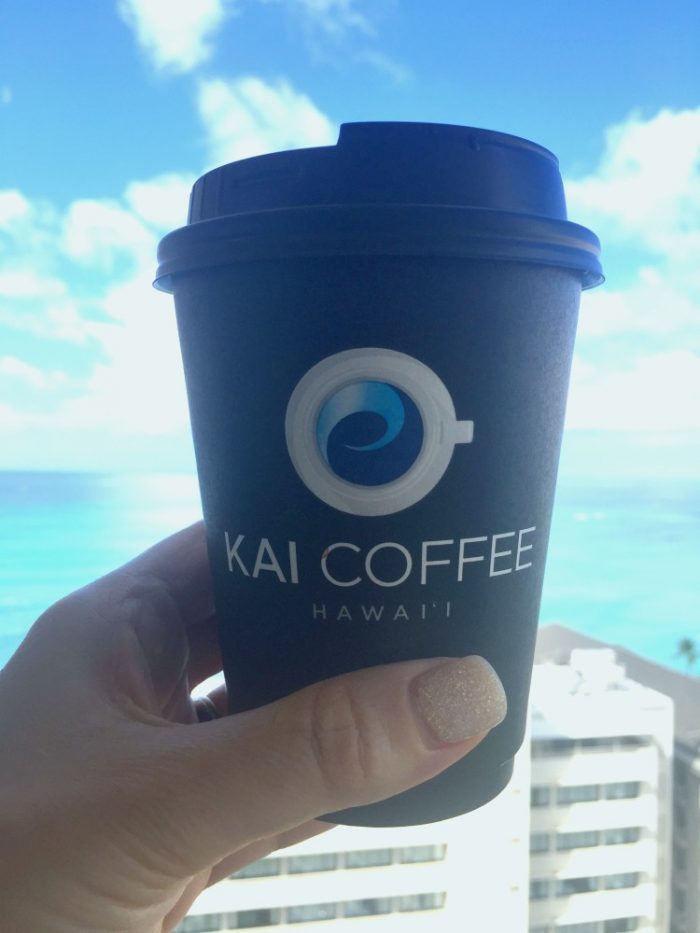 Taking: So many pictures.
Needing: A phone with bigger memory to store all the pictures.
Blissing: Out with a couples massage at the Na' Ho'ola Spa.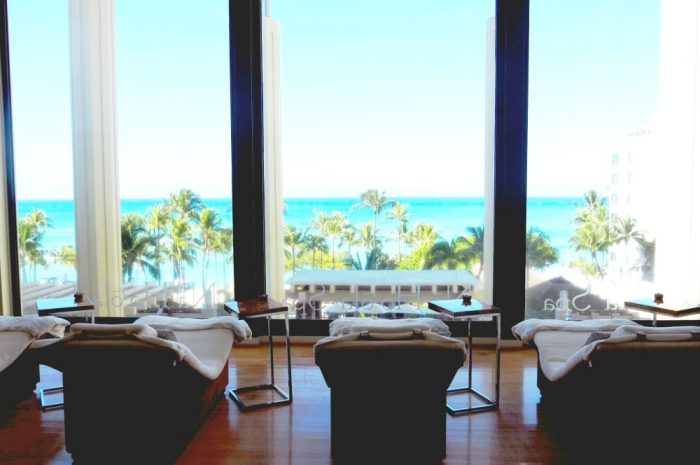 Noticing: How much Waikiki has changed in the last 10 years.
Enjoying: All the aloha. The people here are so awesome.
Popping: My shave ice cherry at Matsumoto's  on the North Shore.
Wearing: My new $5 dress. Bargain!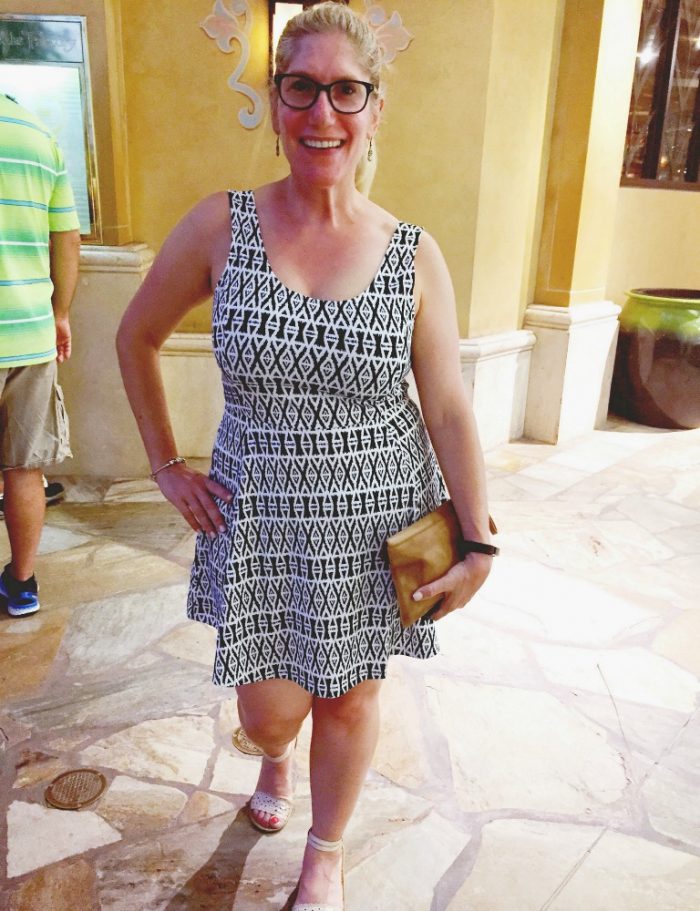 Playing: Pool with David. So much fun apart from…
Getting: Beat at pool by David. He shows me no mercy on the pool table.
Shopping: Up a storm at the Ala Moana Centre.
Coveting: These Kate Spade ballet flats. Too bad I'm a wannabe minimalist.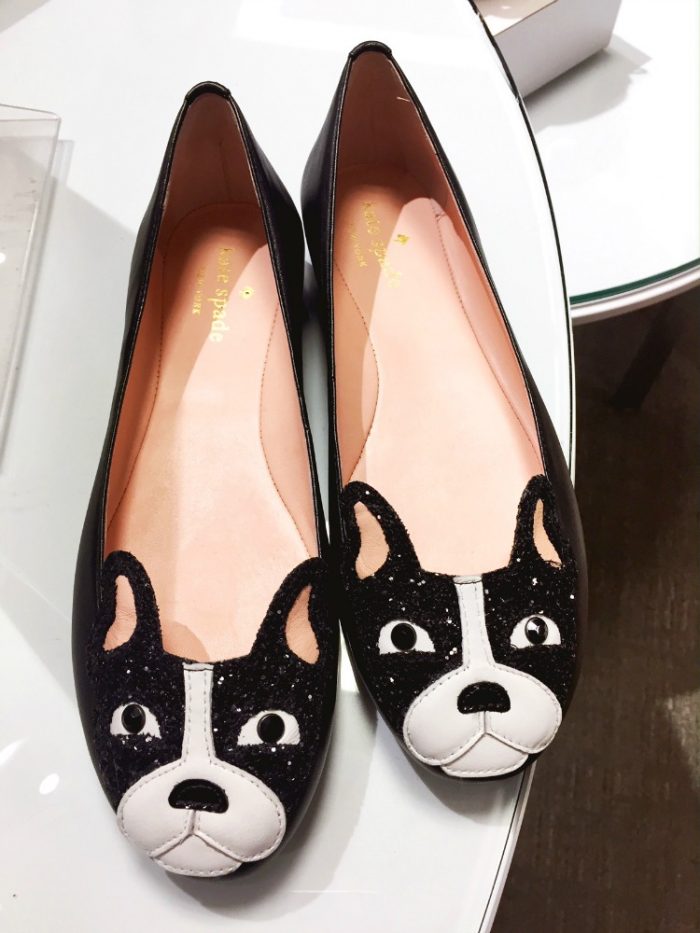 Reading: From Notting Hill to New York… Actually by Ali McNamara. It's the perfect holiday read.
Attempting: The MAC Daddy Pancake Challenge – 5 pounds of pancakes between two people.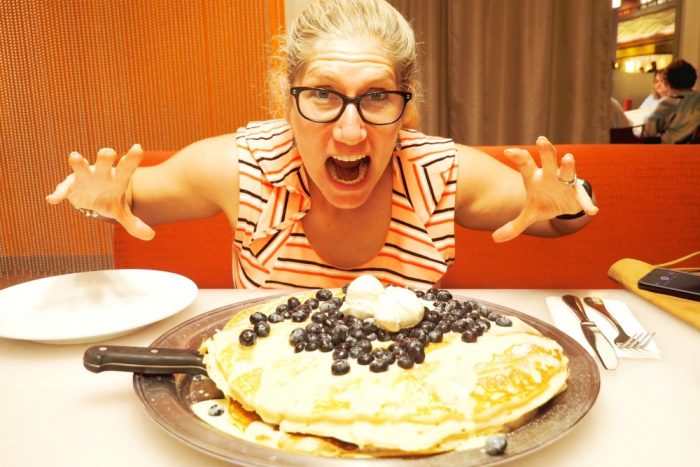 Failing: The MAC Daddy Pancake Challenge. If I never eat a pancake again, I won't be sorry.
Wondering: What all these toilet functions are for. Disclaimer: I never used them but only because I didn't know how!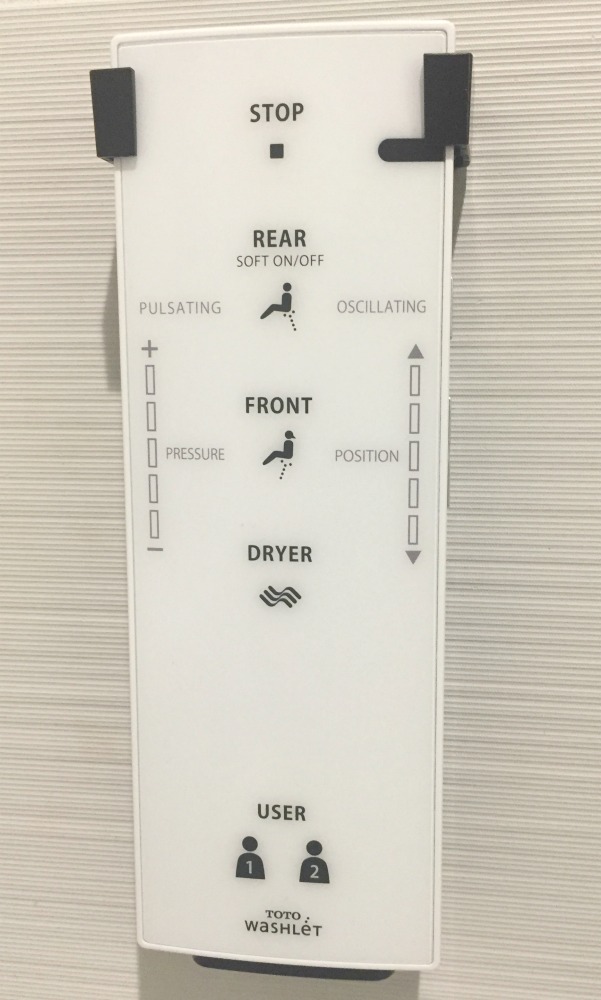 Requesting: Iz the lift entertainer play all my favourite songs.
Listening: To Iz play all my requests on his ukulele.
Wishing: Holidays could last forever.
Hiking: To the top of Diamond Head… A very sweaty affair.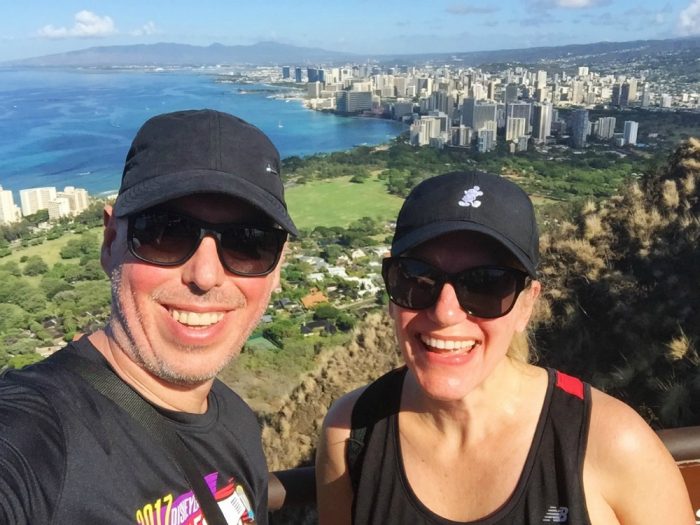 Knowing: That we won't wait another 10 years to come back to Hawaii!
Liking: The farmers markets at the Hyatt Regency Waikiki Beach Resort and Spa.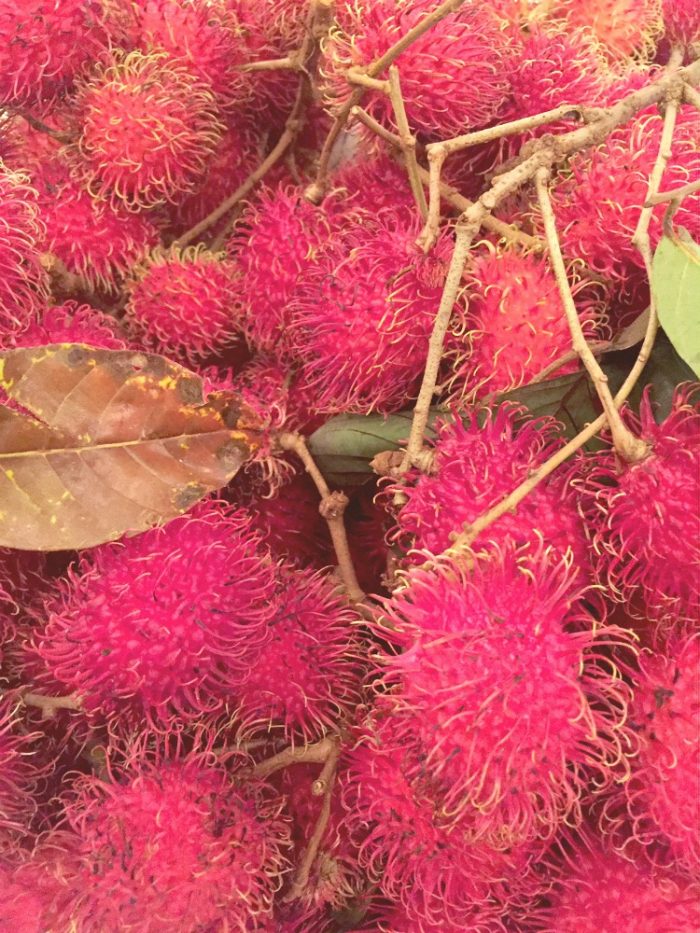 Disliking: People who reserve sun beds with a towel and then disappear for hours.
Seeing: The sunset from the Moana Surfrider Beach Bar.
Running: Along Waikiki Beach. This is what you call a run with a view!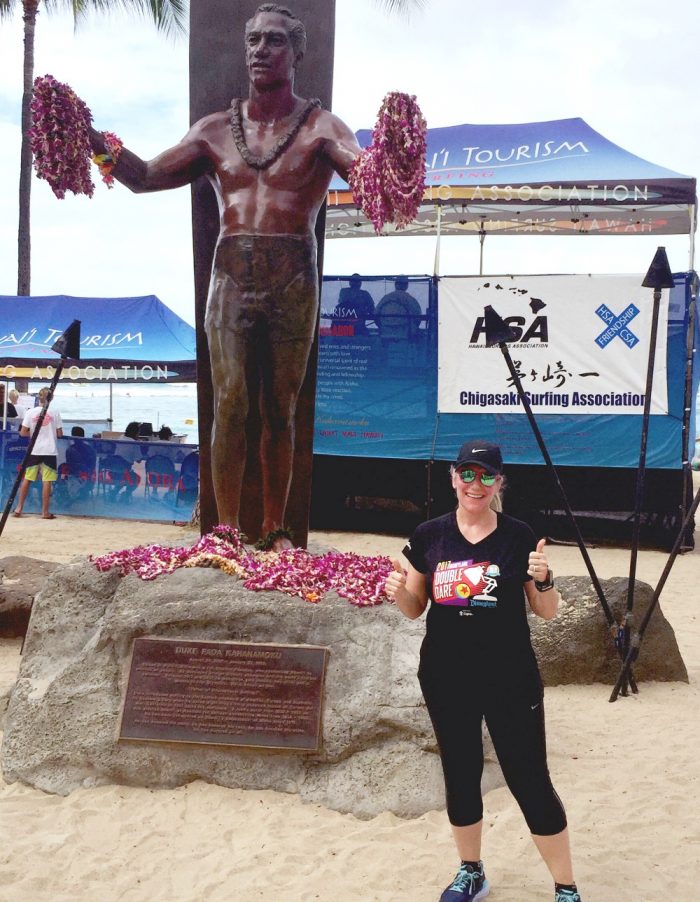 Buying: More Christmas decorations. They're the one thing I collect on my travels.
Wanting: To stay here forever.
Watching: Aha' Aina – the luau at the Royal Hawaiian hotel.
Admiring: The performers at the luau. They are such groovy movers and have abs for days.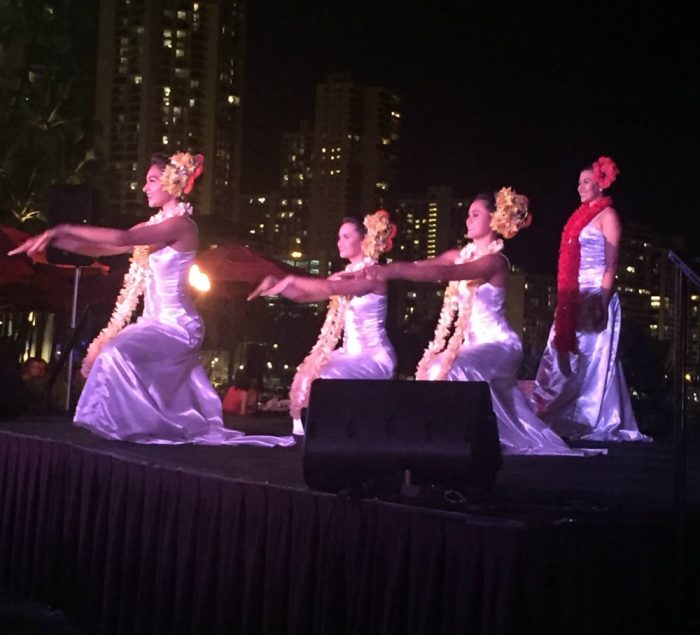 Finding: Out that I'm a finalist in the Bupa Blog Awards. Squee!
Feeling: So excited that I could jive with a jelly baby.
Planning: All the things we're going to do in San Francisco.
Looking forward to: Eating all my favourite foods in San Francisco.
Leaving: On a jet plane.
Have you ever been to Hawaii? Do you collect anything? Found any good bargains lately? Have you ever enjoyed too much of a good thing? Are you a groovy mover? If you were ordering a cocktail, what would it be? Tell me all the things!
Linking up with Kylie for IBOT
* Some of the links in this post are affiliate links. If you click to buy the item, I make a little commission but you don't pay any extra.