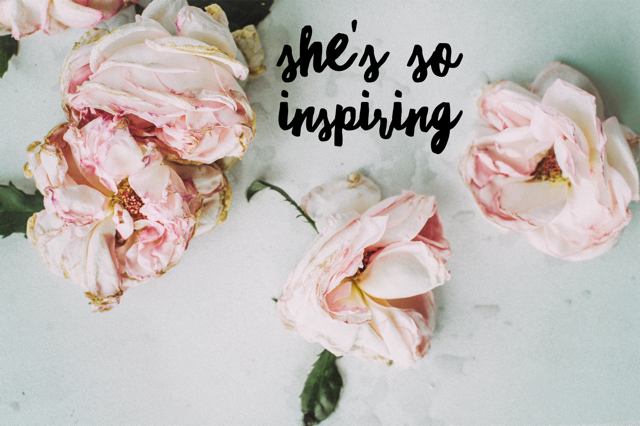 My life has been touched by some uber amazing women whose passion for life and the way they  choose to live it have really inspired me.  A few years ago, I started the She's So Inspiring series to showcase these amazing stories because I knew that they would inspire others.  Some of these inspiring women are bloggers, some are not, their lives are all different and  they are all incredibly special. I am so honoured that they are sharing their stories and sprinkling a little bit of their awesome right here. May you be wom-inspired!
Meet Natalie Roberts-Mazzeo.
One of the best bits of the Bupa Blog Awards was getting to catch up with some of my old bloggy buddies and meeting lots of new ones, Natalie included. As soon as I met her, I knew that Natalie had to be part of this series.
She's a pretty amazing human and I am in awe of how she has turned her challenges in to strengths and used those strengths not just to help her own family but to help others too. Natalie has created the most beautiful online community, a virtual village if you like, that inspires, supports, connects and educates others.
Natalie is a sharer of stories, and not just her own. Mums from all over the globe share their journeys  in The Miracle Project, which allows people to reach out, connect and feel supported wherever they are in the world, and wherever they are in their journey.
Natalie is loving, strong, resilient and beautiful, inside and out and radiates an energy that's so positive, you can literally feel it. I'm so grateful that she's part of this series – meet Natalie, she's so inspiring!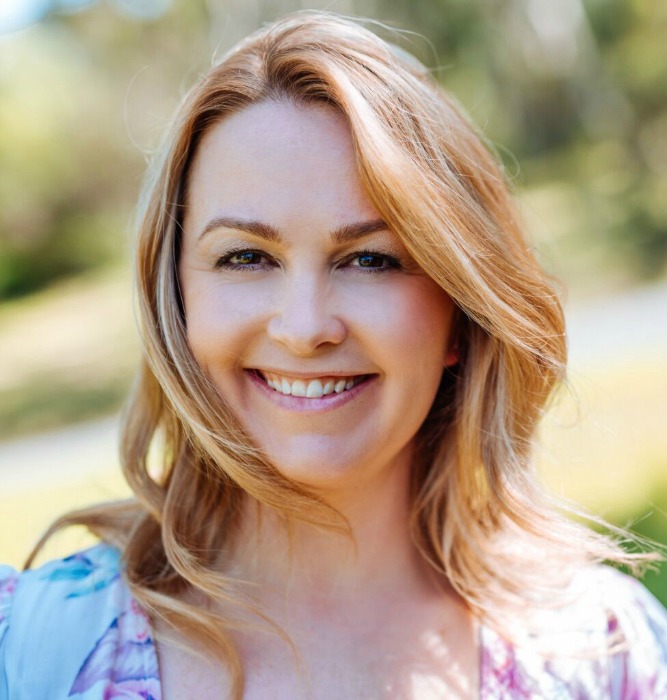 Tell us a bit about yourself.
Hello I'm Nat, a writer, speaker and coach for mothers of children with additional needs. I live in Melbourne, Australia with my husband Mauro (you roll the r's in Maurrrrro!) and our daughters Grace and Chiara. I love a good chai, mojito and getting out into nature. I'm a qualified yoga and meditation teacher, I also have a background in corporate sales & marketing.
I've jumped out of planes, ridden motorbikes, lived in India. I've always had an adventurous spirit, which leads me into my motherhood journey! Life changed dramatically the moment my youngest daughter was diagnosed. Sharing my journey via Chiara's Journey and Miracle Mama has been so profound in helping me adjust to this new way of life.
I believe in soul family, that we connect to others who are inspired to learn, grow and reach for the light, no matter how dark it gets. I'm curious about reaching my full potential in the lifetime, as I help my daughter reach hers.
Tell us 3 things you are and 3 things you're not. 
I am loyal, determined, compassionate and fun (snuck an extra one in!)
I'm not lazy, closed-minded or ungrateful.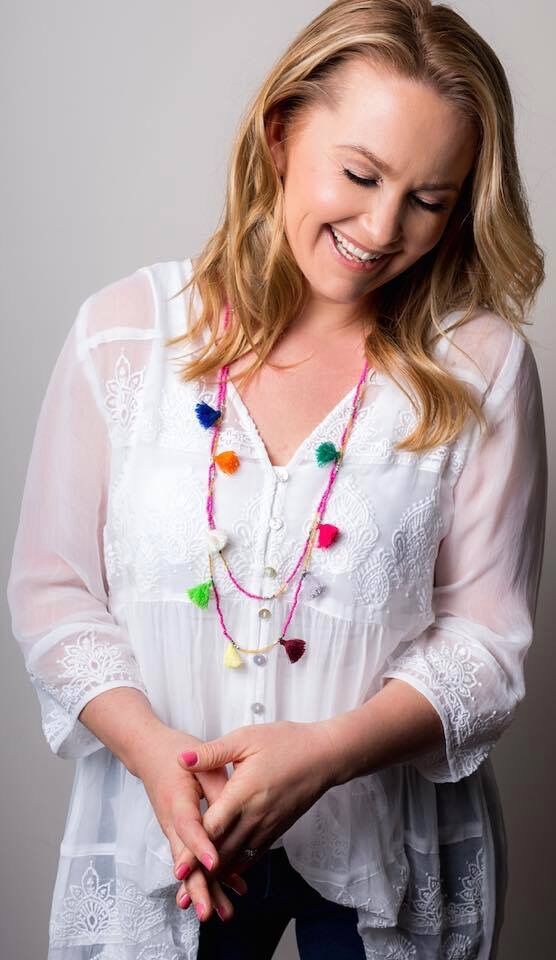 Complete this sentence, ____________________  changed my life. How and why?
'My daughters life-threatening diagnosis'….
Chiara was snuggled into my arms, when the doctors shared the news. Nothing could have prepared me for the gravity and magnitude of her diagnosis.
It felt so surreal listening to such serious medical information, at at time when we should have been celebrating our brand new baby.
I recall desperately fighting for solutions, for example when the doctor said she would never talk, I quickly responded with "that's okay, we will learn sign language" – only to be told that "no", she would not be able sign because she won't have the fine motor skills to do so.
I was also told she may never walk and I recall holding back tears, because I was determined to change my daughters fate through ongoing therapies and rehabilitation.
But when they said she had a short life expectancy, I fell silent.
The grief that hit my heart was like nothing I had ever felt in my life, ever.
As I left the hospital that day holding Chiara close to my heart, I noticed a brilliant rainbow shining beautifully in the sky. I literally paused, looked up to the sky and said out loud that I would never give up hope.
Since that day we have moved mountains to help her reach her full potential through therapies both locally, interstate and overseas.
Once you become a parent to a child with any sort of serious illness, you are forever changed. Not only do your days revolve around your child's calendar of specialists, hospitals and therapies, your heart settles into a different rhythm. Everything seems to beat with such a stronger and more clear purpose.
Four years on and I'm happy to say Chiara is still with us and her diagnosis has changed us in ways I never knew possible.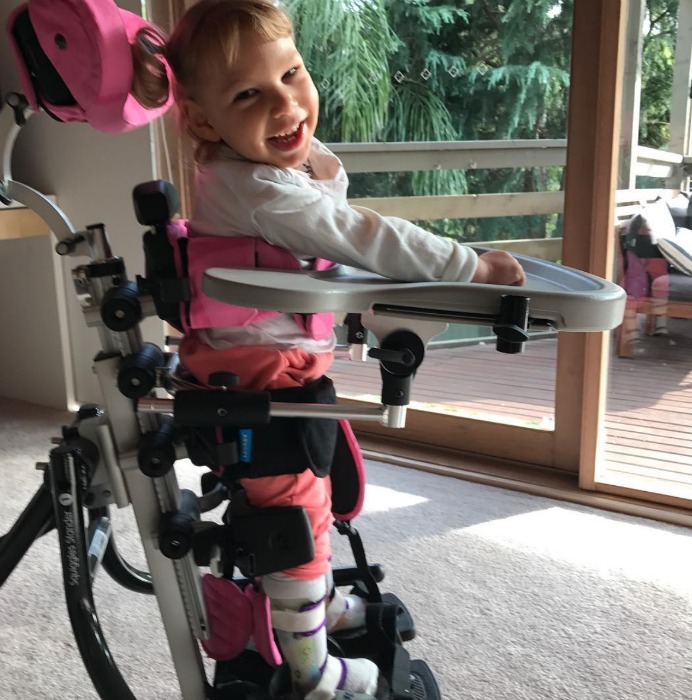 What has been life's greatest lesson?
To live and celebrate the now. In our hyper-accelerated world, it's difficult to stop, pause and allow ourselves to be fully present in the moment.
Having a child with a short term life expectancy has also taught me to fling it all to the wind, and go and chase my dreams along with my family.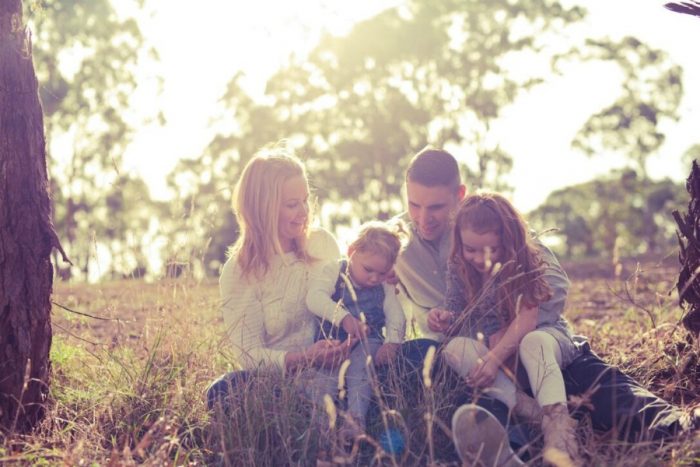 photo credit: Emma Wise Photography
What is your biggest achievement?
Creating a life of purpose (despite the challenges) and helping others in the process. As well as my most precious creations Grace and Chiara, my lionesses who have made me the mother I am today.
A close second would be travelling through Greece, Turkey, London and India solo for a year – I discovered so much about the world and myself.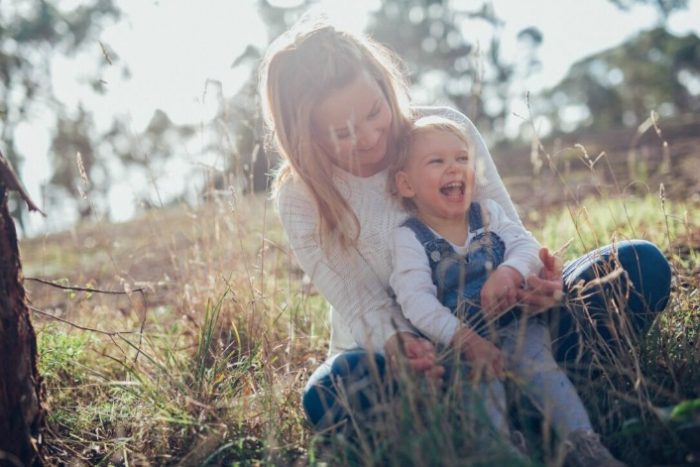 photo credit: Emma Wise Photography
What has been your toughest obstacle and how have you overcome it?
Chiara's diagnosis has been by far the toughest obstacle. Learning how to turn our limitations into liberations has been a mission!
After all the missed milestones, hundreds of hospital visits and so many unknowns, I think it all comes down to choosing love over fear.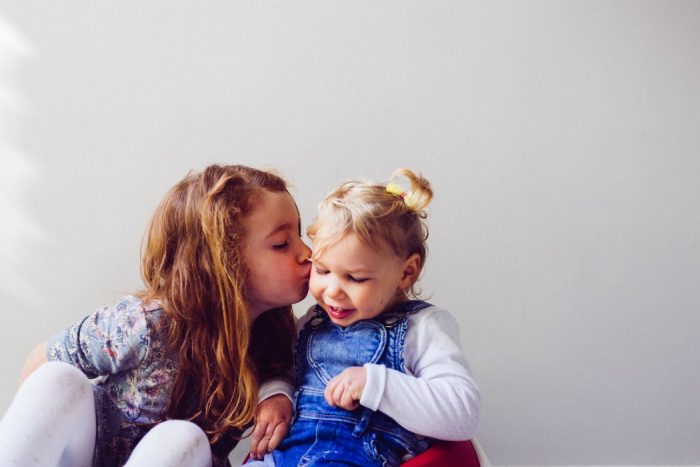 photo credit: Emma Wise Photography
Viktor Frankl says "Those who have a 'why' to live, can bear with almost any 'how." Everyone needs a purpose, what's yours?
To shine a light on diversity. I feel so driven to help other families who are raising children with additional needs.
Sometimes I feel Chiara is secretly orchestrating it all, she chose me for this life mission and I'll keep showing up, some days better than others, but I'm not giving up.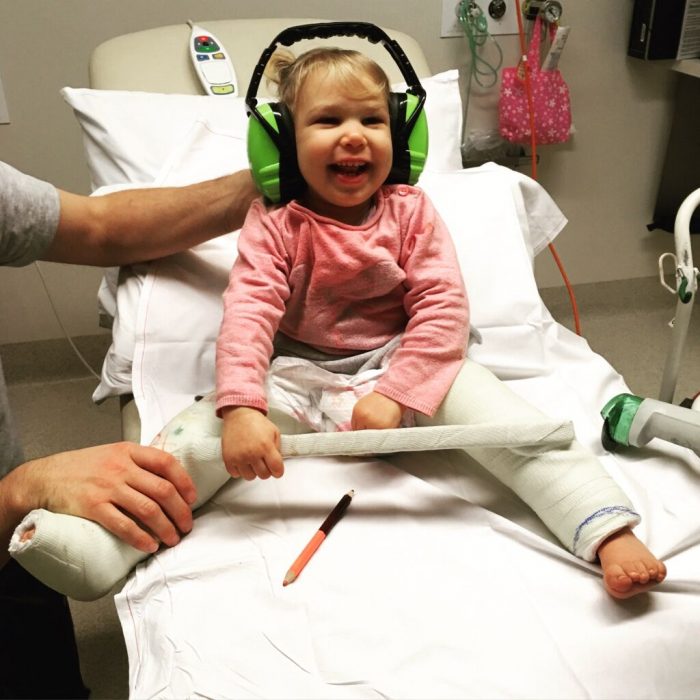 What are your words to live by?
Stay aligned to your vision, dream big and give thanks every single day for this wild and beautiful life. Once you discover the hidden blessings in everything especially the tough times, life really is miraculous.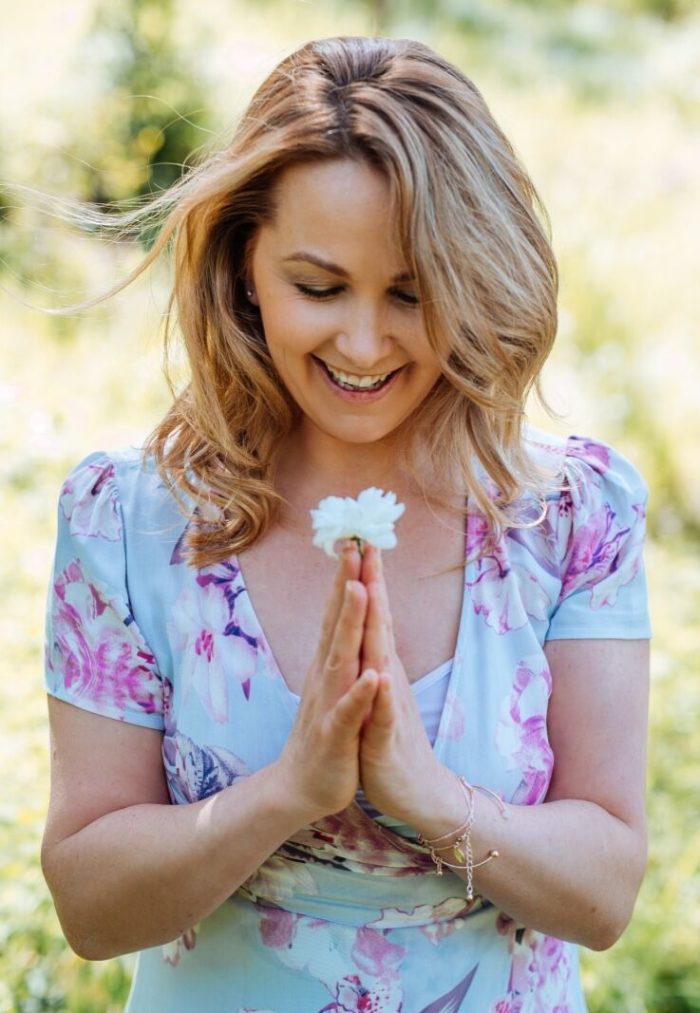 If you could have any mentor, alive or dead, who would you choose and why?
Frida Kahlo has always intrigued me, mostly due to her strong sense of self, her ability to create beauty through pain. I love that she was a rebel, a feminist and a revolutionary. She lived exactly how she wanted, passionate and powerful.
I love her words:
"At the end of the day, we can endure much more than we think we can"
If you could play hookie for a day what would be on your list to do?
Reading a good book in a hammock on an island watching the sunset or snowboarding on fresh snow on a sunny day. I'm in my happy place when I'm outdoors in nature.
You give so much to others, what do you do to take care of yourself?
I honour self care as a sacred act, I notice that when I nourish myself I am more capable to show up through all the ups and downs of caring for a child with a complex health condition.
I breathe, I do yoga, chant, swim, meditate, walk, hang out in nature, enjoy long baths, connect with friends over a chai or mojito and of course write! I also allow myself to make mistakes
Self care to me also means creating healthy boundaries, not putting up with BS, surrounding myself with people who light me up.
Thank you for sharing, Natalie.
Let Natalie inspire you a little bit more…
on the blogs Miracle Mama and Chiara's Journey
on Facebook at the  Miracle Mama Community and Chiaras Journey
and on Instagram @_miracle_mama and @chiaras.journey
Linking up with Kylie for IBOT