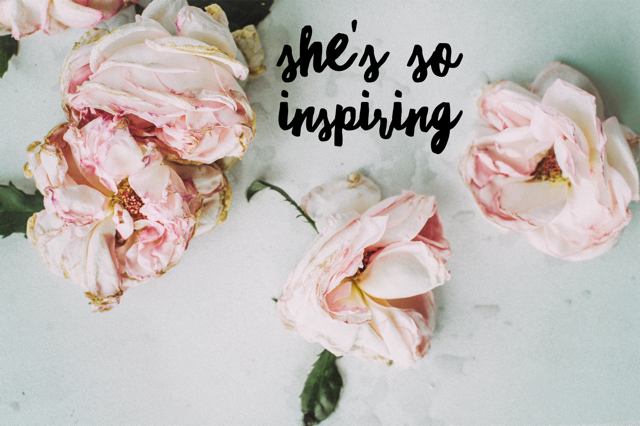 My life has been touched by some uber amazing women whose passion for life and the way they  choose to live it have really inspired me.  A few years ago, I started the She's So Inspiring series to showcase these amazing stories because I knew that they would inspire others.  Some of these inspiring women are bloggers, some are not, their lives are all different and  they are all incredibly special. I am so honoured that they are sharing their stories and sprinkling a little bit of their awesome right here. May you be wom-inspired!
Meet Kerri Sackville. 
I first met Kerri when she was leading a course at the Australian Writer's Centre. I thought she was pretty awesome and I started following her on her blog and on social media (but not in a stalky way obviously.)
Since then, Kerri's has written another two books and is a regular columnist. To say, I'm a huge fan of her work would be an understatment. I'd been meaning to ask Kerri to be part of the series for quite some time so when I met her recently at a launch for her new book, Out There: A Survival Guide for Dating in Midlife (which is brilliant by the way) I seized the moment and am so glad I did. More to the point, I am so glad she said yes. Meet Kerri, she's smart, funny and writes like a boss!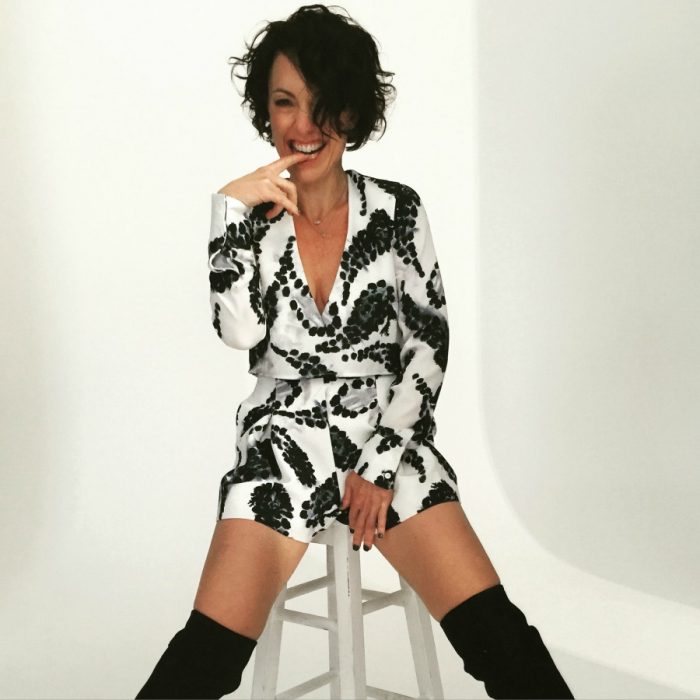 Tell us a bit about yourself.
I'm a writer – an author, columnist and social commentator. I started my life as a teen actor, moved into social work, and began writing professionally after returning to uni at 30. My writing career only really took off in my forties after I got noticed online. In the last eight years I've written countless columns and three books, got divorced after a 17 year marriage, started dating again, raised my three kids.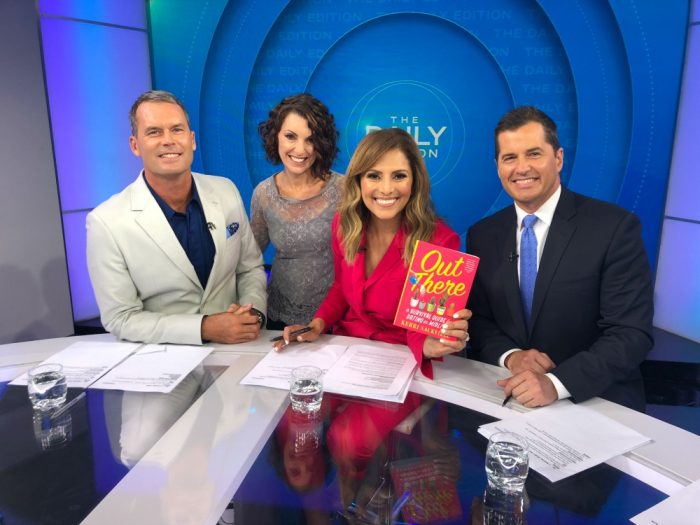 Tell us 3 things you are and 3 things you're not. 
I'm funny. I'm an extroverted introvert. I'm resilient.
I'm not organised. I'm not a good cook. And I'm most definitely not spiritual.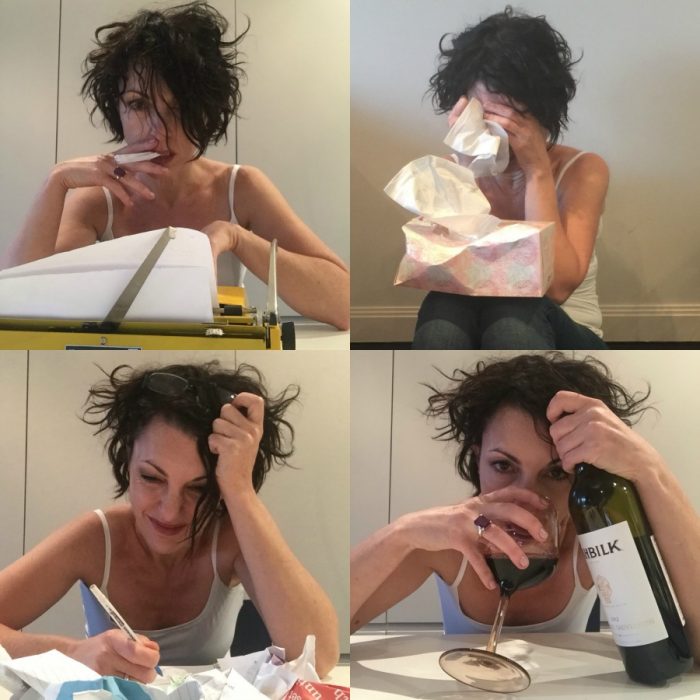 Complete this sentence, ___divorce___  changed my life. How and why?
I got divorced five years ago. It's the biggest life change imaginable. I'd been with my husband on and off since I was 17, and in the off periods I was in other relationships. I literally had not been single since I was a teenager. I had no idea how to live as a single person.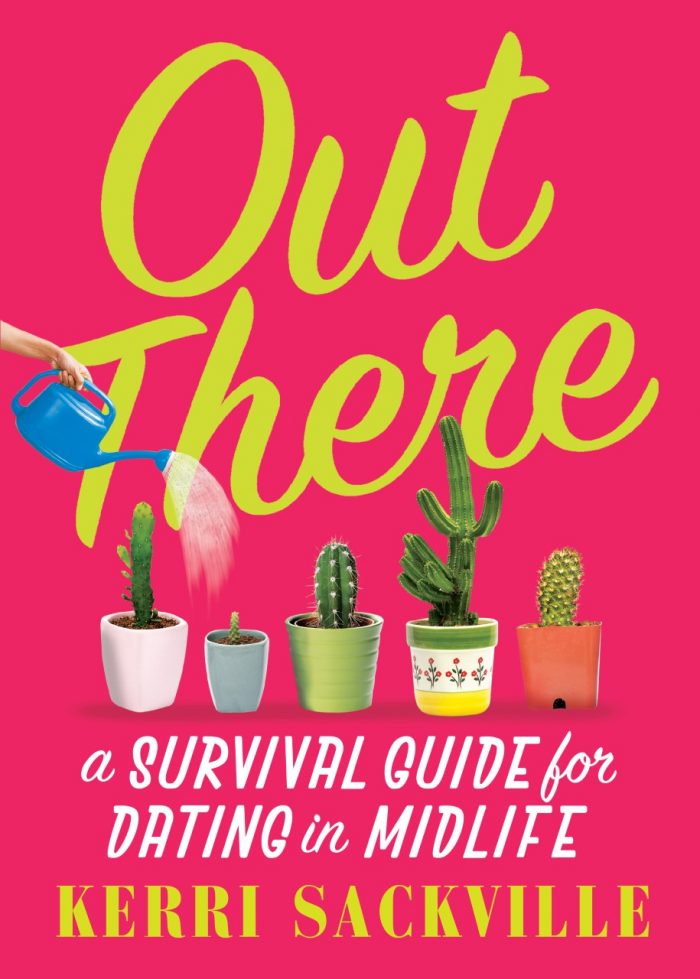 What has been life's greatest lesson?
That everything passes, both good and bad. You just have to enjoy the good times and hang in there during the bad times.
What is your biggest achievement?
My kids. No question. They are all hilarious, smart, compassionate human beings with a huge dose of quirky. Nothing else I will ever do will come close to the achievement of raising them.
What has been your toughest obstacle and how have you overcome it?
You know, I'm 49 years old. I've been through many obstacles. I've had a couple of significant illnesses. I've had very difficult relationships. I've raised three kids, one of whom was very challenging. I've been through a divorce. I survived the death of my only sibling. I've had some major career setbacks. Life is full of obstacles. I just accept that life is often really tough, and I keep pushing through. I appreciate the wonderful things I have in my life – my kids, my friends, my parents, my home – and I just deal with the rest.
Viktor Frankl says "Those who have a 'why' to live, can bear with almost any 'how." Everyone needs a purpose, what's yours?
I think that life is essentially chaotic and random and we make our own meaning. And that meaning can change over time, and even over different days. Sometimes my purpose is just to be a great parent to my kids. Sometimes it's to achieve something with my writing. Sometimes it's to support a friend. Sometimes it's just to look after myself. On a macro level it's to make the most of out my life, but that doesn't mean running around manically cramming as much as possible into every day. It can mean listening to a great podcast, or reading a great book, or exercising, or having a nap. I just try to enjoy each day as much as possible.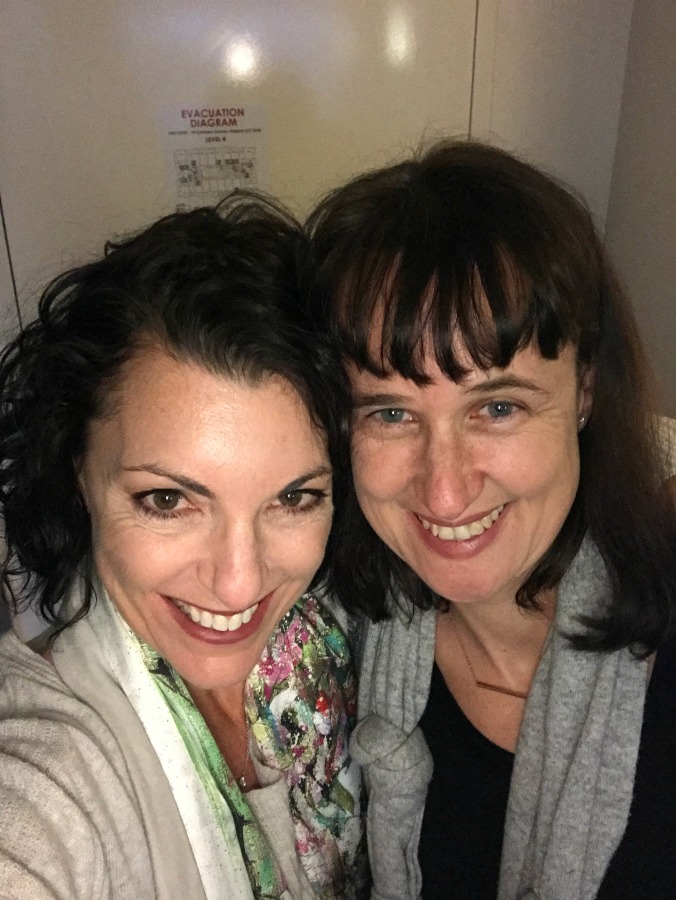 Kerri with her bestie, novelist Kylie Ladd.
What are your words to live by?
One day at a time.
If you could have any mentor, alive or dead, who would you choose and why?
I can't imagine wanting a mentor. I think I'm old enough to trust myself and my decisions. But I do love the work of Cheryl Strayed. She'd be a great friend to have.
If you could play hookie for a day what would be on your list to do?
Sleep in. Long, leisurely breakfast in a café whilst reading. A foot massage. A full body massage. Another foot massage. A mani-pedi. A movie. A nap. An early dinner with friends followed by a bit of Netflix and a glass of wine. Bed. And maybe another foot massage???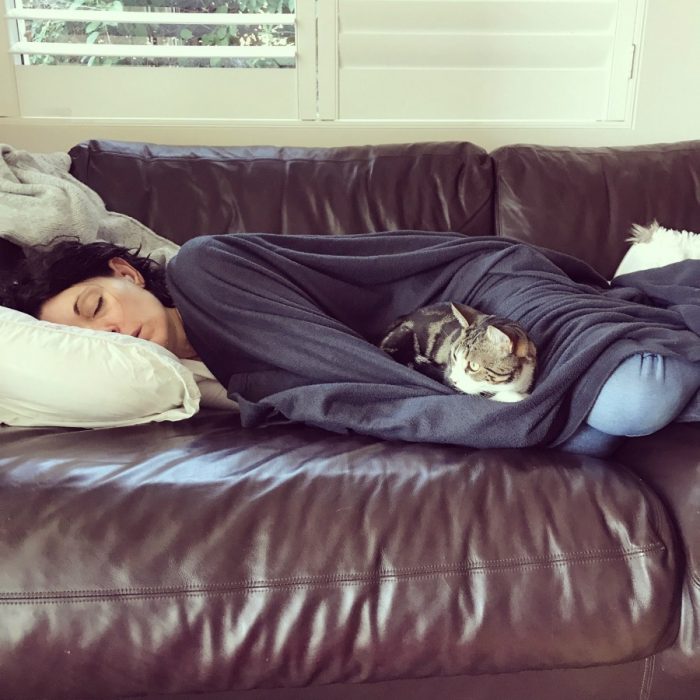 Self care is so important, what do you do to take care of yourself?
I walk nearly every day for close to an hour and listen to podcasts. It keeps me sane. I feel all agitated and angsty without my walk. And I often nap in the afternoons, even for twenty minutes. I love napping. I had one today!
Thank you for sharing, Kerri. 
Let Kerri inspire you a little bit more…
with her best work
on facebook
on instagram 
on twitter 
and  Kerri's book Out There: A Survival Guide for Dating in Midlife, is out now
Linking up with Kylie for IBOT