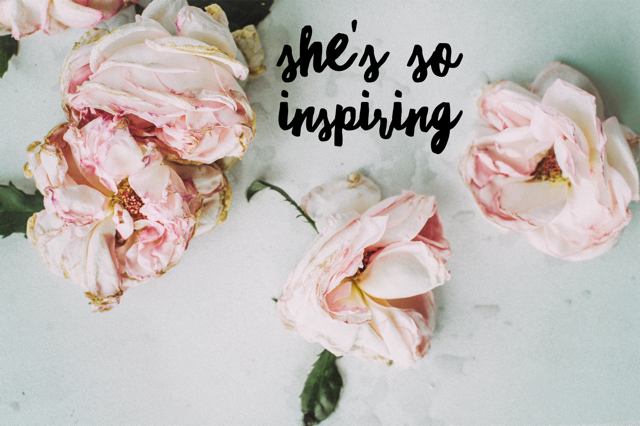 My life has been touched by some uber amazing women whose passion for life and the way they  choose to live it have really inspired me.  A few years ago, I started the She's So Inspiring series to showcase these amazing stories because I knew that they would inspire others.  Some of these inspiring women are bloggers, some are not, their lives are all different and  they are all incredibly special. I am so honoured that they are sharing their stories and sprinkling a little bit of their awesome right here. May you be wom-inspired!
Meet Martha Hall Kelly.
Someone recently recommended the book Lilac Girls and I am so glad they did because it was a spectcular read especially considering the book is based on a true story and a debut novel. The book is set in World War II and is based on a true story about 3 women whose lives become irrevocably intertwined because of the war. I was so hooked on the story and the characters in it, that I continued to research the people in the book and the author long after I turned the last page.
Had I been able to rewind the clock 80 years, I would definitely have asked some of the characters in the book to be in this series because they were truly inspiring but as time travel is not my forte, instead I'm inviting the author of the book, Martha Hall Kelly to share her story instead because just like the characters she brings to life, she is so inspiring!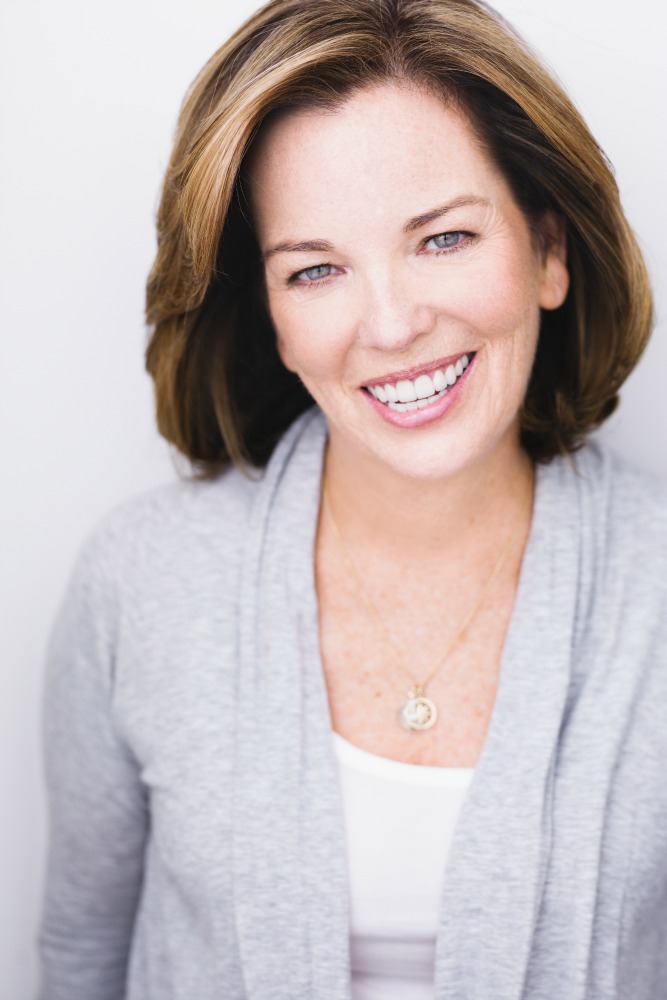 photo credit: Jeffrey Mossier Photography
Tell us a bit about yourself.
I grew up in Massachusetts, USA, the child of a mother who adored books and reading to me and my three siblings. I worked as an advertising copywriter for many years and then retired from the workforce in order to take care of my three children (my husband travelled a lot for his job.) One day I went by myself up to a house-museum that is famous for the lilacs in the garden there, The Bellamy-Ferriday House and Garden. My mother had recently passed away and we both loved lilacs so I thought it would be a nice way to honor her. Once I toured the house and heard the story of the former owner, Caroline Ferriday, now passed away, and how she championed the cause of seventy-four female former concentration camp inmates I was hooked on telling it.
On a photo shoot in the Bellamy-Ferriday House garden where the story of the writing of Lilac GirlsGirls really started.
Tell us 3 things you are and 3 things you're not. 
I am: named after Martha's Vineyard Island
I am: mad about my dog Oliver
I am: inspired by my amazing sister Polly every day
I am not: an optimist
I am not: a kale person
I am not: musical in any way, sadly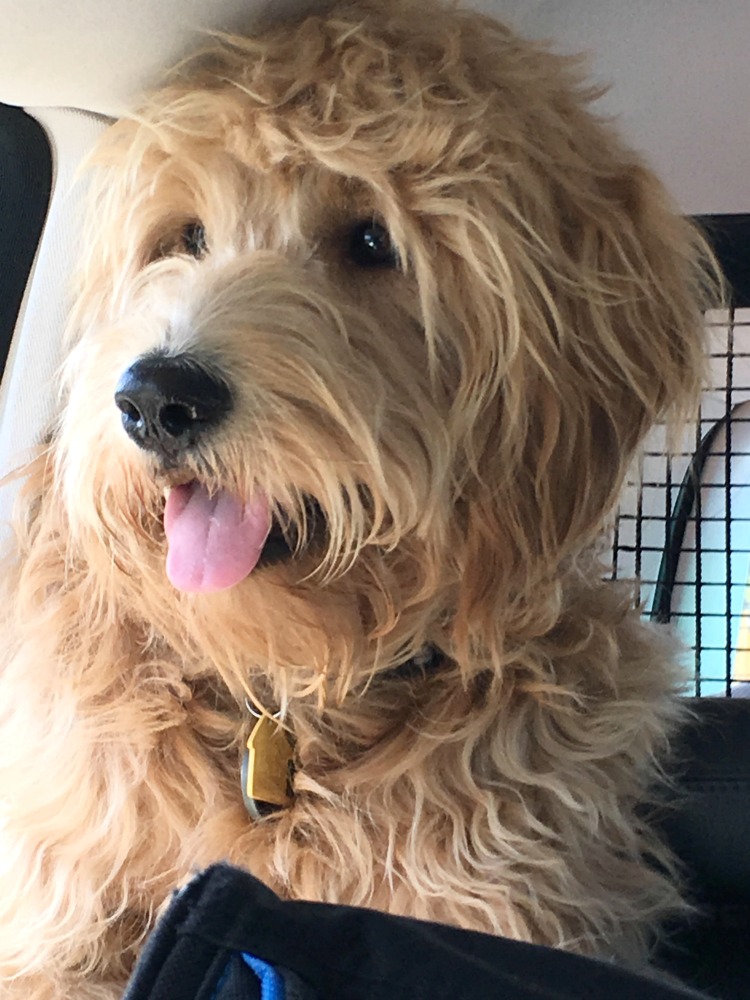 Who wouldn't be mad about a dog as cute as this?!
Complete this sentence, ____________________  changed my life. How and why?
Writing my debut novel Lilac Girls. It changed my life in every possible way. Now I get to wake every morning happy that I have this new purpose of telling stories. It was so unexpected and I'm insanely happy about it.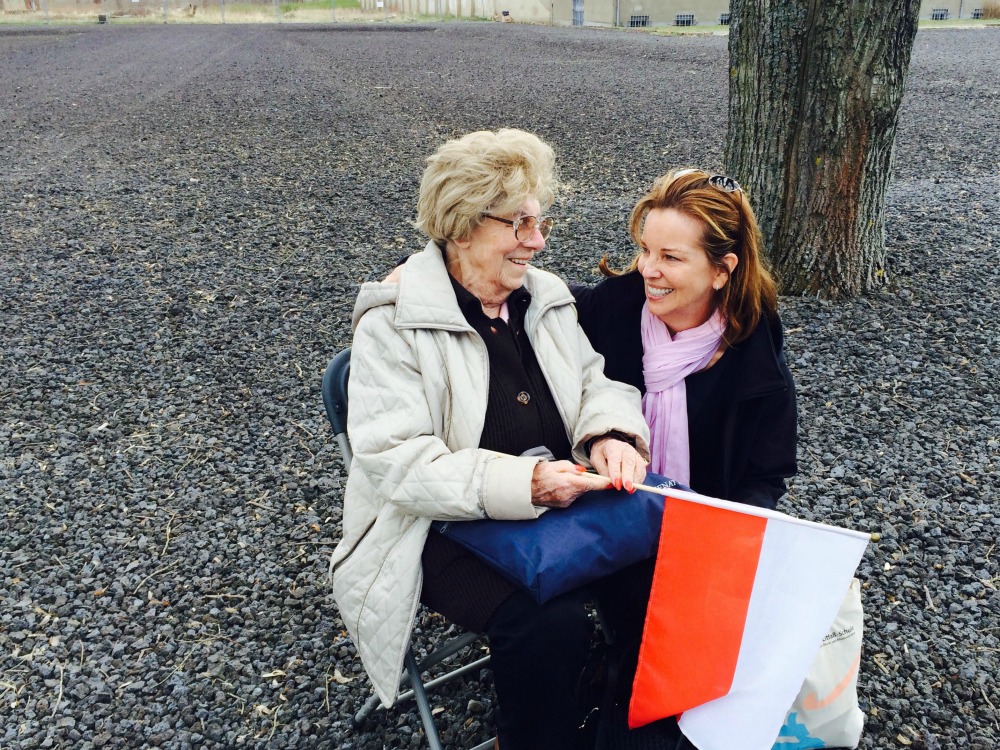 At Ravensbruck Concentration Camp for Women with survivor of the experiments Wanda Rosiewicz.
What has been life's greatest lesson?
Don't assume you're done in life. Try something new that makes you happy. You never know what will happen.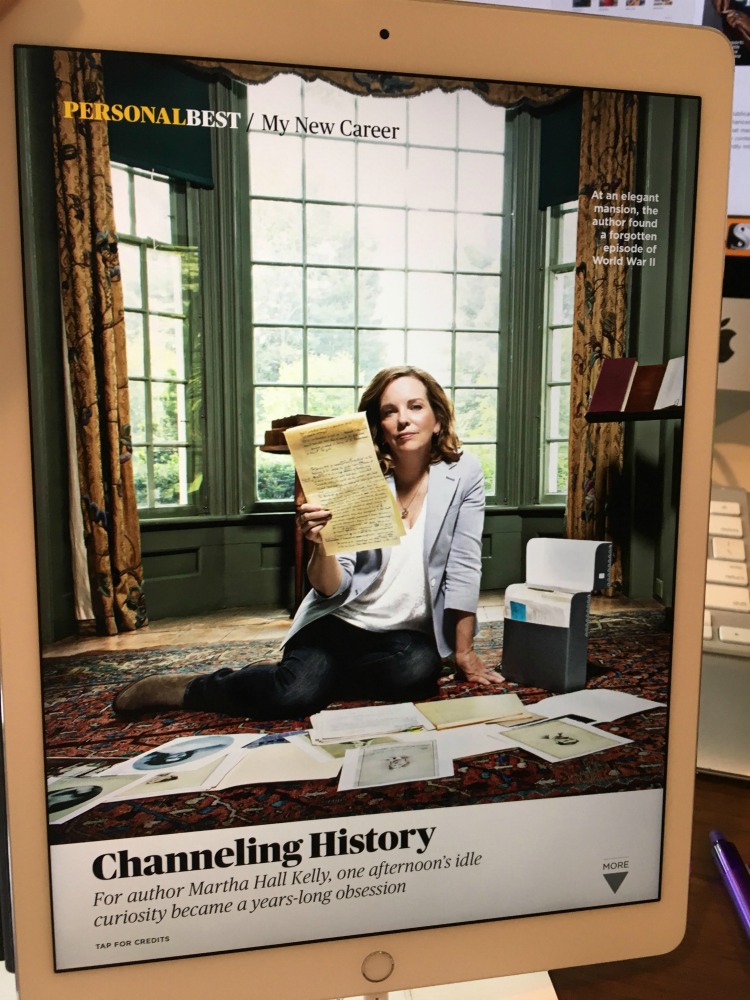 AARP magazine article. This photo was taken in Caroline Ferriday's living room.
What is your biggest achievement?
Besides my three good-hearted children, it has to be my three book series: Lilac Girls, the prequel Lost Roses and the third book (still untitled) also a prequel that I'm working on now. I'm so grateful Random House believed in me and supported all three.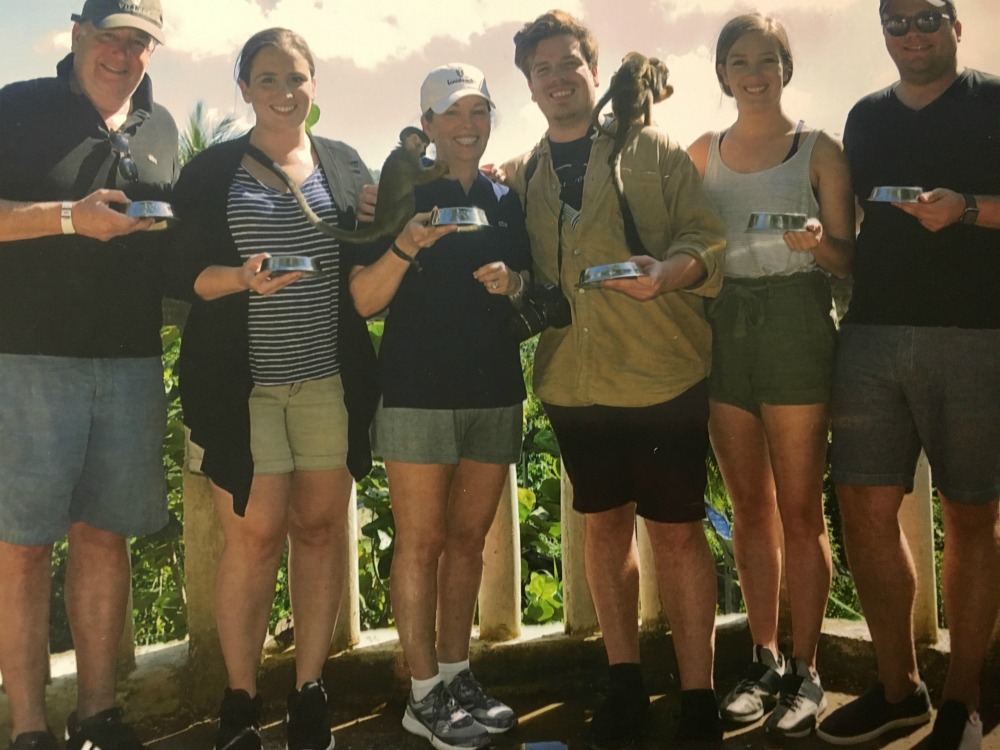 With the family on vacation
What has been your toughest obstacle and how have you overcome it?
Writing the second book was much scarier than the first, since there were high expectations all around. My family and my publisher both helped me tremendously –thank goodness they were incredibly supportive.
Martha's writing shed on Martha's Vineyard. She's been going to the island for every one of her 61 years.
Viktor Frankl says "Those who have a 'why' to live, can bear with almost any 'how." Everyone needs a purpose, what's yours?
To tell stories that help people see the hope in their own lives.
What are your words to live by?
"Great minds discuss ideas; average minds discuss events; small minds discuss people." My mother drilled that Eleanor Roosevelt quote into us as children and I try to live by it.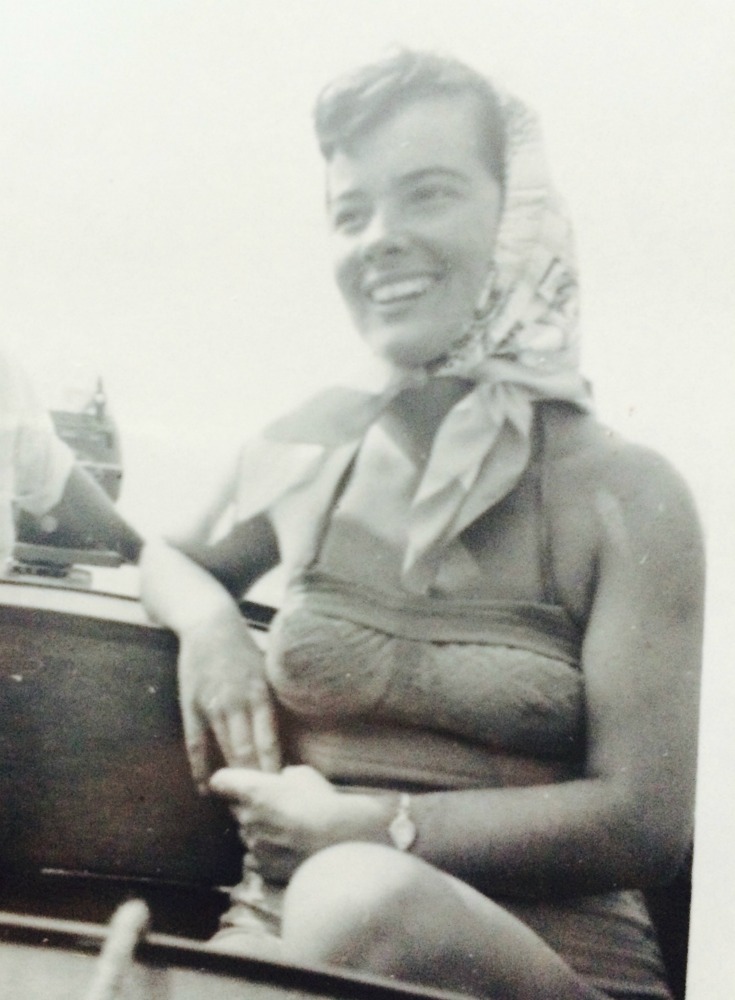 Martha's mother, Joanne who used to read to her so much
If you could have any mentor, alive or dead, who would you choose and why?
It's a tie between Eleanor Roosevelt and Jacqueline Kennedy Onassis. I love Eleanor's original thinking and tenacity, which I could use a lot more of and love Jackie's style and positive attitude which I could also use!
If you could play hookie for a day what would be on your list to do?
I do so much serious reading, the first thing I'd do on my hookie day would be binge on thrillers and magazines, then take my dog for a long walk and then, if calories didn't count, eat a bag of Tate's gluten-free chocolate chip cookies while hanging out with my husband and children, rewatching Bohemian Rhapsody and then Pride and Prejudice, the Keira Knightly version of course.
You give so much to others, what do you do to take care of yourself?
I have a great trainer Kathy Murray who Skypes with me now that I moved away from her in Atlanta. I also live in a very rural town out in the middle of a hay field, where the air is pure and fresh. It's heavenly to breathe it in.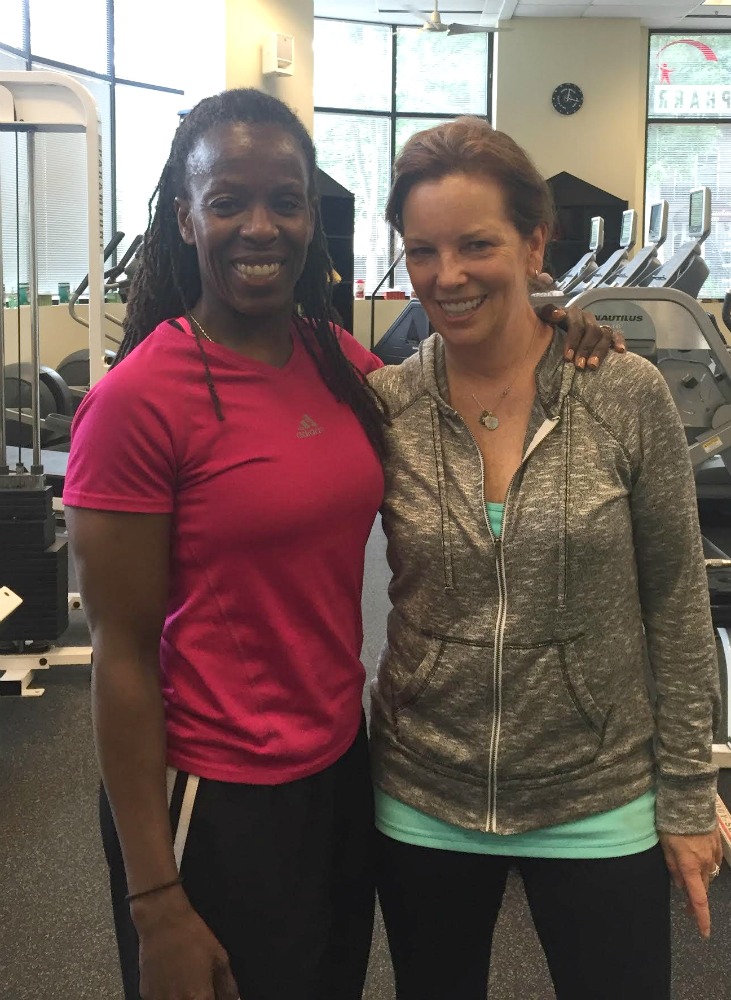 Martha with Kathy, her trainer extraordinaire
Thank you for sharing, Martha.
Let Martha inspire you a little bit more…
on her blog
on facebook
on instagram 
on pinterest
and on twitter 
You can pre-order Martha's second novel Lost Roses now.
Linking up with Denyse for Life This Week
* Some of the links in this post are affiliate links. If you click to buy the item, I make a little commission but you don't pay any extra.