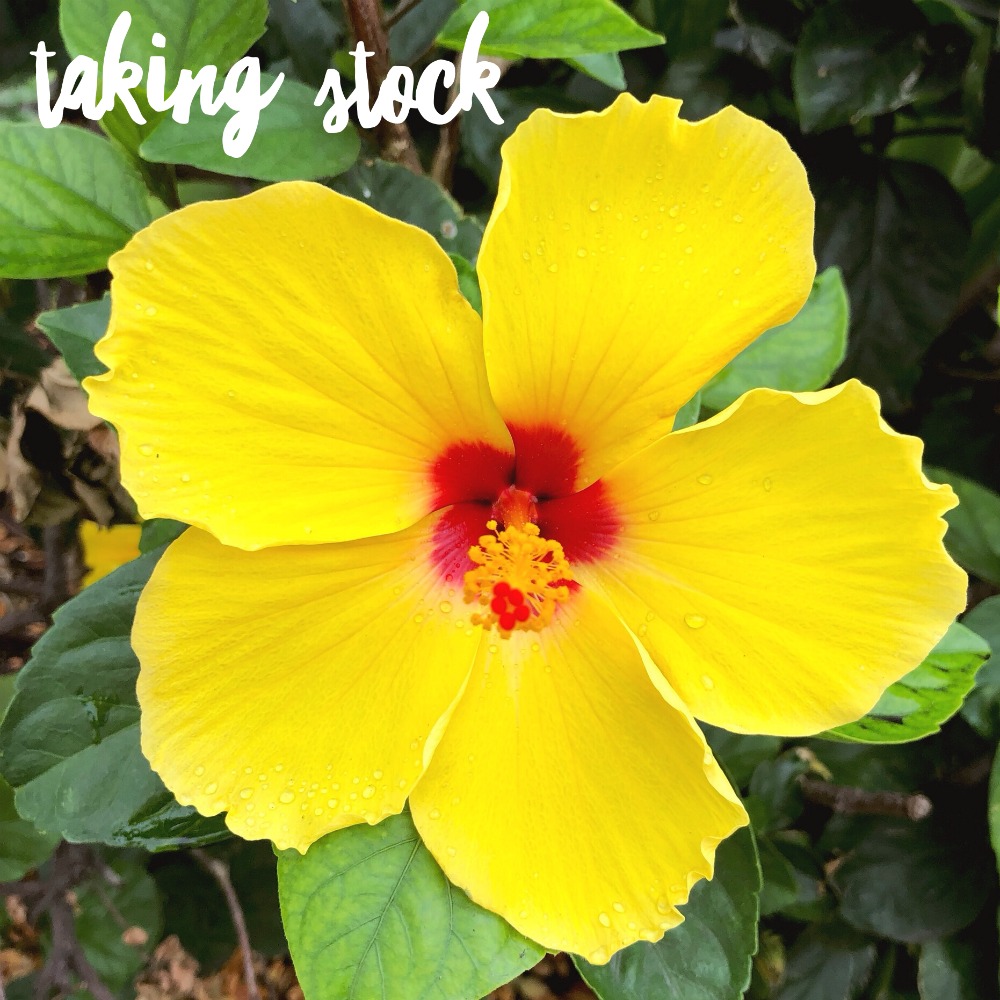 I'm at Honolulu airport waiting to fly back to Sydney. As it happens, we had a bonus day of holiday as our Jetstar flight was delayed by 24 hours. Of course, we did what any holiday loving person would do and headed straight back into town and checked back into our hotel. We wanted this week to be a week of rest and relaxation it really lived up to it's expectations. We sun baked, we slept, we ate, we drank and spent our time by the pool or enjoying happy hours!
But all good things come to an end, even holidays but first, here's a quick recap!
Staying: At the Hyatt Regency Waikiki. We are almost regulars!
Being: Lazy and totally down with that.
Loving: Waking up to this view every day!
Swimming: In the pool. I never swim in the ocean because I am weird like that!
Lying: By the pool. Every. Single. Day.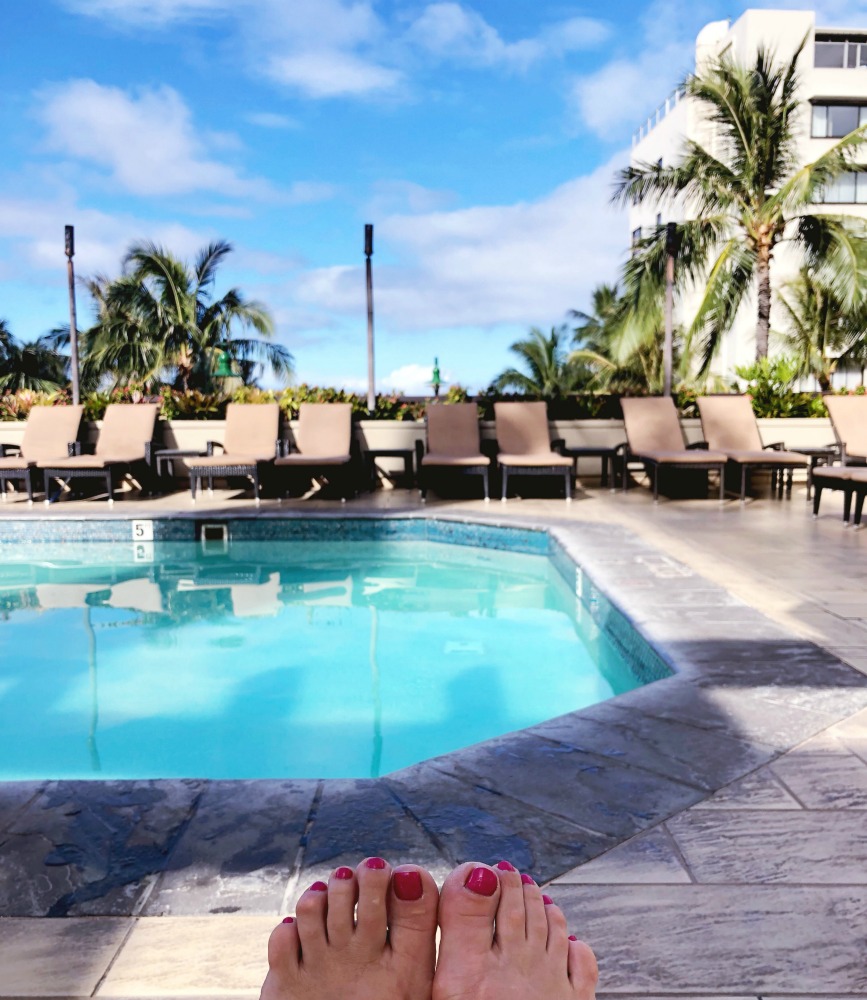 Appreciating: The kindness of the staff at the Hyatt Regency Waikiki. They really go above and beyond!
Walking: 10,000 steps for a malasada from Leonards Bakery. This was filled with custard and totally worth it!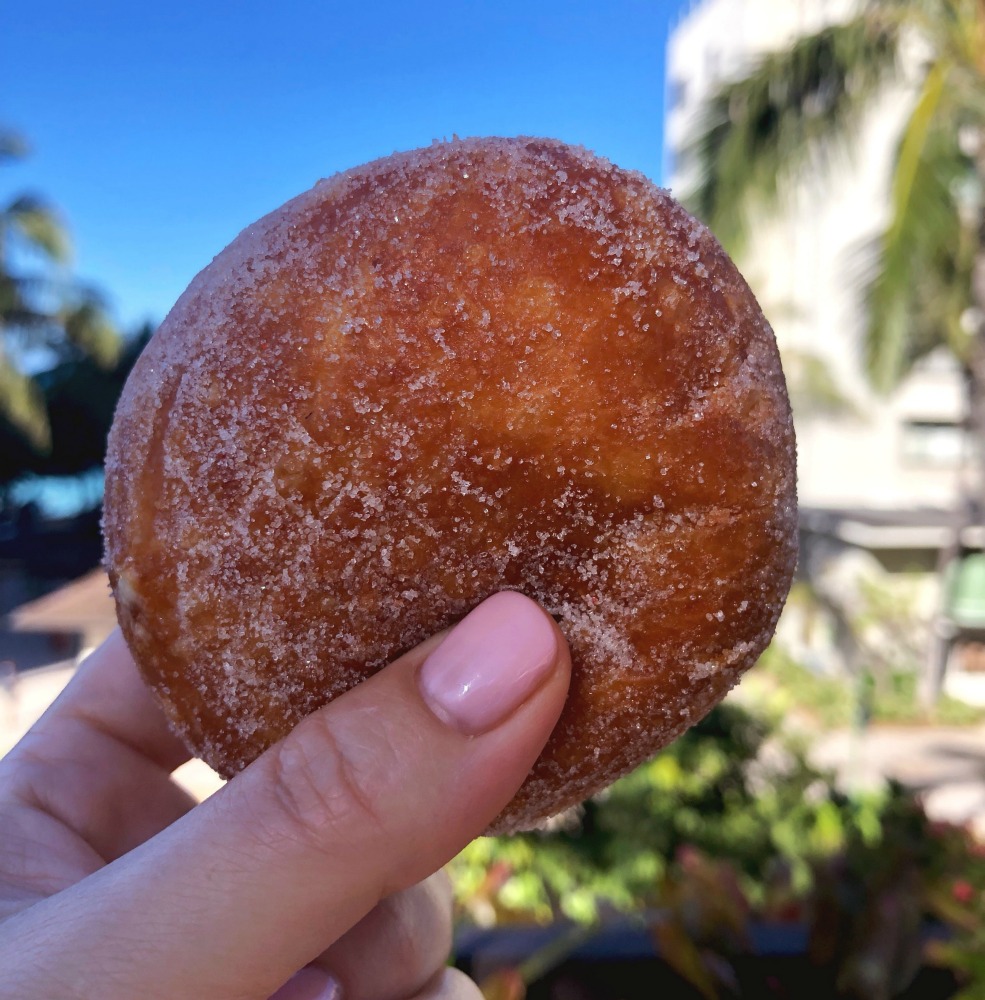 Going: To the gym (not very often though!)
Running: Along Waikiki beach.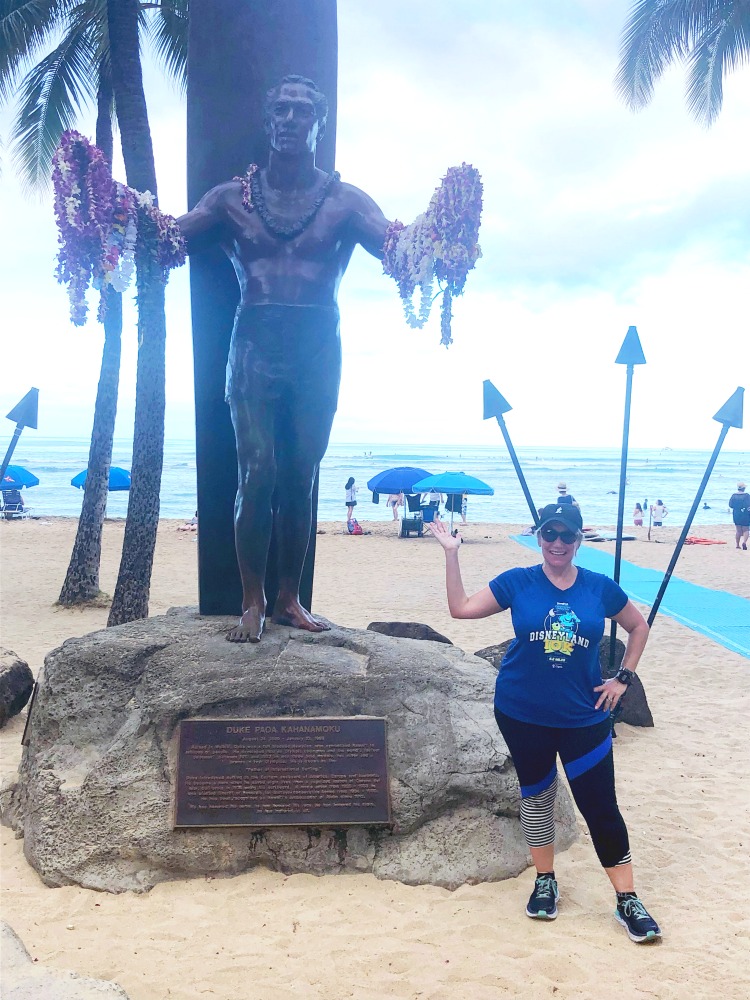 Realising: That May is the perfect month to visit Hawaii because it's not too busy and it's not too hot, it's just right!
Reading: Three really great books – Pachinko,  The Clockmaker's Daughter and The Hate You Give.
Watching: The island entertainment at A House Without a Key.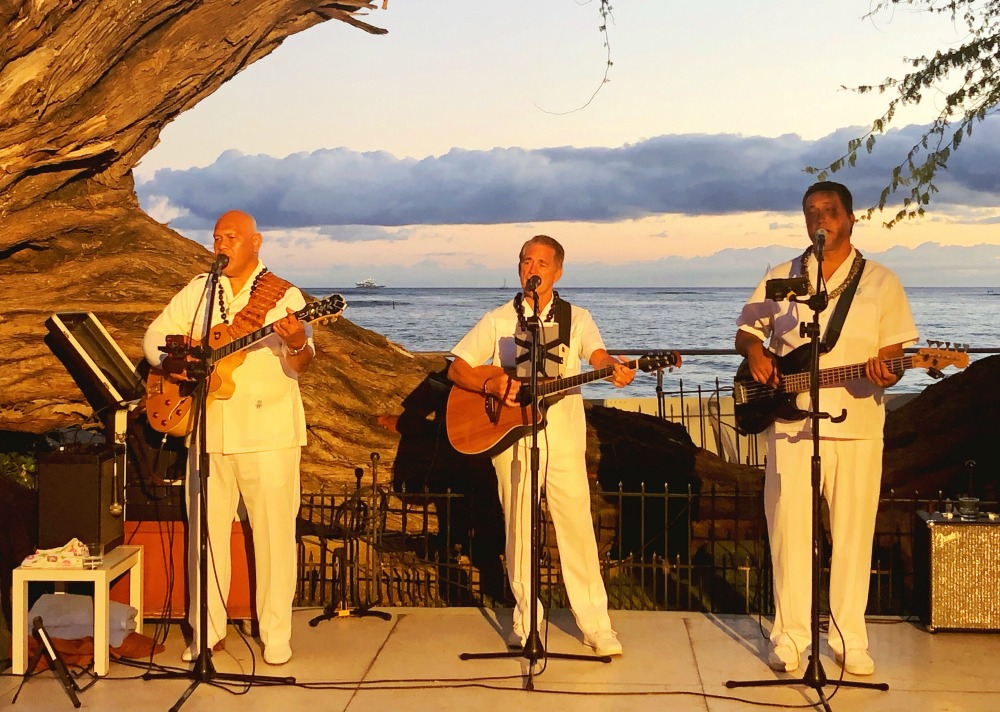 Listening: To the hula tunes while watching the sunset.
Marvelling: At the sunsets – Mother Nature is so clever.
Enjoying: Afternoon tea at the Halekulani. It was extra special.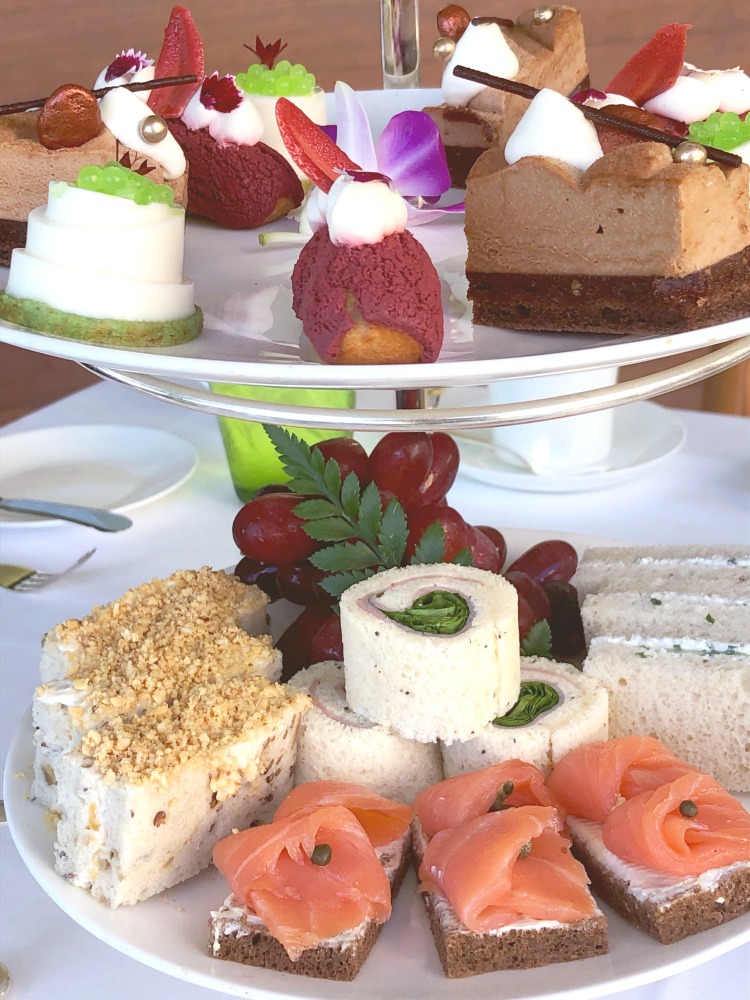 Collecting: Memories not things.
Buying: All the exotic M&Ms. What's your favourite?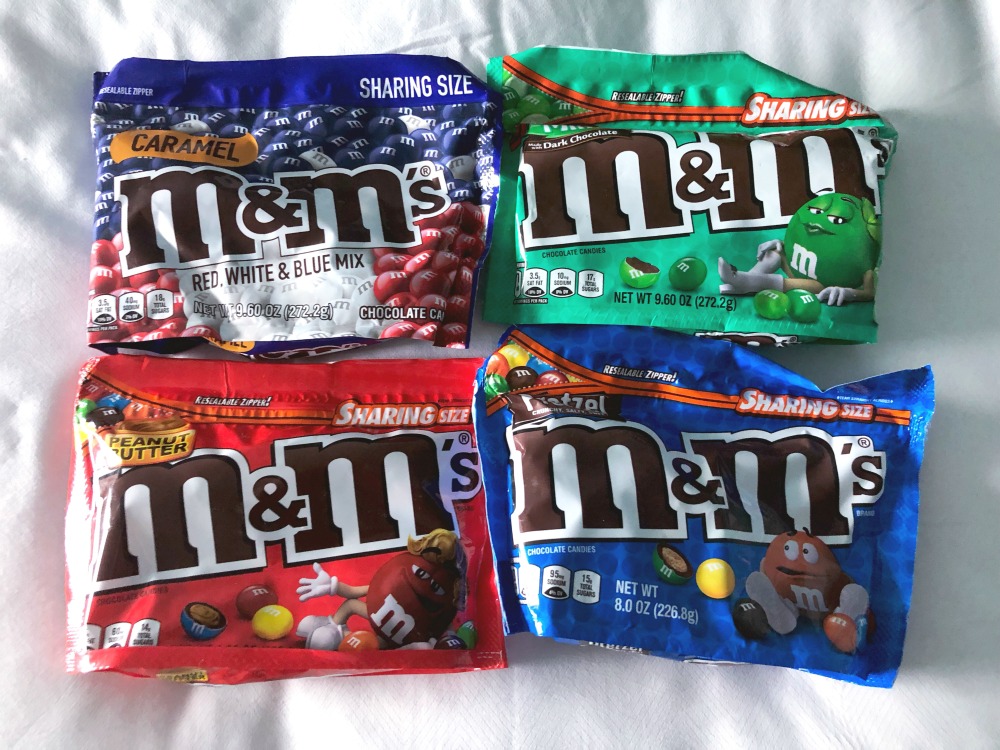 Shopping: At Ala Moana. It makes shopping such a pleasure!
Wearing: Almost matching Tommy Bahama.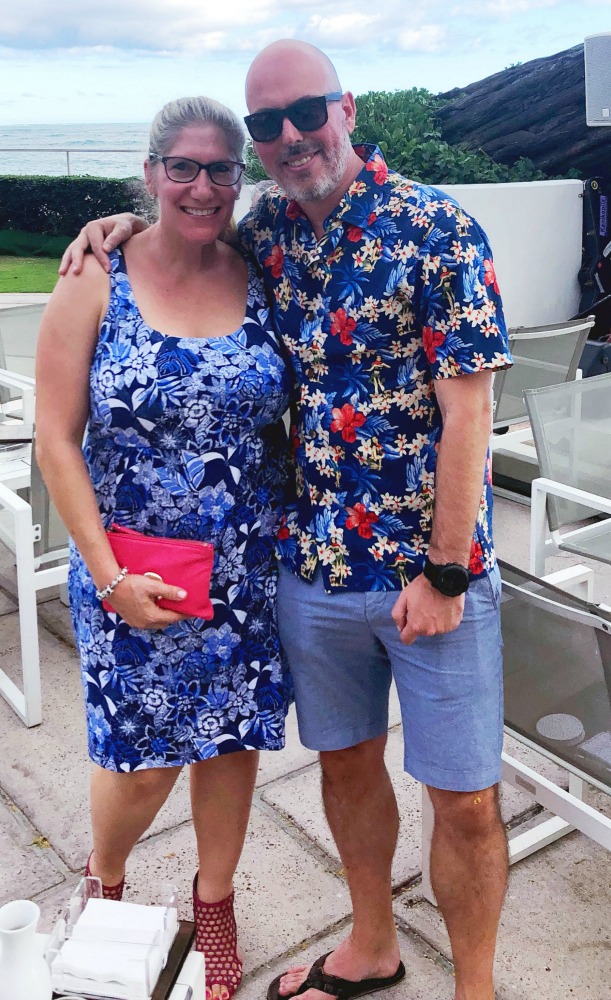 Drinking: All the Mai Tais in Waikiki. At least that's how it feels.
Eating: All of the pupus, Hawaiian for snacks! And in case you're wondering, it really is pronounced poo poos!
Dining: At Roy's Waikiki. It was such a delicious experience and the Macadamia Nut Tart was a standout!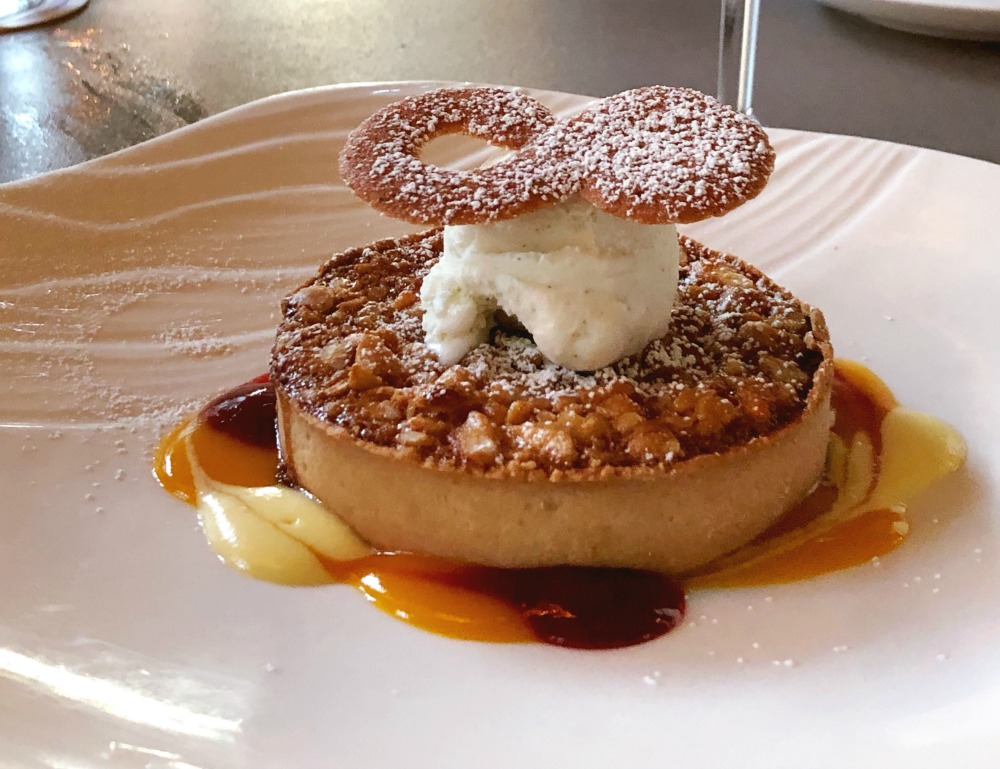 Discovering: The B Patisserie Kouign Amman and Australian grade coffee at Kona Coffee Purveyors.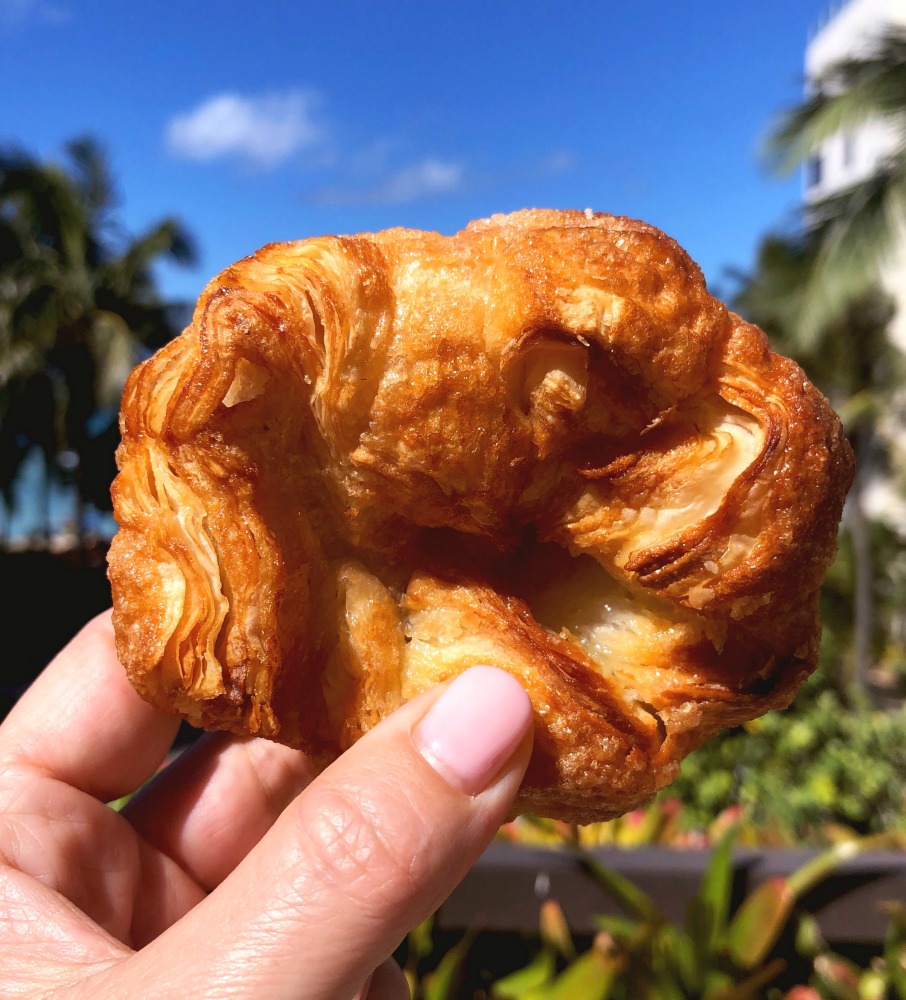 Crawling: Round the craft breweries of Honolulu. So much fun.
Checking: Out the street art of Honolulu. It's so fun and colourful.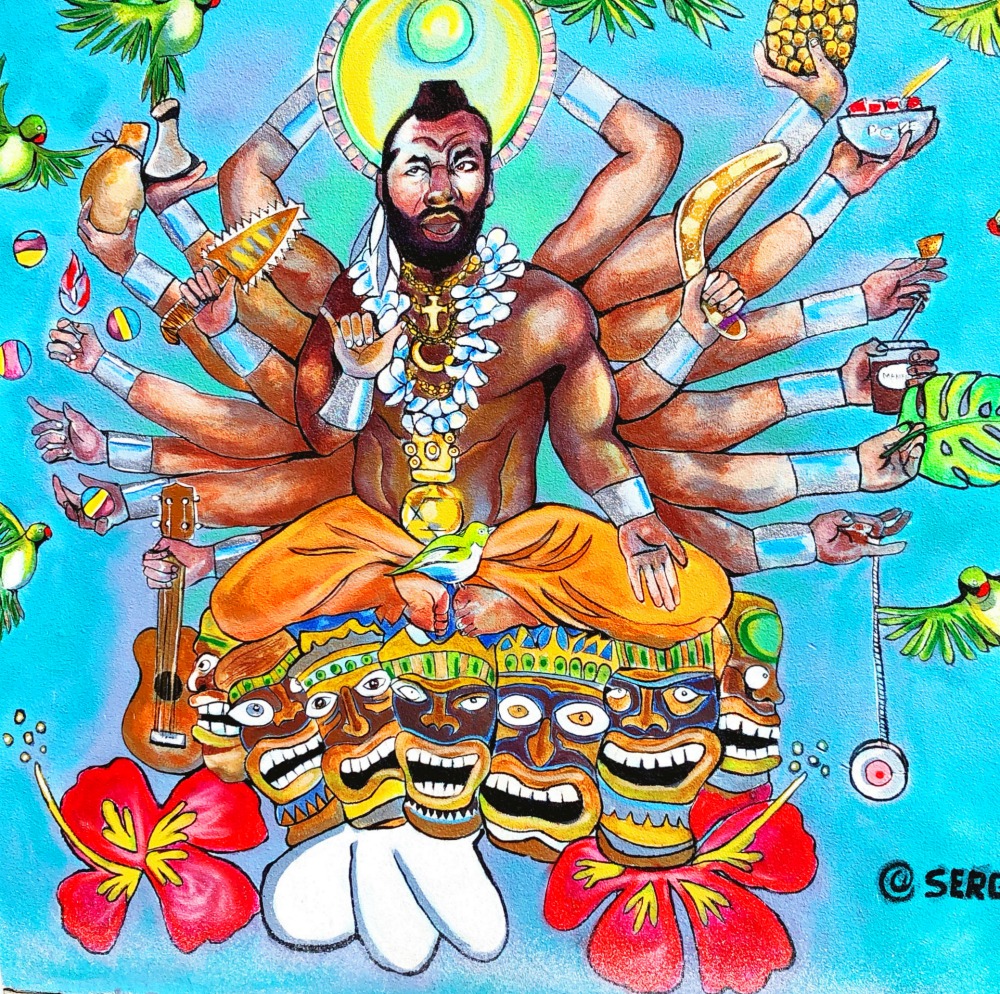 Stepping: Back in time at Home of the Brave Museum and into the Wiki Waki Woo Tiki Bar.
Deciding: That the Mai Tai here is the best on the island.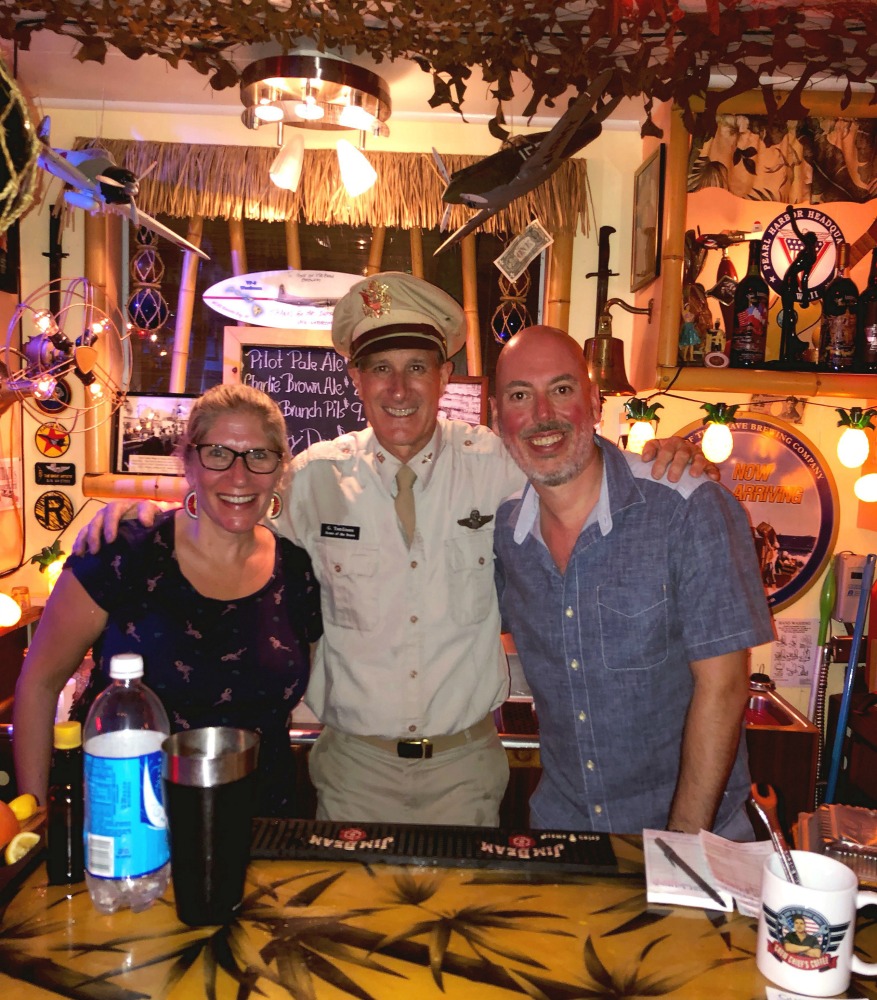 Playing: Battleship Bingo at the Brewseum.
Finding: Silver linings in our 24 hour "delay."
Thanking: Jetstar for the extra day's holiday.
Wishing: Holidays could last forever.
Hoping: To do it all again next year!
Do you like your holidays laid back or action packed? If you went to Waikiki, what would you like to see, eat and do?
Linking up with Denyse for Life This Week