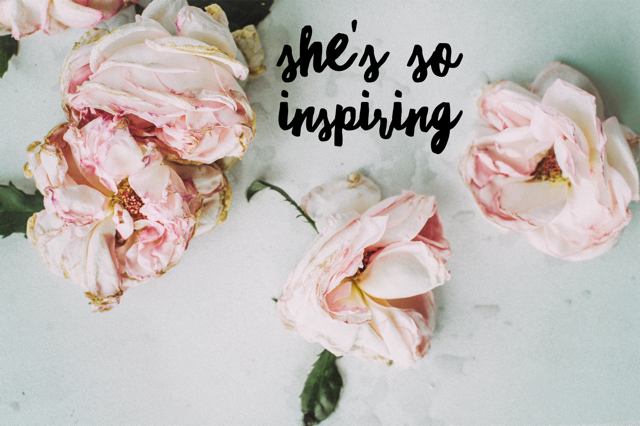 My life has been touched by some uber amazing women whose passion for life and the way they choose to live it have really inspired me. A few years ago, I started the She's So Inspiring series to showcase these amazing stories because I knew that they would inspire others. Some of these inspiring women are bloggers, some are not, their lives are all different and they are all incredibly special. I am so honoured that they are sharing their stories and sprinkling a little bit of their awesome right here. May you be wom-inspired!
Meet Dawn Rieniets.
One of the best things about being part of the Bupa blogger programme apart of course from winning my Bupa Blog Award has been connecting with some truly super humans of which Dawn is definitely one. You'll just have to excuse me while I do some serious fan girling over here! I'm so thrilled she's part of the series.
Dawn's story is one of self discovery and self-care, hope and healing and finding the way. When she tells you she's blooming, you better believe it and not just because she's blooming wonderful! Meet Dawn, she's so inspiring!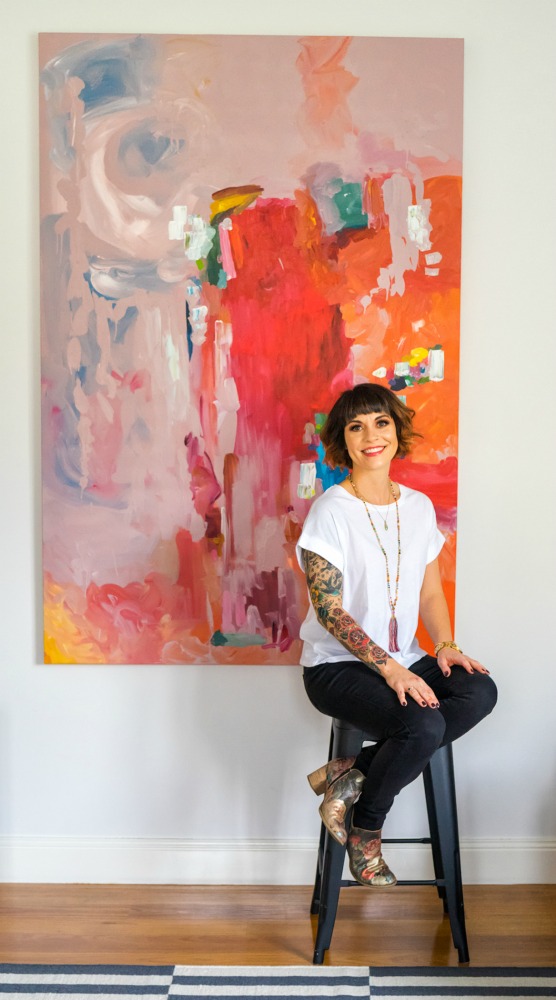 Tell us a bit about yourself.
I'm an American Mumma-Down-Unda who wants to help Women and Mothers clear space in their lives for creativity.
I gave birth to my first daughter and experienced some pretty serious postnatal depression. Through therapy, yoga, writing, meditation, and art, I found my way back to myself.
Now I have a growing art and copywriting business and I share stories about how I'm staying healthy in mind and body. I'd love to be able to inspire others to heal and live a little happier.
I've walked through dark times but as a woman coming into full bloom, I'm learning to take my power back from external sources and connect to inner guidance and beauty.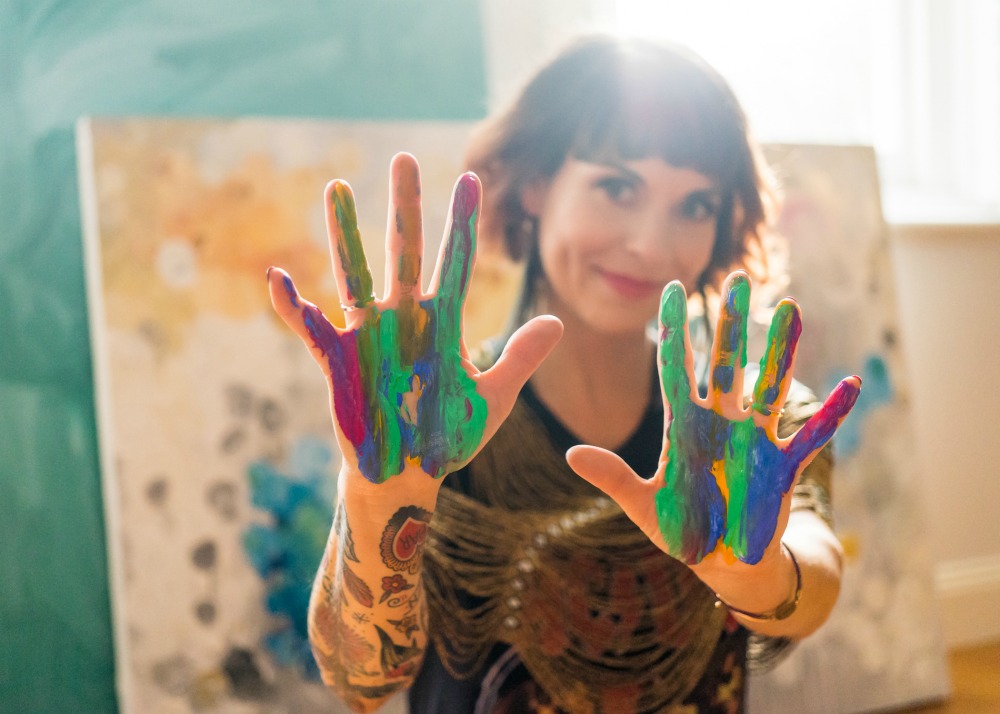 Tell us 3 things you are and 3 things you're not.
I'm not an expert in anything (because I have too many interests), I have thin patience, and I'm terrible with numbers.
I'm an extroverted-introvert (it's really a thing!), a Shakespeare nerd, and a huge feminist.
Complete this sentence, ____________________ changed my life. How and why?
It seems obvious, but moving away from my hometown of Buffalo, New York, gave me the space to figure out who I was and who I wanted to be. I needed some distance from my past and from some of the demanding relationships in my life. Without a lifetime of distractions I was able to work on myself, start healing, and stop hiding behind a mask.
What has been life's greatest lesson?
Motherhood. Hands down. My kids teach me more than I could ever teach them. The biggest lesson motherhood taught me is vulnerability.
What is your biggest achievement?
At 38-years-old, finally being able to nurture myself, and to be the example of a woman and mother I want to be. Now I'm fulfilling my life-long dream of being a working artist and writer.
What has been your toughest obstacle and how have you overcome it?
My toughest obstacle in life has been an ongoing battle with major depressive disorder. Until recently, I didn't realise I've been struggling with it since my teens. Because I'm outgoing, I could hide in plain sight. Sometimes the biggest personalities in the room are the ones who are struggling most.
I started therapy when my parents divorced in my 20's but wasn't able to be fully honest with myself or my therapist. My walls stayed up. I needed everyone to like me.
When I gave birth to my first daughter, I felt like those walls were ripped off of me like blankets. Postnatal Depression, inevitably, came into my life. I started therapy again and decided I would do all the work from the ground-up, stop using my go-to numbing mechanisms, and really dig into some of my childhood wounds.
Things were under control until we had our second child. And for a whole host of different reasons, PND hit me again (probably mostly because I'm susceptible to it). I hit rock bottom, but this time my come-back has been incredible. It required a lot of risk and change. My husband quit his job, we sold our house, and now we run a successful construction business together. We work hard but love what we do, now we have more time for our kids and one another.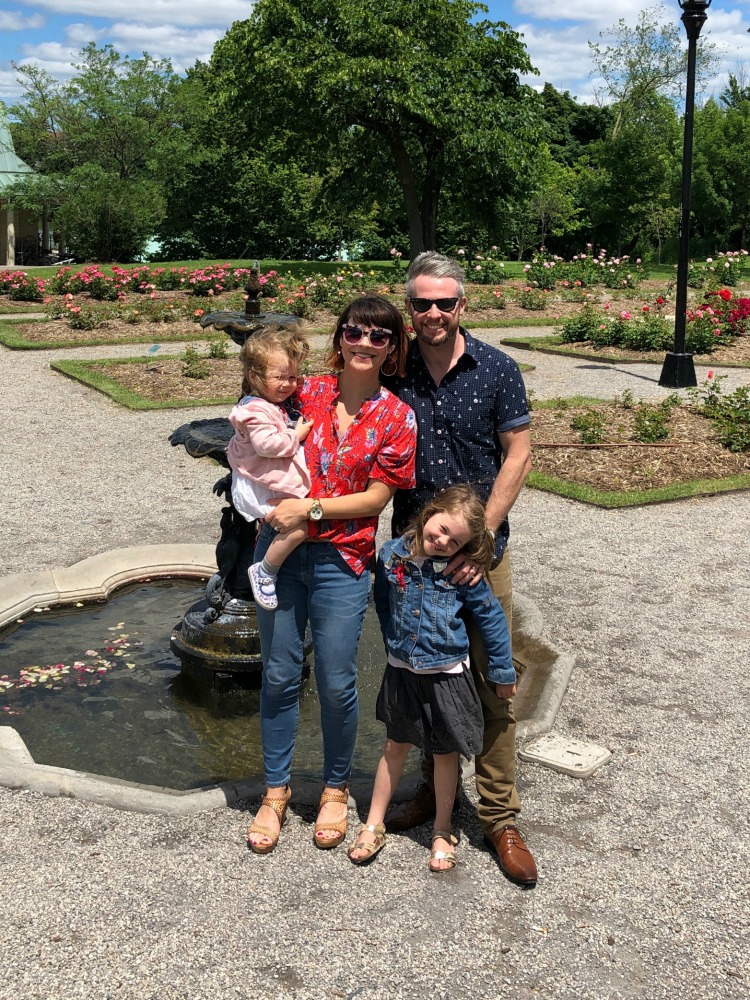 Viktor Frankl says "Those who have a 'why' to live, can bear with almost any 'how." Everyone needs a purpose, what's yours?
Creating things.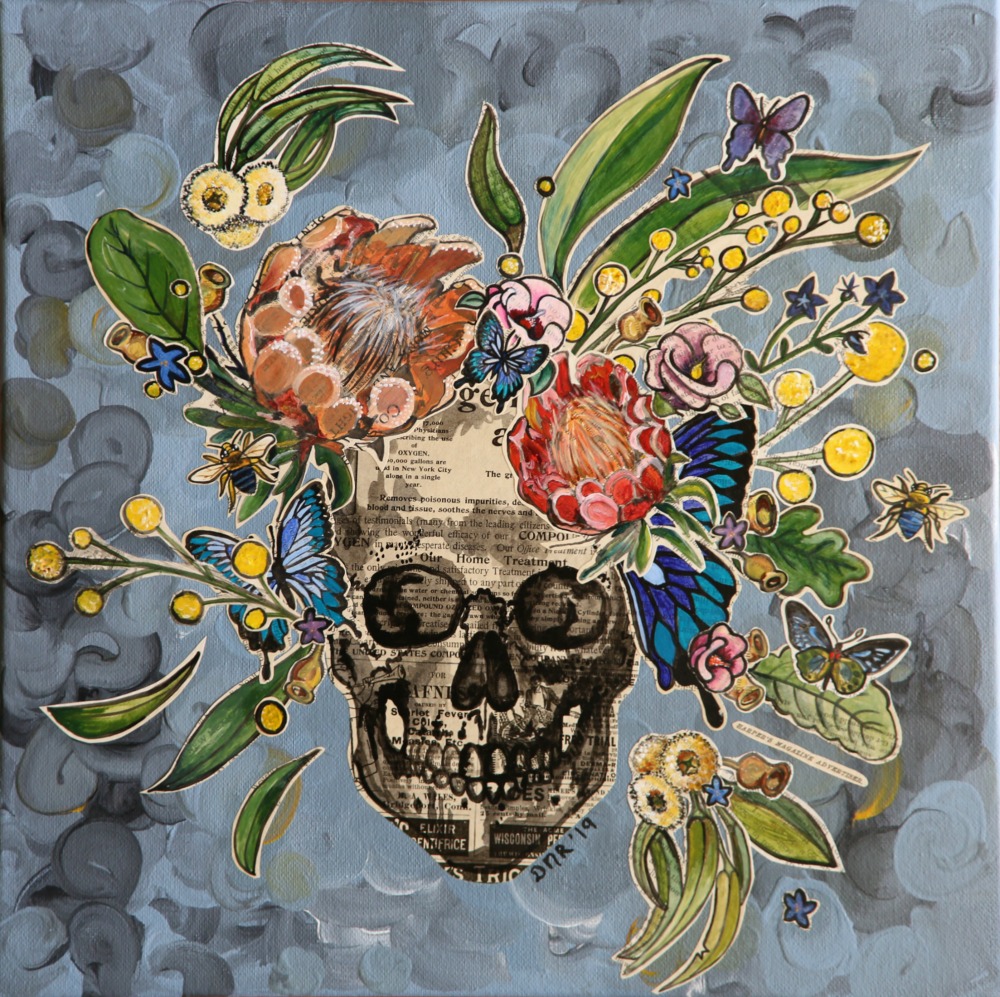 What are your words to live by?
"Our lives are like works of art, one that we should keep shaping until we die." Foucault said this and I try and live by it. I like the idea that we should never stop trying to improve our lives (or ourselves). Never stop learning, never stop changing.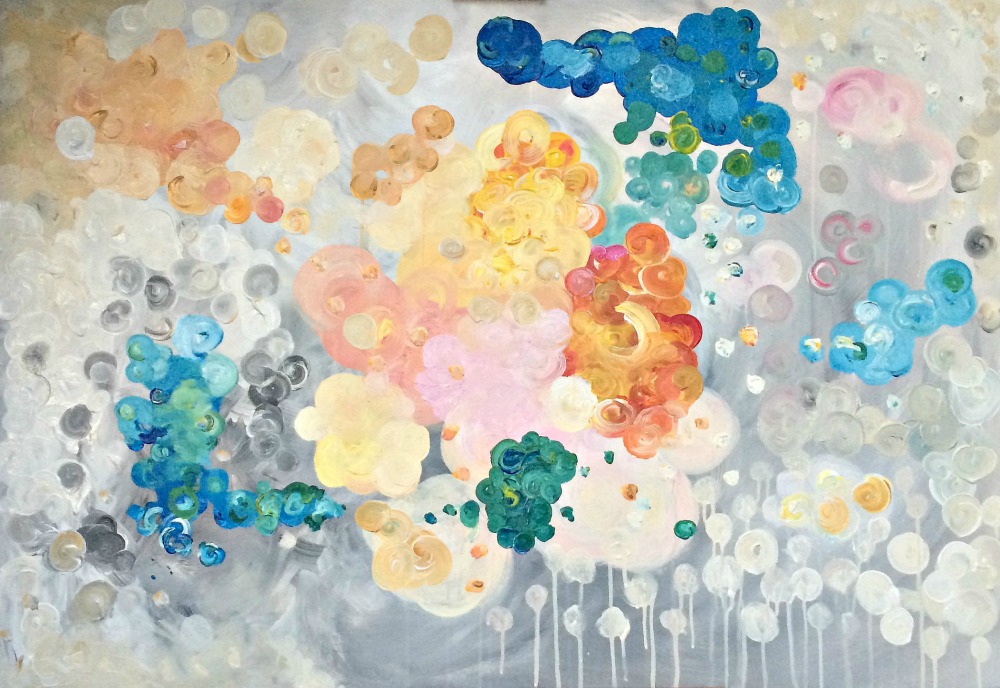 If you could have any mentor, alive or dead, who would you choose and why?
Oprah. Because she is a queen and a goddess.
If you could play hookie for a day what would be on your list to do?
Sleep in, eat a delicious breakfast, spend time in my studio painting and listening to music, do some yoga… Or ditch all that and head straight to the beach for margaritas.
You give so much to others, what do you do to take care of yourself?
Self-Care is something I struggle with, but if I don't take time for myself I will get extremely cranky, flat, or irritable.
I've discovered that in order to be the best version of myself I need enough sleep, lots of veggies, and some form of exercise, preferably yoga. When I do these things I am so much more patient and productive (and my family are the main benefactors of my better mood).
Self-Care is necessary but so is having fun. 'Balance' might be impossible to achieve in life and health but we should at least try. Sometimes the thing that seems exhausting will give you the best memories (which goes back to what I said about the beach and margaritas).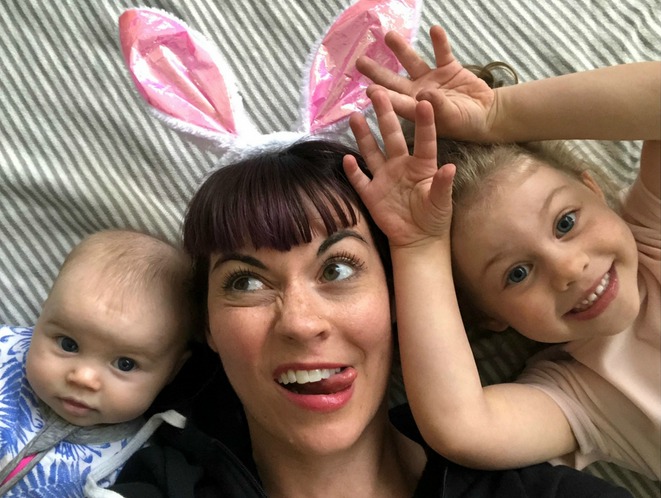 Thank you for sharing, Dawn.
Let Dawn inspire you a little bit more…
on the blog (brand new site coming soon!)
on facebook
on instagram
in her Etsy store
and in her Art Gallery