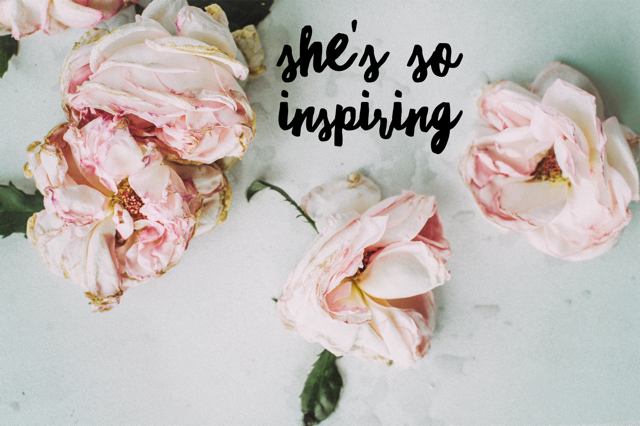 My life has been touched by some uber amazing women whose passion for life and the way they choose to live it have really inspired me. A few years ago, I started the She's So Inspiring series to showcase these amazing stories because I knew that they would inspire others. Some of these inspiring women are bloggers, some are not, their lives are all different and they are all incredibly special. I am so honoured that they are sharing their stories and sprinkling a little bit of their awesome right here. May you be wom-inspired!
Meet Rachel Devine.
I've known of Rachel for years – because of blogging and her legendary photographic skills – but I only met her a few months ago at a blogging event where she also kindly shot my new profile picture. See, I wasn't joking about her ninja camera skills! Rachel spoke at that event about community and I was so inspired, I knew I wanted to share Rachel's story with my community. So here we are. It's not just Rachel's creativity (especially with her camera,) that inspires me, it's also her innate curiosity, her pushing of boundaries and her willingness to grow and change. Meet Rachel – she's so inspiring!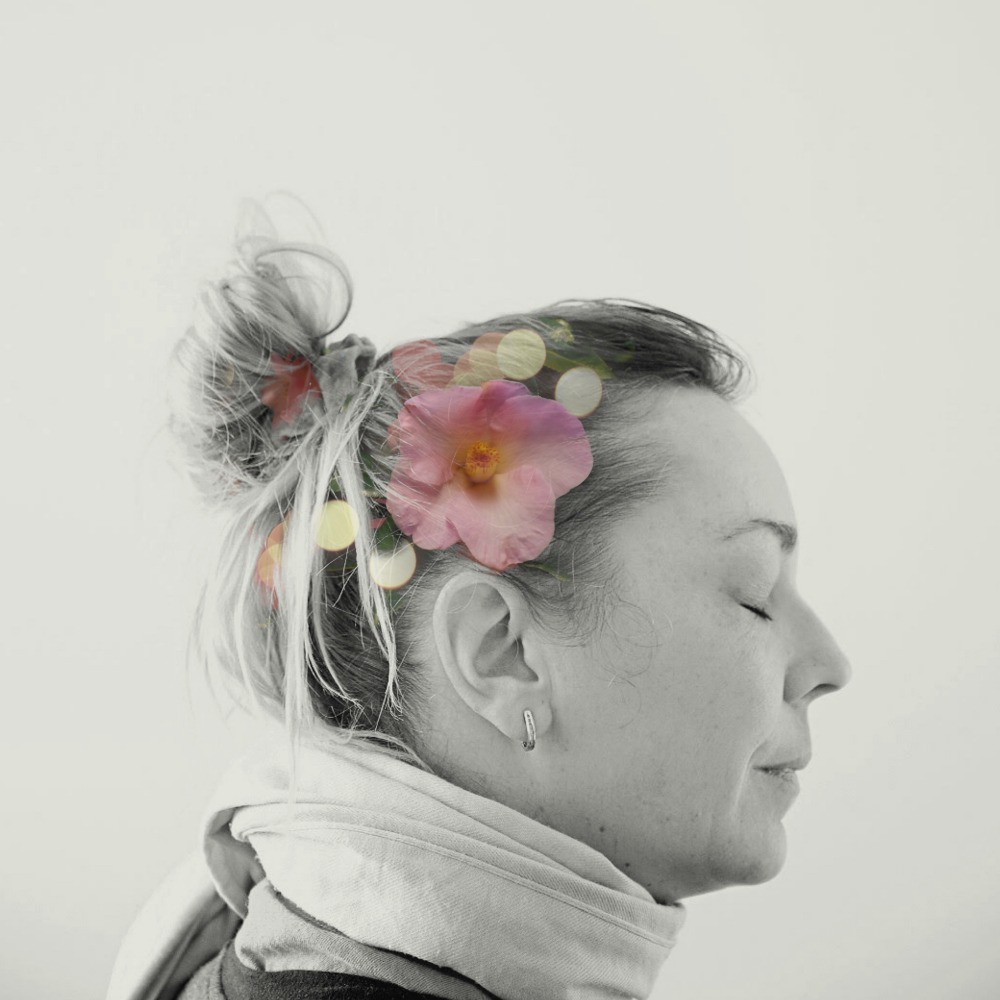 Tell us a bit about yourself.
Long story shortish goes like this… I am a dual American/Australian citizen, visual storyteller living in Melbourne, Australia with my three kids and husband.
I started my photography business in Los Angeles in 1995 and actually photographed Miley Cyrus when she was just 12 years old. I am a self taught photographer having learned with medium format film cameras when I was 14 years old. I wrote a book called Beyond Snapshots on how to use your DSLR to photograph your life for a branch of Random House back in 2012.
After having our first kid in the states, we decided to head back to where my husband grew up and I've never for a moment wanted to move back. If anything, I have wanted to keep going… There is so much world to see.
I've just been diagnosed with temporal lobe epilepsy with an enlarged amygdala. I'm not excited that there's something growing in my brain that shouldn't be, but I guess that is just the next chapter of my life and I am already making art out of it. Photographing the beauty in the everyday is what I do.
I'm also running a passion project around girls in sport. It's called The Unlikely Cricket Mum and I feature the girls who are smashing the boundaries in cricket as well as lacrosse.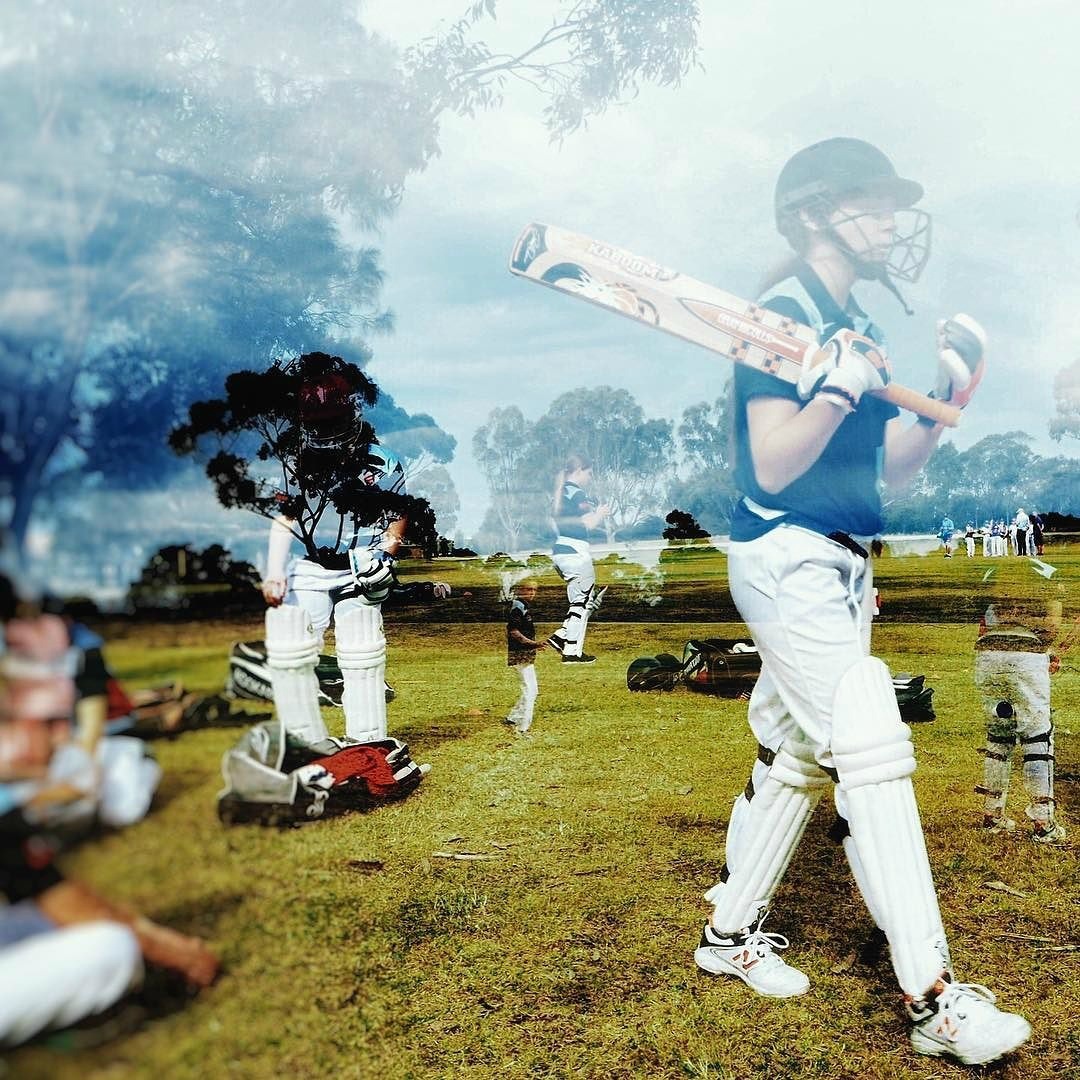 Tell us 3 things you are and 3 things you're not.
I'm awkward AF but not easily embarrassed.
I'm a hugger, but not a spooner or snuggle while I sleep.
I am a content creator but am not an influencer.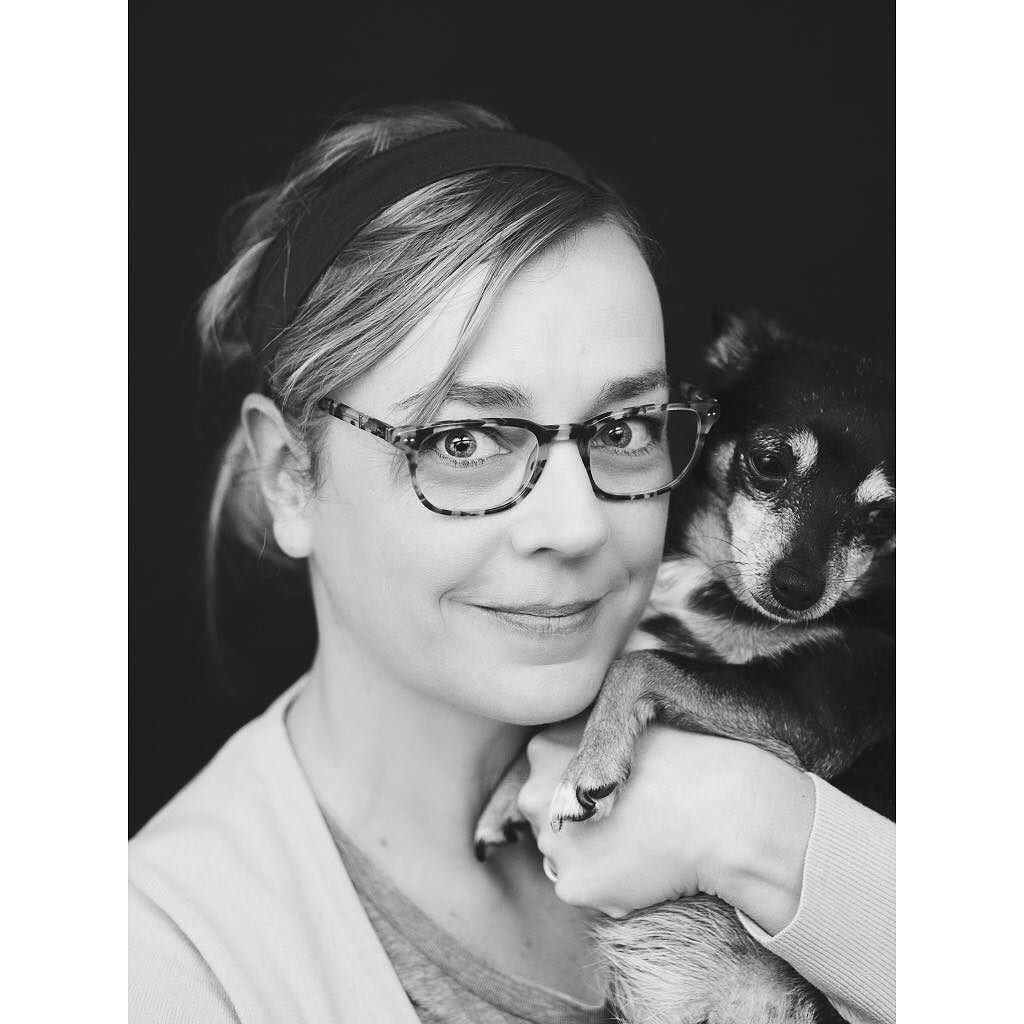 Complete this sentence, ____________________ changed my life. How and why?
The internet changed my life. I met my (now) husband online through Match dot com. I had a bad date one July 4th and came home to my apartment in Los Angeles convinced that I was done with guys in that town. Since my job at the time was photographing kid models and actors in NYC, I knew I could take myself there, so I searched the single guys in NYC on a whim.
One in particular caught my eye and I spent $25 to sign up for the ability to send messages. He answered back and within a year I had convinced him to move west since I didn't actually want to live in NYC. We were married the following January.
The Internet also gave me the ability to share my life in photography online with blogging. Before Flickr, I considered putting together a zine.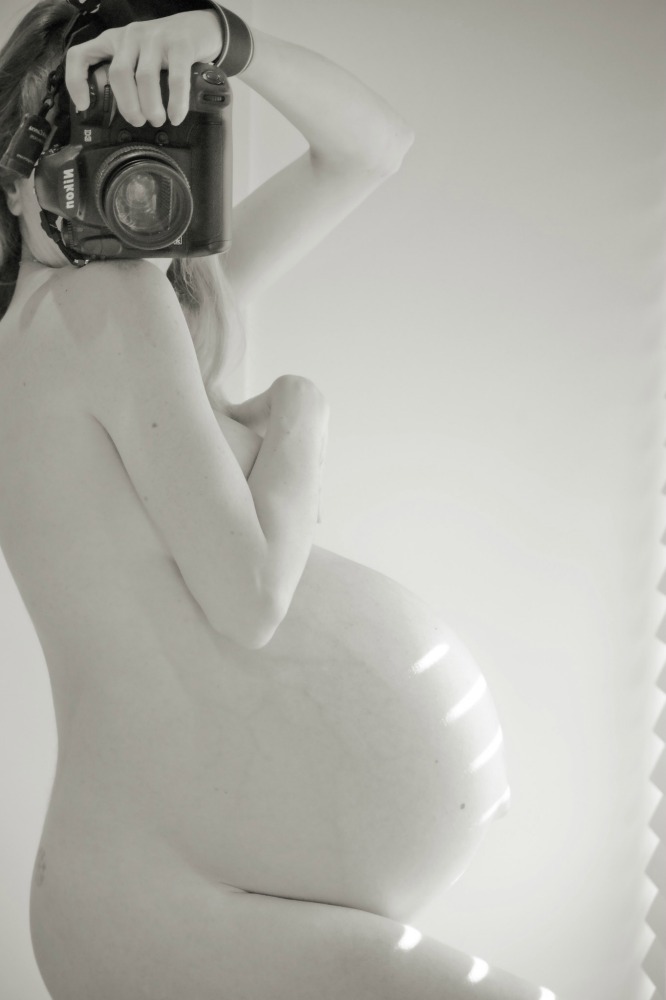 What has been life's greatest lesson?
Everything changes and the true suffering comes from wanting it to stay the same. So as cliché as it is, the art of living (said from an acknowledgement of my privilege to have a pretty darn good life) is just feel what you are feeling and rejoice in the good times when they come. Nothing lasts forever, so the good will pass just as the bad.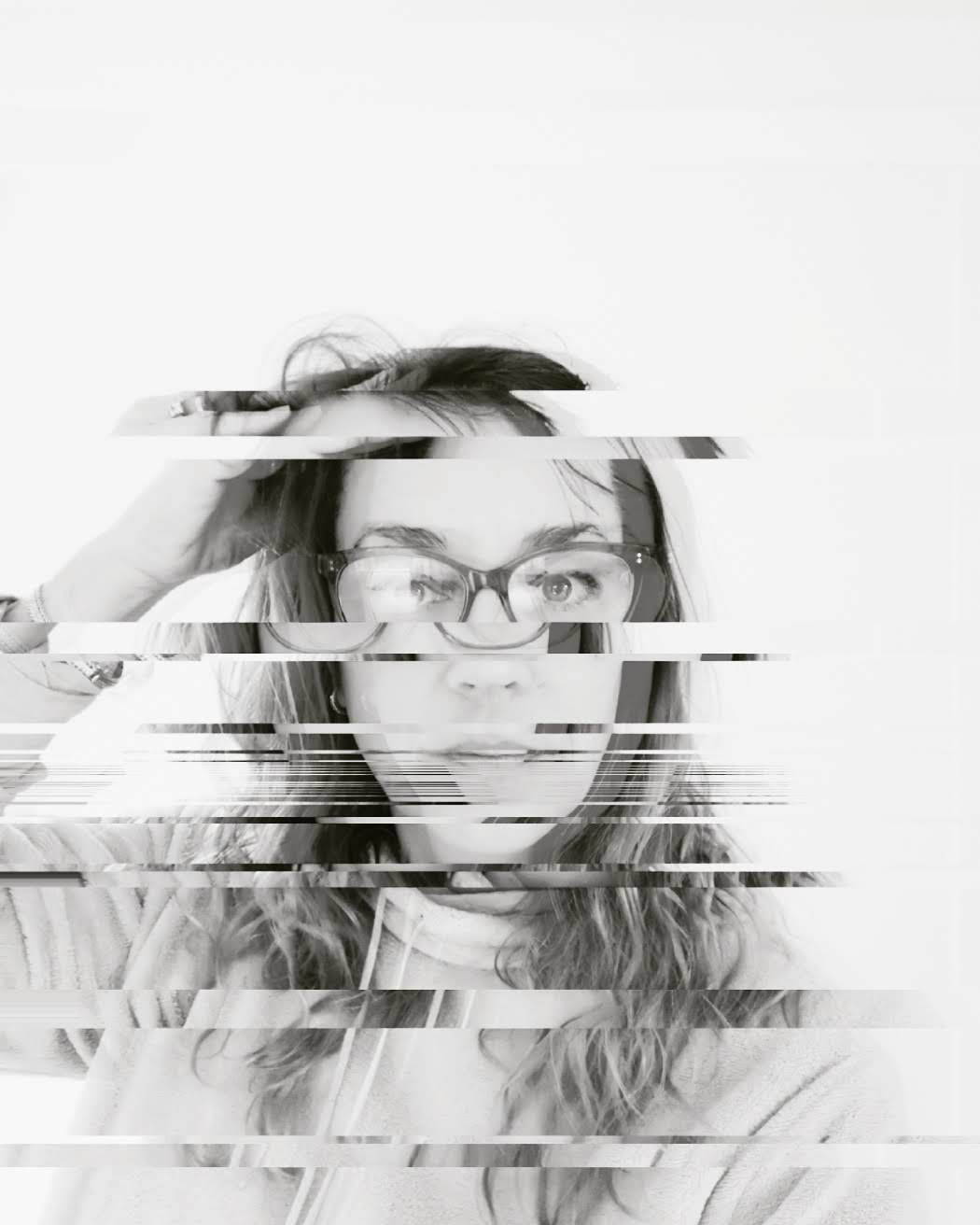 What is your biggest achievement?
Maybe simply surviving the early 1990's. I was a wayward waif in Los Angeles who toured with rock bands selling merchandise and did some wild stuff before finding out what I was good at.
But really, here comes another cliché from me, but my kids are my biggest achievement. They truly mean the world to me and while Gemma was a true honeymoon baby, I fought very hard to have the twins who were conceived via IVF after many failed fertility treatments and miscarriages. I guess my biggest achievement will be yet to come when I let them go and watch them become their own adult selves.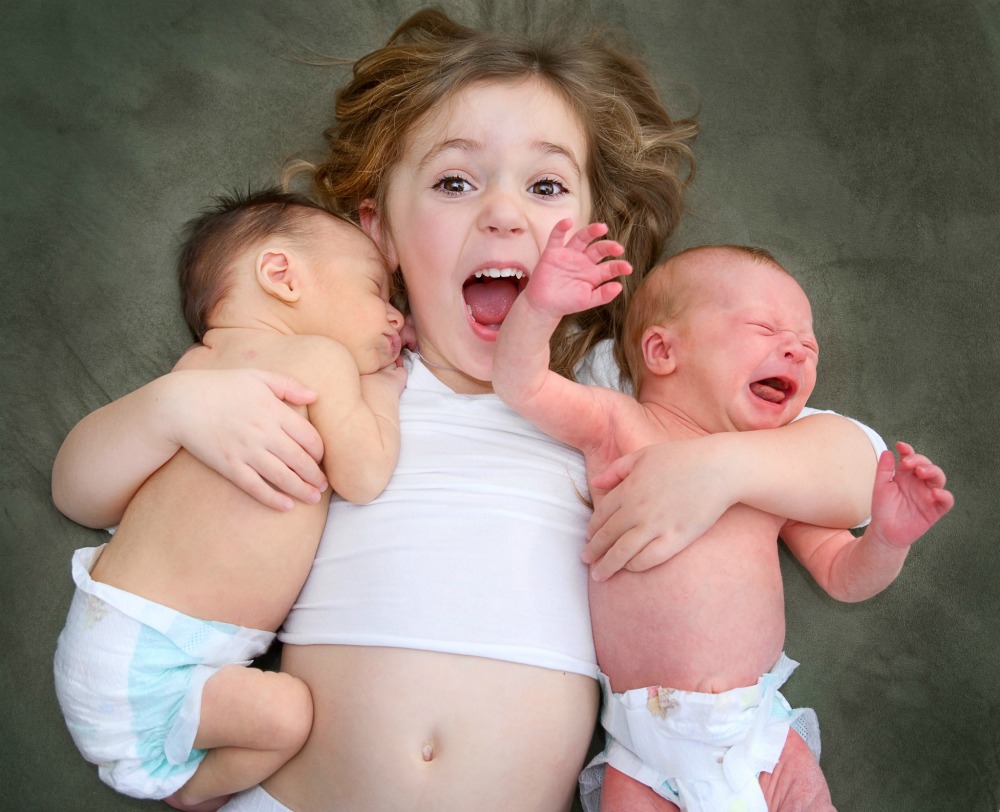 What has been your toughest obstacle and how have you overcome it?
I was what my family called a "volunteer" baby. I came along as a surprise nearly ten years after my mom and dad thought they were done having babies. This meant I had an intense fear of my mom dying while I was young. I was very emotionally attached to her and hyper aware of how old she was. Every time we parted after a visit we would not say goodbye, but rather "Til next time." This past March, I had to say goodbye. I am still working through what life means without my mother, but now she's everywhere. I don't know if it will be something I will ever truly overcome, but I will not let it completely break me like I always feared it would.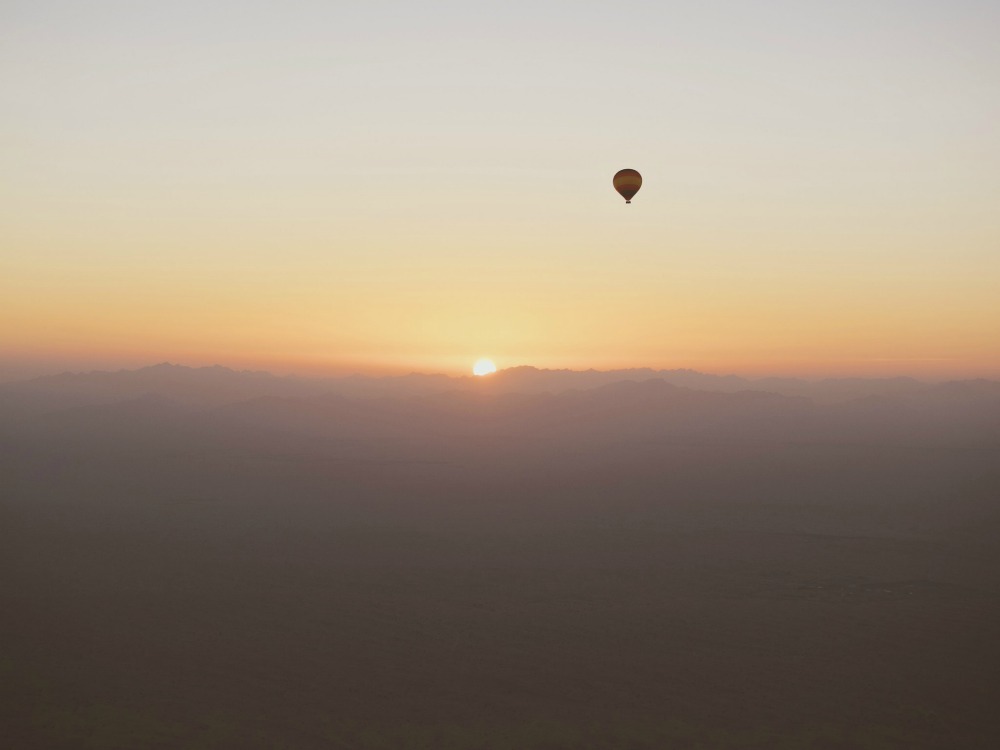 Viktor Frankl says "Those who have a 'why' to live, can bear with almost any 'how." Everyone needs a purpose, what's yours?
In one word, Curiosity.
To me being curious is the antidote to being fearful.
I love learning new things and trying to figure stuff out. I want to keep telling stories through my photography and trying to figure out what help I can give to this place while I am here. I'm hoping the art I make continues to help others after I'm gone, but eventually it all gets lost to time. So while I am here, I will strive to be curious to the end.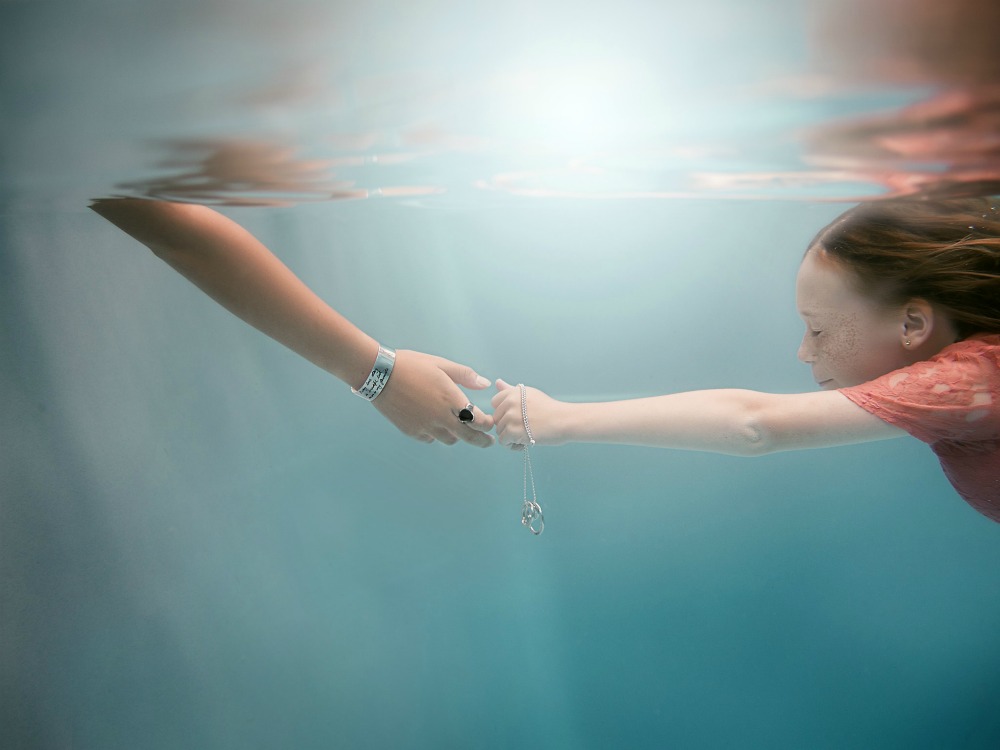 What are your words to live by?
There's a wonderful zen theory that I often turn to that obstacles aren't in your way on the path, they are the path.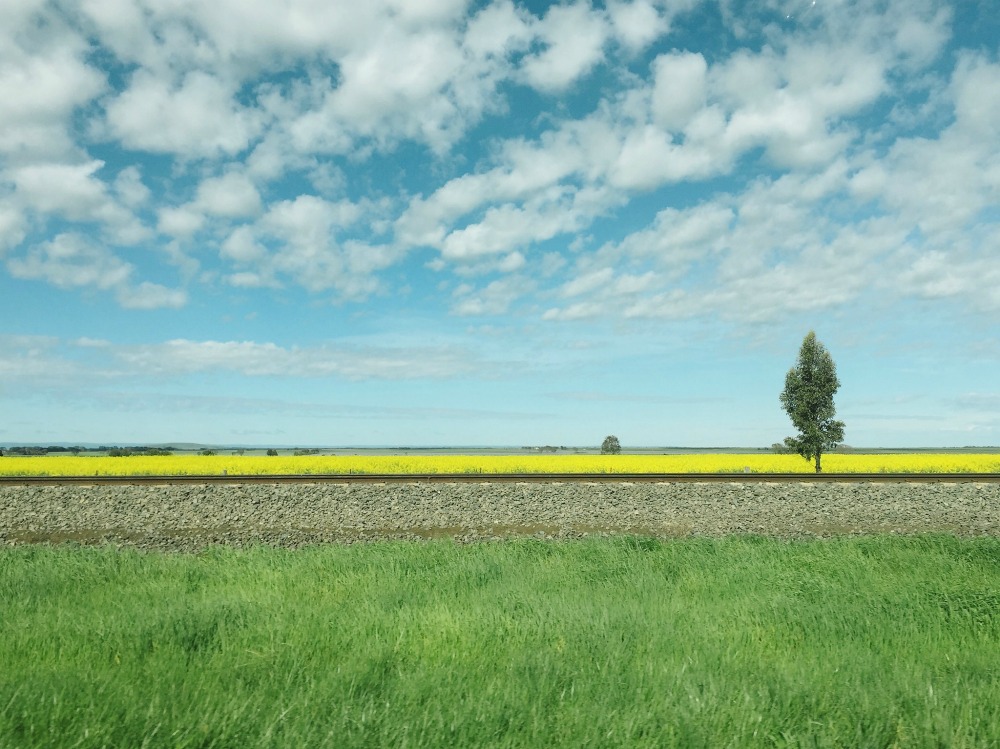 If you could have any mentor, alive or dead, who would you choose and why?
I have too many. Almost any documentary photographer who came before me. Even painters before photography.
Mary Ellen Mark was a photographer I always wanted to learn from, but she died before I was able to afford to attend one of her workshops.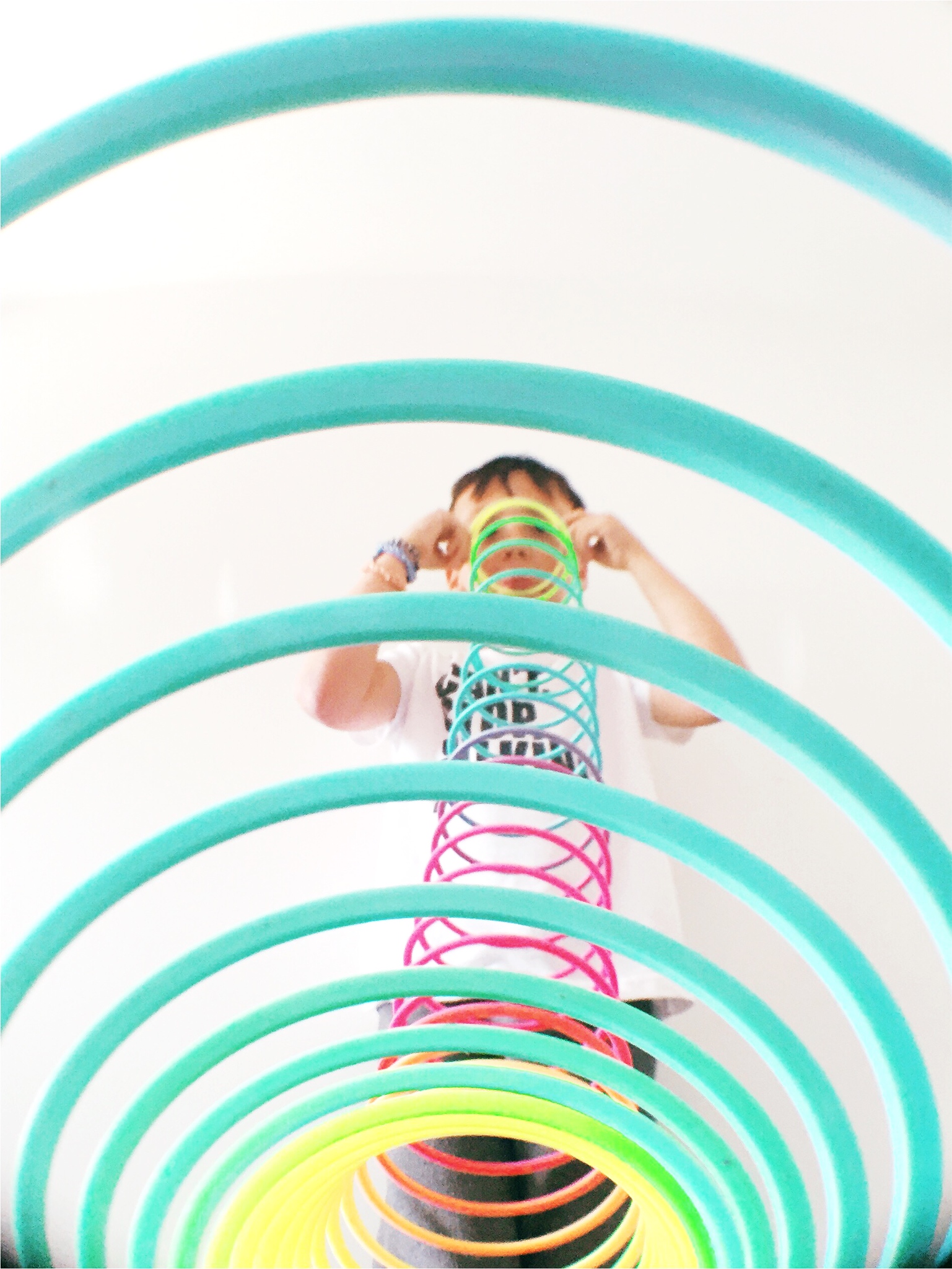 If you could play hookie for a day what would be on your list to do?
A nap. Like one where there were ZERO responsibilities waiting for me when I got up. So all day in bed with books to read and naps to take.
You give so much to others, what do you do to take care of yourself?
I run. I just put on my headphones, crank up the Ben Folds or Jenny Lewis, open the front door and go. That is my me time where I don't have to answer to anyone.
Thank you for sharing, Rachel.
Let Rachel inspire you a little bit more…
on the blog
on facebook
on instagram at @sesameellis and @theunlikelycricketmum
Linking up with Denyse for Life This Week