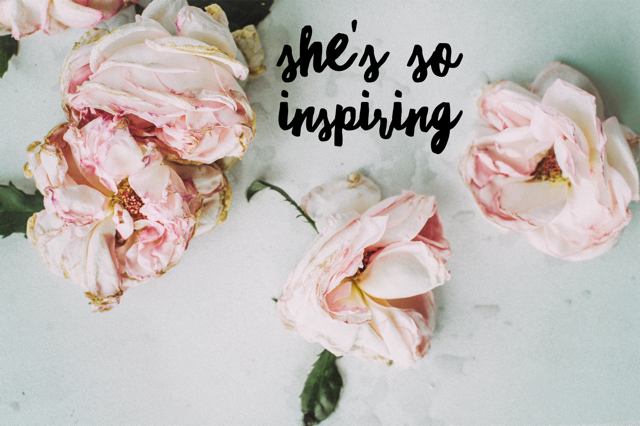 My life has been touched by some uber amazing women whose passion for life and the way they choose to live it have really inspired me. A few years ago, I started the She's So Inspiring series to showcase these amazing stories because I knew that they would inspire others. Some of these inspiring women are bloggers, some are not, their lives are all different and they are all incredibly special. I am so honoured that they are sharing their stories and sprinkling a little bit of their awesome right here. May you be wom-inspired!
Meet Rochelle Courtenay.
One of my favourite charities is Share the Dignity which gives sanitary products to homeless women and fights for victims of domestic violence. Their work directly benefits women in crisis every single day.
In particular, I have been a long time fan and supporter of their Christmas In the Bag campaign where (hand)bags are filled with pads, tampons, personal hygiene products and everyday luxuries and provided to women who are doing it tough; those who are homeless, at risk or experiencing domestic violence. Getting involved is easy and there's still time, this year's campaign runs from November 22 until December 7. Click here for all the deets.
I love that this is a charity run by women, for women and was thrilled at the opportunity to be able to talk with Share the Dignity's founder, Rochelle Courtenay. When Rochelle discovered the extent of period poverty in Australia, she did something about it. I love her can-do attitude, the way she brings women together and her ability to get shiz done. It was an absolute pleasure to chat with Rochelle, she's as down to earth as she is driven and of course, she's so inspiring!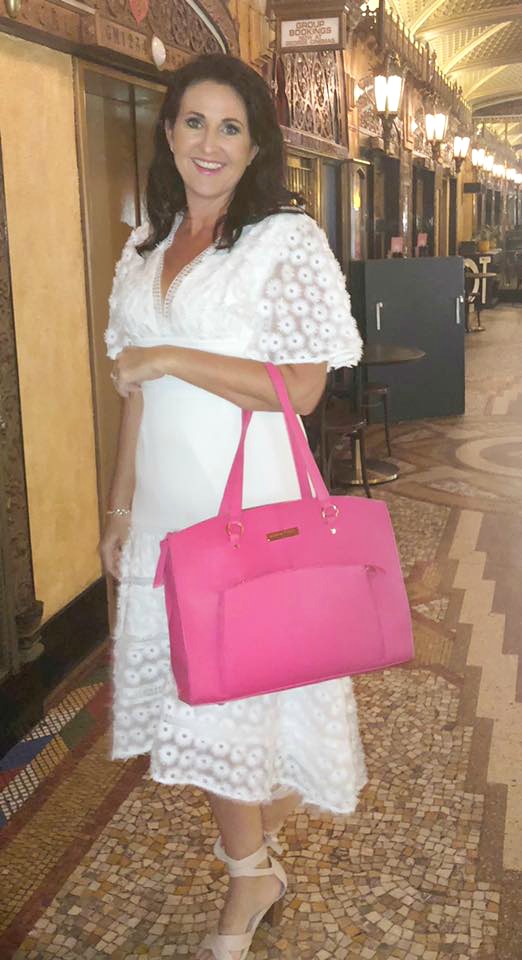 Tell us a bit about yourself.
In March 2015 a friend sent through an article about homelessness in Australia, at the time there were 48,000 homeless women in Australia. I just couldn't believe what they had to deal with especially with their periods. I imagined women might need toilet paper to deal with their period in a third world country but not here in Australia. The problem turned out to be so much worse than I imagined. Even today I sometimes sit in the foetal position thinking about it.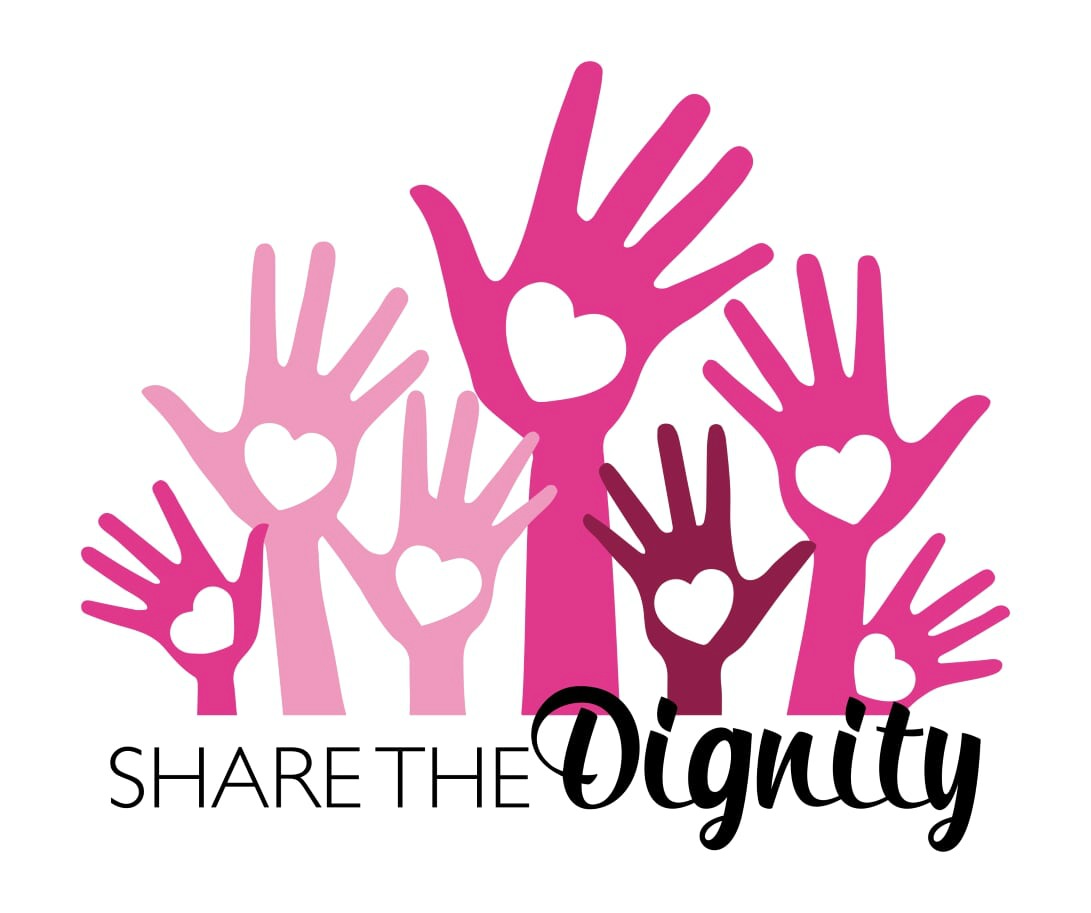 Tell us 3 things you are and 3 things you're not.
I am passionate, loyal and funny.
I am not great at remembering things, I'm not adverse to risk and I'm not patient.
Complete this sentence, ____________________ changed my life. How and why?
Having my children changed my life. They taught me unconditional love.
What has been life's greatest lesson?
Getting knocked down and having to get back up again.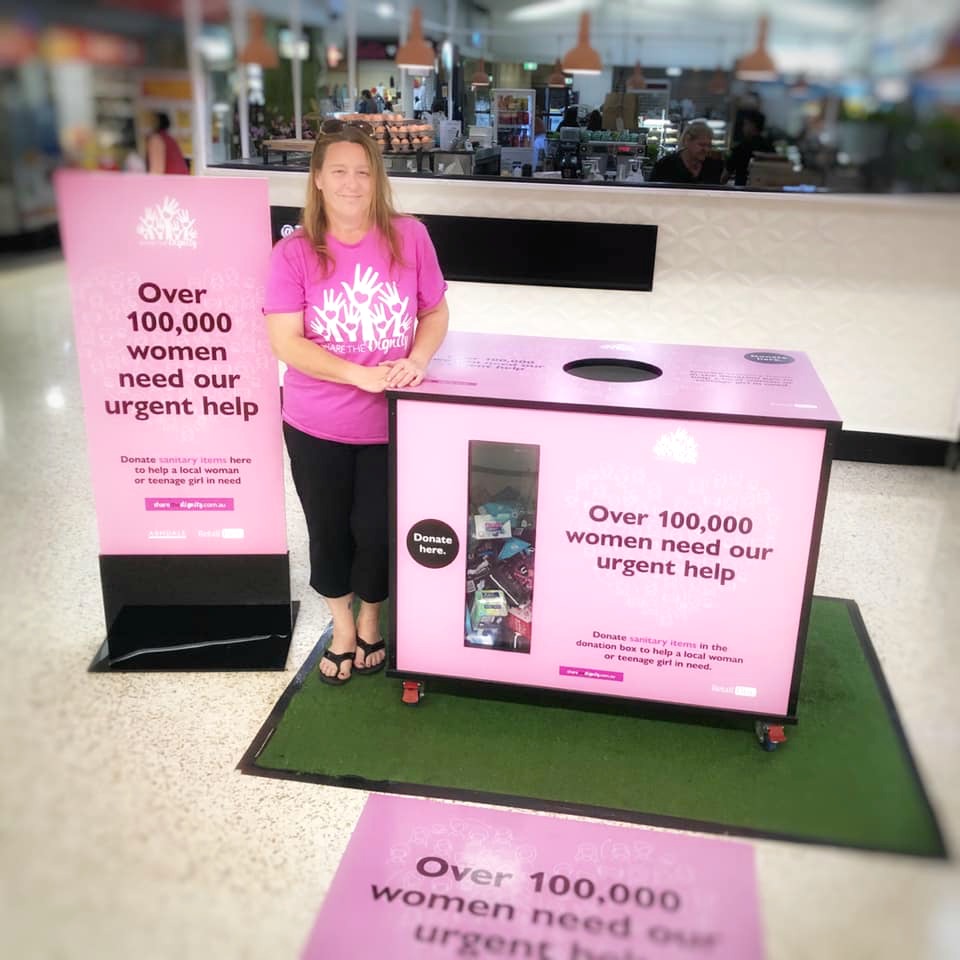 What is your biggest achievement?
I would have to say I'm fairly bloody proud of the removal of the tampon tax and the role that I and Share the Dignity played in that.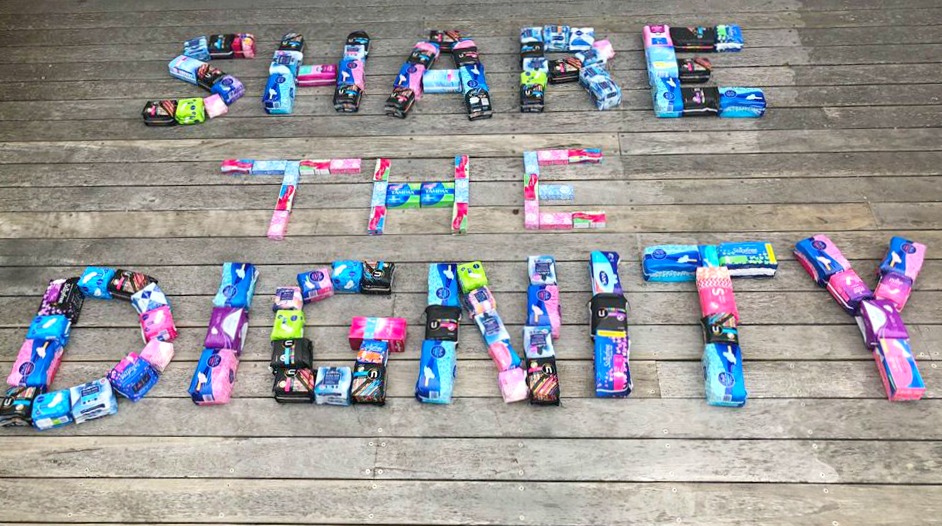 What has been your toughest obstacle and how have you overcome it?
I think my biggest obstacle is time. There's always a lack of time – there just never seems to be enough of it. I've had to delegate and surround myself with an amazing team of women who just get shiz done.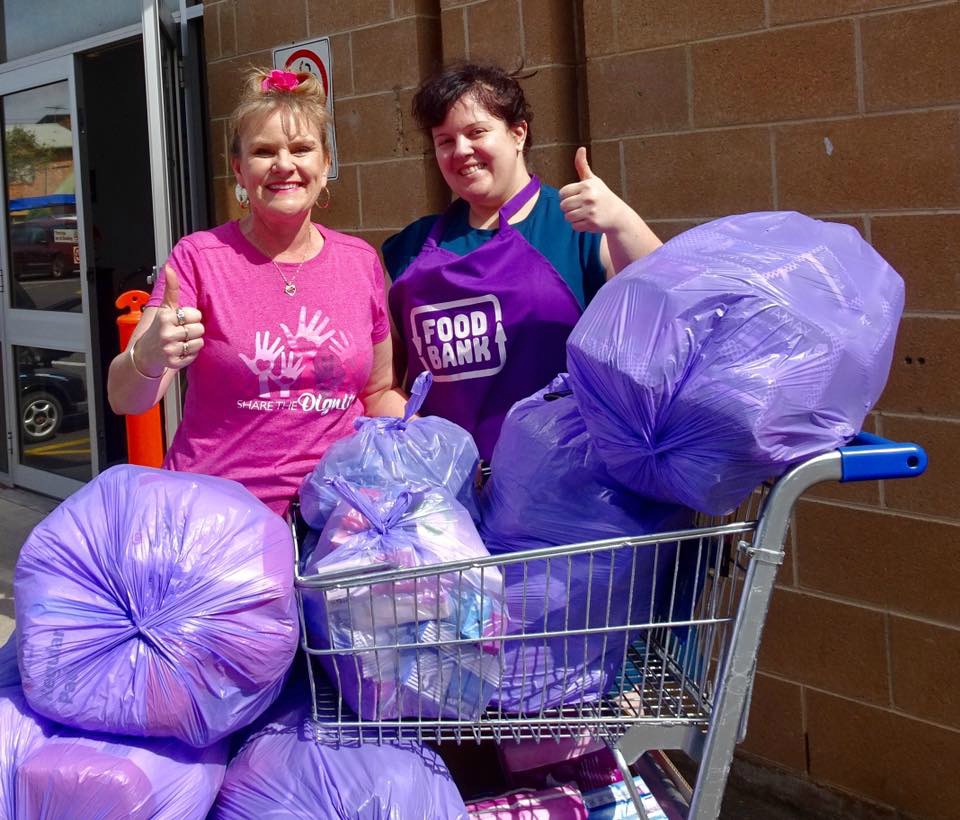 Viktor Frankl says "Those who have a 'why' to live, can bear with almost any 'how." Everyone needs a purpose, what's yours?
To end period poverty in Australia.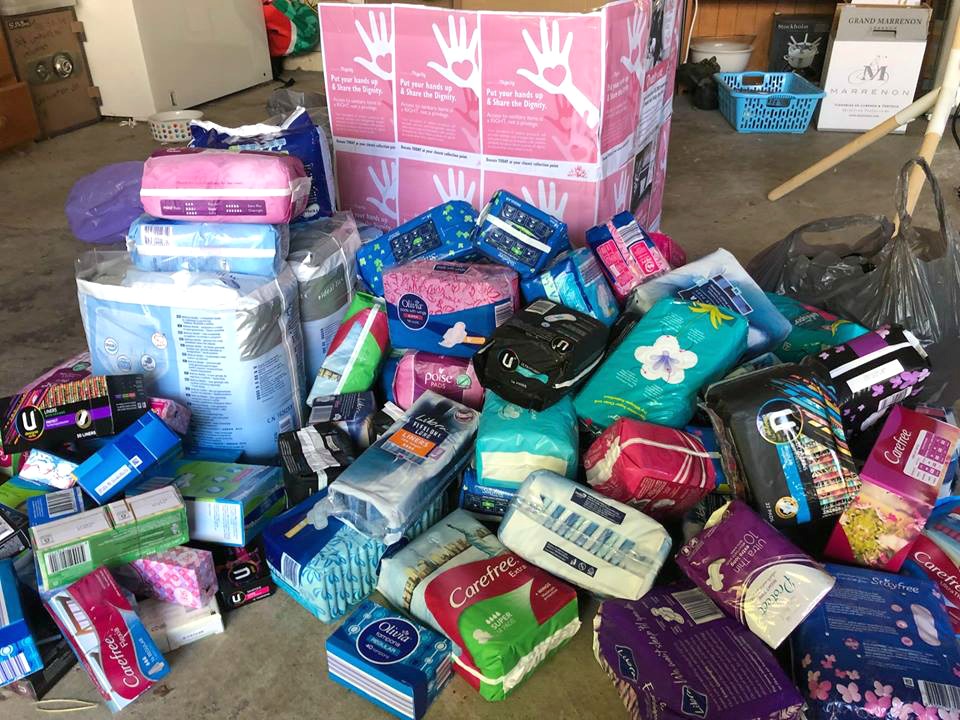 What are your words to live by?
Kindness is free, sprinkle that shiz everywhere.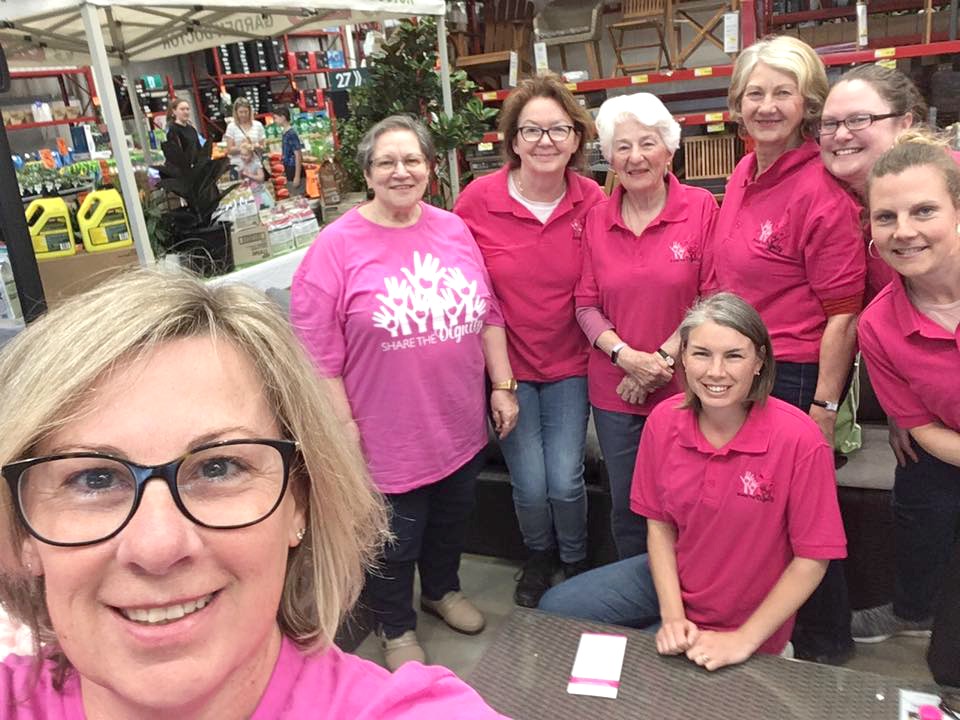 If you could have any mentor, alive or dead, who would you choose and why?
Oprah because she comes from nothing and has created her own being and she did that by making other people feel value and loved.
If you could play hookie for a day what would be on your list to do?
Just have a wine with my husband.
You give so much to others, what do you do to take care of yourself?
I love to walk along the beach or have a bath.
Thank you for sharing, Rochelle.
Find out more over at Share the Dignity
and follow along on Facebook
and on Instagram
Linking up with Denyse for Life This Week