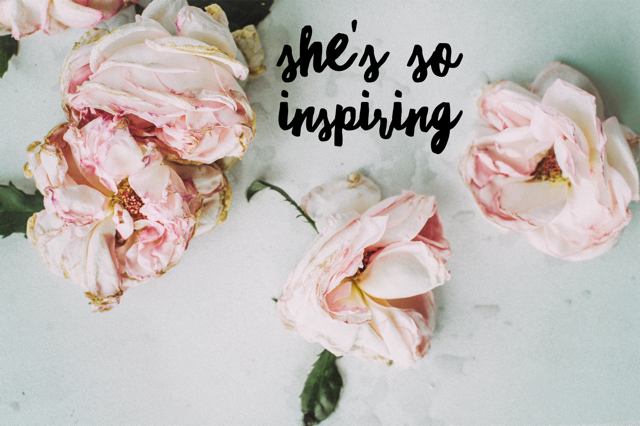 My life has been touched by some uber amazing women whose passion for life and the way they choose to live it have really inspired me.
A few years ago, I started the She's So Inspiring series to showcase these amazing stories because I knew that they would inspire others.
Some of these inspiring women are bloggers, some are not, their lives are all different and they are all incredibly special. I am so honoured that they are sharing their stories and sprinkling a little bit of their awesome right here. May you be wom-inspired!
Meet Jan Wild
I'm a big Jan fan and I'm super excited that she's part of this series. Jan and I crossed virtual paths online via blogging and her site that she shares with her partner Rohan, Retiring Not Shy shows that there's so much more to retirement than financial planning.
I love Jan's get up and go and can do attitude, her brilliant sense of style and how she is a role model for how to thrive in retirement. I know I shouldn't wish my life away but if my retirement is anything like Jan's then I'm really looking forward to it!
Meet Jan. She's so inspiring!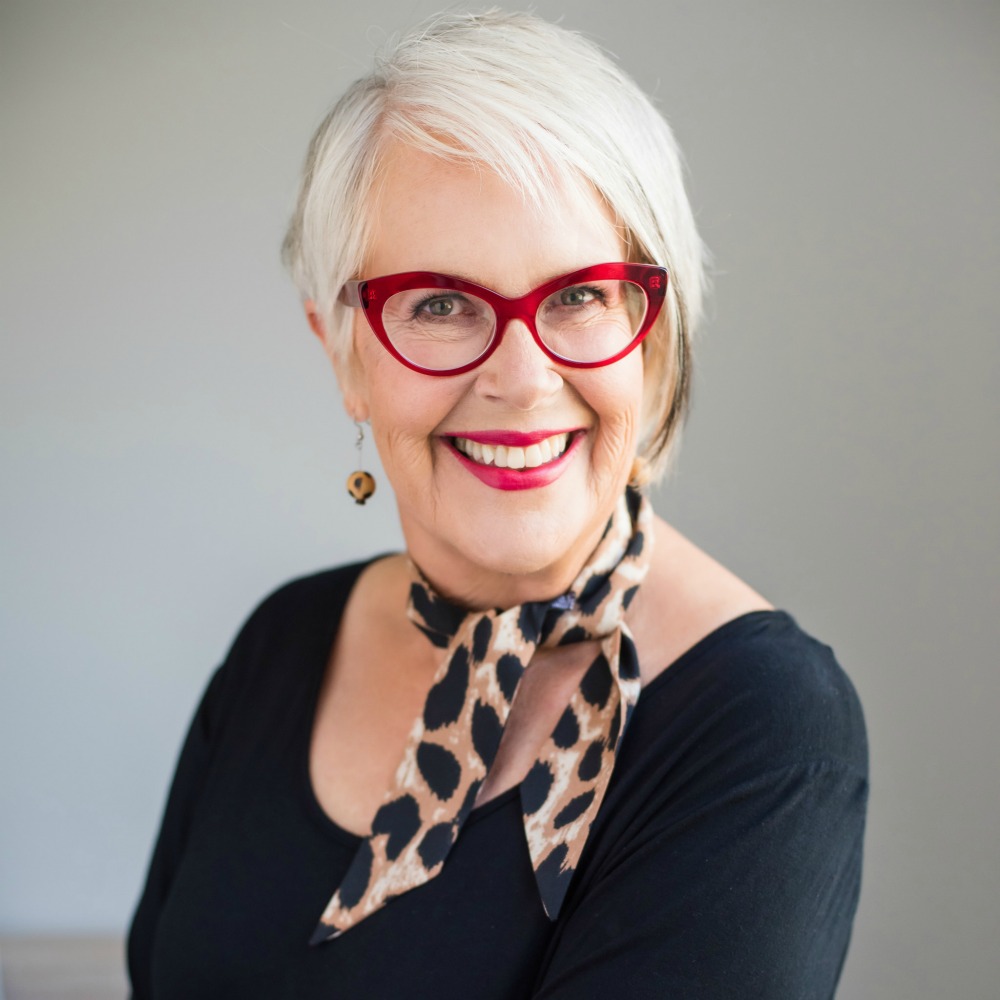 Tell us a bit about yourself.
I'm Jan and I blog at Retiring not Shy! where we talk about retirement lifestyles and how midlife and beyond can be the best time of our lives.
I live with my partner at beautiful Noosaville on the Sunshine Coast where life is good. We moved
here 2 years ago and felt settled almost immediately. I have no children and we have no dogs. My
partner does have a son though, and we have a delightful grandson who lives in Canberra.
Travel is one of our greatest joys, be that domestic or international. If there is a car, a plane or a train heading out we would happily jump on it.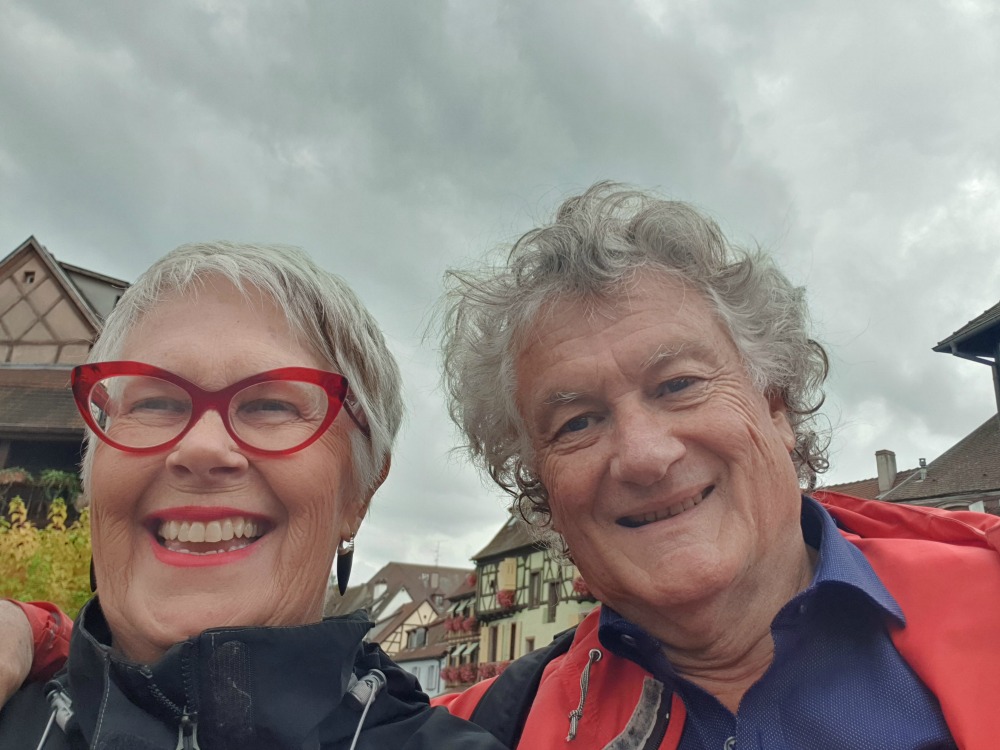 Tell us 3 things you are and 3 things you're not.
I'm tall, opinionated and a good cook.
I'm not athletic, terribly gregarious nor racist.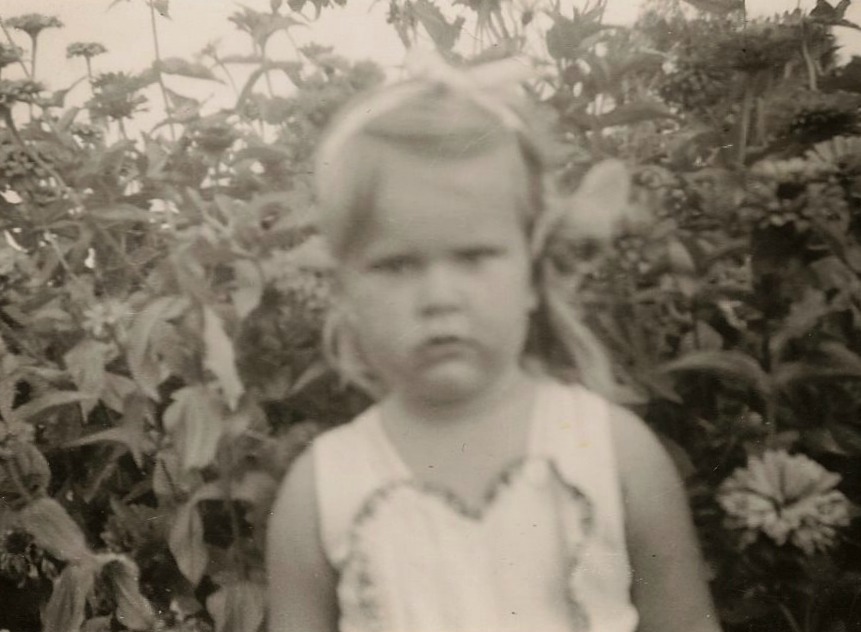 Complete this sentence, ____________________ changed my life. How and why?
Suffering from epilepsy in my 40s changed my life. I was alone at the time and it forced me to rely on my own resources and make some tough decisions about what was most important in my life.
What has been life's greatest lesson?
I can't be sure I know that yet, I think there is a new lesson every day if we are open to learning.
Dealing with the current COVID-19 epidemic is certainly teaching us that.
What is your biggest achievement?
Gosh, what a challenging question, I really struggle to answer that. Maybe surviving some of the
travel dangers from my 20s (I had no idea at the time but eek!)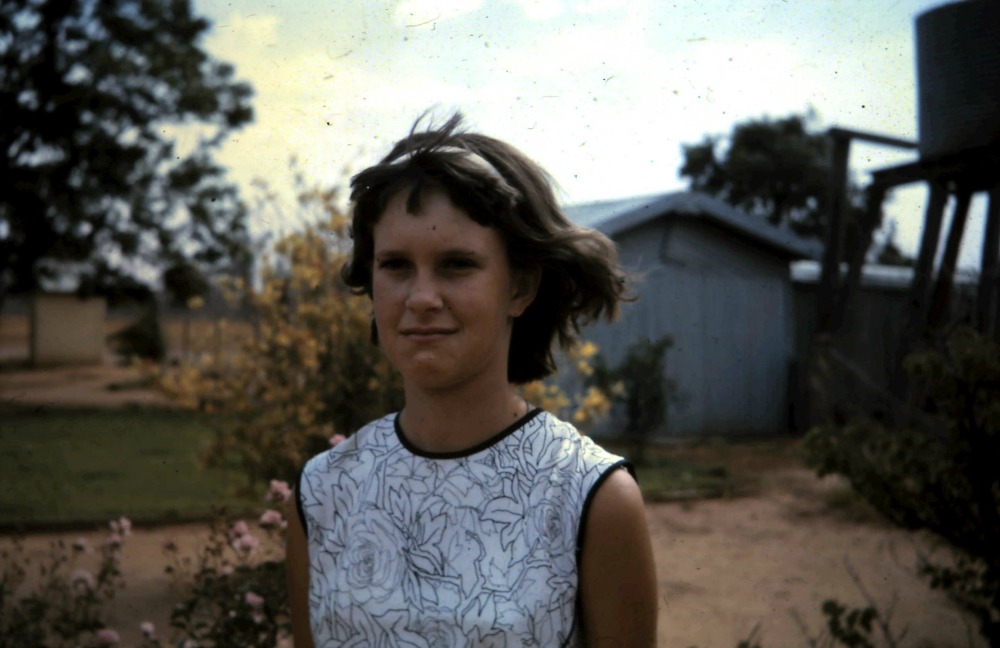 What has been your toughest obstacle and how have you overcome it?
I would say health challenges again as those seem to be the times when you are least empowered and it feels your future is in someone else's hands. I overcome through taking the best possible care of myself and putting myself first.
Viktor Frankl says "Those who have a 'why' to live, can bear with almost any 'how." Everyone needs a purpose, what's yours?
I guess that depends on whether we are talking business or personal why, I am not sure there is just
one. Business wise it would be to help others to live their best life in midlife and beyond and to get the most out of retirement and see it as a beginning not an end.
What are your words to live by?
Hmm, well my Mum taught me to always buy the best you can afford, and I think that is apt. If you take it non-literally it means have the best you can, and shouldn't we always do that (of course without hurting anyone else to do so).
If you could have any mentor, alive or dead, who would you choose and why?
I wish I could say someone worthy like Nelson Mandela but truly I would choose my Mum because I learnt a lot from her and she lived a good life whilst still maintaining her sense of fun.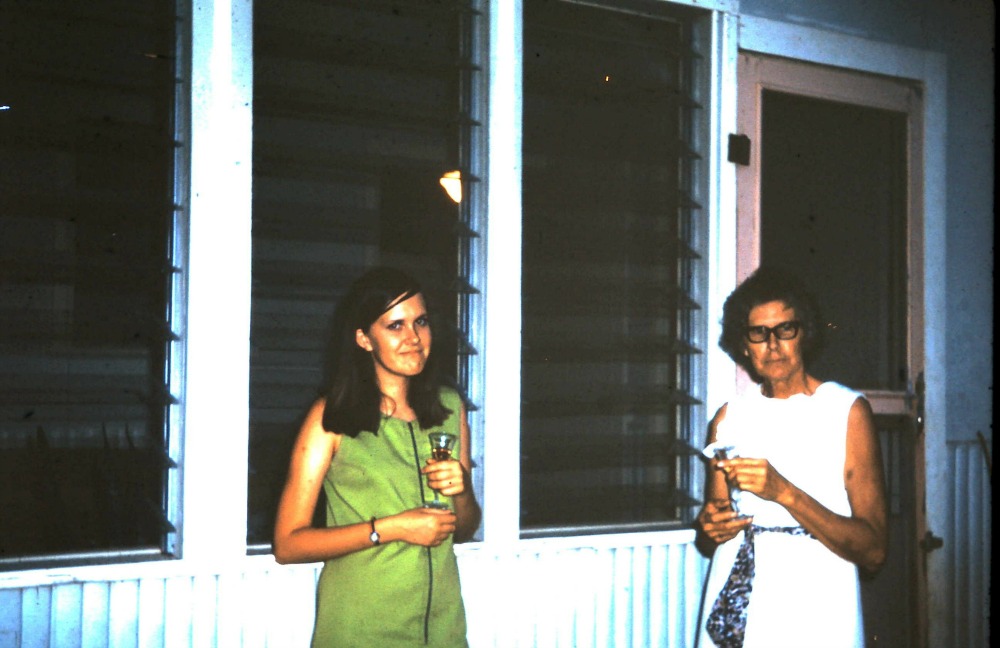 If you could play hookie for a day what would be on your list to do?
Beam me up to a beautiful spot on a warm day and have someone deliver delicious food and drinks to me, oh and maybe a massage and….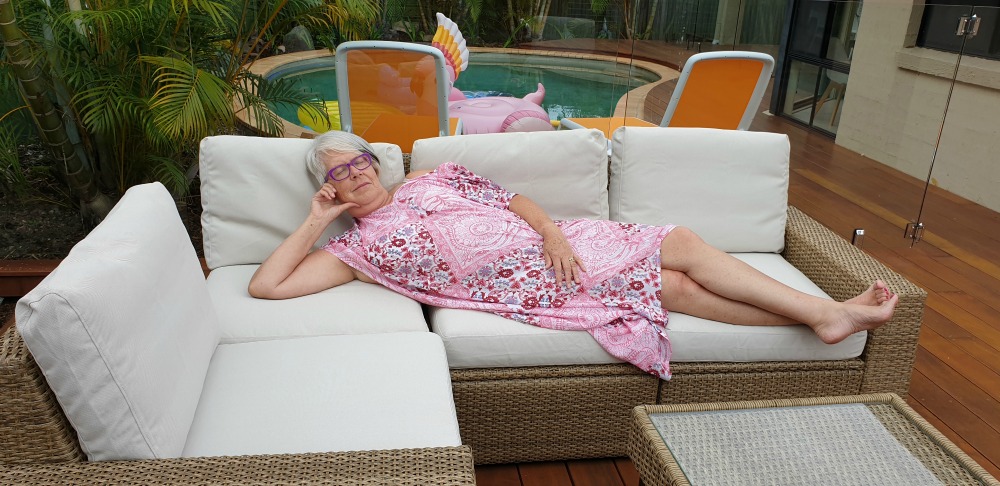 You give so much to others, what do you do to take care of yourself?
I try to get to bed early and I eat well. And I exercise, much as I am lazy, I know I need to keep moving so I do – Gym, Pilates, some walking, I like to mix it up so I don't get too bored.
Thank you for sharing, Jan.
Let Jan inspire you a little bit more…
on the blog
on Facebook
on Instagram
on Pinterest
and on Twitter