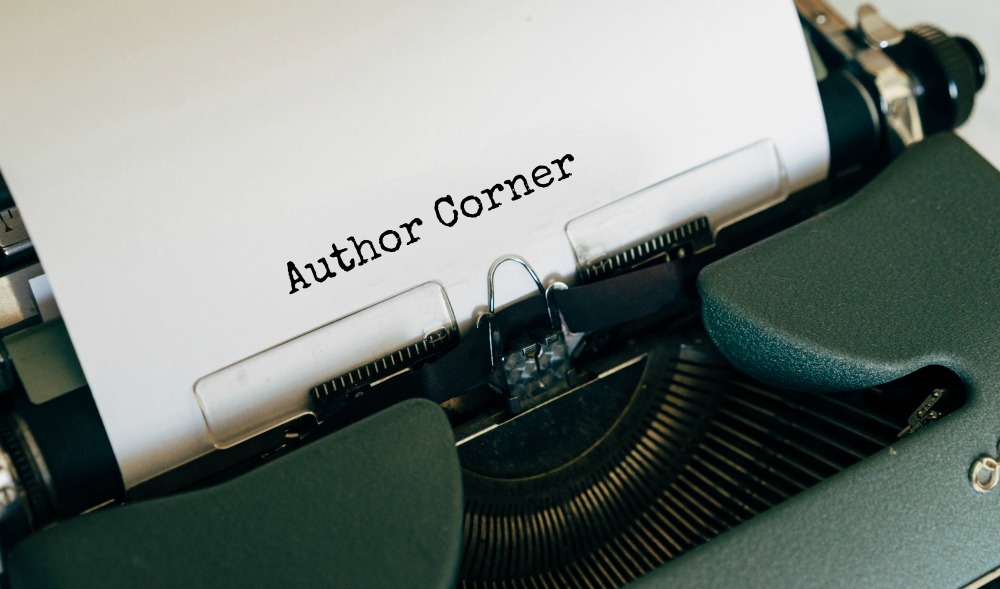 Welcome back to Author Corner where this week I'm picking the booky brain of friend, fellow foodie, blogger and prolific and prize winning indy author, Jo Tracey.
I'm in awe of Jo's writing prowess, not to mention her perseverance and time management. Not only has she has published four books (the fifth is coming in August) and regularly posts creative, inspiring content on her blogs (yes, plural,) she also works full time. And if all that wasn't enough, Jo is President of the Romance Writers of Australia and her book Happy Ever After was a Ruby Finalist in the 2019 Romantic Writers Awards.
This interview is most timely, as I've just finished reading Jo's book Wish You Were Here which was a real treat!
Now without further ado, let's get down to business!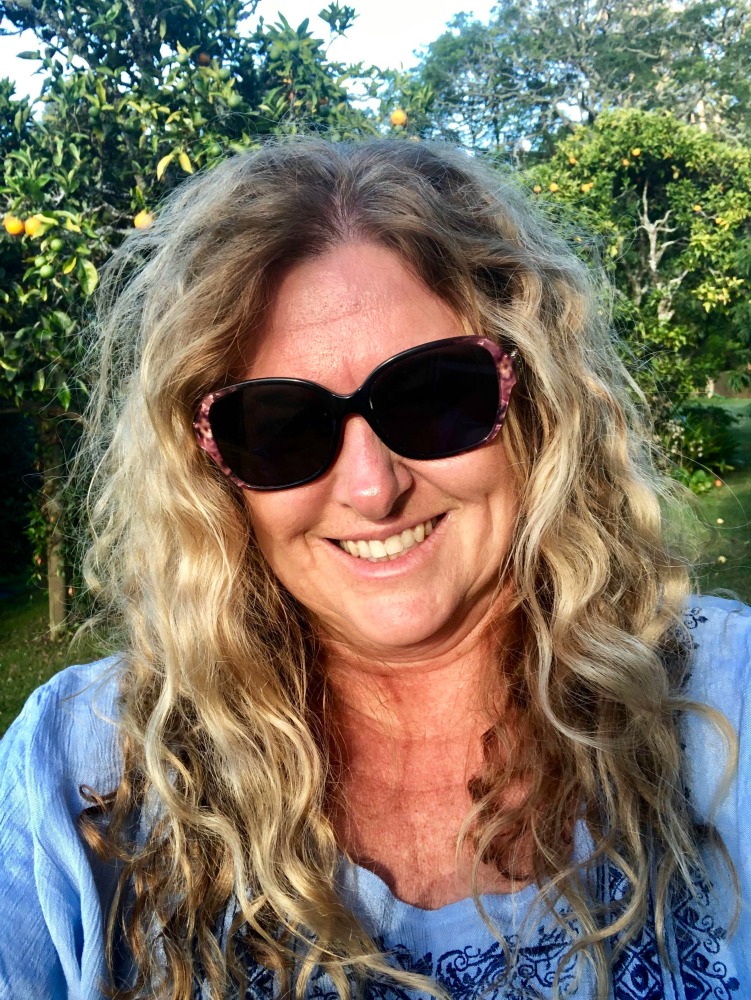 What's your writing rider? What are your optimal conditions and what do you need to write?
I'm actually pretty low maintenance. Because I've always balanced a day job with writing. I've learnt to make the most of whatever time I have. When Sarah was at school I used to write while she was at swim squad or maths tuition, I'd write at the hairdressers, on the bus, at airports, or whenever I could. One of the more (ahem) spicy scenes in Wish You Were Here was actually written on my lunch break in the food hall at Rhodes Shopping Centre. These days I love writing in cafes, the park, and at the local surf club (pre covid-19) – the white noise doesn't worry me, and it helps me separate my day job brain from my creative brain.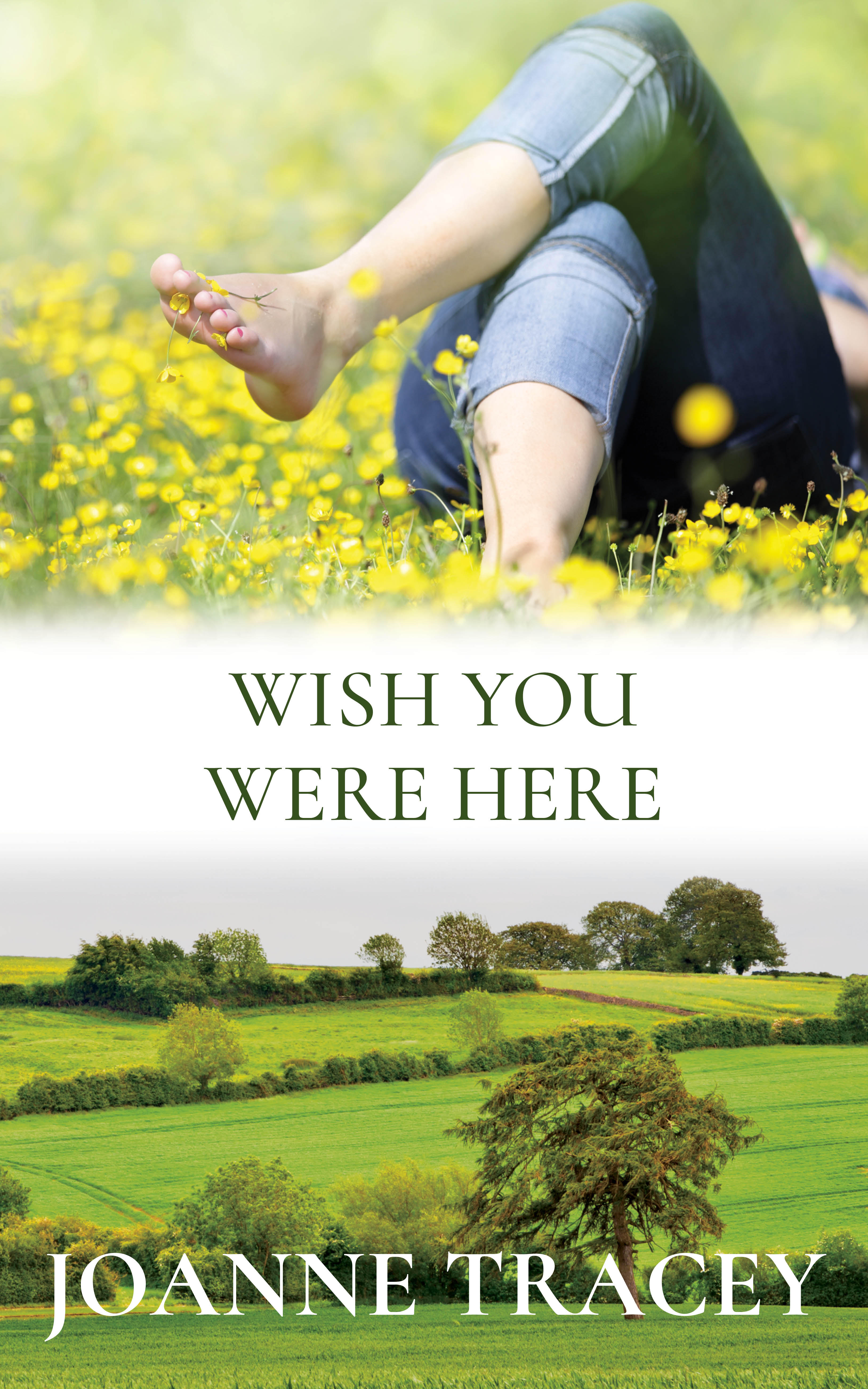 You have a full time job so what does your typical day look like/ when do you get time to write?
I'm up at 5.30 each morning, and do a 5km walk with my husband along the beach path at Mooloolaba. I'm fortunate in that I work my day job remotely, so my commute is up six stairs to my office – with my dog and a cup of tea. Kali (a cocker spaniel) sits either beside my desk or under it every day. She and I go for a walk during my lunch break and most days I try to get another walk in when I knock off from the day job – it works like the commute would and switches my brain out of day job mode. I tend to write in bed most nights and whenever I can on weekends.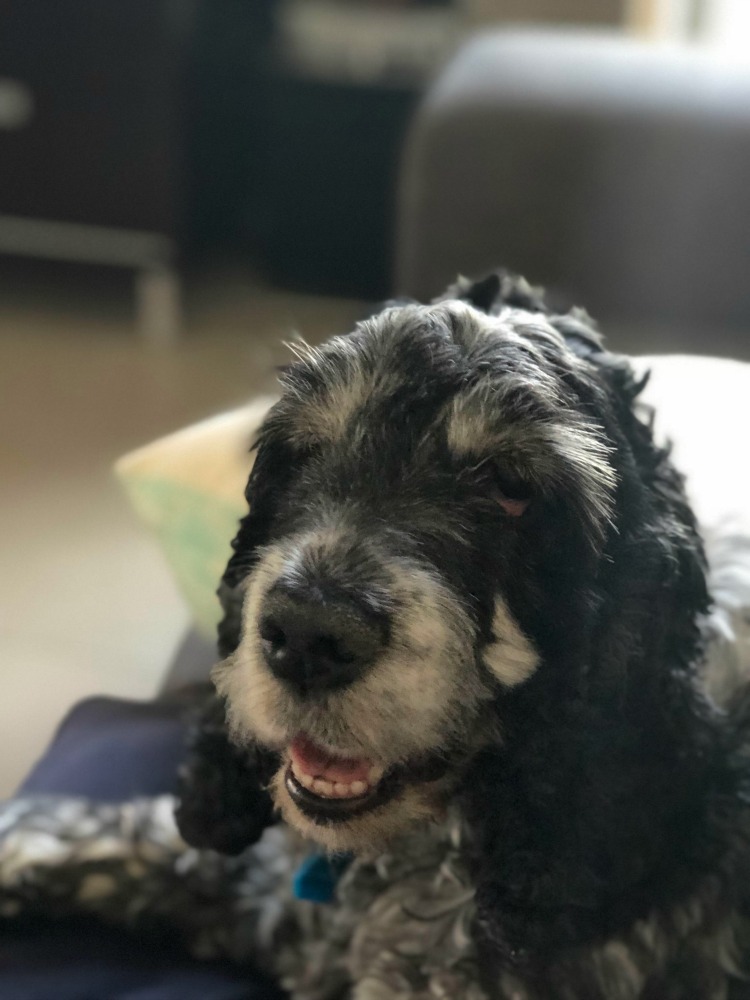 Do you find writing energizes or exhausts you?
Mostly it energises me – especially when life is a bit "business as usual." I get caught up in my characters and through them can have careers and lives that are very far removed from my own. Having said that I'm in the middle of editing at the moment and for the first time I'm finding it quite exhausting.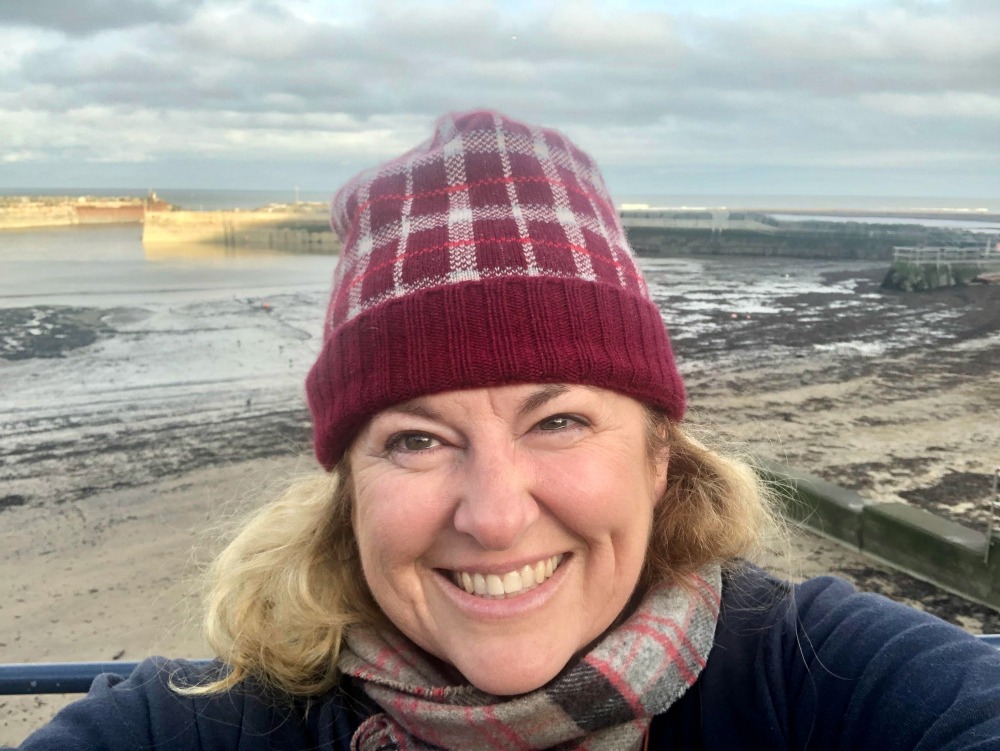 Your books are inspired by the places you've been. Have you got an all-time favourite destination?
That would be like asking me if I had a favourite child! (For the record, I have just one daughter and despite what she thinks the dog is not the favoured child…well, not all of the time anyway). Seriously though? I've set two books in Bali, two in New Zealand and I'm in the process of writing the second novel that I've set in The Cotswolds. I have in mind more for Queenstown and more for England…and maybe another in Bali. So, the answer is that my favourite destination is the one I'm going to – or writing about – next.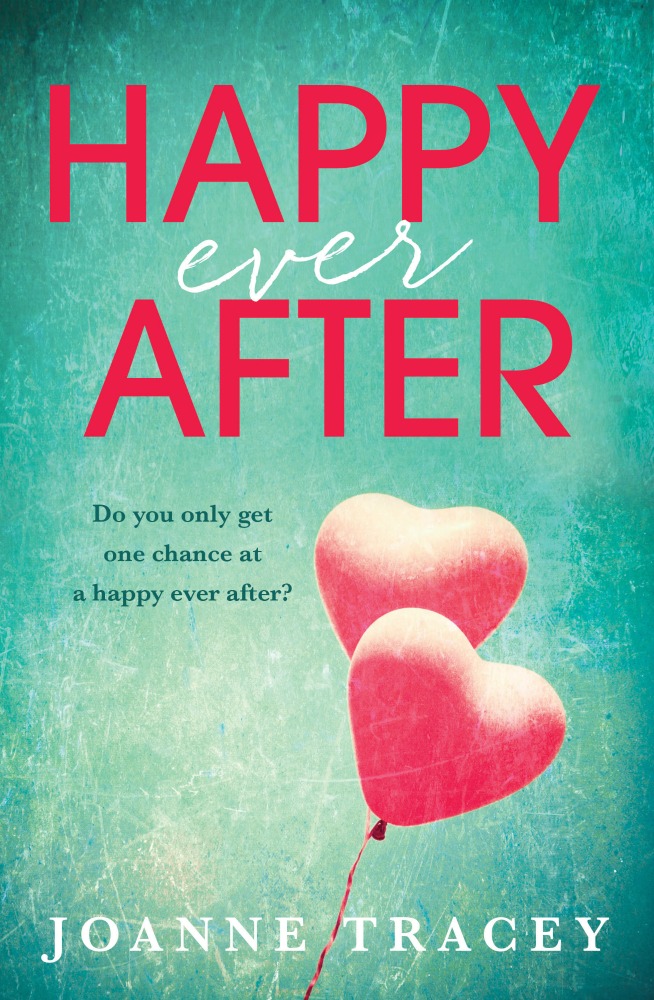 If you could invite any author over for dinner, who would you invite and what would you cook?
You probably won't be surprised to hear me say Nigella. I know that she doesn't write fiction, but I've admired her writing for years. I remember spending a small fortune on air-freight British Vogue back in the 90's just to read her food columns.
If Nigella wasn't free for dinner, I'd invite Nigel Slater or Diana Henry – other food writers that I admire. Assuming Nigella said yes – which, of course, she would – I'd serve potato scones with smoked salmon and crème fraiche to go with our bubbles, then I'd go with platters – maybe a slow-roast herby lamb and the potatoes with feta that are in Nigella's At My Table perhaps a simple green salad. For pudding it would be my squidgy chocolate bread and butter pudding – the one Max cooks in Wish You Were Here – with proper custard.
Have you got an all time favourite book?
Hmmmm… It would be a classic – perhaps Persuasion or Sense and Sensibility by Jane Austen or The Buccaneers by Edith Wharton.
What do you think are the ingredients for a perfect romance?
To be honest, while I'm a firm believer in happy endings, I don't necessarily believe there's any such thing as the perfect romance.
In real life I believe friendship and respect is the key to a long relationship and I tend to give this to my characters – although they need to work for it. I want my protagonists to like each other as well as fall in love.
Of course, there has to be a physical attraction and some conflict that keeps them apart, but that just makes the getting together so much sweeter.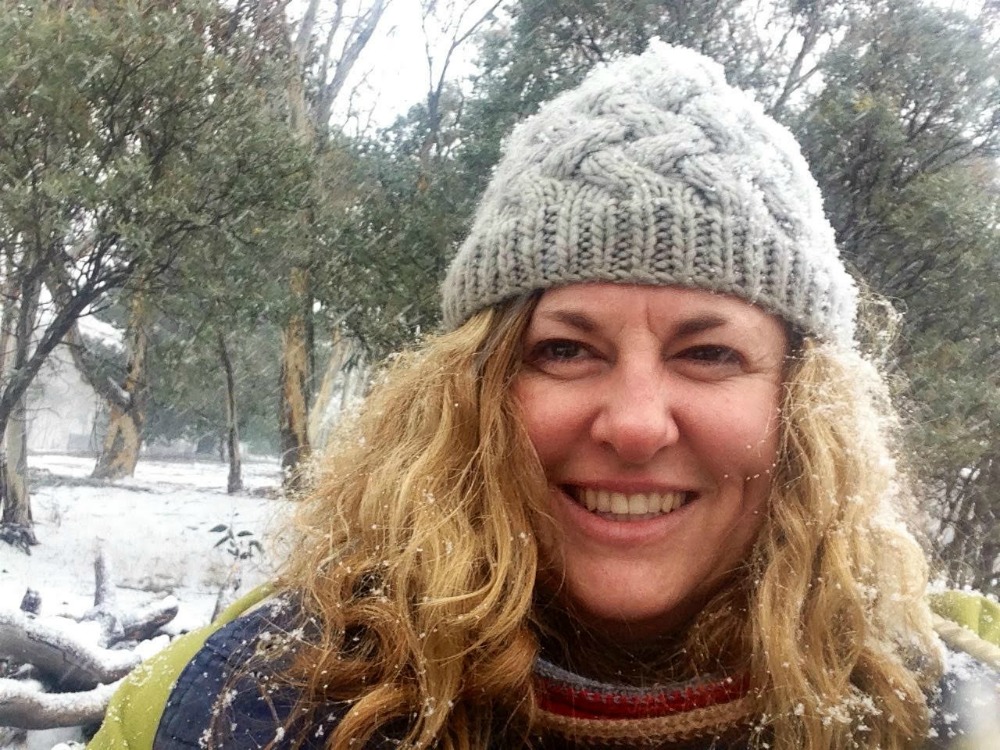 What's the best piece of writing advice you've ever received?
You can't edit a blank file.
What do you love most about the writing process?
While it's exciting starting a new project, I love how the story really takes shape and the characters come to life during the structural editing phase. I enjoy the research that goes with setting a novel in a place where I don't live, and trying out occupations that I never would in real life. I guess what I'm saying is I'm lucky that I get to live vicariously through my characters.
Tell us about self publishing and how can readers support self-published authors?
Indie publishing is not a short-cut to publishing and doesn't suit everyone. Essentially, it's a business and you're the publishing house.
If you're prepared to invest in making your product as good as it possibly can be and take responsibility for every step of your career and your craft, go for it.
You can support indie authors by buying their books. Most indie ebooks are available for the cost of a cup of coffee – pretty cheap considering the number of hours the author has invested and also great value given the number of hours of pleasure you'll get reading it. Tell your friends and, if you enjoyed the book, leave a positive review on Goodreads or Amazon.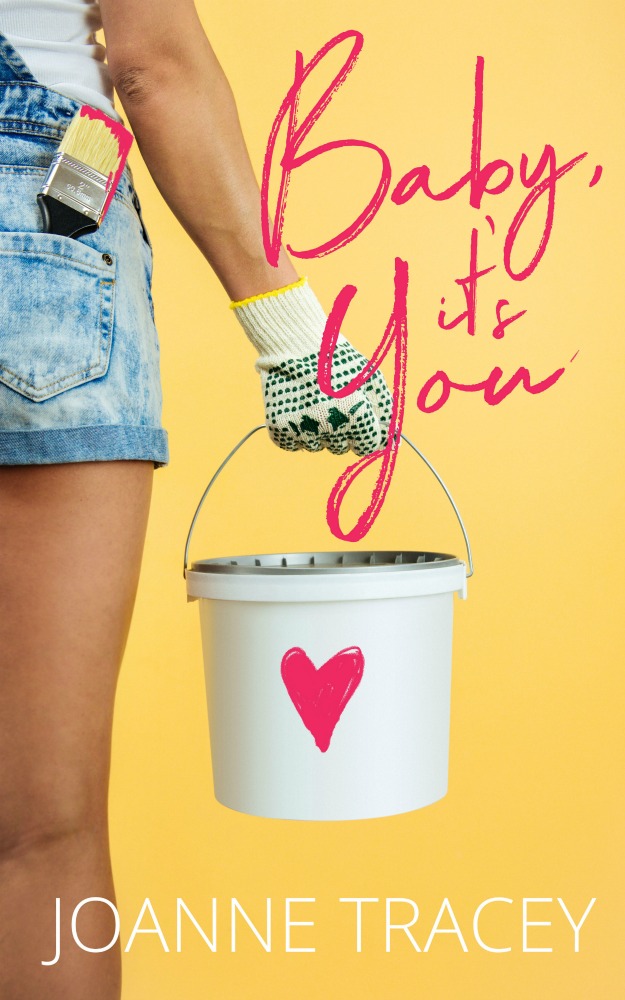 What does literary success look like to you?
Being able to give up the day job and travel and write – and talk about writing. My big maybe-one-day dream is to be able to encourage and help other women to write and find their voices.
What's next?
I have two books lined up ready to be published in my chick lit series – I Want You Back and Careful What You Wish For – and I'm drafting the final instalment in that series.
I'm also in edit mode for something new – Escape To Curlew Cottage. This one is set in Brookford, a fictional village in The Cotswolds that we last visited in Wish You Were Here. It's pretty much about tea and scones. The blurb will be something like:
Claire Mansfield is the host of the popular reality TV show Time For Tea and is possibly the
nicest person on British television – that is until a secret from her past lets loose a social
media storm that quickly turns her from being the most loved to one of the most hated and
has her seeking shelter in Brookford, the village she left behind nearly twenty years ago.
Also back in town is Owen Gallagher, the man who broke her teenage heart and who is now
one of the hottest chefs in the country – and who has reasons of his own to see her ruined.
That sounds great, Jo! I can't wait to read it. Have you read any of Jo's books? If you like romance, you'll love them!
Want more Jo?
Check out Jo's back catalogue
Connect with Jo on Facebook, Instagram, on her blog or on her author website
Linking up with Denyse for Life This Week