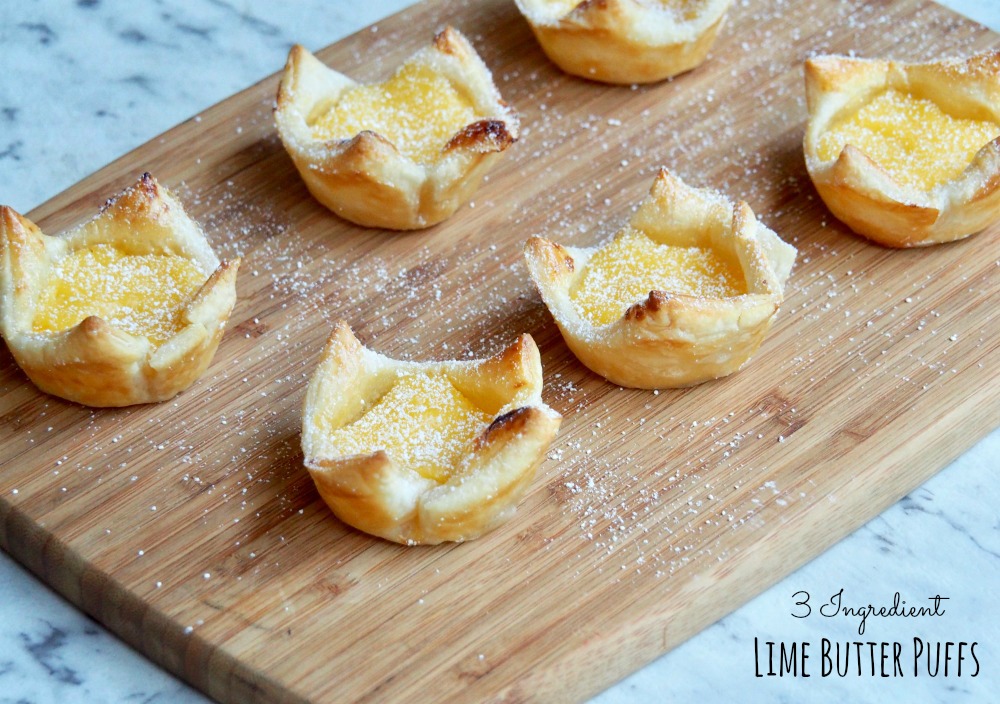 These 3 ingredient Lime Butter Puffs are so easy to make and delicious to eat.
I don't know if there is such a thing as too much Lime Butter but after a recent Lime Butter bonanza, I was certainly looking for ways to eat it, other than on my crumpets or straight out of the jar. Don't judge me!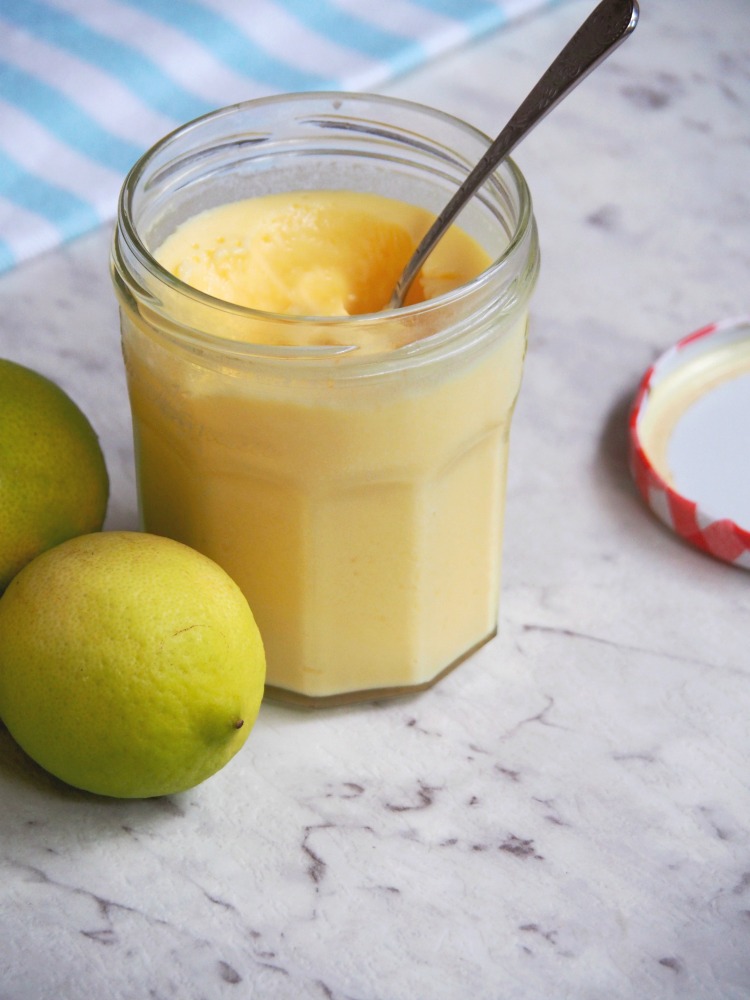 I wanted something quick, easy and that didn't use too many ingredients and that's how these Lime Butter Puffs came to be. Delicious as a teatime treat or as a dessert and equally tasty served alone or with a dollop of cream or ice cream, they're not just easy, they're versatile.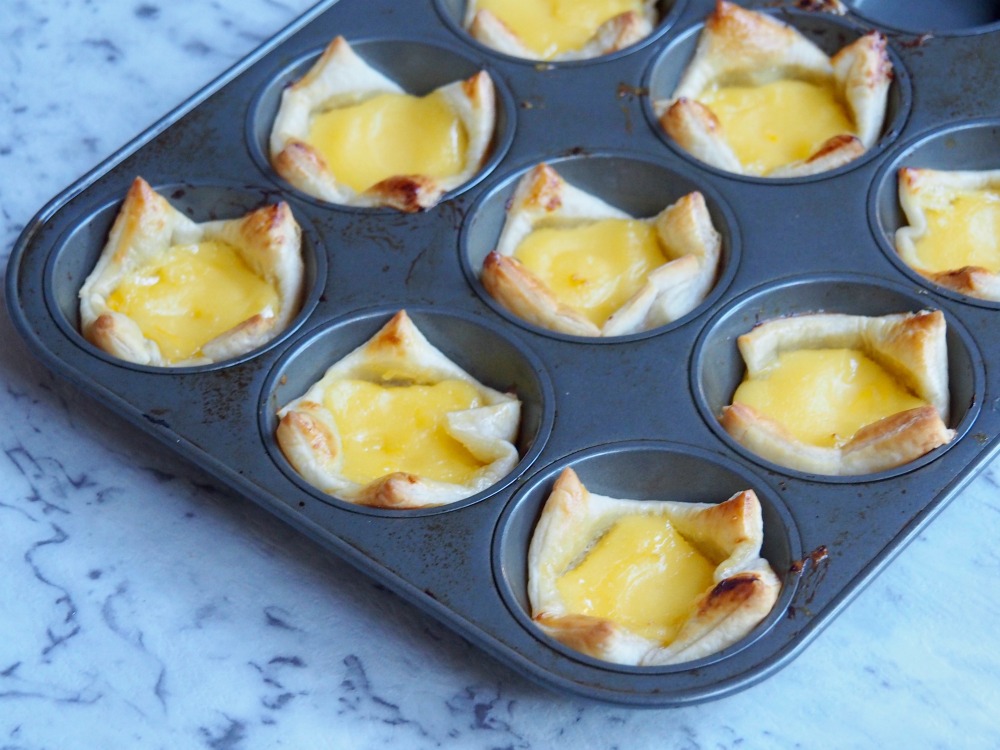 Whether you eat them warm or cold, make them with lime butter or lemon, one thing is for sure, it's almost impossible to stop at one. If you don't believe it for me, try it for yourself!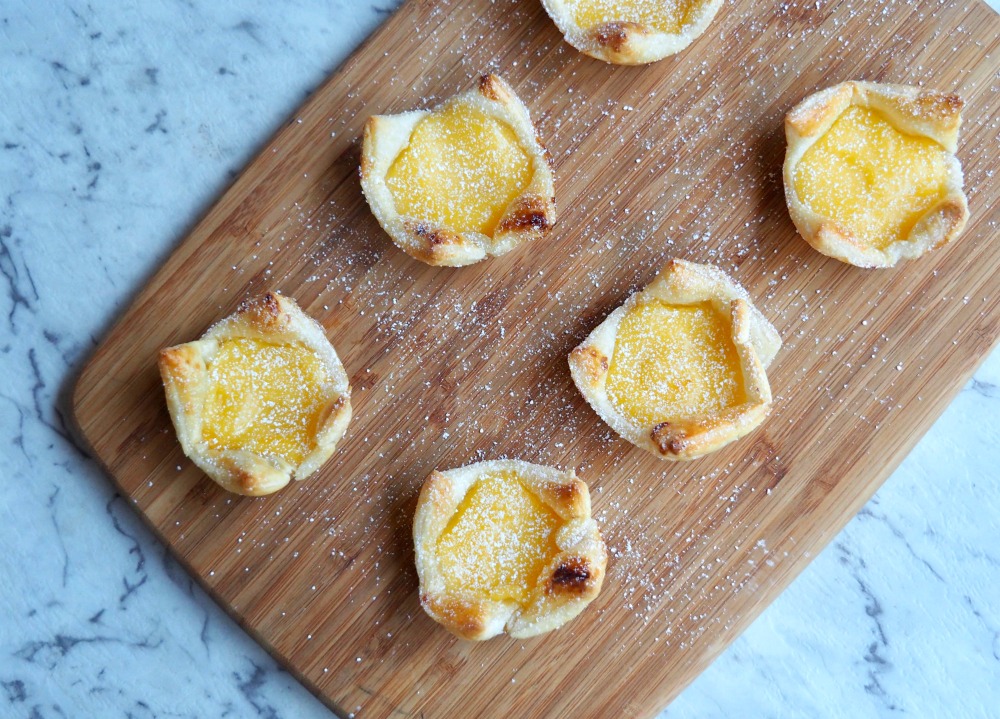 The pastry is very light golden, if you want a crispier, more golden finish, knock yourself out and brush with some egg wash.
I have to be honest here, the hardest thing about making these Lime Puffs was trying not to eat them!
What's your favourite way to eat lime or lemon butter? Do you have a favourite 3 ingredient recipe?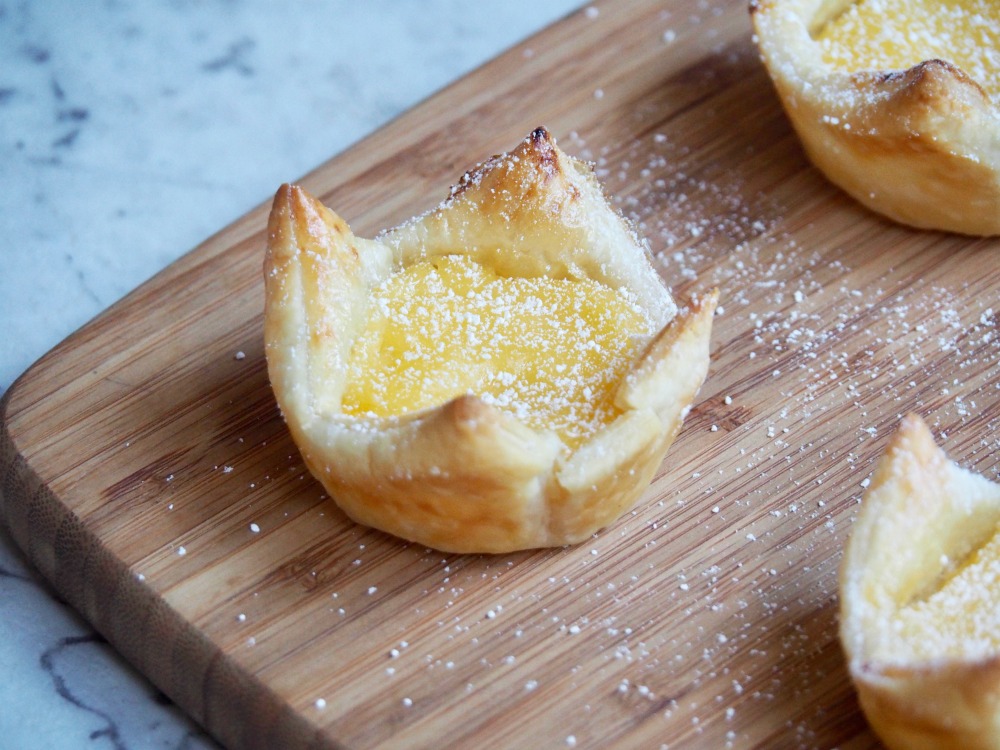 Ingredients
1 sheet puff pastry
1/2 quantity lime butter
Icing sugar, for dusting
How to
Preheat oven to 200C. Spray 9 holes of a muffin tray with non-stick spray.
Cut the sheet of pastry into 9 equal squares.
Place one square of pastry into each muffin hole and gently press down to make a cup.
Place a tablespoon of lime butter into each cup.
Bake for about 10 minutes or until cups are puffed and golden.
Remove from oven and allow to cool in the tin.
Serve dusted with icing sugar.