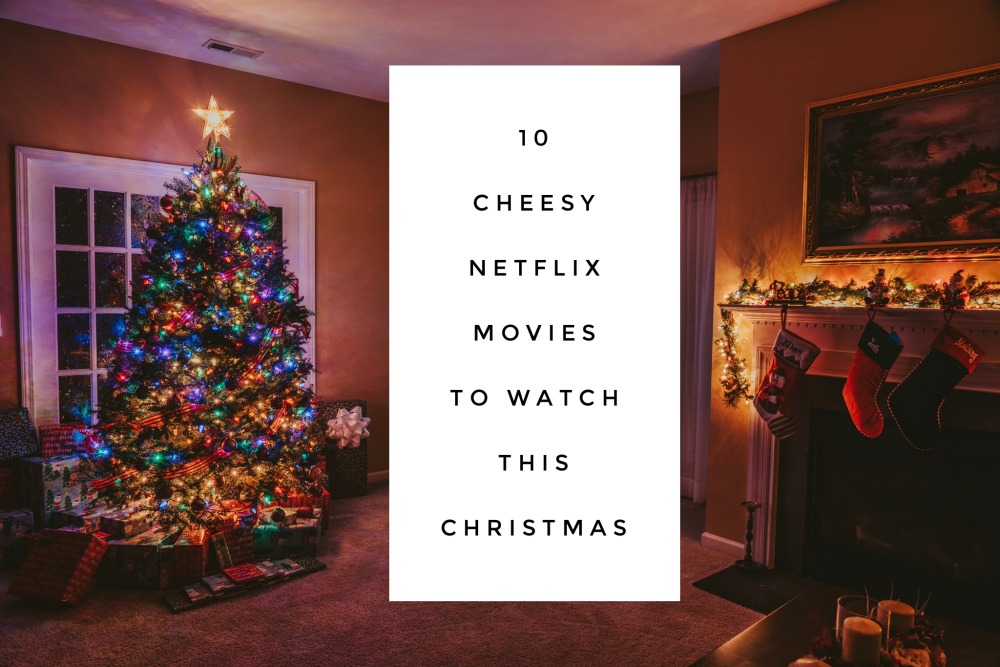 If you want to capture that festive feeling, then kick back, get cosy and curl up in front of a cheesy Christmas movie.
Last year, it was Kaz from Awesomely Unprepared who got me all aboard the Christmas movie train. Her Instagram stories of mini movie reviews inspired me to embark on a Christmas movie marathon and I'm not sorry about it. Not one bit.
To avoid disappointment, don't expect any Oscar winning performances, outstanding script writing or clever plots. What you can look forward to is bucketloads of fluff, festive feels, romance, the feel good factor and a lorry load of cheesy lines. It's Christmas after all!
Consider this post a virtual movie advent calendar, watch one movie a day, wee, wee, wee all the way up to Christmas.
What are your favourite Christmas movies?
⭐️⭐️⭐️⭐️⭐️
This Netflix original is one of my all-time Christmas favourites and although it was made for the small screen it could easily be a hit at the cinema box office.
After accidentally crashing Santa's sleigh, two squabbling siblings pull an all nighter with straight talking, street smart Santa who is full of surprises. It's a Christmas Eve they'll never forget!
Kurt Russell is outstanding as stereotyping smashing Santa and his performance is so convincing, he'll have you doubting all those Santa deniers and really wanting to believe.
Although this is a really fun family film, the movie does tackle some deeper issues such as losing a parent/spouse, learning to get along with your siblings, turning a negative into a positive and believing in yourself (and of course, Santa.) I find it impossible to watch the movie dry-eyed.
Everyone knows Santa always delivers so of course, there's a sequel – The Christmas Chronicles: Part 2 – what a gift!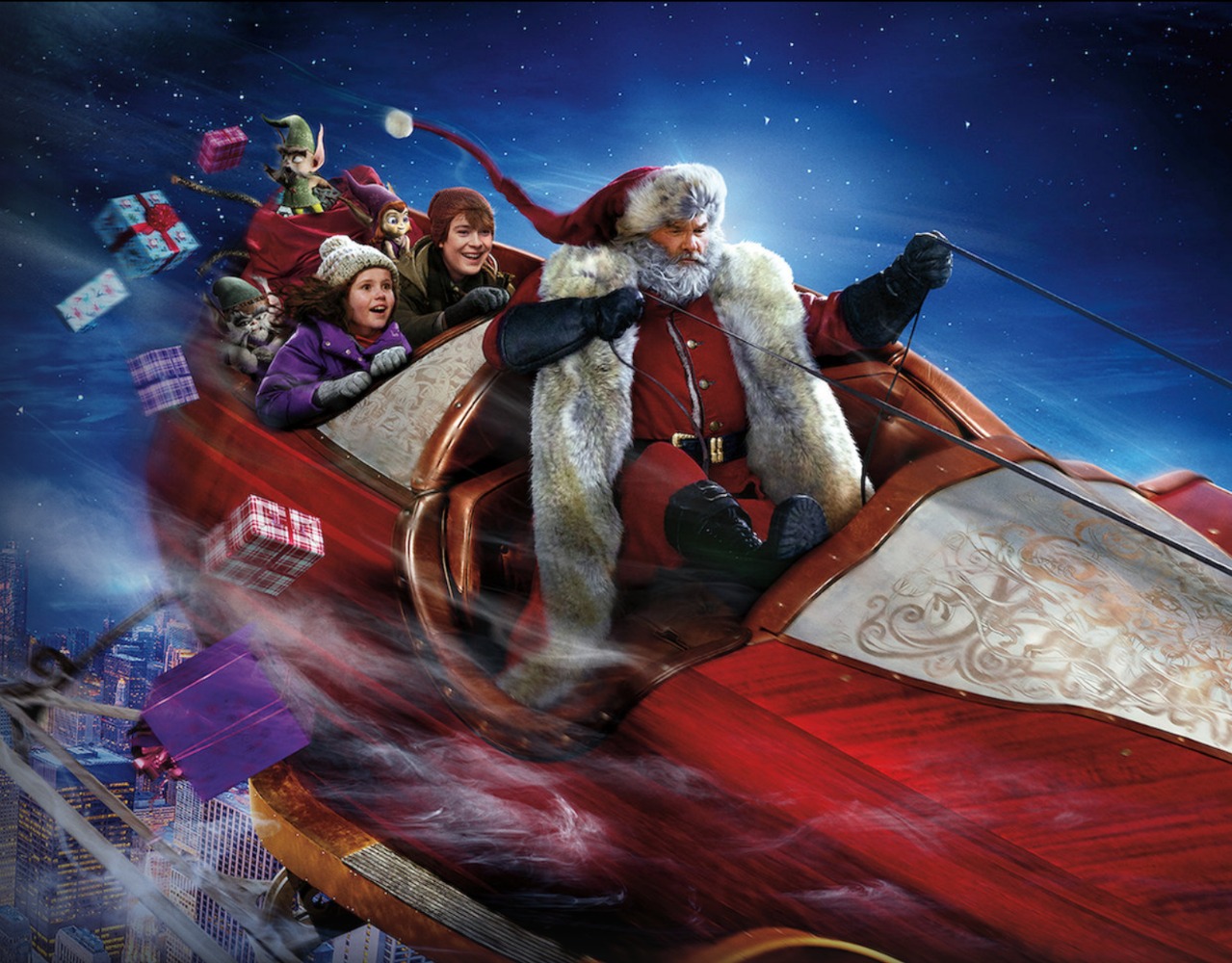 ⭐️⭐️
Failed restauranteur turned fancy ski resort restaurant manager, Clara isn't nearly as excited about the appointment of celebrity Chef Shane Roarke as the rest of her colleagues.
However, this being a Christmas movie, that soon changes. Although Shane has some hidden secrets of his own and Clara's boss is a right sleaze this one is pretty predictable. However, the acting isn't totally terrible and it even features Patrick Duffy, he of the ex-Dallas fame.
Besides while I'm melting in my Australian Christmas, I'll take all the snow scenes I can get. I give it a solid 2.5 stars – it's the perfect movie to snuggle up and get a bit gooey eyed.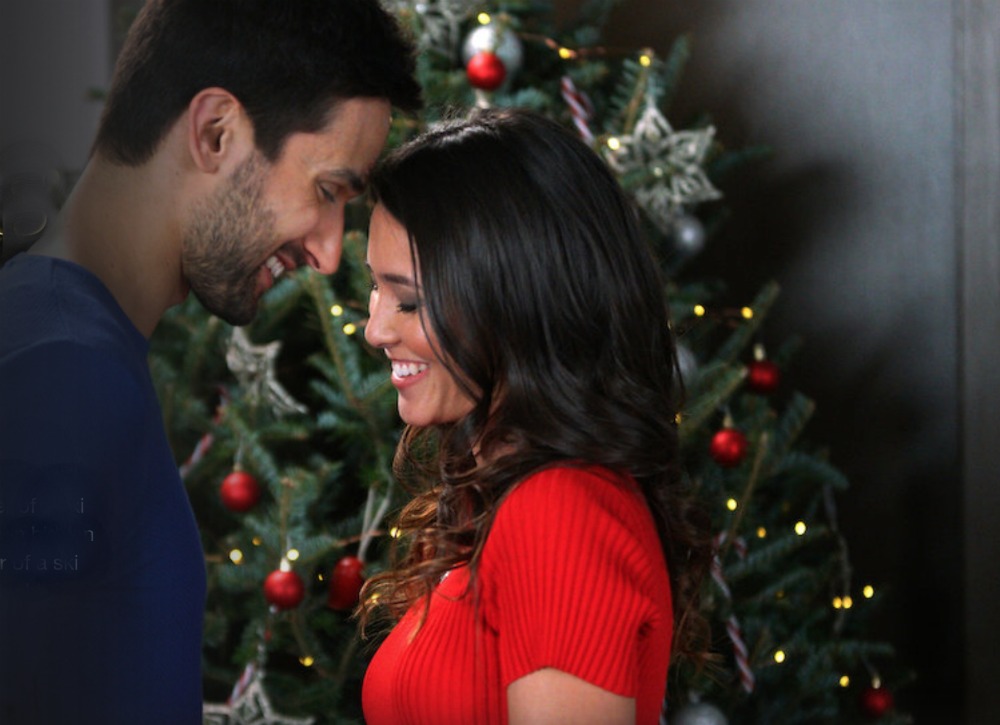 ⭐️⭐️⭐️
Successful New York radio personality Rush Williams loses his job when his station gets taken over by a conglomerate just before Christmas. Strapped for cash, he and his four spoilt (and quite frankly, thoroughly unlikeable) kids have to tighten their belts and live a little leaner in the run up to Christmas.
They move back to Rush's childhood home with Aunt Jo which is a lovely house by most people's standards but not the entitled Rush kids, they think it's a dump. After some adjustment and as if by magic, (well, it is Christmas after all,) the kids become more humble, likeable and start acting nice all on their own. They even start thinking of others instead of just themselves. Miracles do happen!
All the while, Rush's producer Roxy Richardson is by his side, working out a way to get him back on the air and back on top. It's a Christmas movie so the cheese factor is high but it's hard not to watch this movie and feel the tugging of heartstrings because as Rush says, it's not what you have that counts at Christmas, it's who you have around you. Word.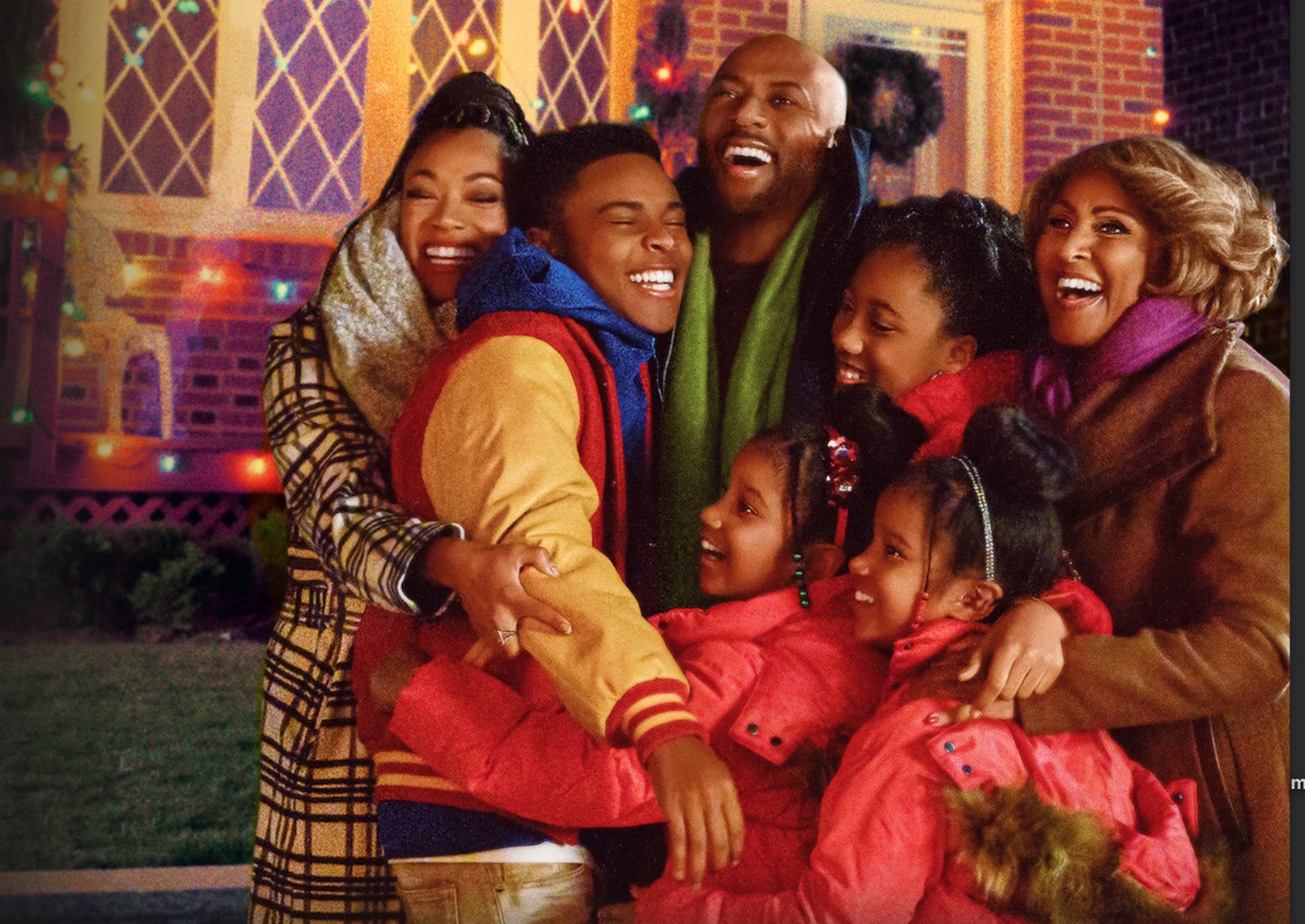 ⭐️⭐️⭐️
To avoid any festive disappointment, I should let you know that the "holiday" in the title refers to a vacation rather than a Christmas holiday, even though there are a few festive scenes towards the end which makes this fall into the Christmas category of movies (albeit only just.)
When her husband suddenly announces he wants to end their marriage, freshly empty nested Kate (Kristin Davis) heads off to Africa on a solo second honeymoon and finds a lot more than she bargained for, including American pilot Derek, (Rob Lowe.) In case you were wondering, Rob Lowe is still as hot as I remember!
Even though the Christmas vibes are a bit thin on the ground in this movie, it's so refreshing to see a mature age love story and one without sex, profanity or violence, just an honest to goodness warm the cockles of your heart holiday romance.
Although the story and the script are at times borderline lame, the footage of elephants and the stunning African backdrop is utterly breathtaking. Plus the movie has an important environmental message about elephant conservation and reminds us that "we humans are the worst mammals out there in the wild."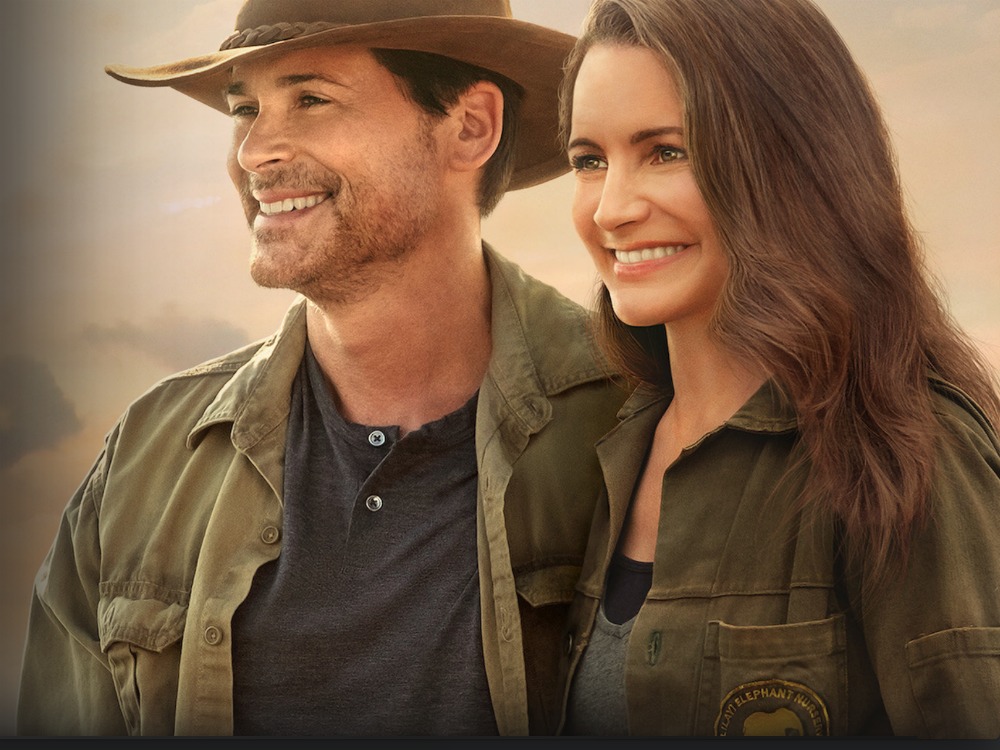 ⭐️⭐️⭐️⭐️
In order to inherit her father's company, party socialite Ellen must first visit his small hometown, Snow Falls and deliver a letter to an old family friend. Sounds simple right? Well, as you know these things never are and of course, Ellen gets caught in a snowstorm and ends up on an extended stay at the local (but very cosy) inn.
It's during her stay in Snow Falls that Ellen meets local and very single, artist Jake and learns the true meaning of Christmas and what the holiday is all about.
This movie is totally charming, the festive factor is high and although the story is all a bit predictable, it's good old fashioned Christmas viewing.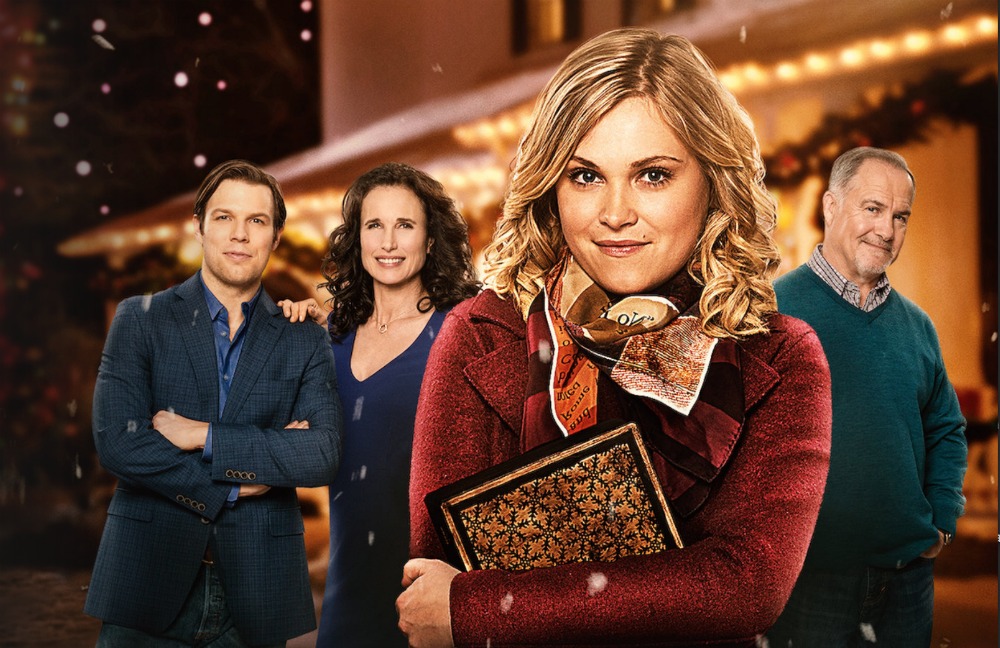 ⭐️⭐️⭐️⭐️
Thanks to her sous chef and best mate, Kevin, Stacy a meticulous planner and down-to-earth baker from Chicago lands herself a spot in the Royal Baking Competition in Belgravia. While in the winter wonderland that is Belgravia, Stacy has a chance meeting with the Prince's fiancee who turns out to be her real life, royal doppelganger!
All Duchess Margaret wants for Christmas is to live a normal life for just one day before she marries the crowned Prince of Belgravia. Only Stacy can grant her this wish and hey, it is Christmas after all. The girls decide to swap lives for just 24 hours, it's a piece of cake, right? Of course, life (and love) is always full of surprises and the switch soon has a hitch.
This romantic comedy is like a modern Christmas fairy tale and makes fun and festive viewing for all the family. And the best bit is that there's a sequel, Switched Again, which with a third lookalike in the mix delivers even more charm, more cheese and more happy ever Christmas afters.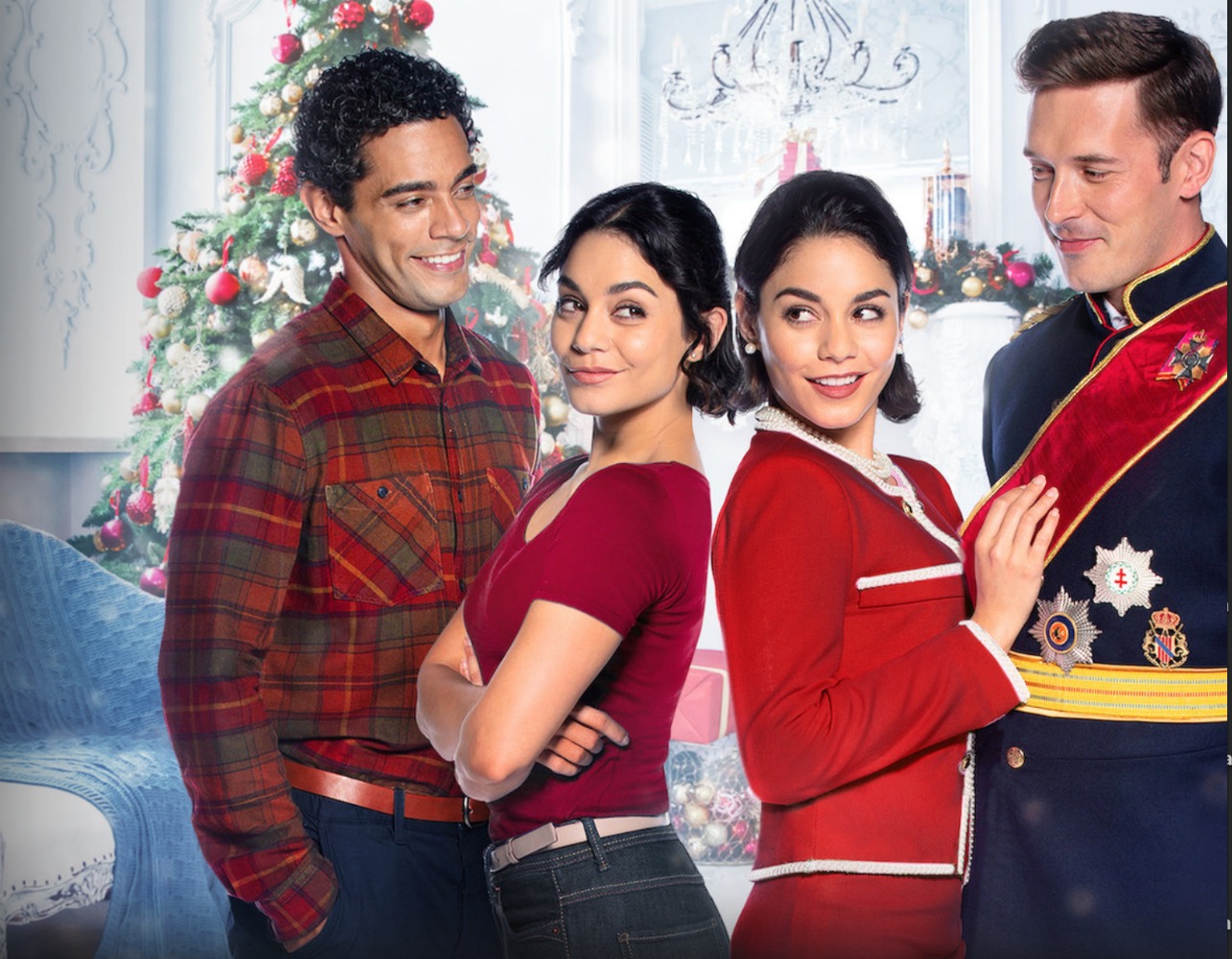 ⭐️⭐️⭐️⭐️
In this romantic comedy, Santa's daughter, Cassie makes a deal with her dad to have a big adventure of her own, a whole semester at college. Cassie wants to experience life in the "real" world before she has to head back to the North Pole to play her part in the family business and to go through with her arranged marriage to Jack Frost Junior.
As with so many festive films, there's more cheese here than an olympic size cheese plate and the plot is thoroughly predictable. I did however, love Barry Bostwick who is such a cynical Santa and the whole notion of the North Pole is some kind of epic business enterprise.
I generously give this movie 4 stars mainly because I'm a sucker for romance, hot chocolate with marshmallows and Barry Bostwick. However, with a skinny, hard hearted Santa and a terrifying looking Jack Frost (who wouldn't look out of place on Elm Street,) this isn't really suitable for the young 'uns but if you fancy a festive film that's fun, escapist and a little bit mindless, then you won't be disappointed.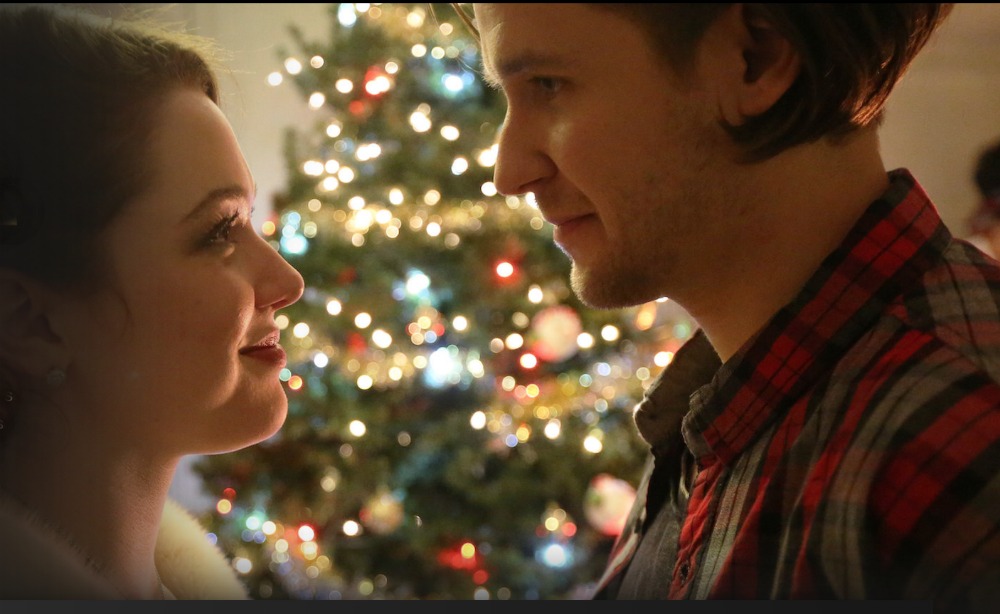 ⭐️⭐️⭐️⭐️
Based on the young adult novel by John Green, Maureen Johnson and Lauren Myracle of the same name, who each wrote about a different scenario in the same town on the same day. With at least 3 main plot threads (which are all inextricably linked) this reminds me of an American, young adult version of Love Actually.
A snowstorm hits a small middle American town on Christmas Eve and this little bit of snow will make a big difference to the lives of a group of high school students and when they wake up on Christmas morning, nothing will be the same again.
With a stellar performance from the young cast, this movie is big on charm, low on cheese and is bound to freeze even the hardest of hearts. It's a solid 4 stars from me!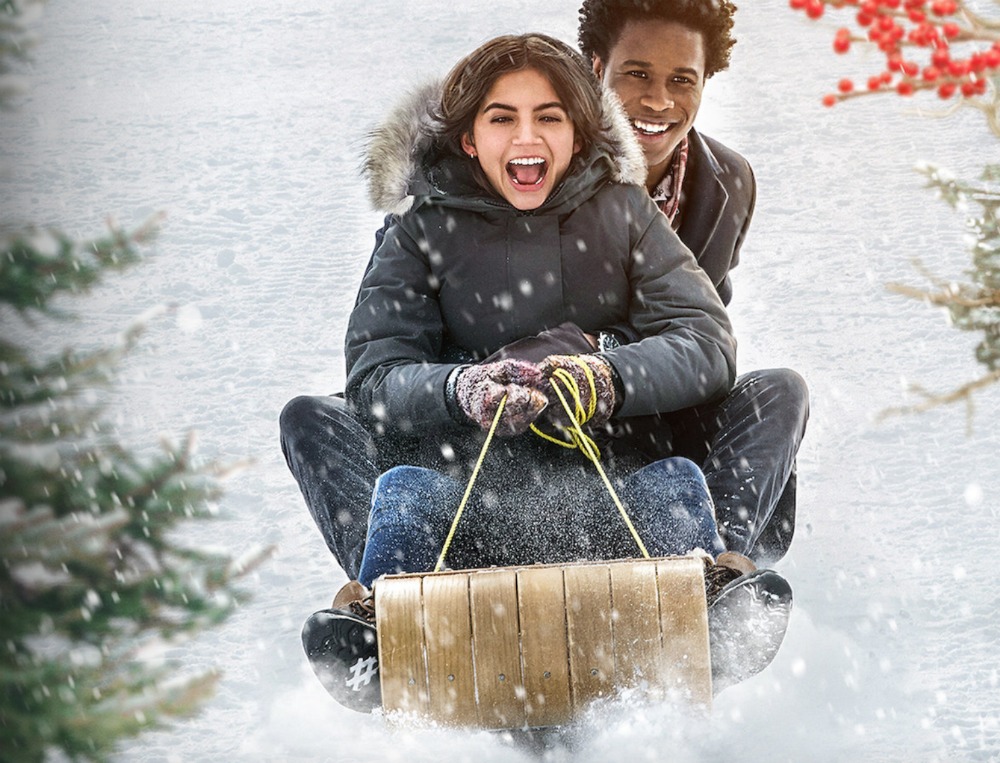 ⭐️⭐️
Christmas designer Leslie Major believes there is no such thing as too much Christmas and more to the point, no such thing as too many Christmas decorations. Her biggest and most favourite job of the year is decorating the lobby of the famed Chesterton Hotel. Edmund a money minded businessman / Christmas Grinch is stepping in to take over the hotel and has plans to turn it from a much loved hotel with a rich history and traditions into a soulless money spinning conference centre.
Basically, Leslie falls from a ladder into Edmund's arms and Edmund starts to fall for Leslie although there's a fly in the ointment in the form of Edmund's scheming (and really rather annoying) business partner, Millicent, who has designs on Edmund and not just the hotel.
It's a cookie cutter Christmas movie so no prizes for guessing if Edmund and Leslie get together in a major way (ha, see what I did there?!) and if Edmund can see the magic of Christmas after all. The set is all a bit daggy, the dialogue is a bit cringy and the plot is a no-brainer but it's good, clean Christmassy fun.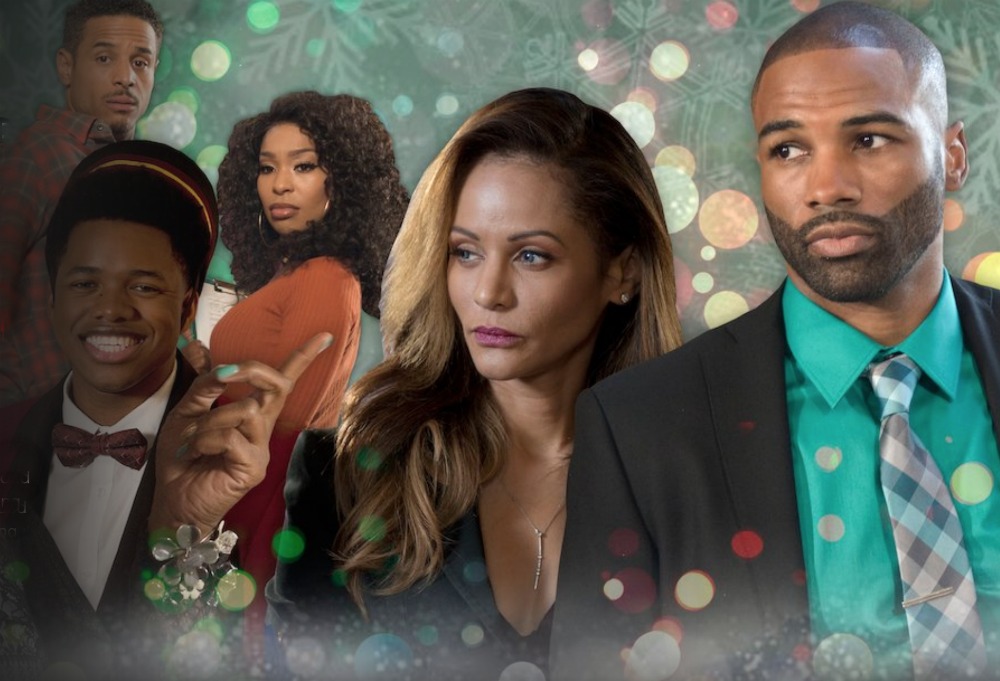 ⭐️⭐️⭐️⭐️
Abby, a talented photographer stuck in a dead end holiday job inherits and an antique advent calendar from her grandfather. But this ain't no ordinary advent calendar, each day a door opens with a new clue/gift predicting her future and a new romance.
This has all the ingredients of a Hallmark Christmas movie – love, magic and presents – and what it lacks in chemistry between the characters, it makes up for in cheese and diversity. Cute but predictable.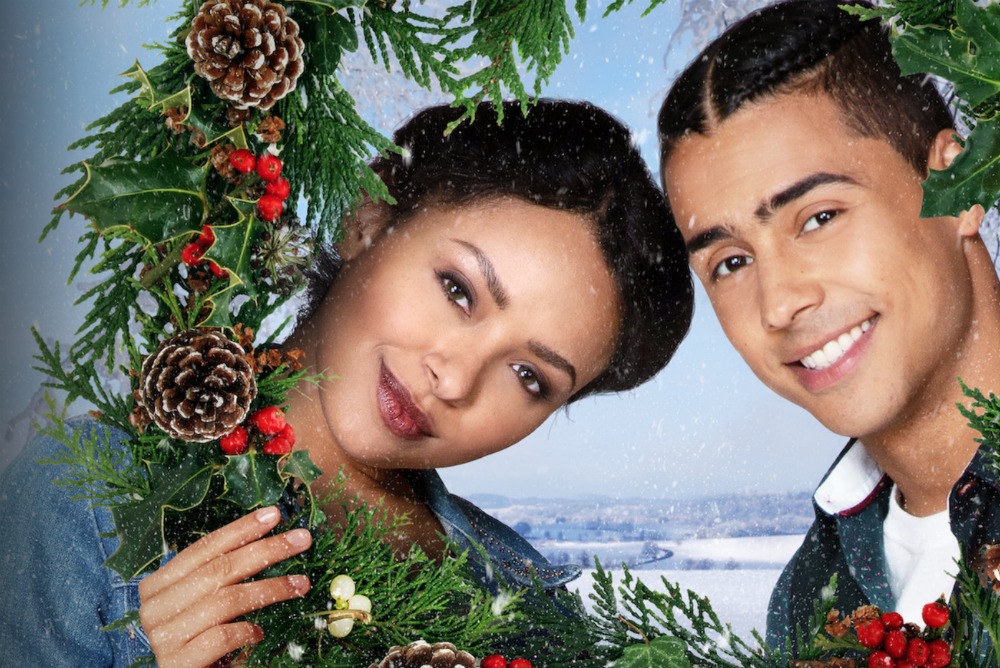 Linking up with Denyse for Life This Week