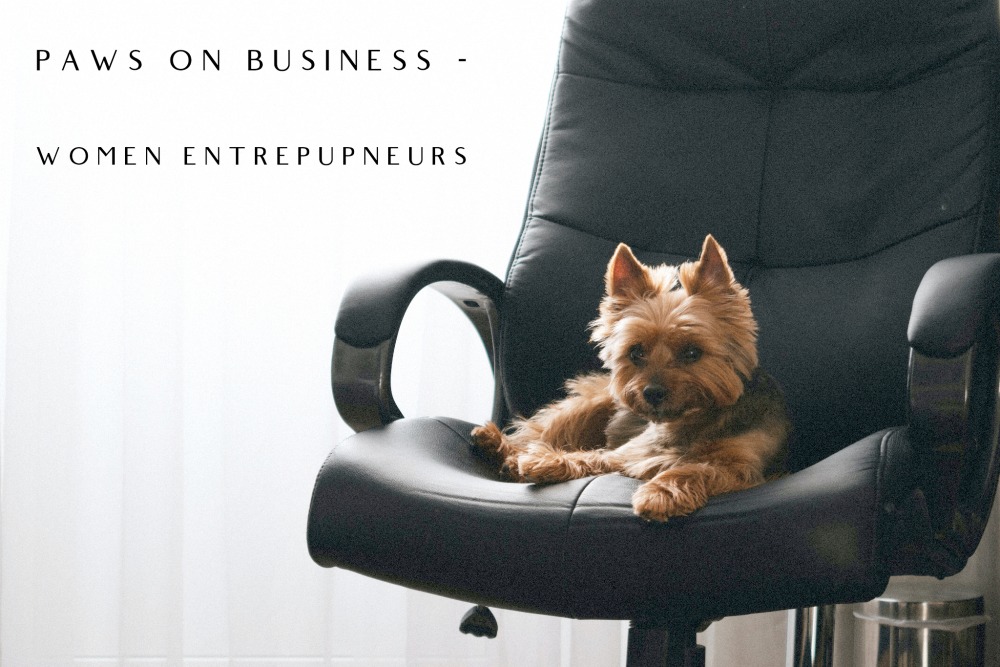 entrepupneur
(noun)
– someone who sets up a dog related business, takes on financial risk and works their butt off in the hope of profit.
I've been a long time admirer of Rita and her work and have been coveting her products for quite some time. You see, we haven't pawchased any of Rita's products yet but honestly, it's only a matter of time!
Rita has created the most wonderful niche for herself with unique products, a loyal customer base and some mad designing and building skills. It's been wonderful watching her build her products and her business empire and I can't wait to see what she does next.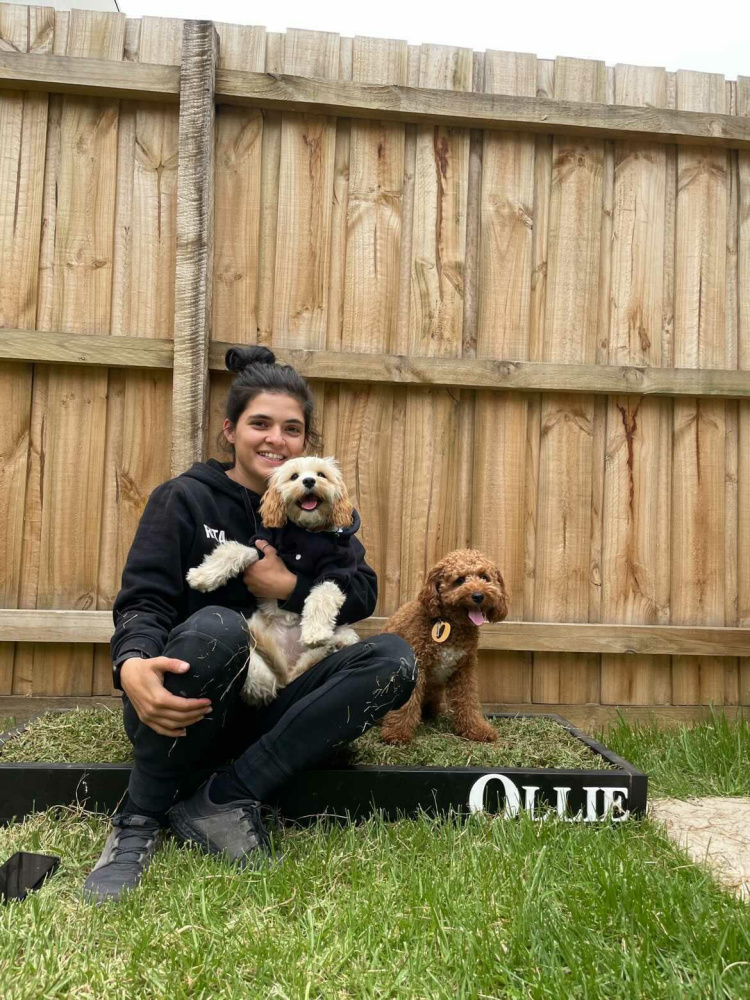 Tell us a bit about yourself.
My name is Rita. I've always loved creating things. When I was in primary school I always loved the projects where you got to make your own things and bring them into class and you told everyone what you made. When I finished school, I wish I'd gone and done an apprenticeship in a trade but back then females didn't do that, it was classified as a man's job.
Growing up, if my uncle asked for someone to help outside building one of his projects or fixing something, I'd be the first one out there trying to get my hands on the tools. Im very observant and always wanting to learn new things.
I'm the owner of rpalletcreations. It's the best business that I could have started and I'm really pleased with how the business has grown. I love what I do, I love every aspect of it. Knowing that something I have created is inside people's homes, backyards or on their balconies is an amazing feeling.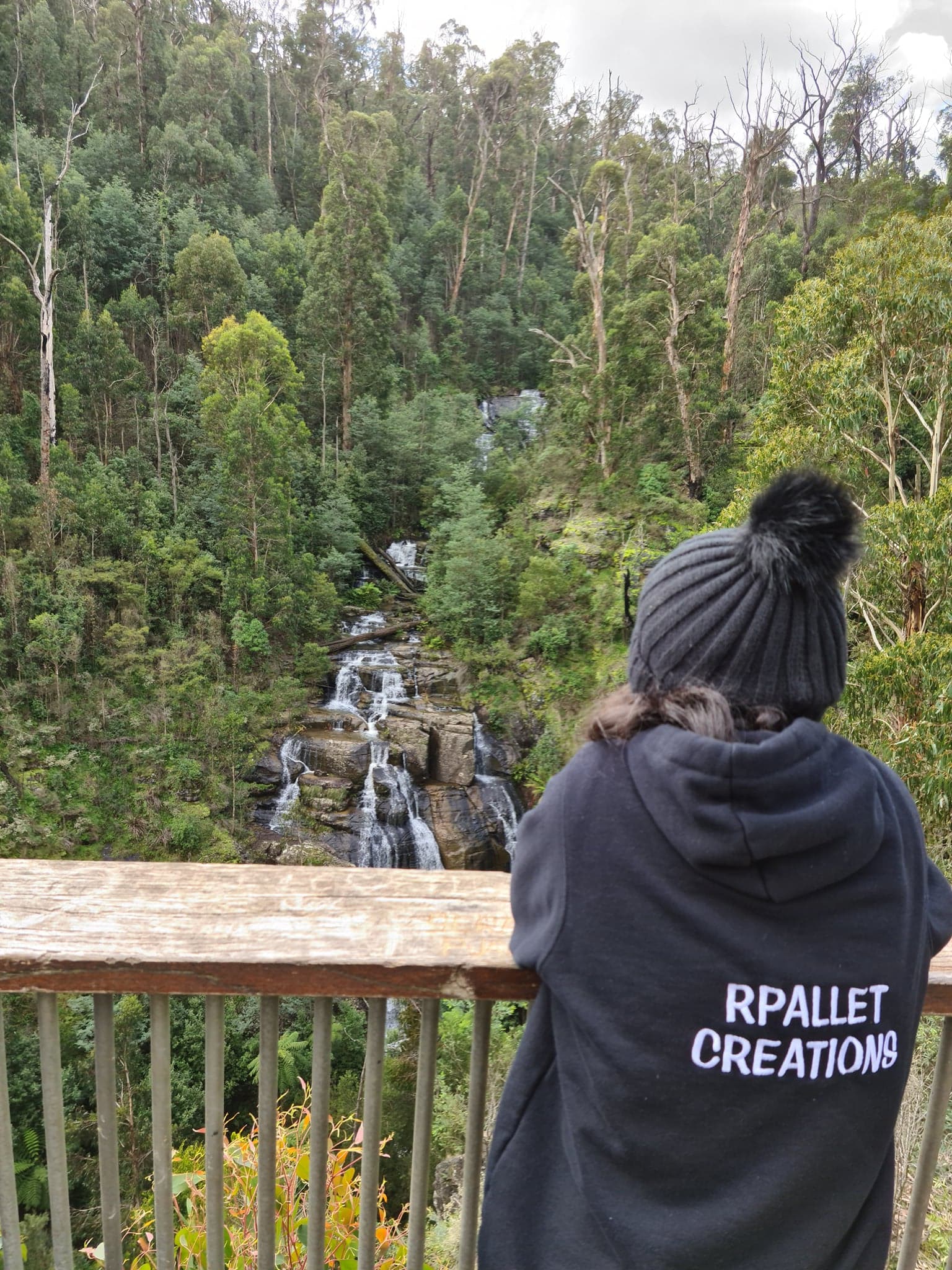 What products do you make?
What I am well known for is my 'Poopie Pallet' that I created from scratch. It's a dog toilet! It is made of wood, has a drainage system and can come in any colour. It's also personalised with the doggie's name. What sets my Poopie Pallet apart though, is that it is personalised with the pup's name and has castor wheels with lockable brakes. In addition, for the more discerning dogs that don't like to get their paws wet, a roof can be added!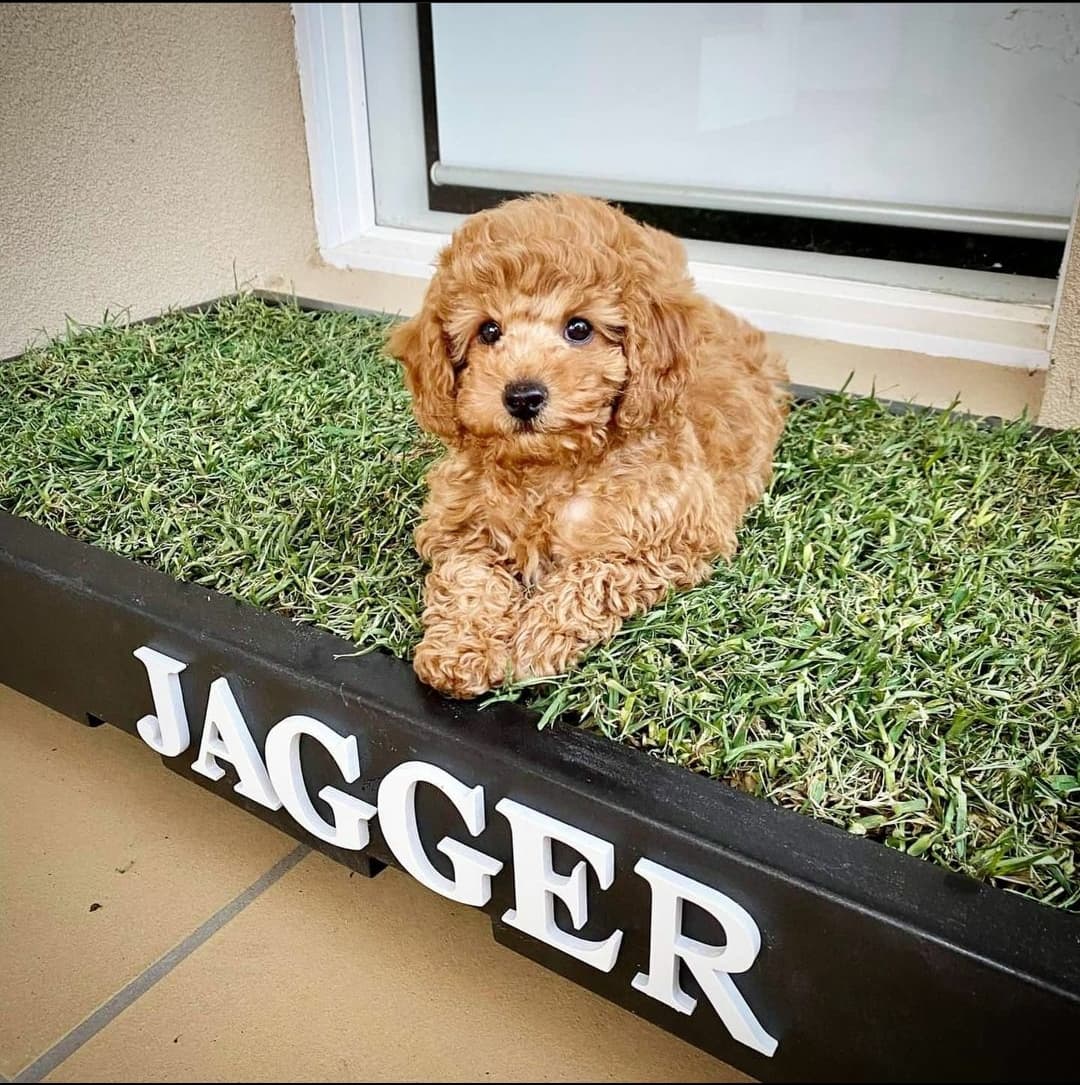 We also offer a grass changing service for our clients. I love it, not so much because of changing the 'aromatic' grass part but because I get to see all the canine customers again and form great friendships with their owners. I'm not always on time to all of my grass replacements because I spend too much time talking to my lovely customers!
We have also make a an indoor dog house called the House of Dreams and it's pretty special, if I say so myself!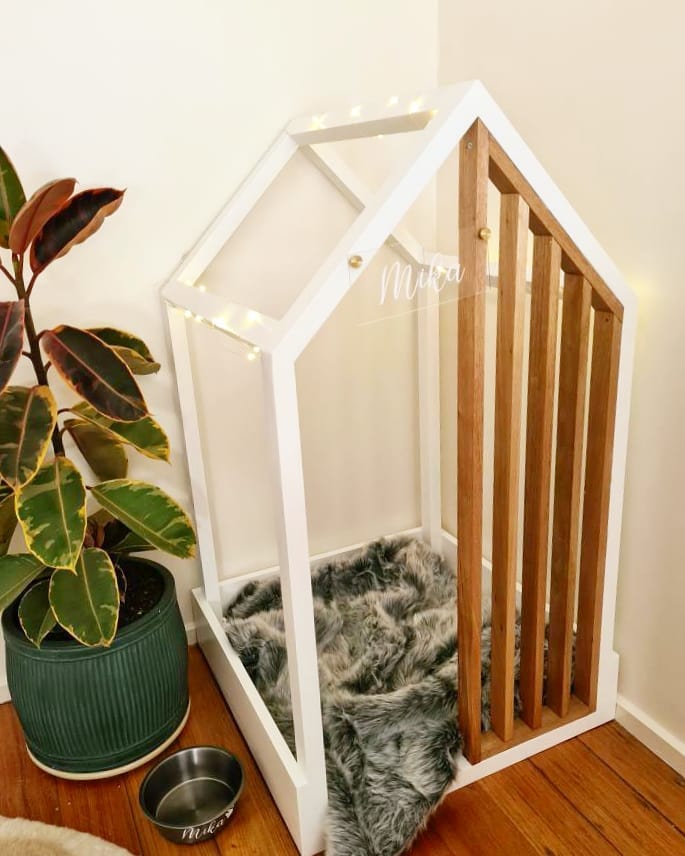 Now we are making dog wardrobes called the doggiedrobe. These are fresh and new we hope they get the recognition just like our poopie pallet because doesn't every dog need somewhere to hang their clothes? And let's not forget their accessories, leashes and harnesses! We are excited to see where these go because I love making them. They are fun and different!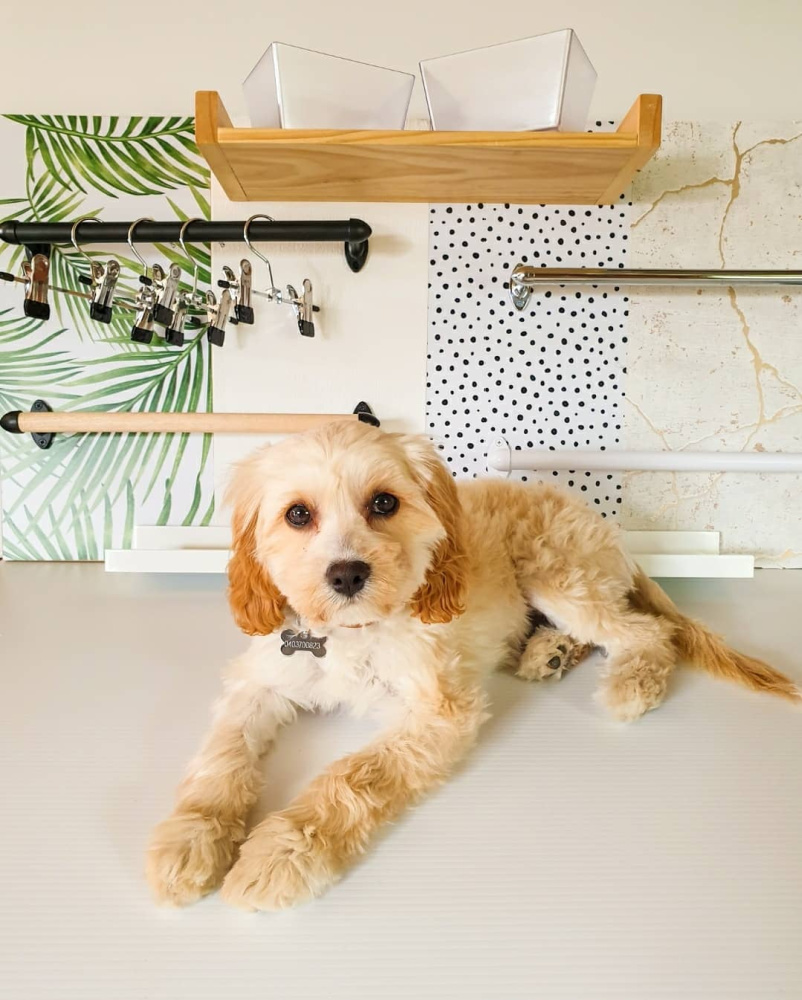 Was there a pet that inspired the business? Tell us about them!
Yes, of course there was! His name is Orazio and he was my first customer! A colleague of mine (manager) was getting a new puppy and I was telling her about the outdoor setting I was building for my home at the time. The day before she picked up her beautiful puppy, we were looking at doggy toilets – all the ones on the market were so expensive and/or plastic.
She asked if I could make her one and of course, I rose to the challenge! I had so many ideas, I couldn't wait to get started. On the way home I went to Bunnings and that night made my first Poopie Pallet. I haven't looked back since!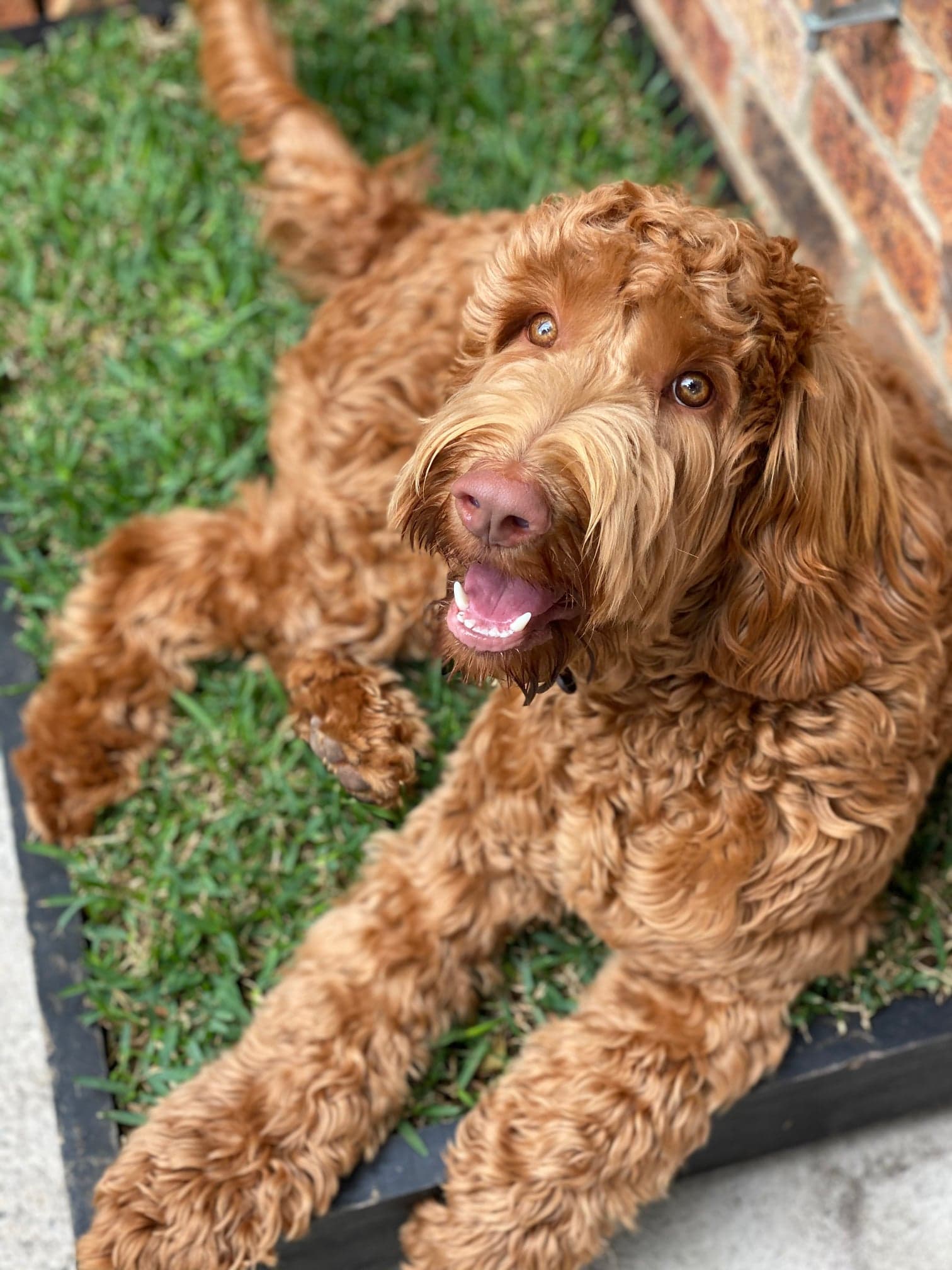 My house of dreams and doggiedrobe was inspired by my little Mika who is the most recent addition to the rpalletcreations family. I needed a stylish bed and somewhere for her to hang her ever changing outfits and accessories. She wants to take over the business and is slowly but surely doing just that. I couldn't ask for a better apprentice than her!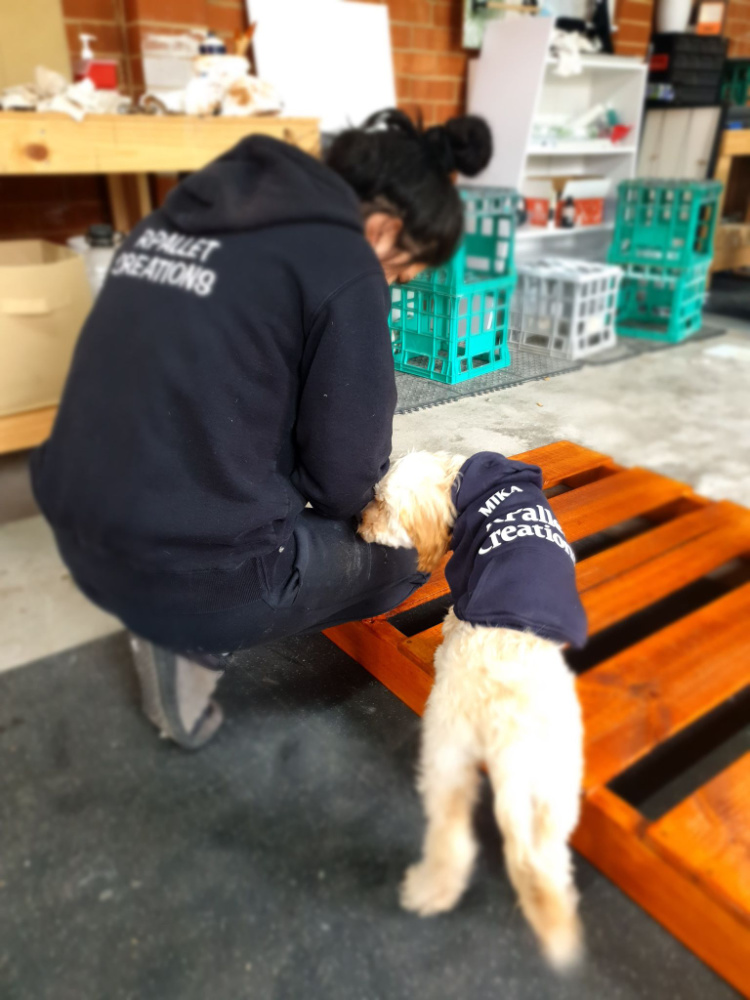 Do you design and make everything yourself?
People are often surprised when they find out I do. I do everything from designing to building and sanding to painting, I even do the deliveries by myself most of the time! When my boyfriend joins me, they think he's the builder and when he says "it's all Rita," they're really shocked!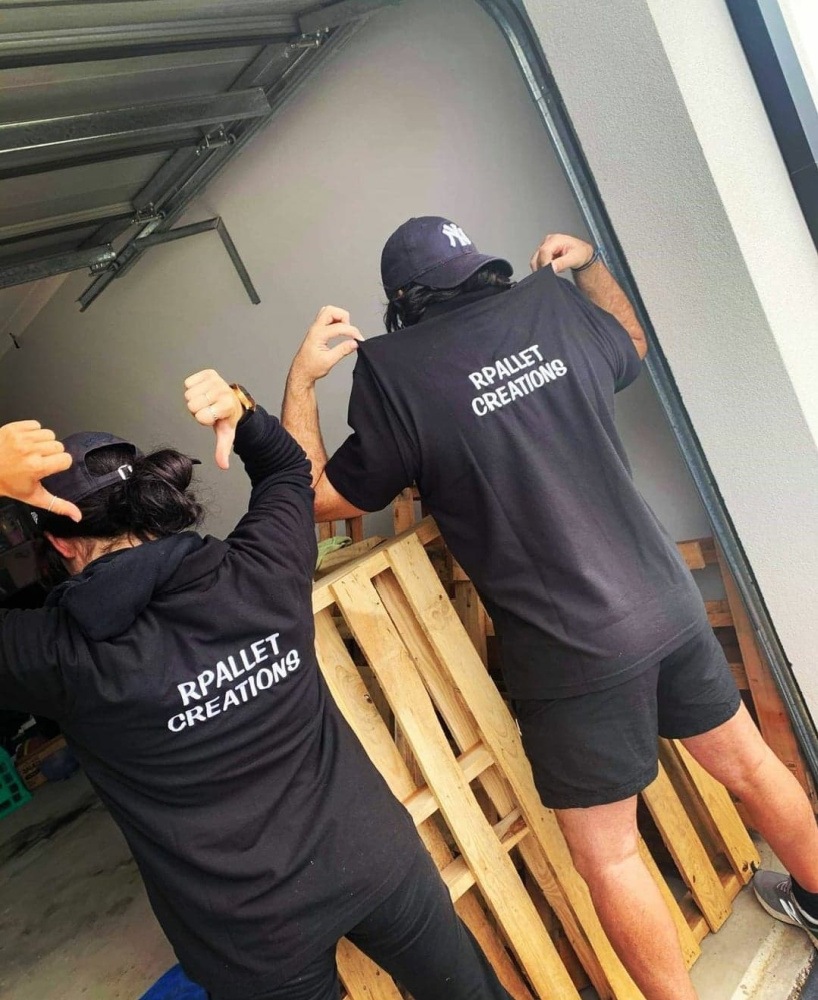 What do you love most about owning your own business?
That I have created something that people want to buy. Its original, my own design and different to what is out there, it not like anyone else's. I get to call it mine.
I also love that my product is on people's balconies or backyards not just in Melbourne but across Australia. When I get a notification on my phone from Instagram or facebook and that someone has tagged us saying how much they love their poopie pallet or that their dog did it's business straight away it puts a big smile on my face.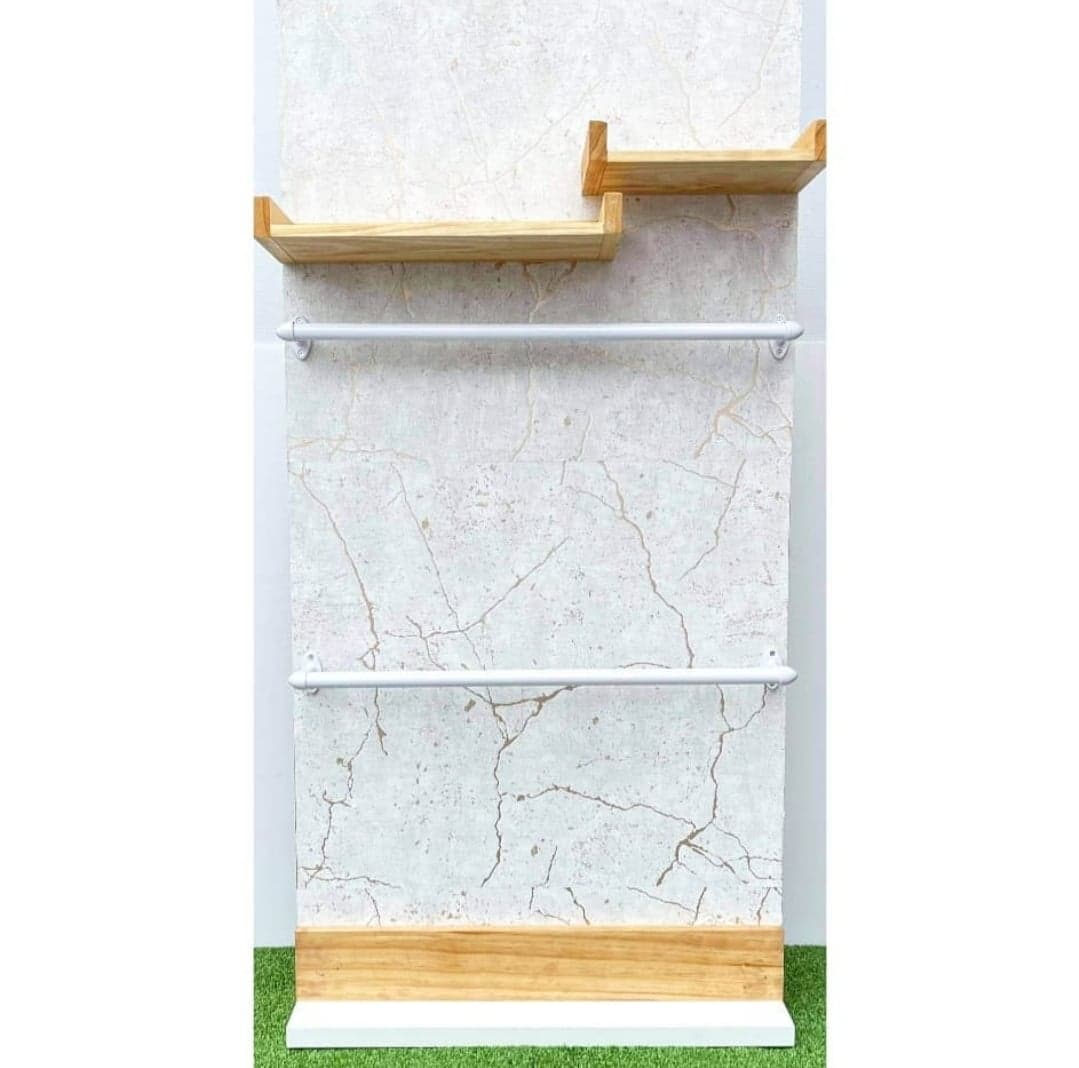 What's next for Rpallet Creations?
Right now, I'm not sure but I do know that the business has such great potential to grow and I'm always thinking of new and fun products to create for the dog world. I'm very grateful and thankful for everyone who has supported me on this journey and will endeavour to work even harder to produce more quality products for my customers and their pups to enjoy.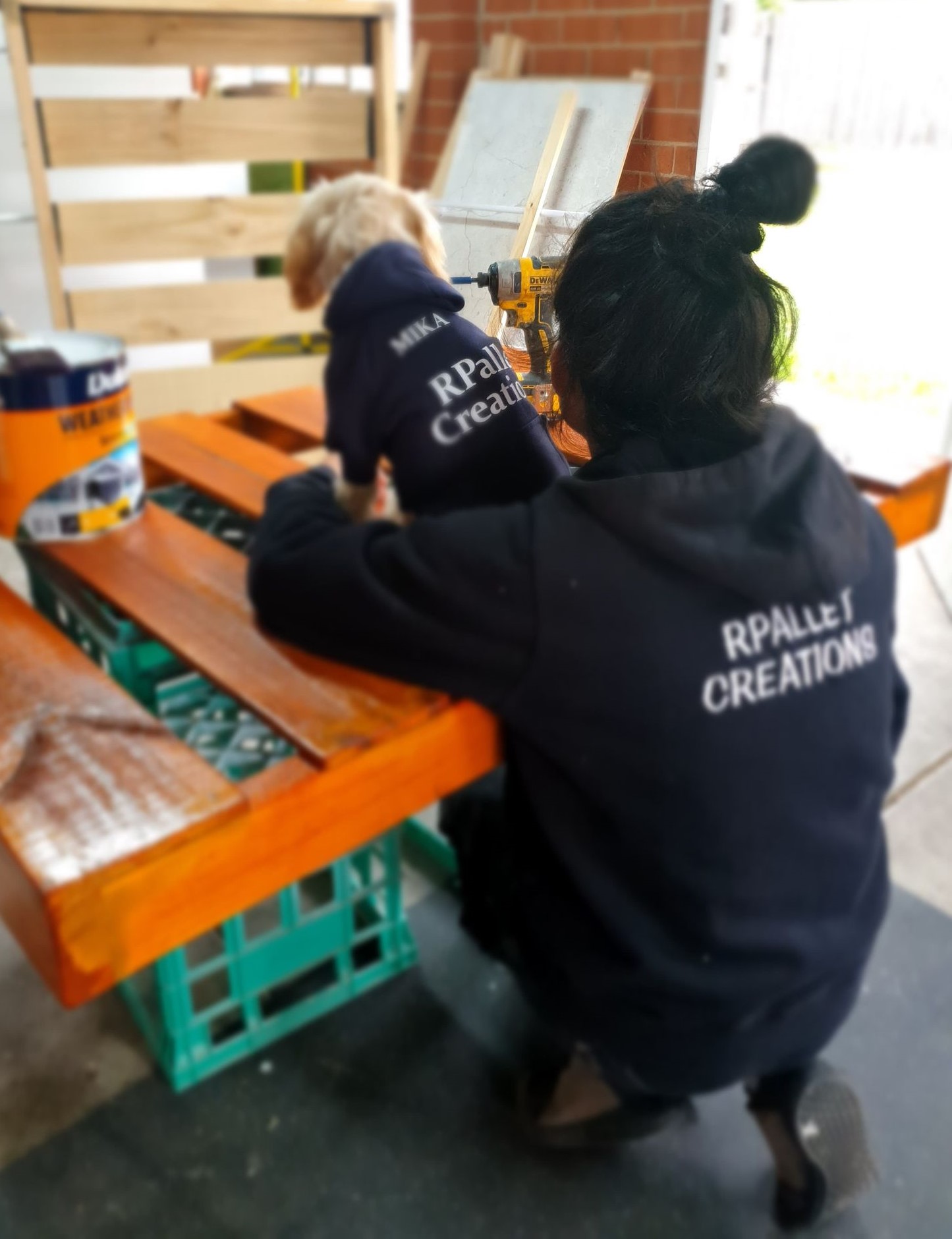 Are you a maker or creator? Isn't Rita fabulous?
Find Rpallet Creations on the web