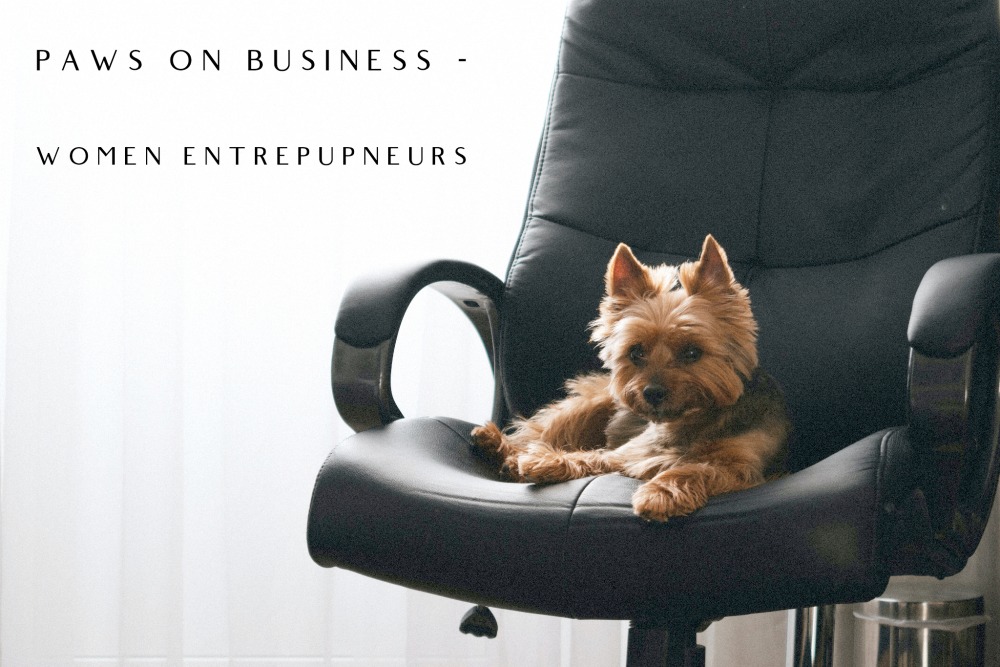 entrepupneur
(noun)
– someone who sets up a dog related business, takes on financial risk and works their butt off in the hope of profit.
I'm super excited to introduce you to Maigs who has made dog walking super stylish with her signature Mila Meets Koda treat bags.
Traditionally, dog treat bags (worn by the hoomums and not the dogs) are practical but seriously daggy. In 2020, Maigs saw a gap in the market and warmed the hearts and raised the fashion bar for dog mums everywhere with her treat bags which are not only sleek and stylish, they're also fit for purpose. I'm a huge fan!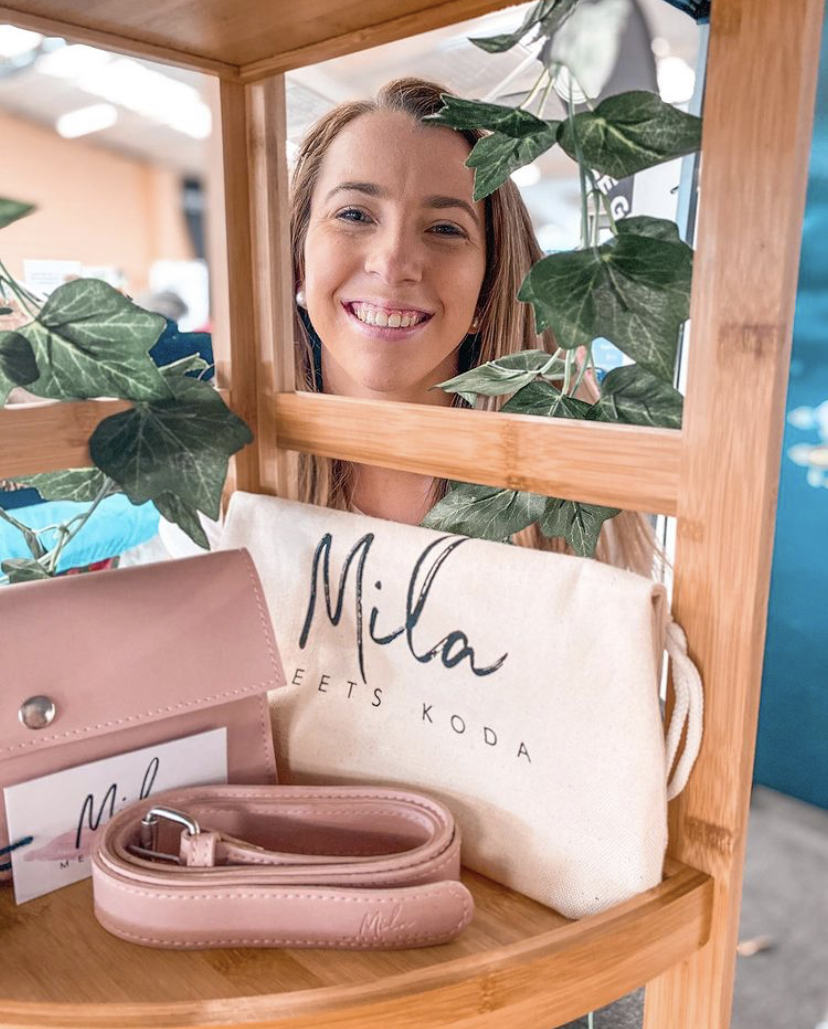 Tell us a bit about yourself and how you came to start Mila Meets Koda.
I'm an Exercise Science Graduate from the University of Canberra and am a Personal Trainer, Group Fitness Instructor and Coach. I'm also an obsessed Dog Mum that loves to travel, listen/sing-a-long to music, quotes, flowers and anything baby pink!
I started Mila Meets Koda after going away to set some goals with some of my mentors in the Fitness Industry. I'd set a goal that I wanted to be in senior management or run my own business within the next 5 years. Then (with a bit of a nudge) I realised that I didn't have to wait that long and Mila Meets Koda was born!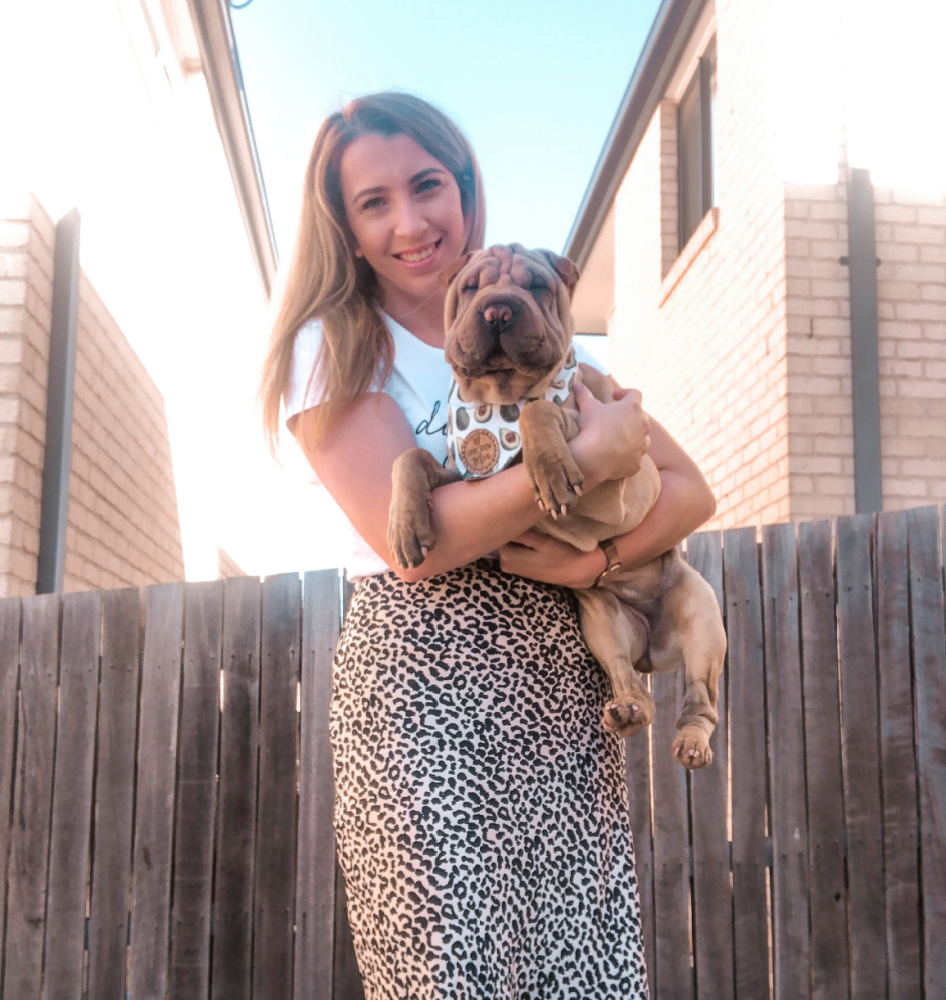 Tell us about the Mila Meets Koda bags and what sets them apart.
Mila Meets Koda bags are made from vegan leather and are, above anything else, FASHIONABLE! I wanted to create a treat bag for Dog Mumma's who take their babes everywhere.
To cafes for coffee dates, out to dinner, to bars and to parties. I found that most treat bags seemed designed to be worn with activewear, so the elements of sophistication and style are definitely a point of difference for Mila Meets Koda bags!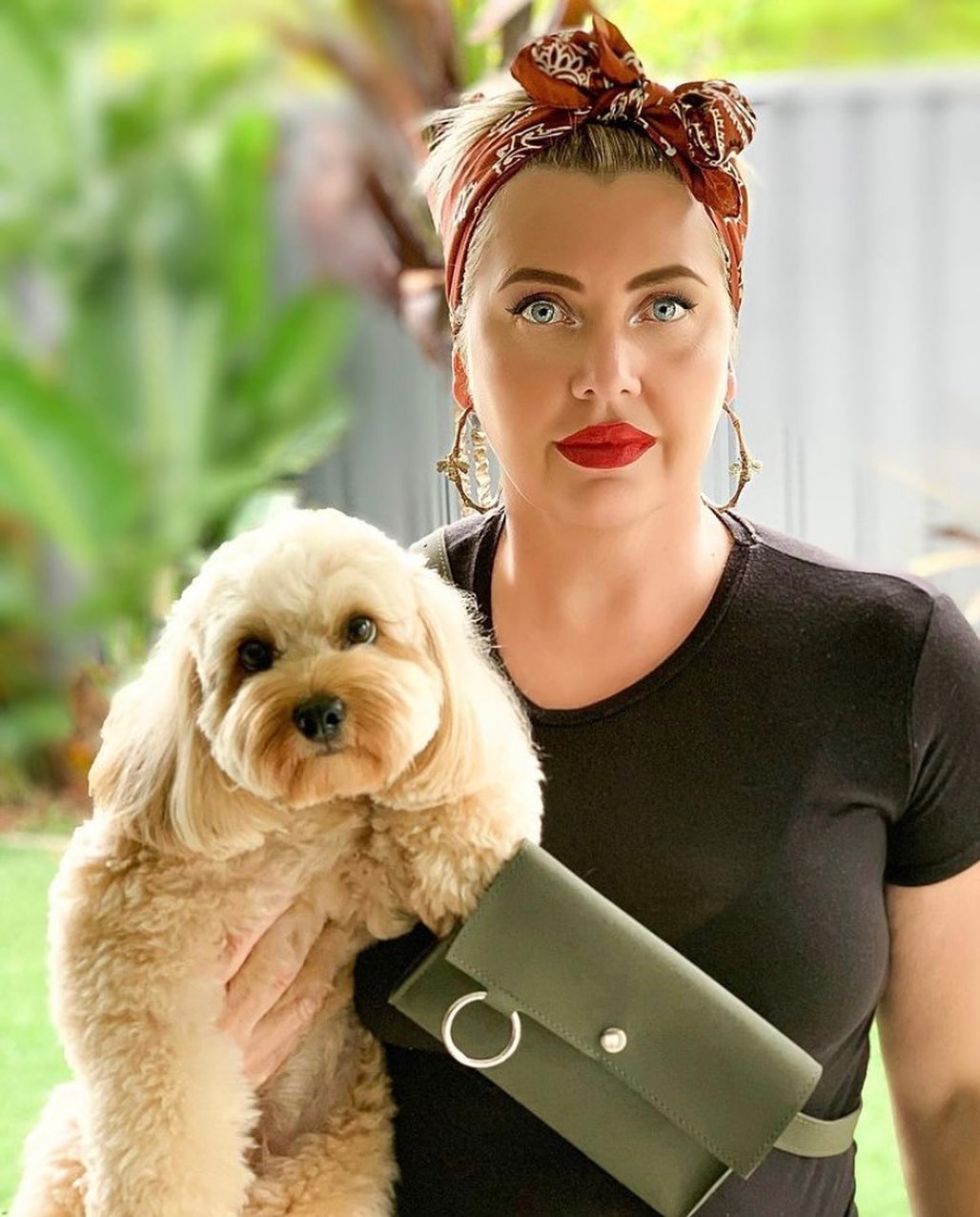 Tell us about the pets that inspired the product.
Mila is a 2 year old Sharpei that helped me to discover the underworld of Instagram Dog Mums! My friends had mentioned that you could create a "dog account" and "make your dog famous", I'd never really thought about it! When I started spamming all of my personal accounts with puppy photos, I decided to put them all in one place.
A day before the one year anniversary of Mila's Gotcha Day, we received a message that a friend was looking to rehome a 10 week old Staffy. We didn't hesitate to put the wheels in motion and Koda joined our family.
While taking the girls to Puppy School, I found I never had enough hands. Other treat pouches never met my needs of wanting to store treats, my phone and keys and look cute with any outfit. The combination of my two gorgeous girls, training them at Puppy School and discovering the community of Instagram Dog Mum's all morphed into Mila Meets Koda!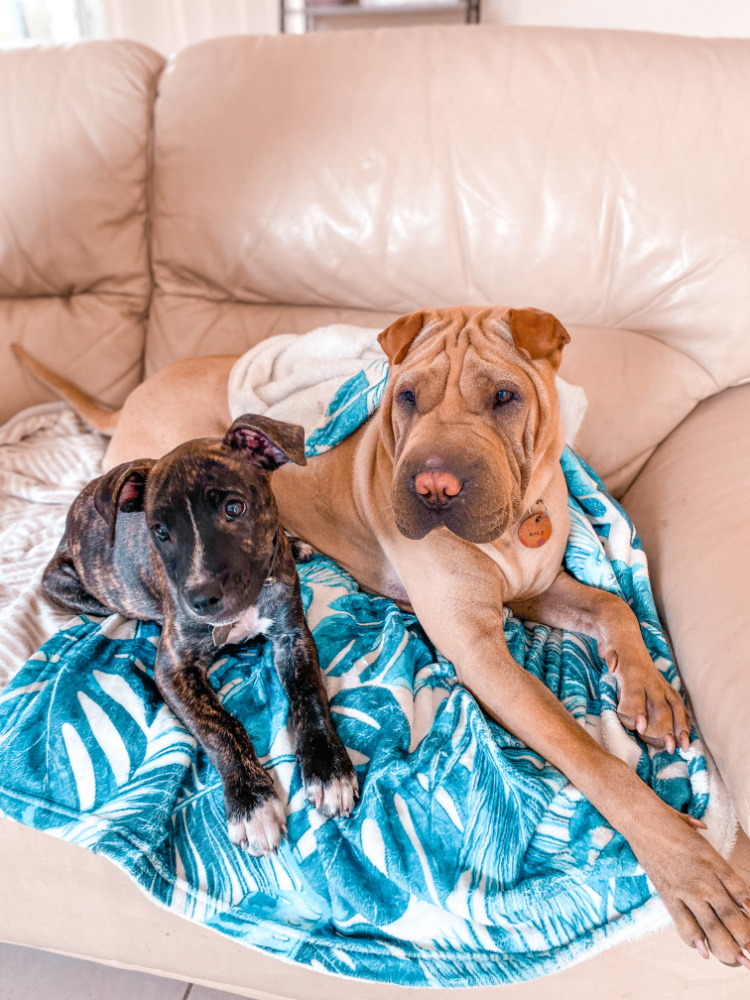 What advice would you give to someone starting their own business?
You'll never know if you never try, so crunch the numbers, come up with a plan, if it's viable and could work, invest in it and back yourself!
What do you love most about being your own boss?
At the moment, I work part-time in the Fitness Industry and run Mila Meets Koda in amongst all of my other commitments! Being my own boss is something I'm still finding my feet with, but at the moment I'm loving challenging myself to figure out my priorities, be productive with the limited time I have to work on the business and stick to the hours of work I've set for myself!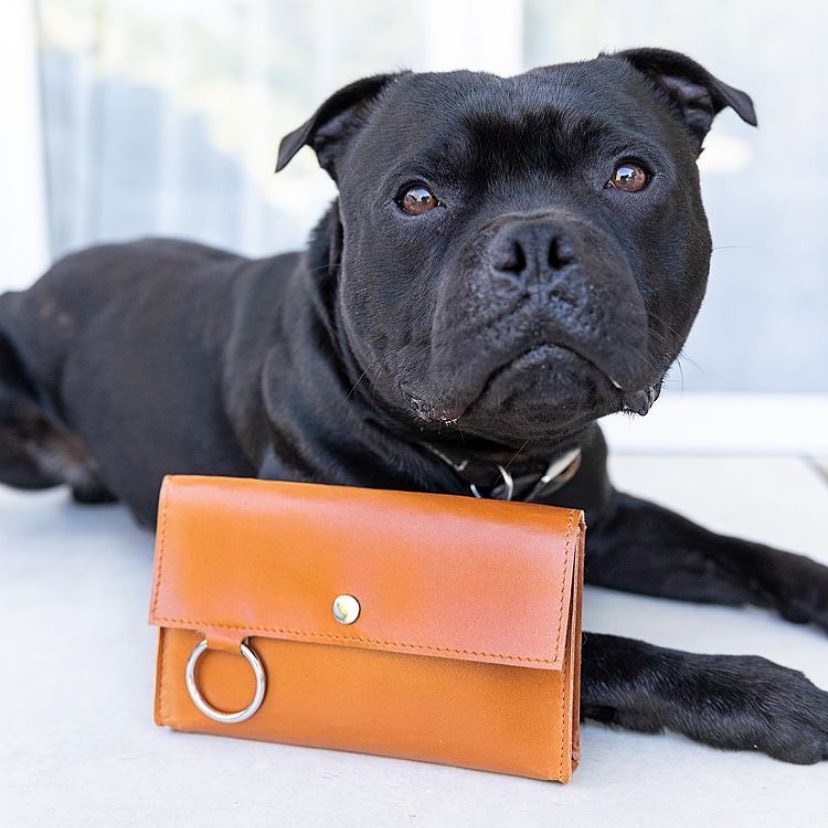 What's next for Mila Meets Koda?
We are currently working towards restocking our SOLD OUT signature treat bags and creating a new collection of colours + accessories that we hope to launch in mid-2021.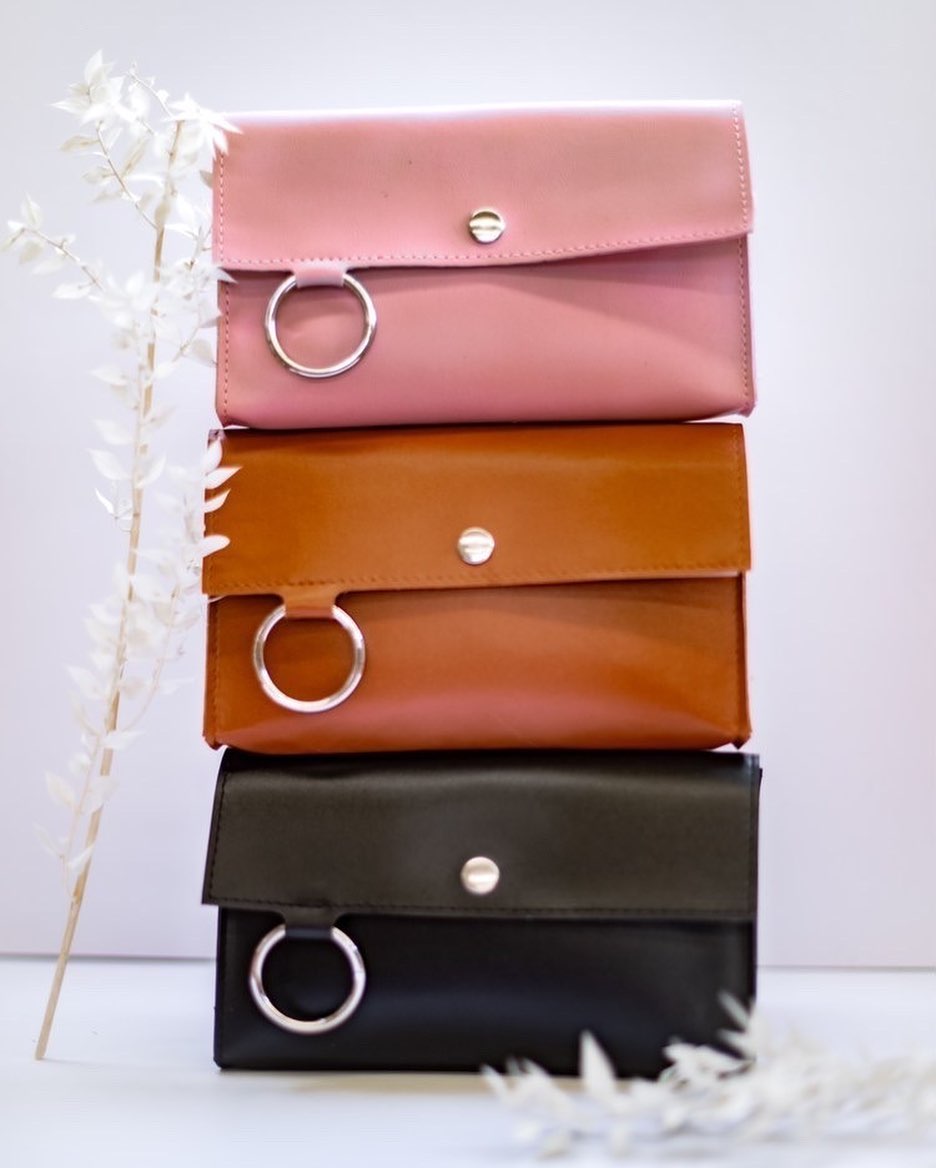 What are your goals? If you were going to start a business, what would it be?
Find Mila Meets Koda on the web
Linking up with Denyse for Life This Week