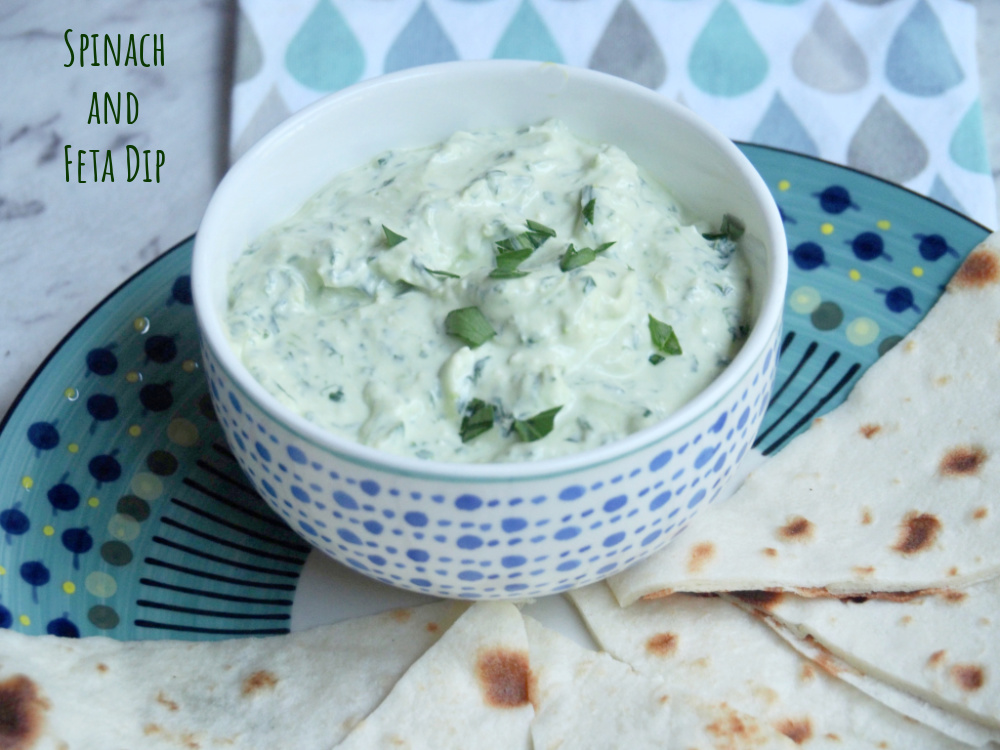 This warm spinach and feta dip is so easy and tasty and you can make it in minutes.
This recipe was one of those happy accidents, very happy indeed! It was the weekend it was raining kangaroos and koalas and we needed to eat comfort food without braving the elements to go out and forage for it.
We stayed in and foraged in the fridge instead where I found some about to expire sour cream, some near end of life spinach and a block of feta. What could be better on a cold, rainy day than some a wonderful, warm dip? (Don't answer that, it's a rhetorical question!)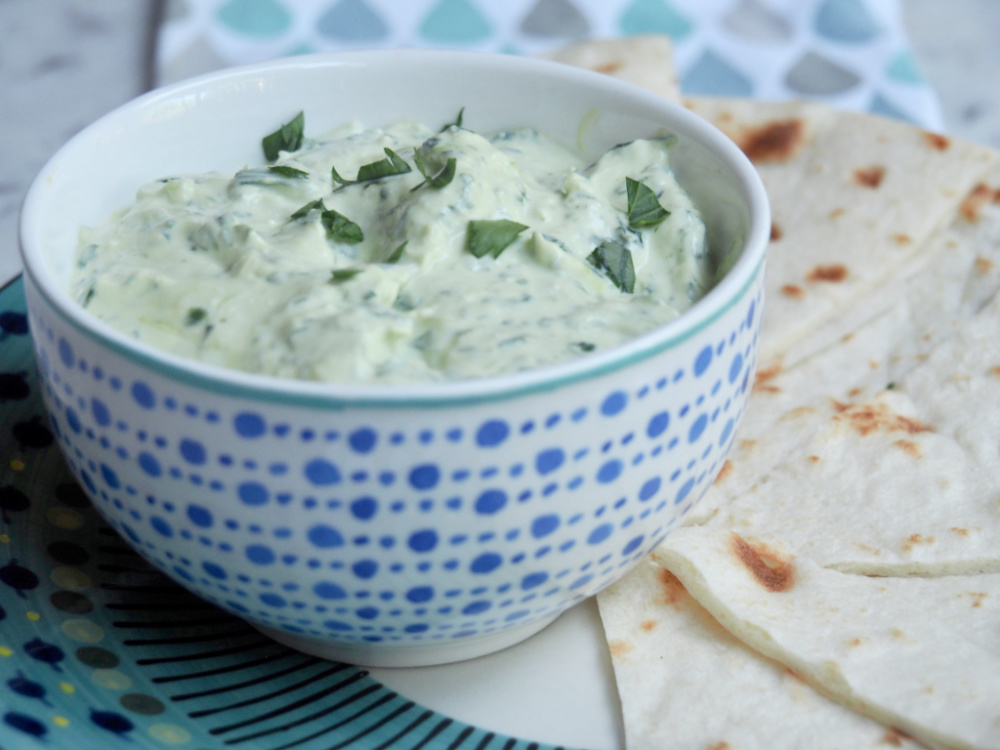 Side note – how good is a spinach and feta combo situation? It's definitely one of my food favourites! If you love it too, check out these Spinach and Three Cheese Rolls and this Easy Spinach Ricotta and Feta Pie.
I have to be honest, I don't know how I got to almost fifty without having such a delicious dip in my recipe repetoire but you know what they say, better late than never. This dip is so rich and creamy and the spinach makes it green but not mean. It's so quick and easy to whip up, best serve it warm for maximum nom.
Are you a fan of the spinach and feta combo? What's your favourite dip?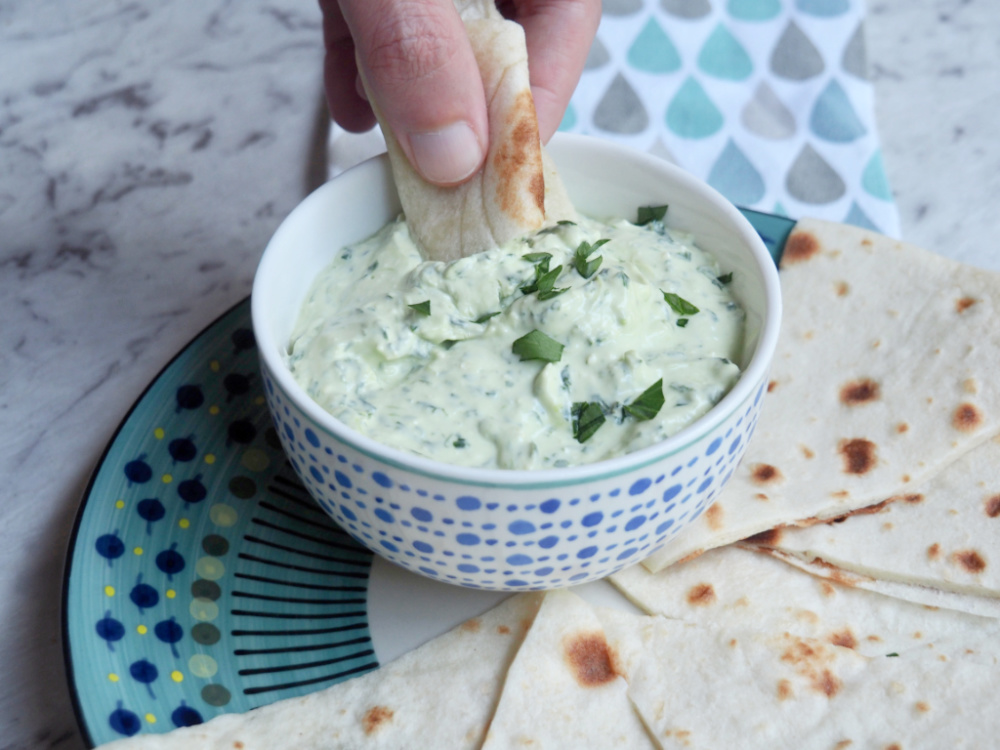 Ingredients
1 clove garlic, peeled
1/2 small onion
1 tablespoon olive oil
100g baby spinach leaves
200g Danish feta, cut into cubes
2 heaped tablespoons sour cream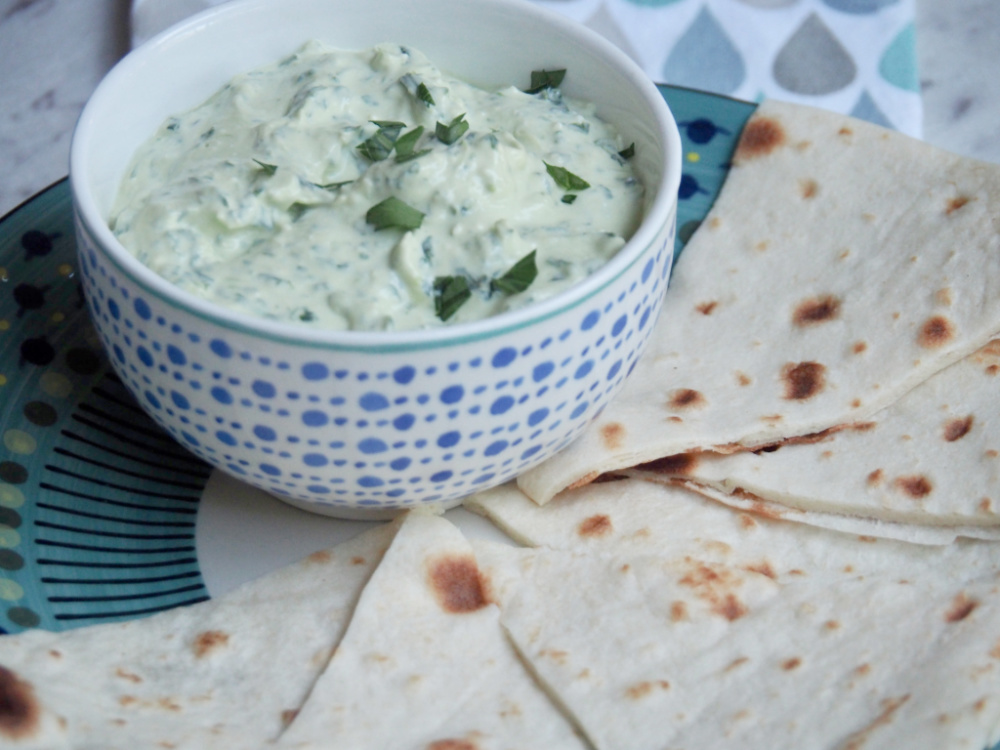 How to – Traditional
Chop onion finely and crush garlic.
Heat oil in a frying pan over medium heat. Fry the onions and garlic for about 2 minutes until fragrant.
Add spinach, and cook, stirring often for about another 2 minutes or until wilted.
Allow the mixture to cool slightly and then transfer to a food processor. Add the feta and sour cream and pulse until desired consistency is achieved.
Serve with flatbread and/or crudites.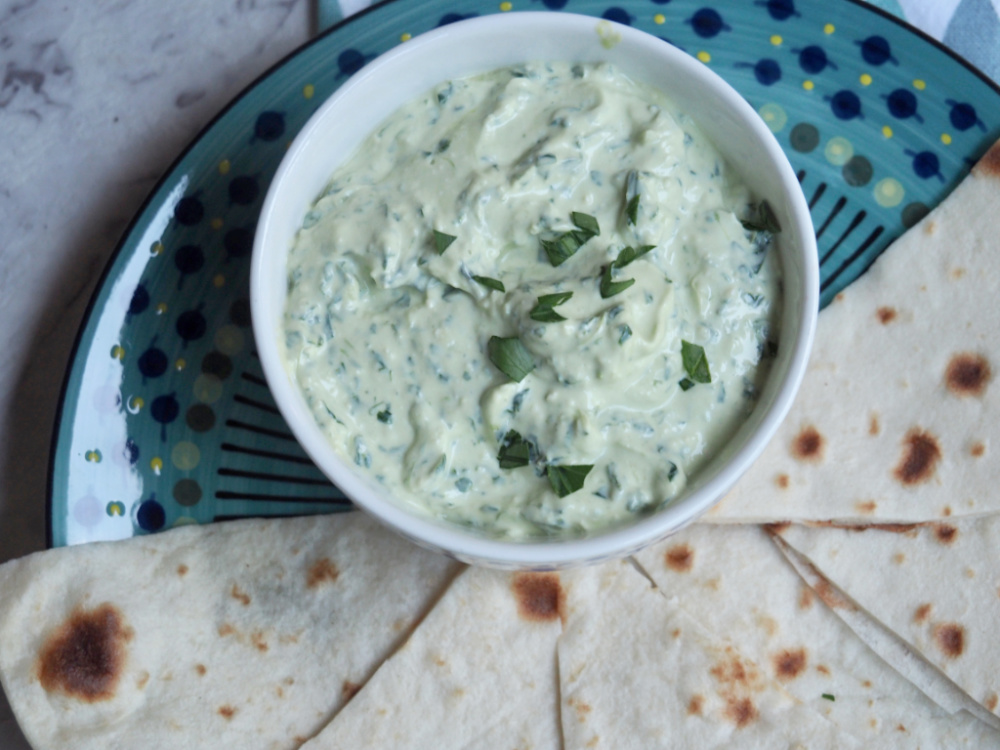 How to – Thermomix
Place onion and garlic in TM bowl. Chop for 5 seconds on speed 5.
Scrape down sides of bowl, add oil and saute for 2 minutes at 100C on speed 1.
Add the spinach and cook for 2 minutes at 100C on speed 3.
Add the feta and sour cream and mix for 30-45 seconds on speed 5.
Serve with flat bread and/or crudites.