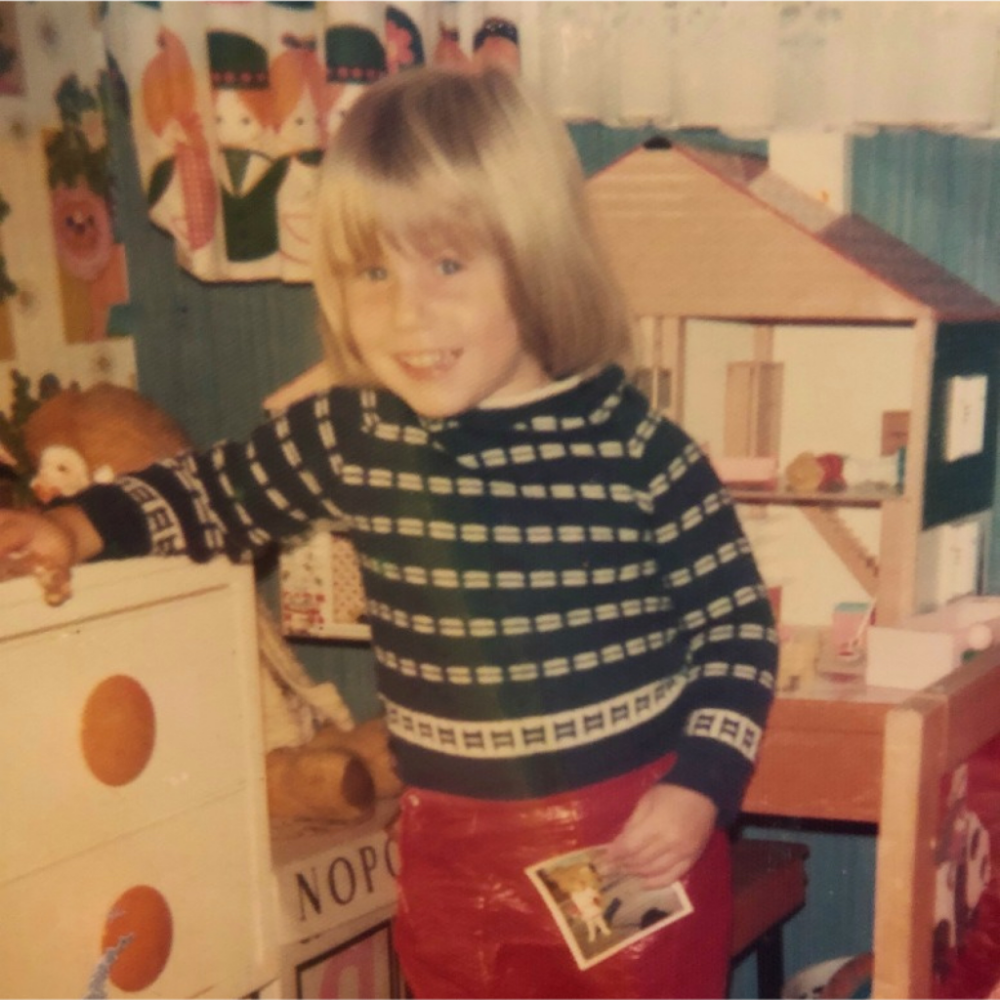 I'm about to embrace a whole new decade when I turn 50 on Friday – the number on my outside sure doesn't correlate with the number on my inside, I feel like I'm forever five and a half.
I once read some sage advice on a greeting card that said "Don't grow up it's a trap," and it's advice that I've followed to the letter ever since!
To commemorate the big birthday with a zero, I thought I'd share 50 facts about me so we could get to know each other better. This is a genius idea that I've borrowed from my lovely friend Jo who inspired me with her own Getting To Know You list.
So without further ado, in no particular order, here are 50 facts about me.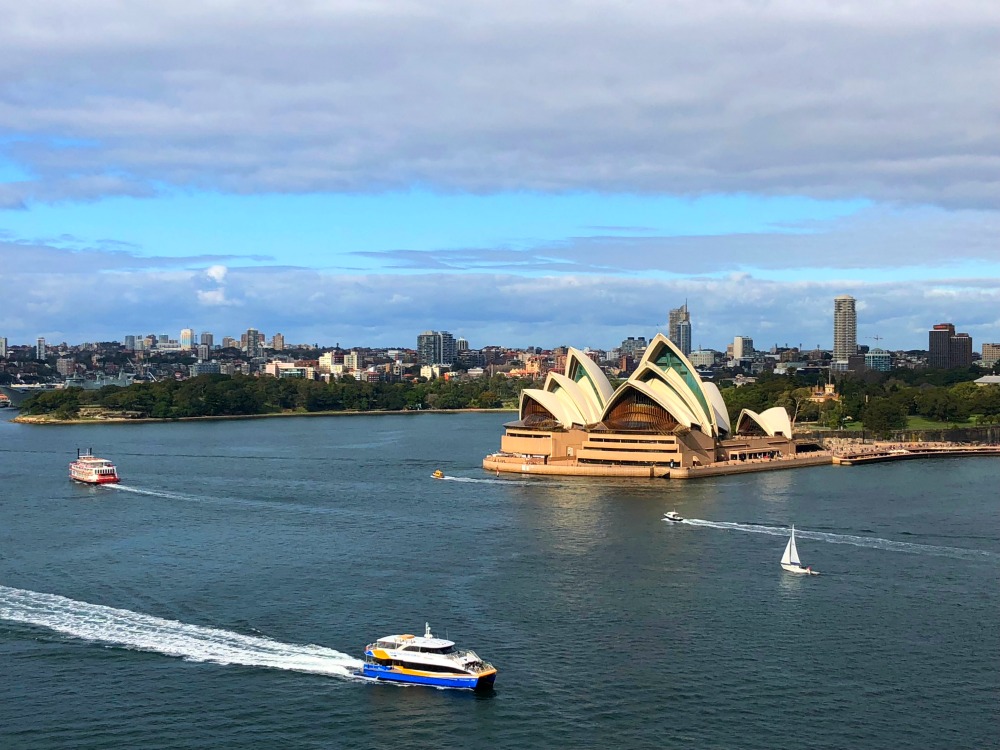 I was born in Cape Town, grew up in London and now call Sydney home.
I was a bebe model in Cape Town and my picture modelling these walkers were in shops all over town.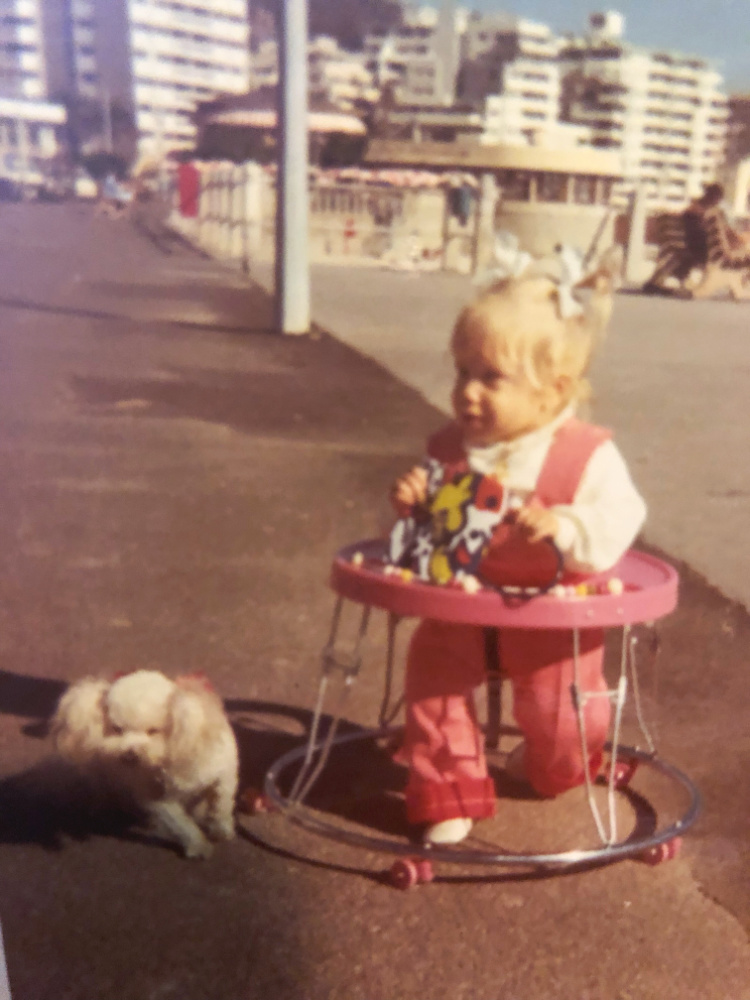 I went to a co-ed boarding school and it was just like Enid Blyton's Malory Towers but with boys.
I spent a year on a kibbutz in Israel and learned Hebrew which I spoke with a London accent.
I met my husband, David online, I like to think we were pioneers of online dating!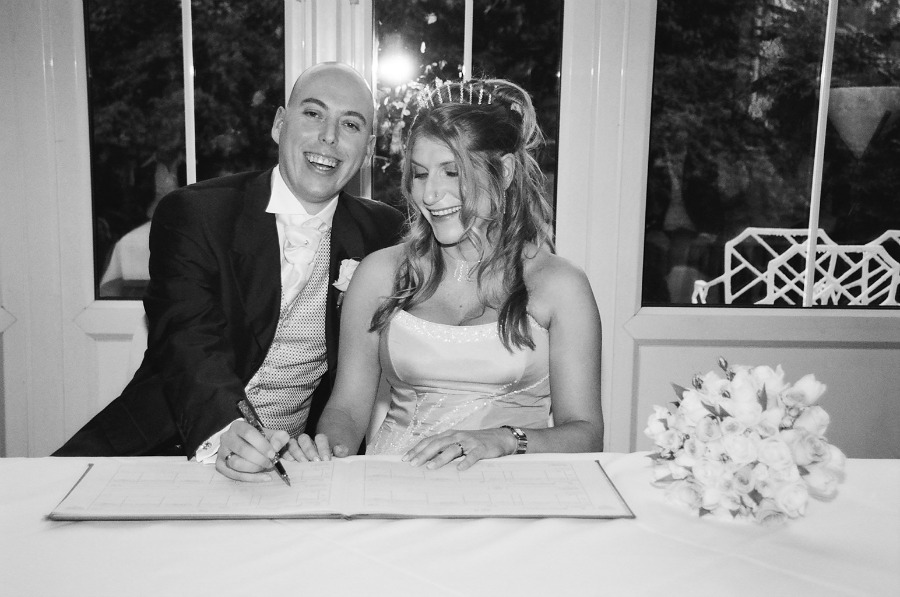 I have the concentration span of a flea.
I can't ride a bike, skip with a rope or drive a car and heaven knows I've tried.
I am not sporty at all – it's hard to believe I've run 8 half marathons – running does not come naturally to me.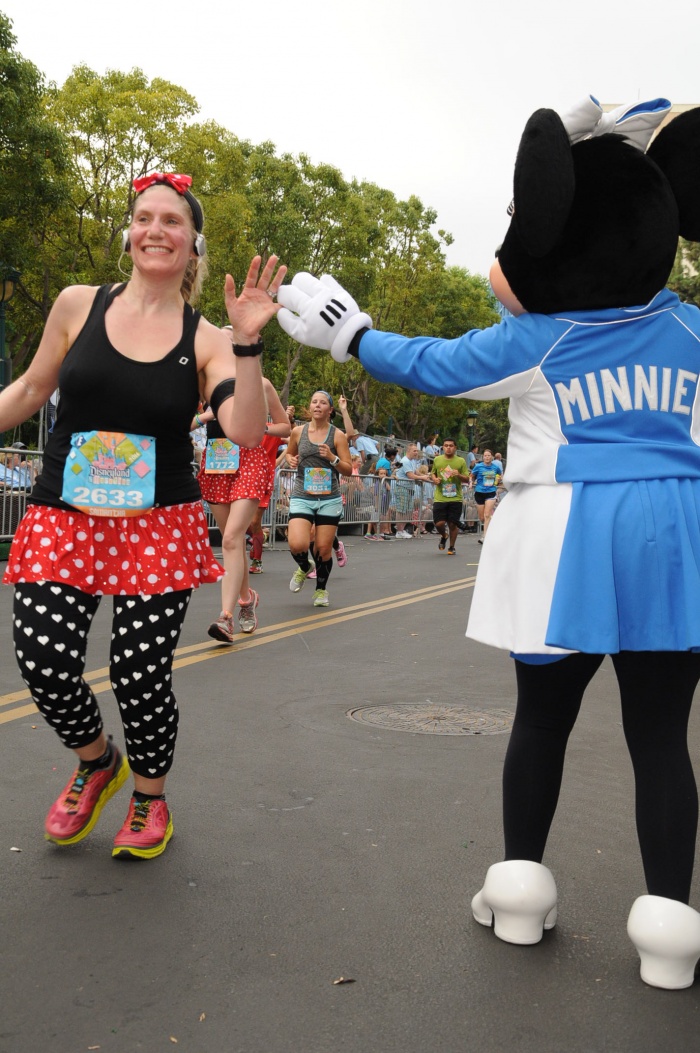 I've been to every state and territory in Australia but have hardly explored any of the UK.
I was in a serious car crash in 2004 and as a result I am the world's most nervous passenger.
I haven't got a thyroid. I said goodbye to it in 2011.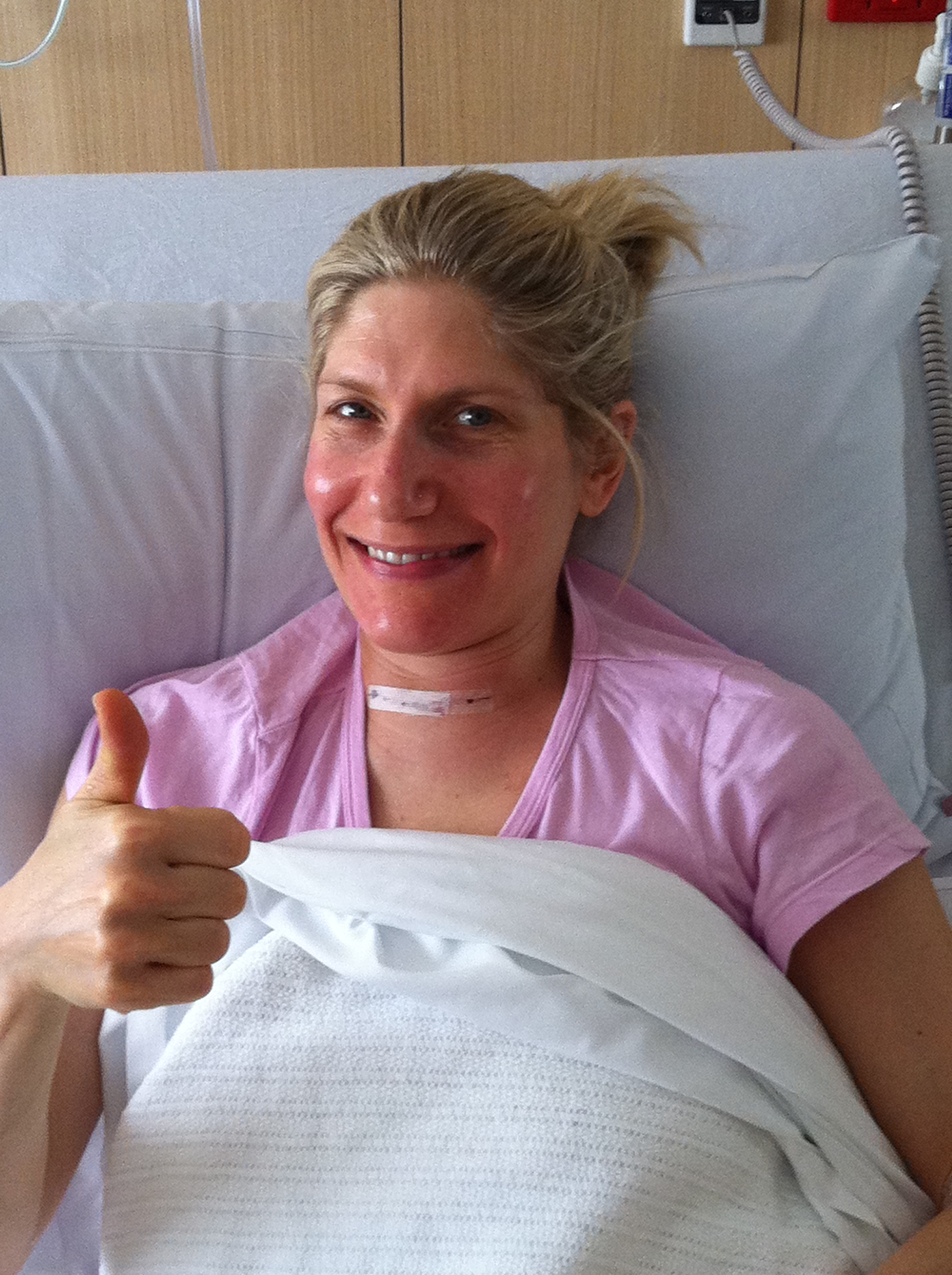 I have had thyroid cancer twice – two totally different diagnoses – in the same year.
I used to have 20:20 vision but now I wear varifocals and am almost blind without my glasses.
I swear like a sailor although I like to keep things very clean on the blog.
I can understand and speak very basic French and Hebrew and order a cooked breakfast in Spanish.
I was an only child to a kick ass single parent and I've recently become an orphan.
As a child, I was afraid of dogs, now I can't get enough of them.
In case you didn't know already, I'm a fur mama to Teddy Roosevelt, the puppy love of my life.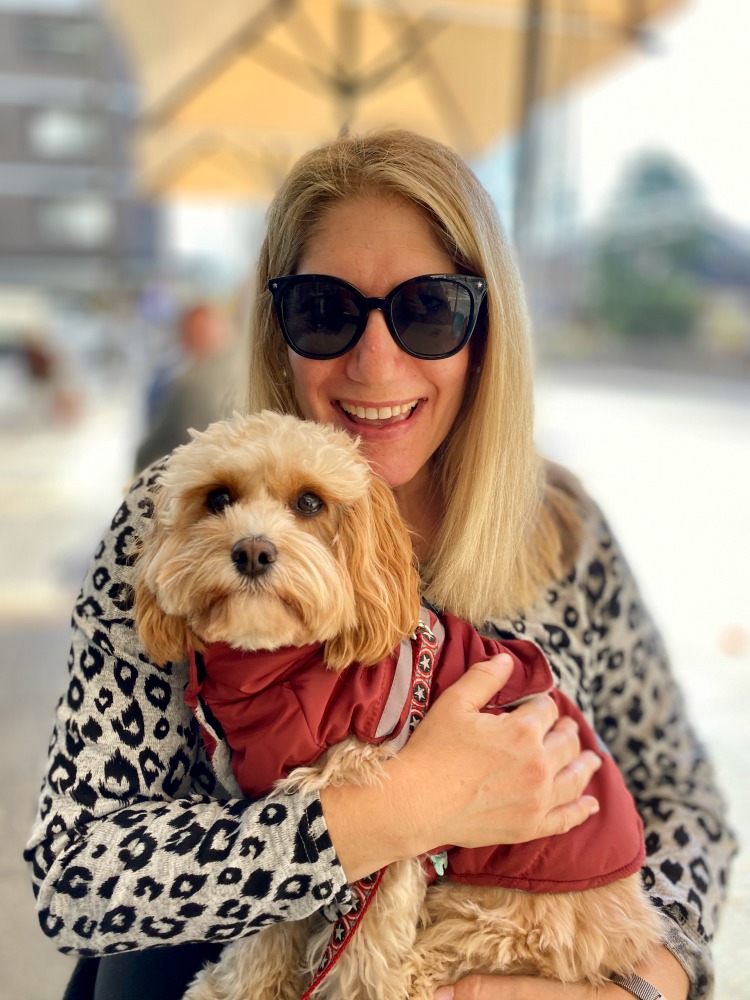 I have a very sweet tooth, in fact, all my teeth are sweet.
My food nemeses are tofu and tripe. I just cannot deal.
I drink tea with milk (you can take the girl out of England but you can't take England out of the girl) and my coffee black with a dash of milk.
If I had to eat one food for the rest of my life, it would be dumplings.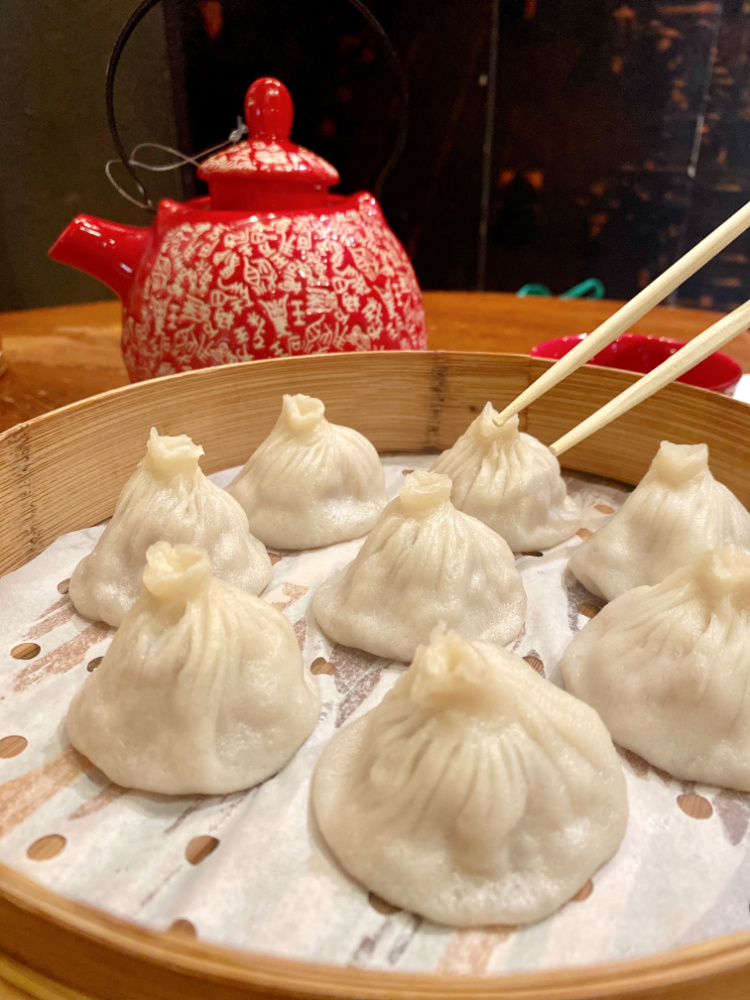 Growing up, I wanted to be a teacher.
After 20 years of teaching, I really didn't want to teach anymore.
I've started an astrology course and a counselling course and finished neither. I am good at starting things but suck at finishing.
When I was a kid, my mum sent me to elocution lessons and called it "drama." I only found out it wasn't drama when I was an adult!
I am a wannabe minimalist and my mantra is "love people, not things."
That said, I am not minimalist about dog accessories and may have a "bit" of a dog shopping problem.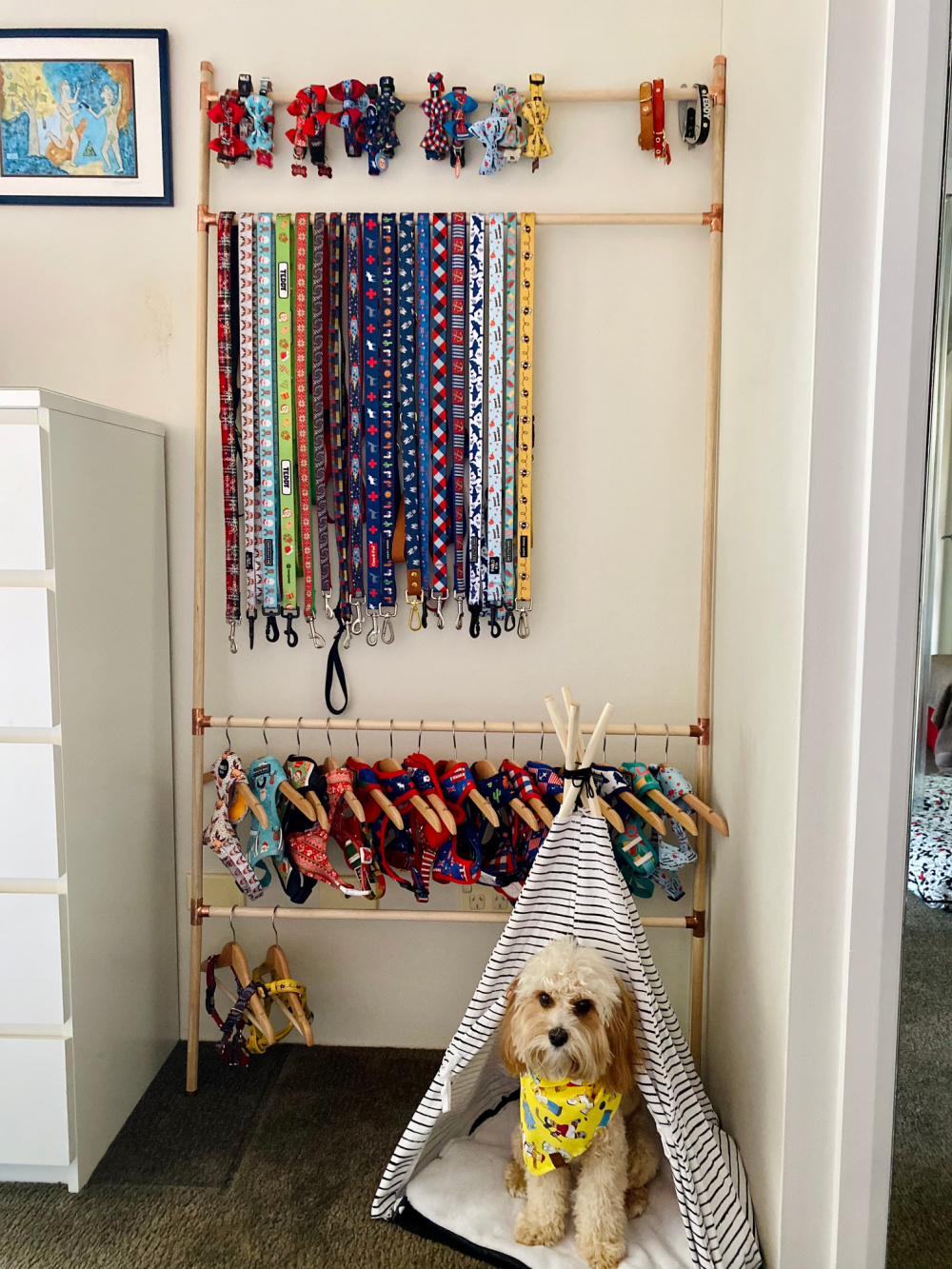 My first job was working as a teachers' assistant in a teeny tiny private school for boys. I got paid 1 pound an hour!
Other jobs have included nannying, working in McDonalds and as a house mother at an international school.
I once spent a summer working in McDonalds in the Hamptons in the US where everyone went nuts for my accent.
I used to have my nose pierced, multiple ear piercings, a labret and a belly piercing. Now I just have a hole in each ear and a couple of tattoos.
I'm not big on wearing make up and am terrible at applying it.
I've always had really long thick hair. It's like wearing a carpet on my head.
My travel goal is to visit all the Disneylands in the world – seems a bit of a pipe dream these days.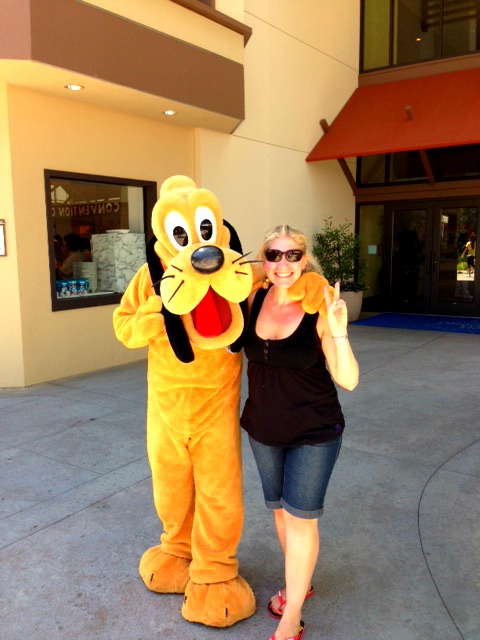 My mum's elocution lessons didn't pay off, I still have a really strong Essex/East End accent.
I am obsessed with the musical Joseph and the Amazing Technicolour Dreamcoat and have lost count of how many times I've seen it's more than 30!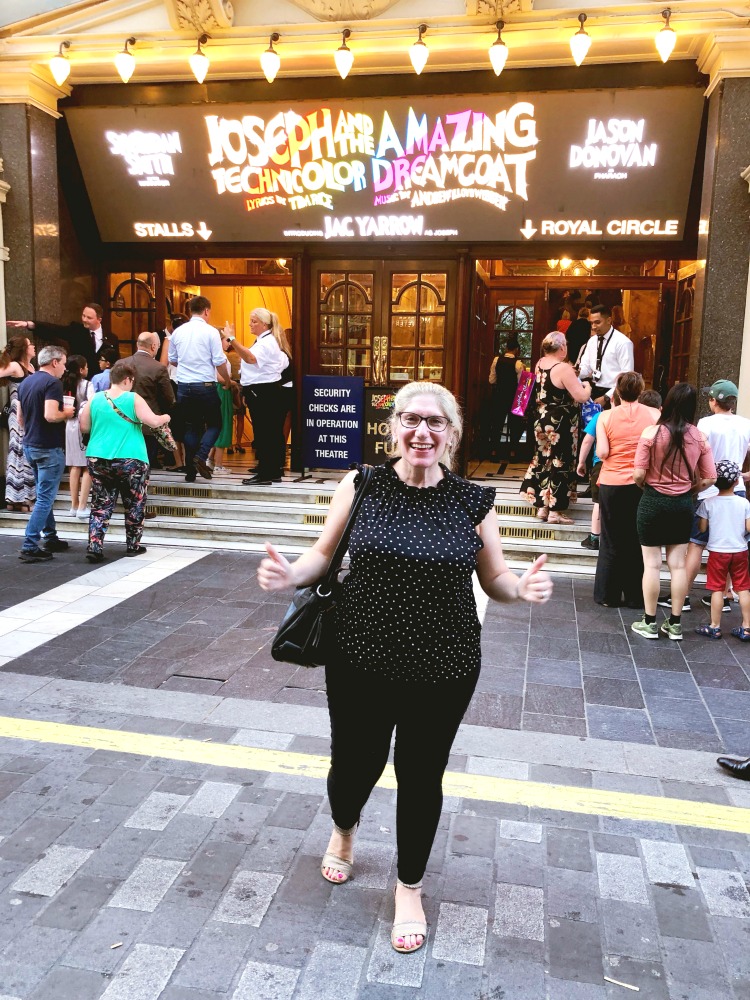 I am not one for adrenalin rush although I once flew over Kings Canyon in the NT in a helicopter with no doors.
I am terrified of cockroaches, mice and being trapped in an enclosed space.
We had mice in our flat in London. We moved to Australia. Those two events are definitely linked.
Baking is my therapy.
I used to be addicted to diet coke but went cold turkey and haven't touched a fizzy drink since.
Politically I am definitely left of centre with a tinge of green.
If I could live anywhere in the world, I'd probably go back to the UK to be close to my friends and family.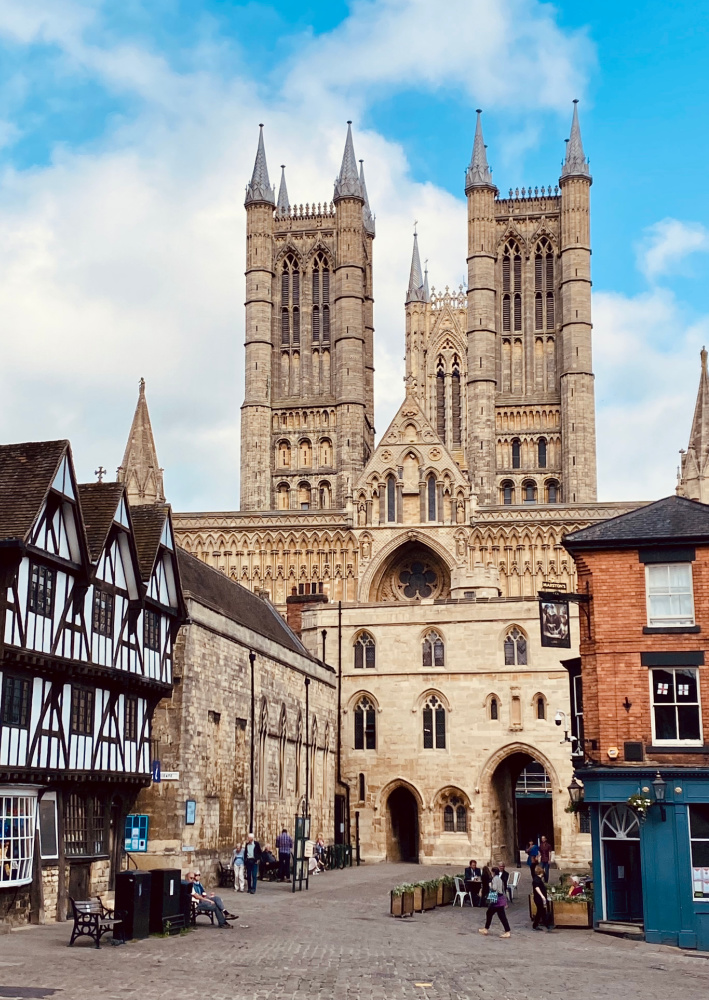 I am currently living the dream as a full time dog mum and homemaker.
I am a very nervous flyer unless I'm in business class in which case, just pass me another glass of bubbles please!
I have severe death anxiety and am constantly worrying that people (and pets) I love are going to die.
I like to think I'm the world's most Christmas loving Jew! I put my tree up at Christmas and in July!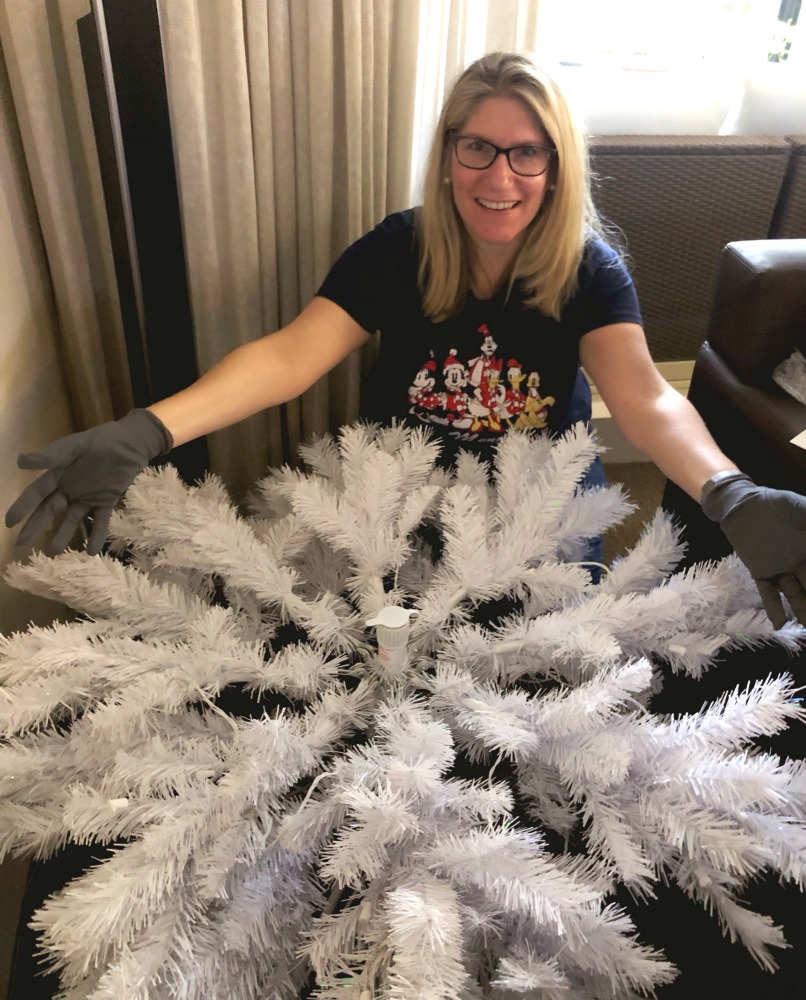 I'm pretty resilient and when life has bumps in the road, I can do hard things.
I'm definitely am a cup half full kind of person.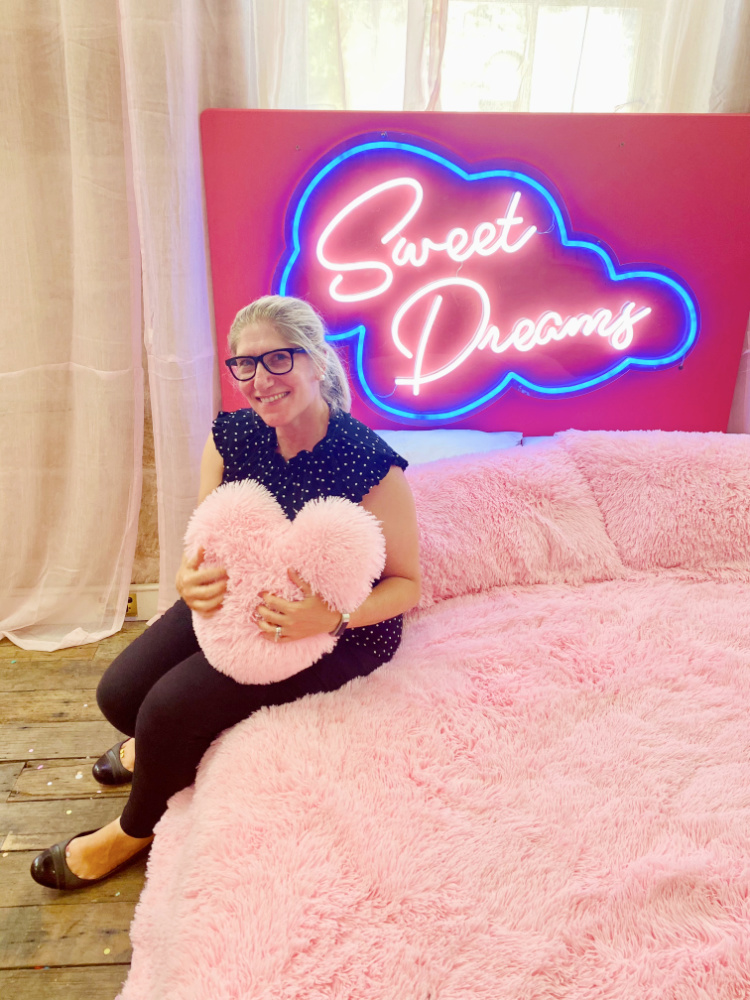 Anyway that's enough about me, I'd love to find out more about you! Spill some beans in the comments!
Linking up with Denyse for Life This Week