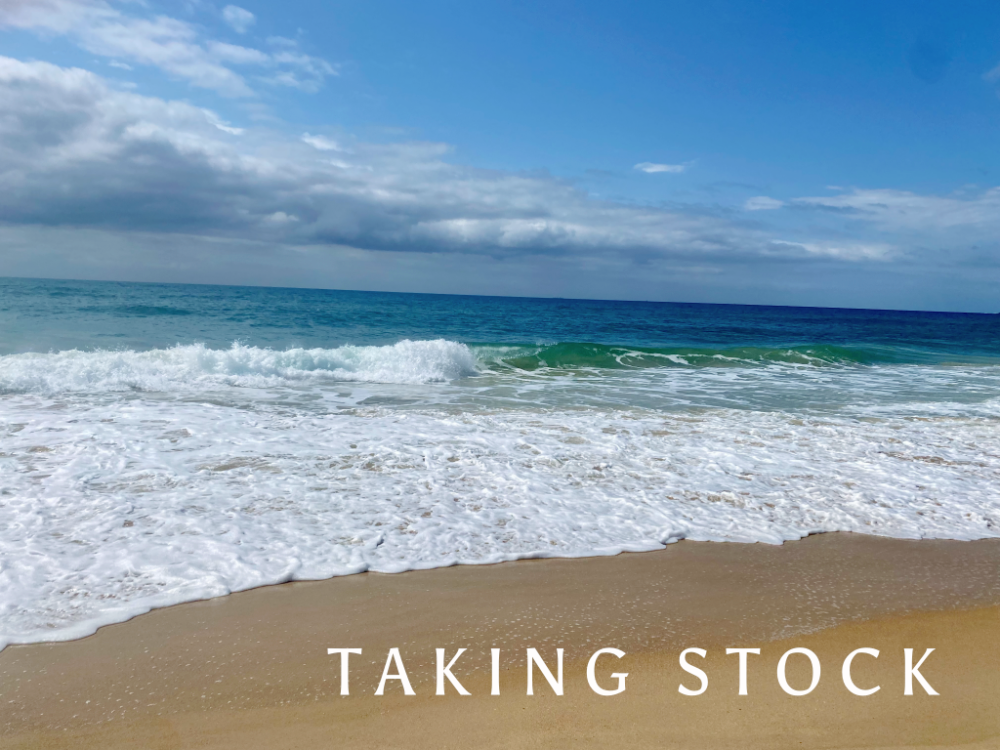 Well, I know I'm a bit late for my own September wrap up but life has been action packed and anyway, you know what they say better late than never. So without further ado, here is my September summary!
Cooking: Not much at all.
Drinking: Our last negroni at our favourite local The Foxtrot. Sob!
Marvelling: At this amazing (vegan) birthday cake that my dear friend Not Quite Nigella made for my birthday.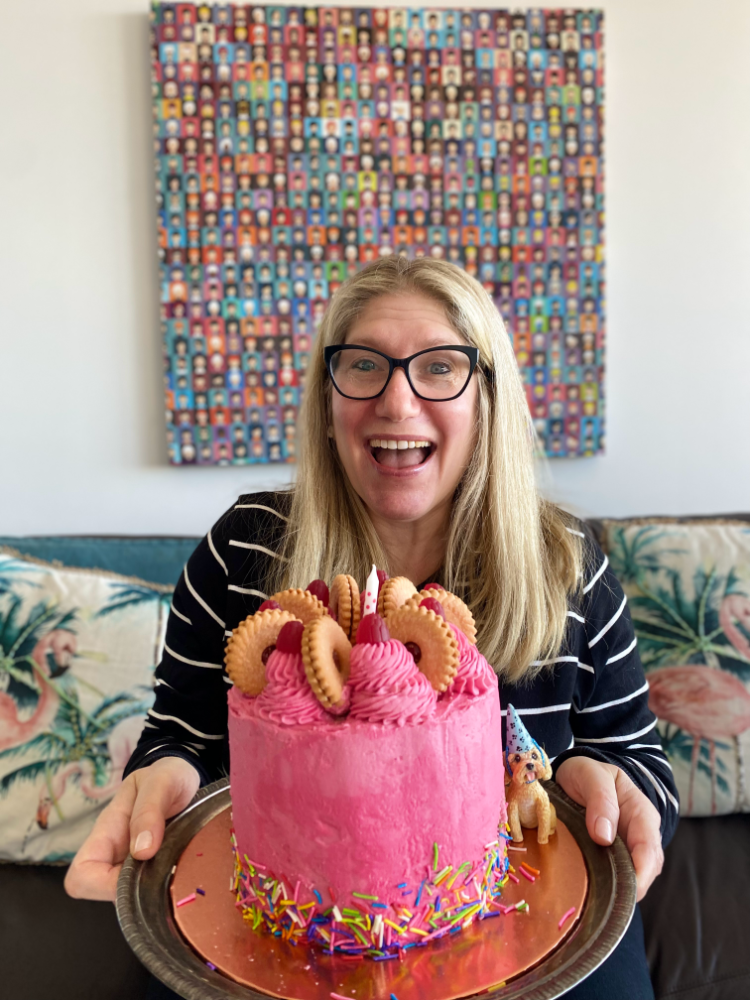 Moving: Out of our much-loved-amazing-view apartment.
Becoming: An Airbnb nomad.
Finding: A rental in the UK – woot!
Signing: A contract for 12 months.
Driving: Up the east coast from Sydney to Mudjimba via Coffs and Brisbane.
Road tripping: Back down to Sydney through the Gold Coast, Armidale, Tamworth and Sydney.
Making: Memories.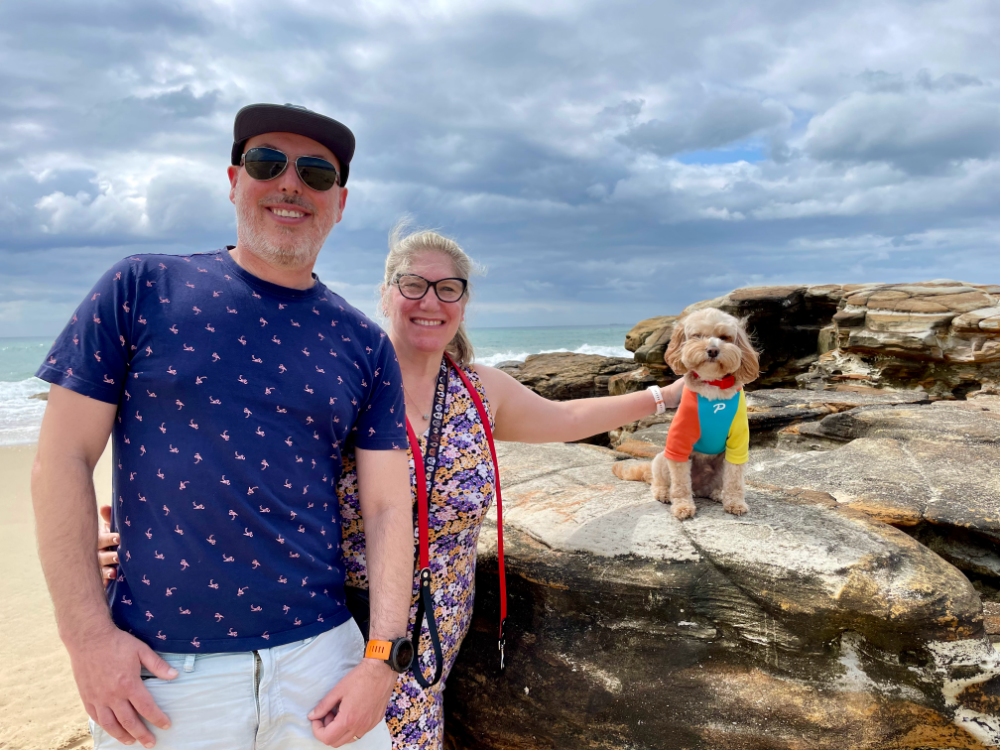 Wishing: We'd got a few more family photos on our travels.
Staying: In some absolutely fabulous dog friendly Airbnbs.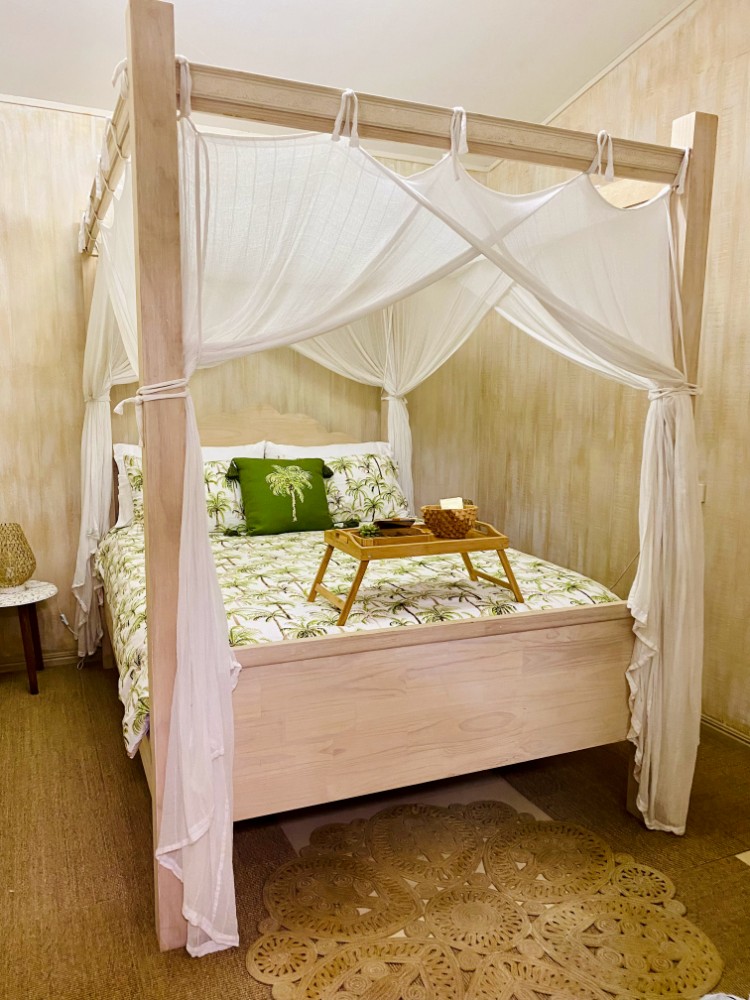 Ticking: So many big things off my list.
Eating: And drinking our way around Brisvegas.
Tasting: Brisbane's best beers at the local breweries.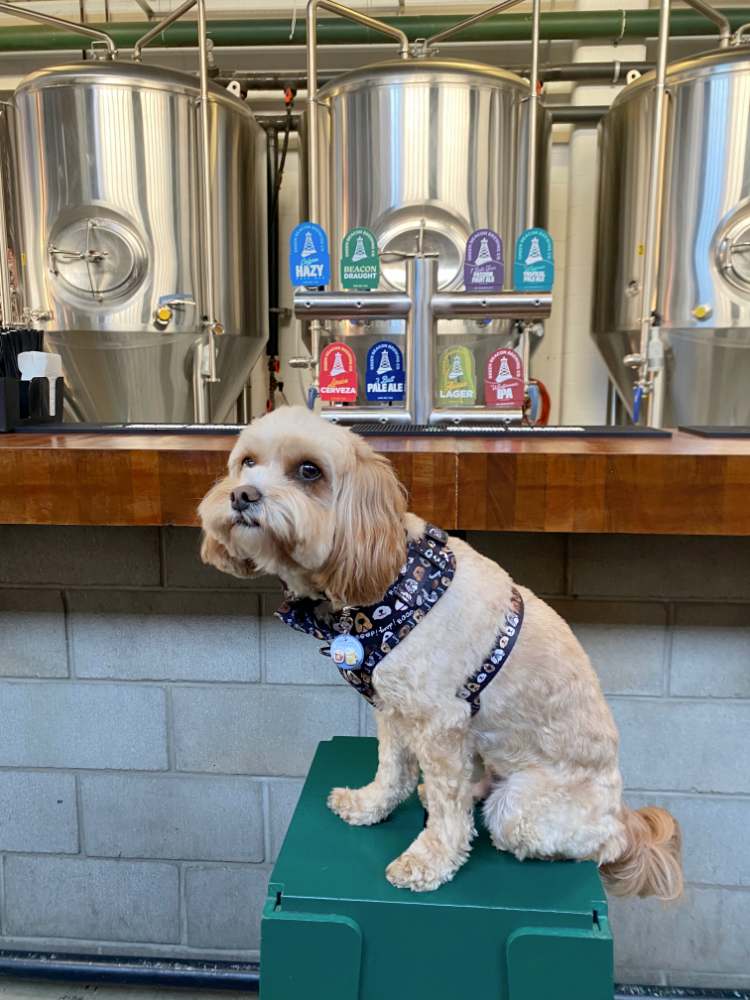 Chilling: Out in Mudjimba on the Sunshine Coast.
Visiting: Maleny in the Sunshine Coast hinterland – such a pretty little town.
Enjoying: A visit to a typical English pub with one of my oldest English friends in Tambourine Mountain.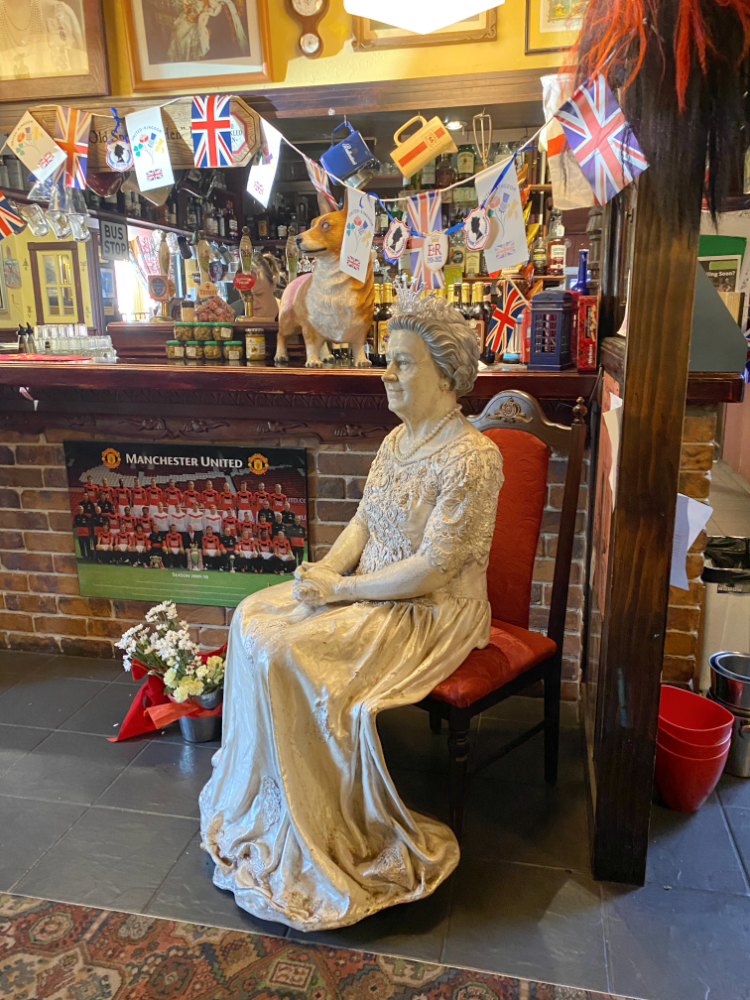 Exploring: Some of the best dog friendly beaches on the Gold Coast.
Catching: Up with special friends and blogging buddies up and down the coast.
Venturing: Into the NSW interior for the first and last time.
Getting: To finally see The Big Guitar in Tamworth. Life goals!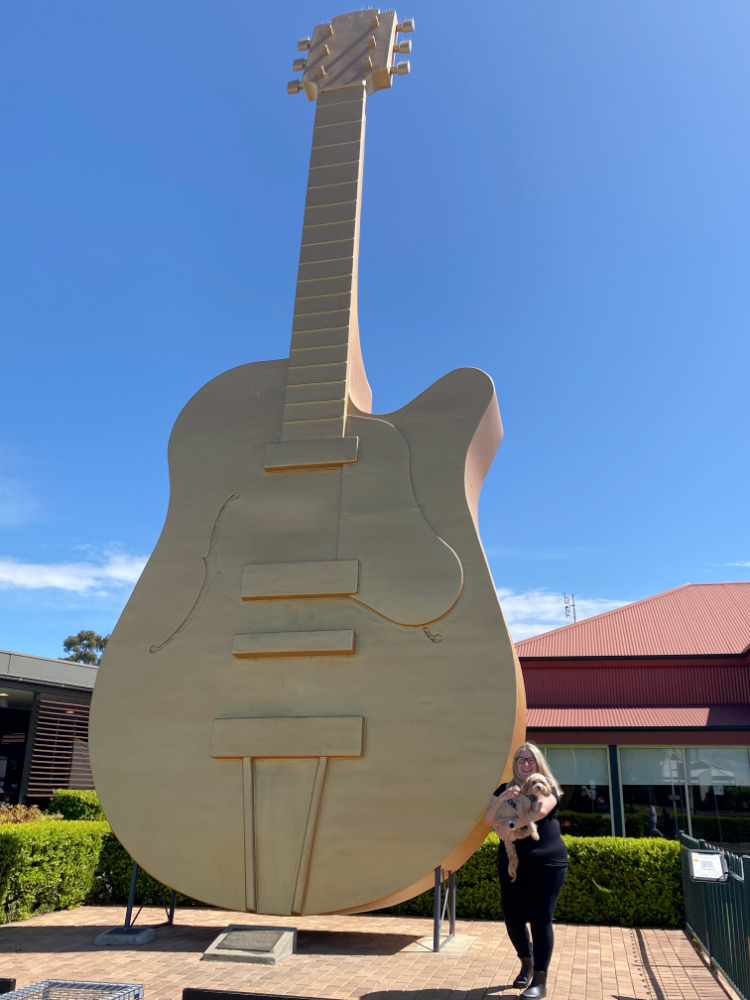 Worrying: About weather conditions on our trip. Spoiler alert: We managed to dodge the floods.
Needing: To find the time to write about our travels. So many things to write about and so little time.
Feeling: Lucky to have two such wonderful travel buddies.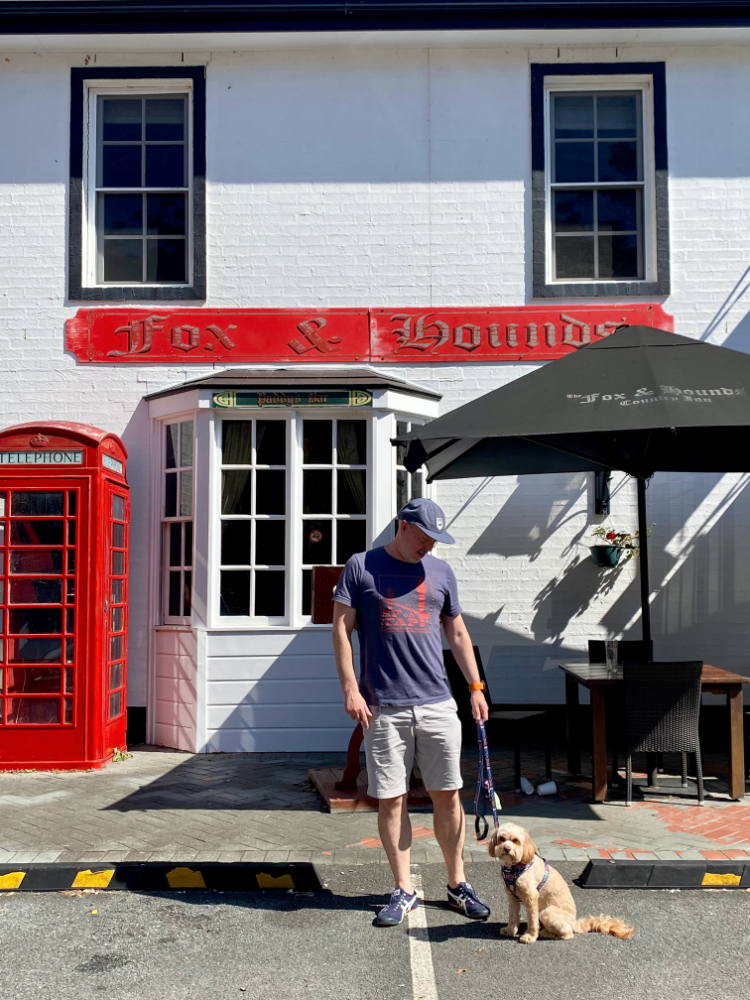 Thanking: David for doing all the driving – what a trooper!
Selling: Our car – it's served us very well!
Visiting: My GP for the last time. I wish I could clone her and take her to the UK.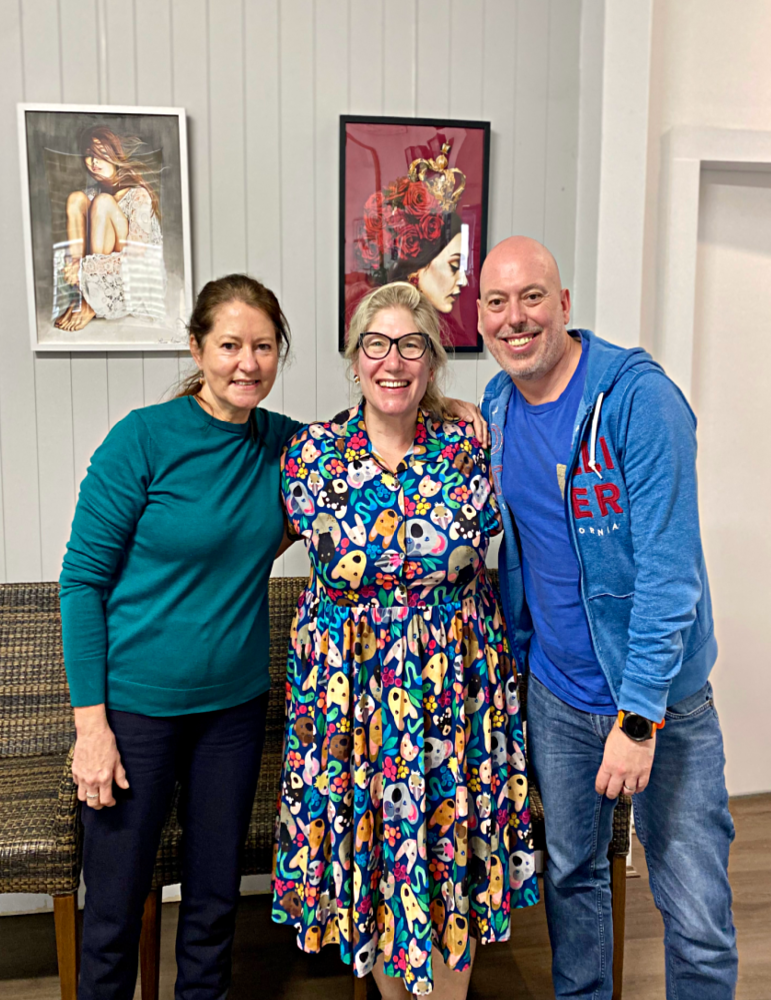 Progressing: In the knee department. My knee looks ugly but feels fine and I'm finally dressing free!
Showering: With a naked leg for the first time in 2 months. What a momentous day!
Taking: One last photo at the harbour and Opera House.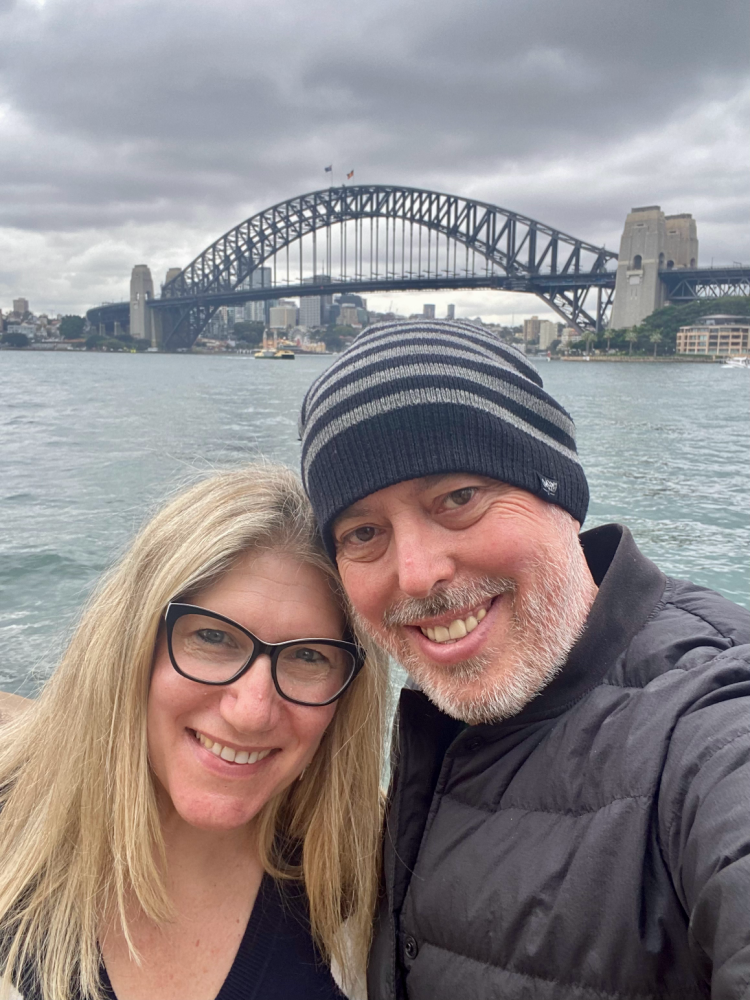 Saying: Goodbyes to so many of our favourite people. It's so hard.
Dressing: Teddy and Scotch up in matching outfits one last time. Sob!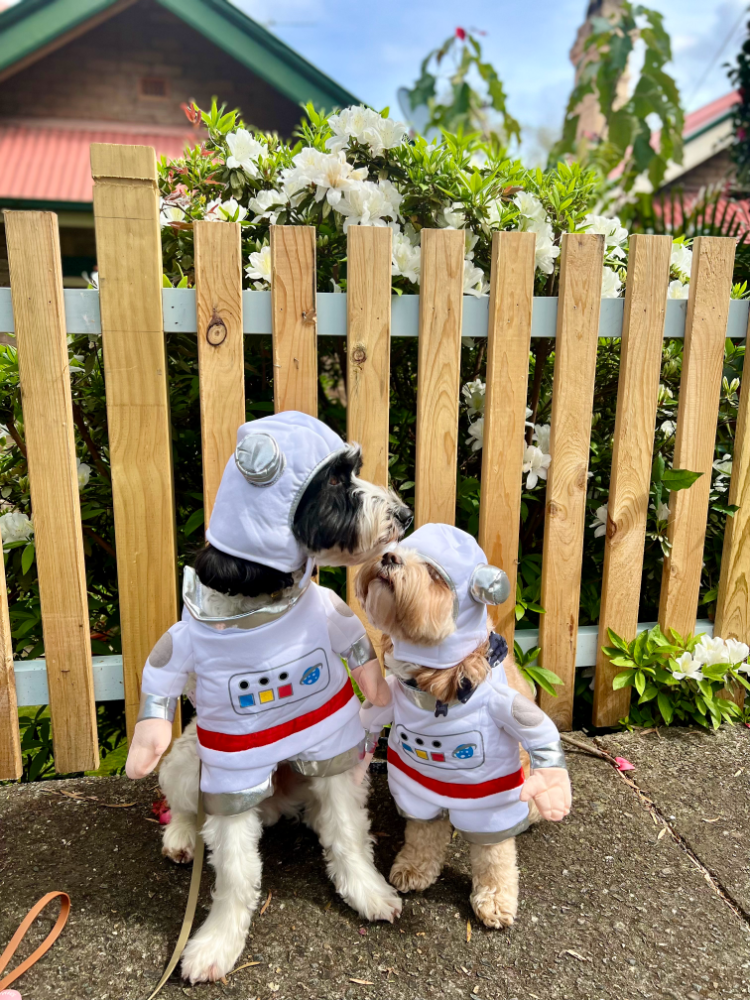 Packing: And unpacking with wild abandon.
Sending: Our box of excess baggage to the UK. I'm pleased to say it arrived safely.
Trying: Hard to keep track of so many things.
Updating: Spreadsheets of all the things we need to do and buy when we get to the UK.
Having: My hair done with my amazing hairdresser one last time.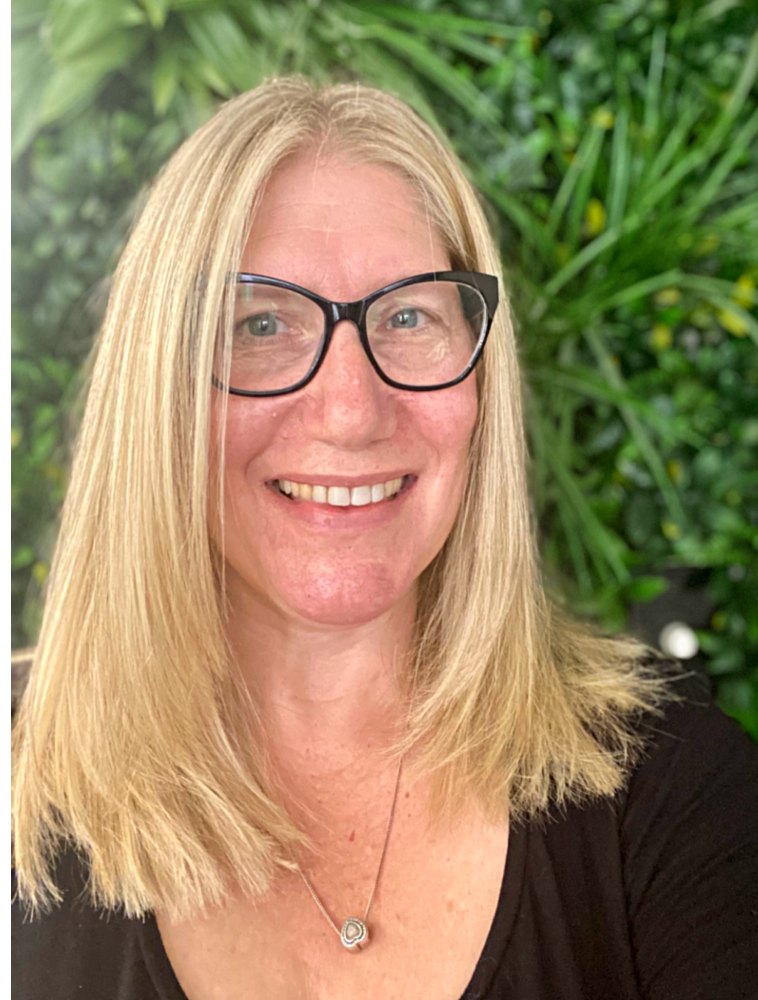 Scattering: Some of my mum's ashes so like me, there will always be a little bit of her here in Australia.
Treasuring: Our last few weeks in Australia.
Celebrating: 3 years of Teddy Roosevelt. His Gotcha Day was a good day indeed.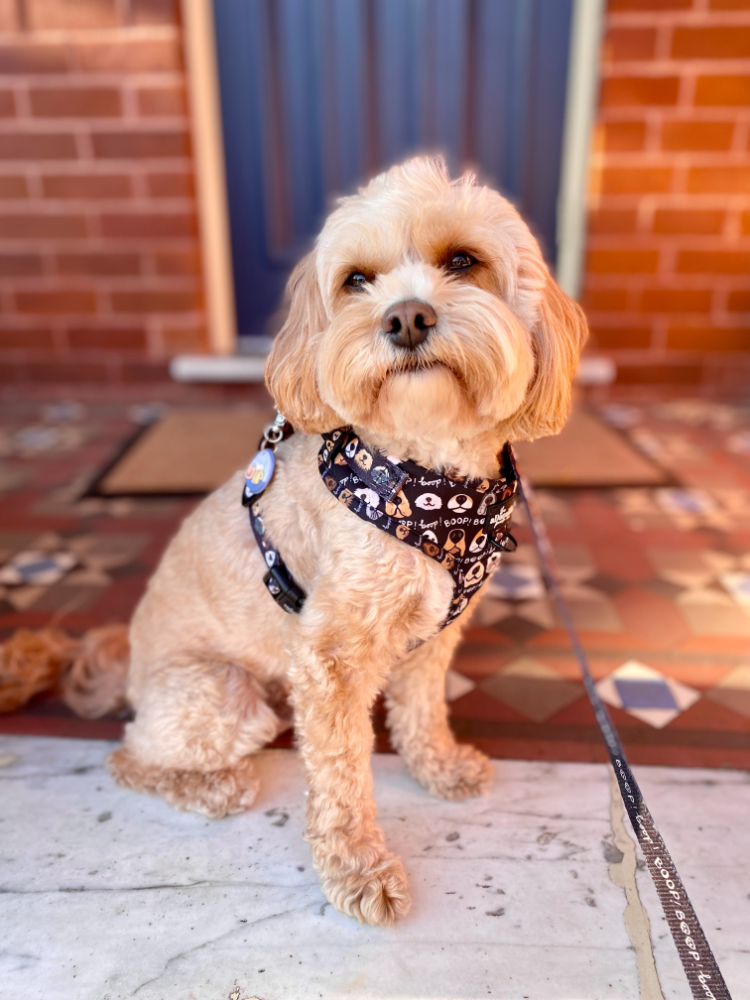 Closing: One life chapter here in Australia.
Starting: Another one in the UK.
Reading: Rachel Again by Marian Keyes and really enjoying it.
Watching: Good Luck To You, Leo Grande – twice on the flight – I loved it that much!
Feeling: All the feels. Excited, happy, sad, stressed and so much more.
Leaving: On a jet plane to start a new life in the motherland.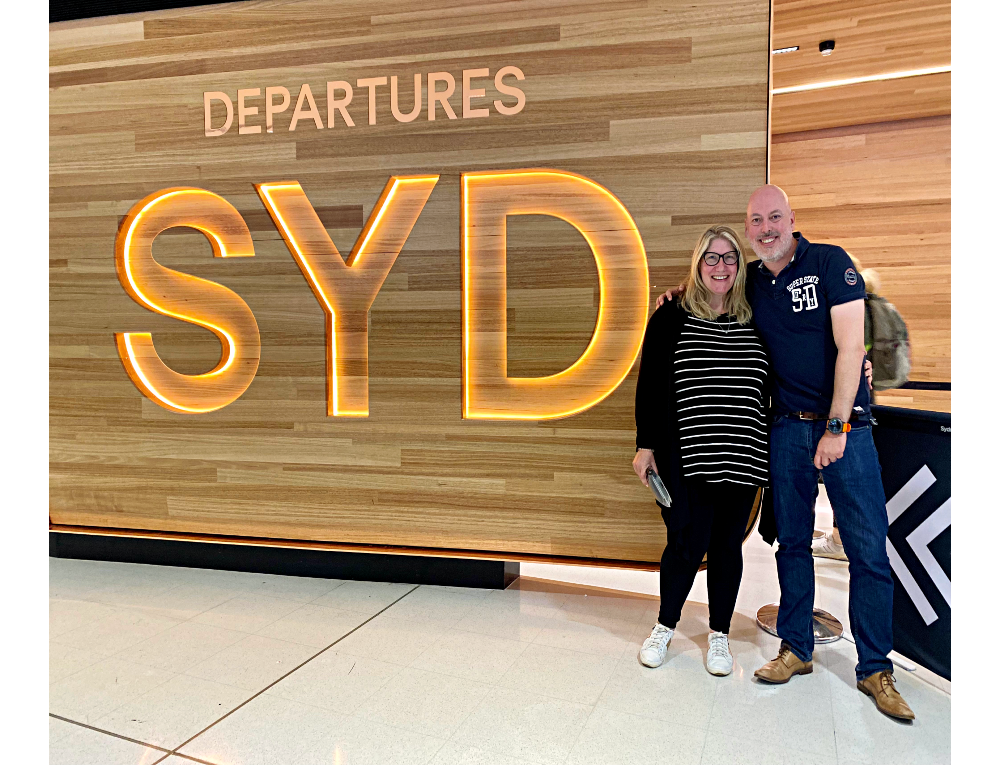 Knowing: We started over when we came to Oz and we can start again in the UK.
Missing: All our Aussie peeps already!
Disliking: Long haul travel.
Liking: The very generous baggage allowance afforded on Premium Economy.
Loving: The treat of being in the First Class lounge before our trip.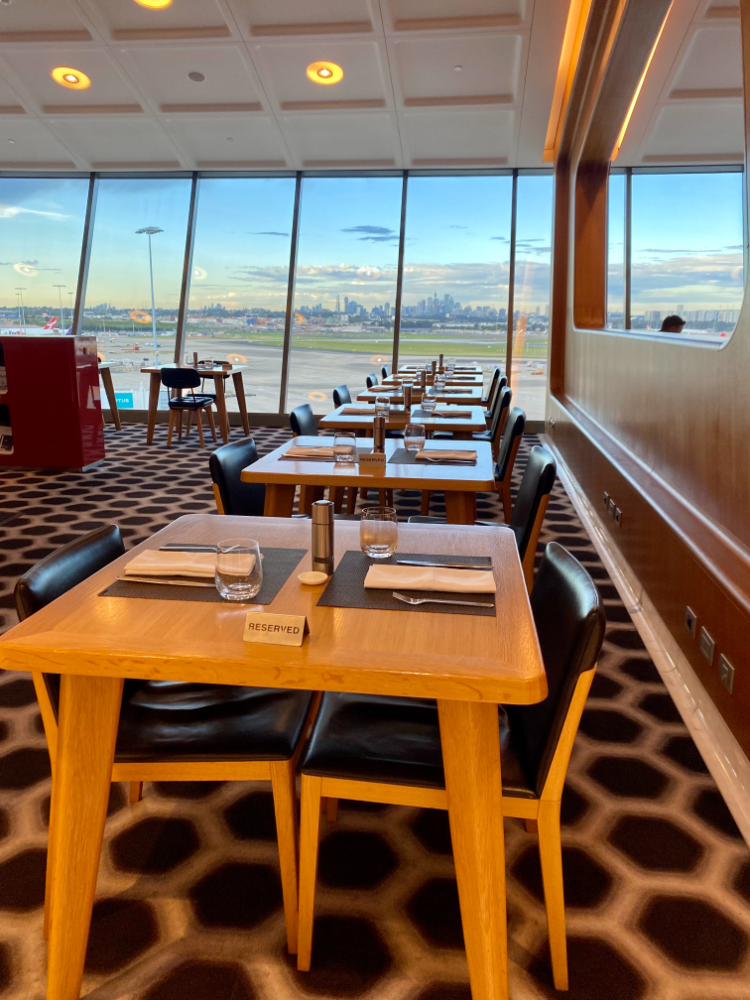 Stressing: Out about Teddy's long haul trip – I'm pleased to report he arrived in tip top condition.
Sleeping: Badly.
Overnighting: In the fourth oldest pub in England, The Ostrich Inn. It has a very colourful history!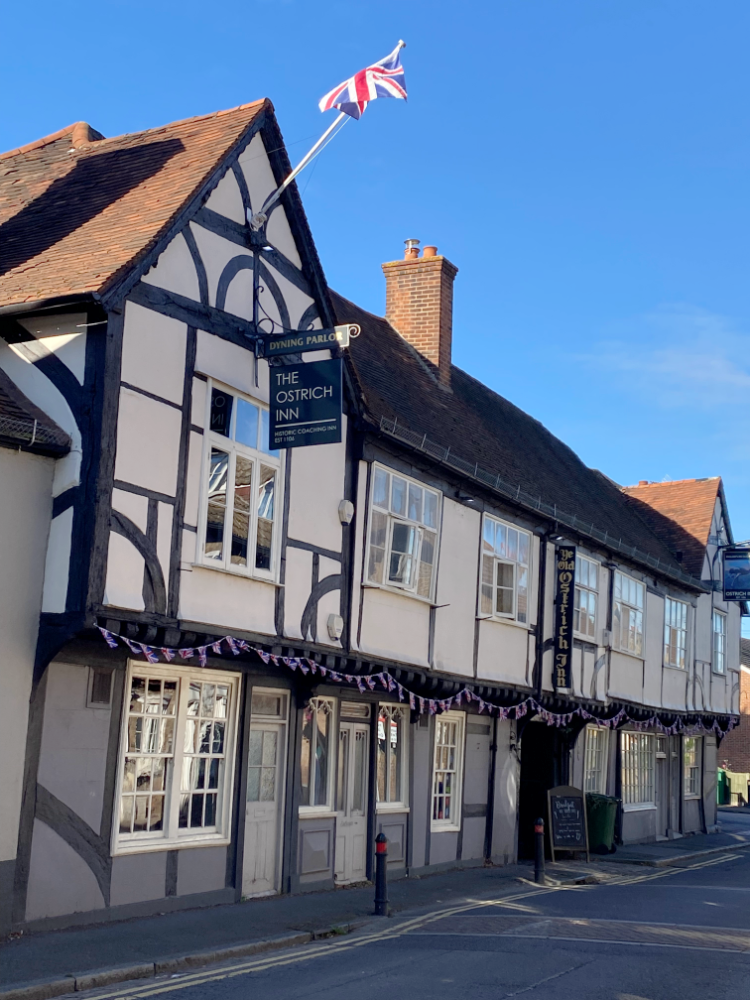 Exhaling: This month has been A LOT.
Arriving: In our new hometown and loving it.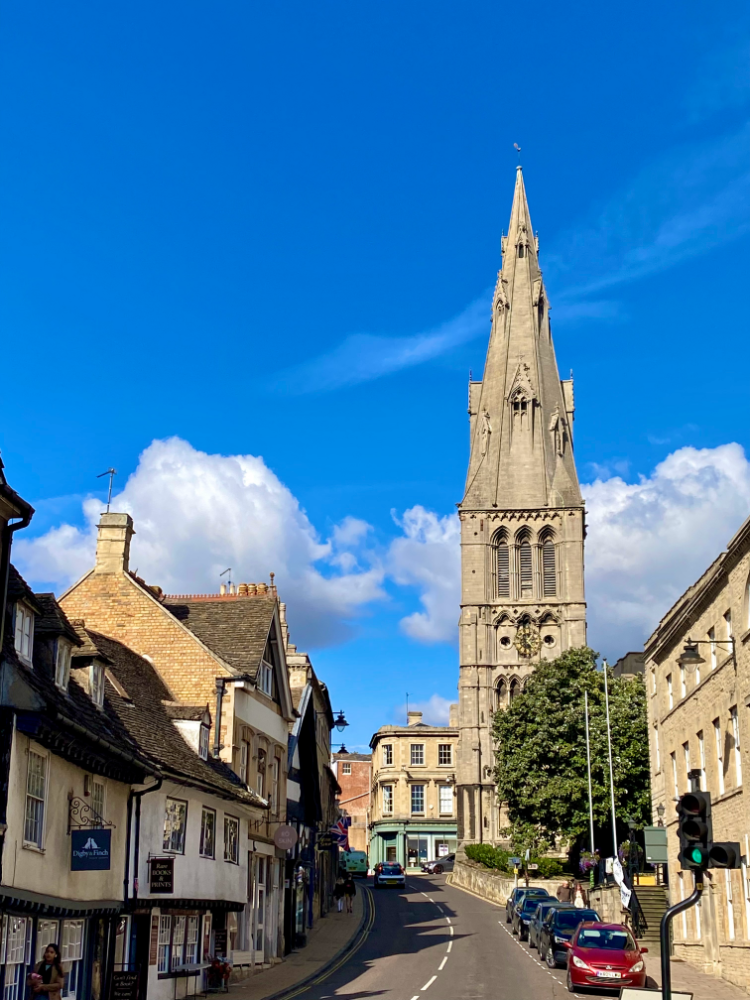 Phew! That was a lot of lasts! It was definitely a September to remember that's for sure! I'll be back soon with a UK update but right now, I can't wait to hear all about your month that was. Tell me everything (and pop any UK related questions) in the comments!