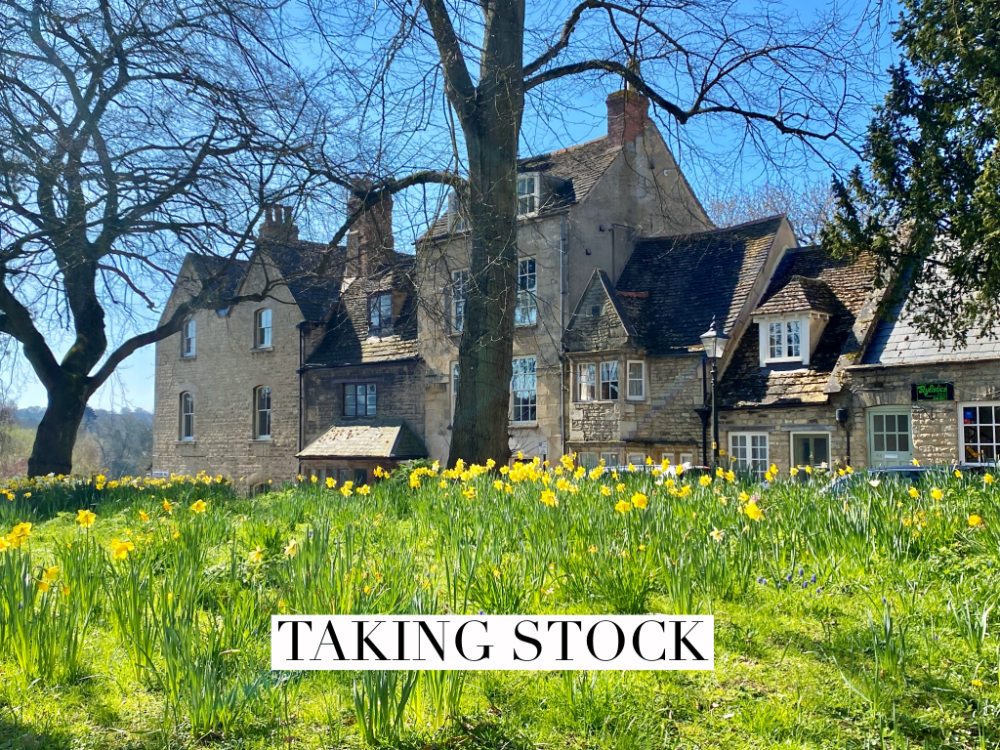 Although April is well under way, here I am still musing about March. It was a busy month hence the tardy retrospective but better late than never and all that. So without further ado, here's what went down in the month of March.
Baking: This Easy Apple Traybake. I even managed to post the recipe!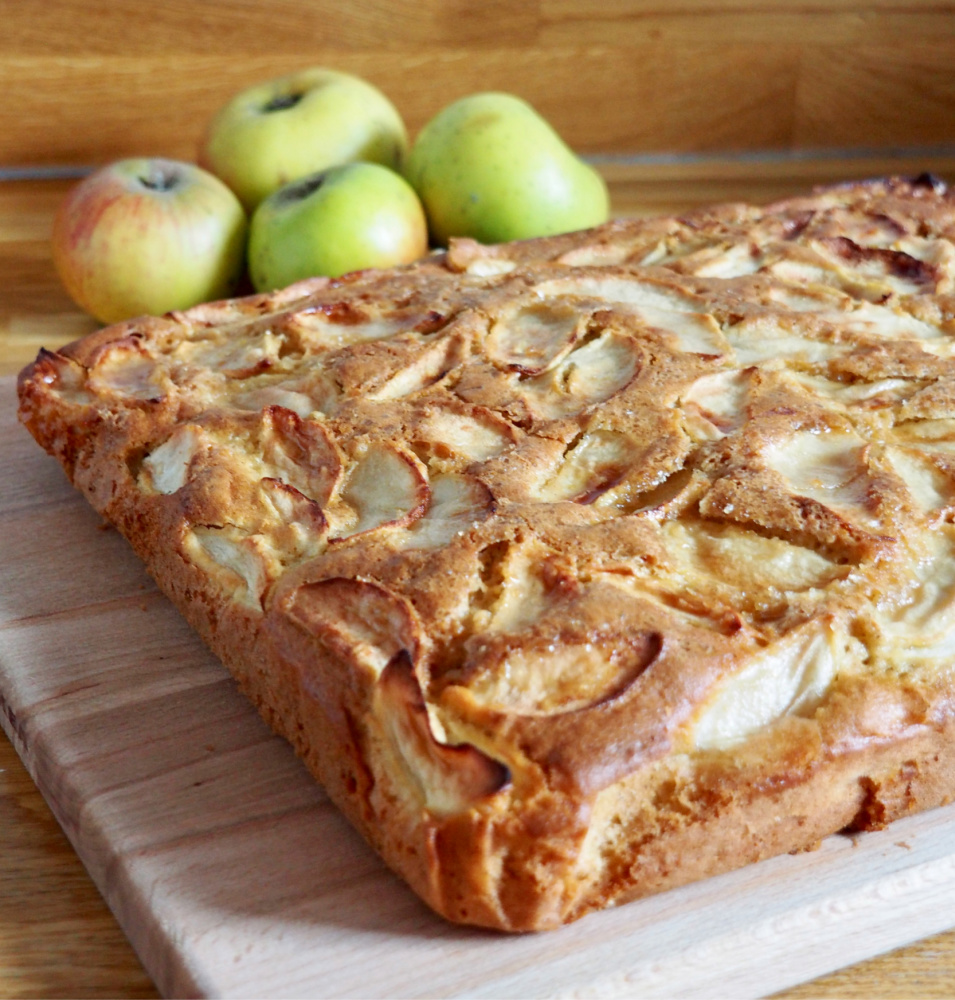 Making: Chicken soup and lots of it.
Cooking: Lots of curries – it's certainly been the weather for it.
Packing: Lunch boxes – we love our yumboxes, they're so easy and so convenient.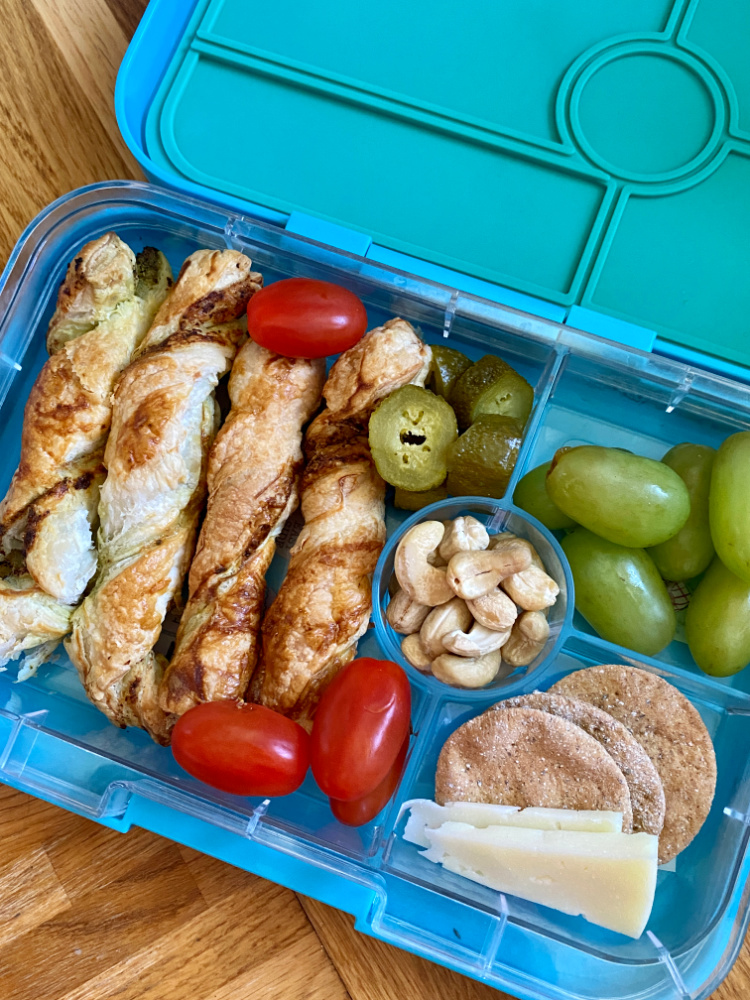 Drinking: Endless cups of tea. It's like a national passtime!
Eating: All the flavoured Hot Cross Buns. We even found some savoury ones!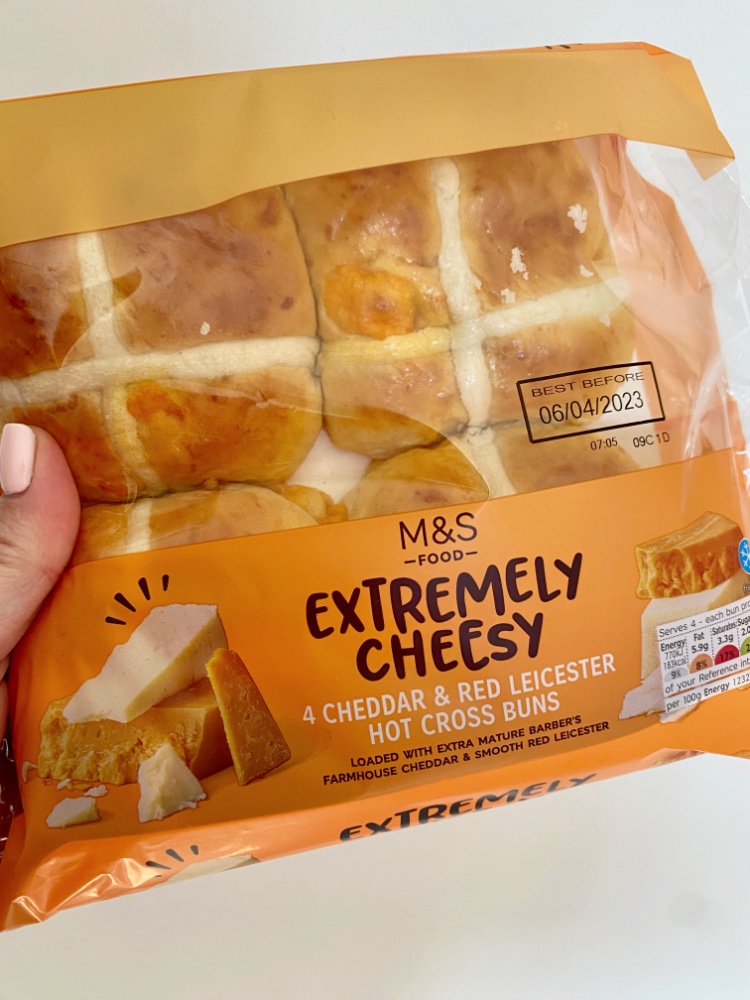 Investing: In a table top food warmer. I've wanted one for forever!
Marvelling: At the range and price of food in British supermarkets. Lemon Cheesecake Cheddar anyone?!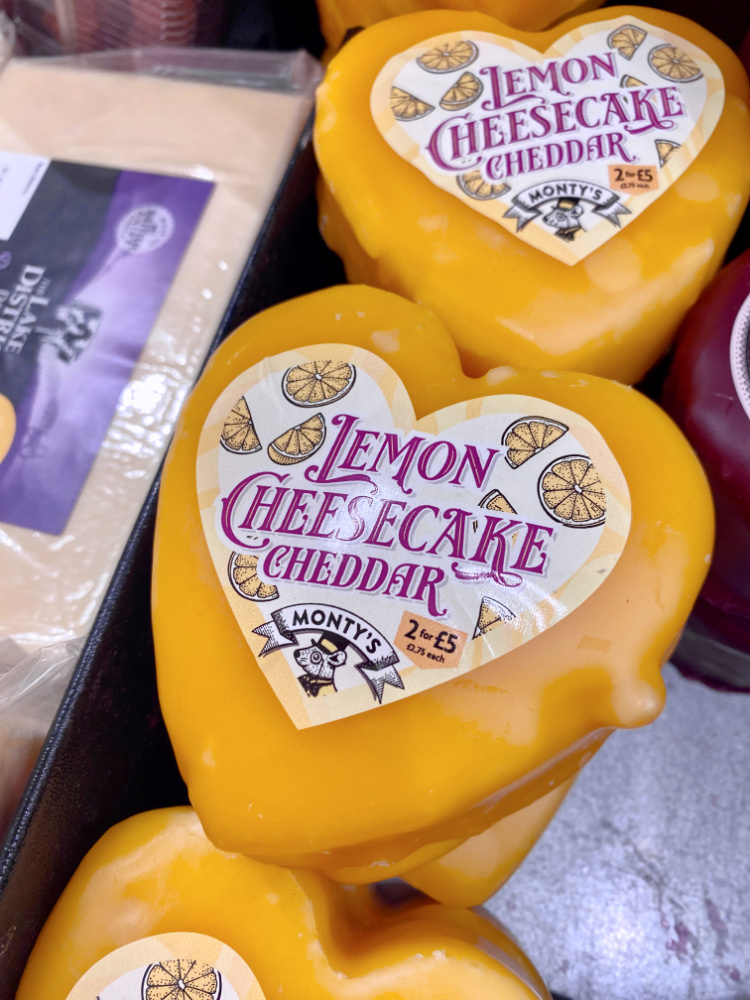 Joining: Sherry for another In My Kitchen round up.
Blogging: Not as much as I'd like. So many recipes and so little time!
Applying: For a job as an exam invigilator and getting the job!
Attending: My first NHS endocrinology appointment – just a check up and some blood tests.
Finding: The NHS more than satisfactory so far "crosses fingers"
Finishing: My first book in forever!
Reading: Jenny Colgan's Sunrise by the Sea and The Curious Incident of the Dog in the Nighttime by Mark Haddon.
Watching: The Capture, Under the Banner of Heaven and Shrinking for some light relief.
Going: To bed early.
Waking: Up early.
Working: Out with Joe Wicks.
Walking: 10,000 steps a day.
Liking: The snow. Teddy's not a fan though!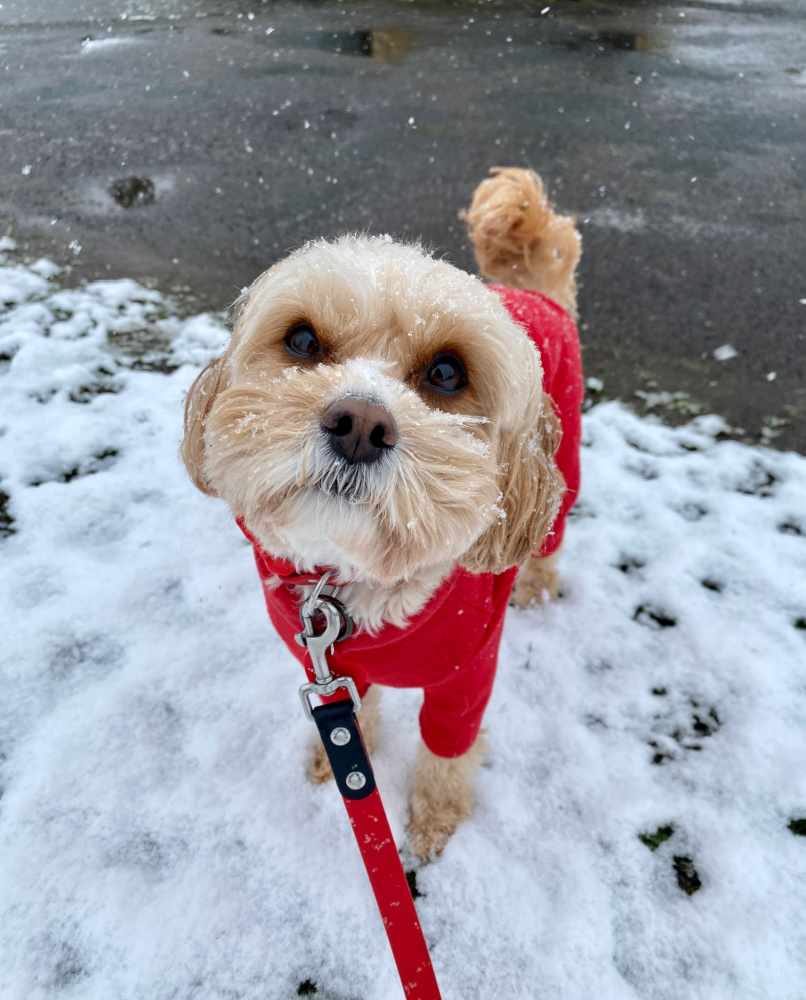 Disliking: When snow turns to ice.
Loving: Seeing all the Spring daffodils! Teddy however, loves watering them!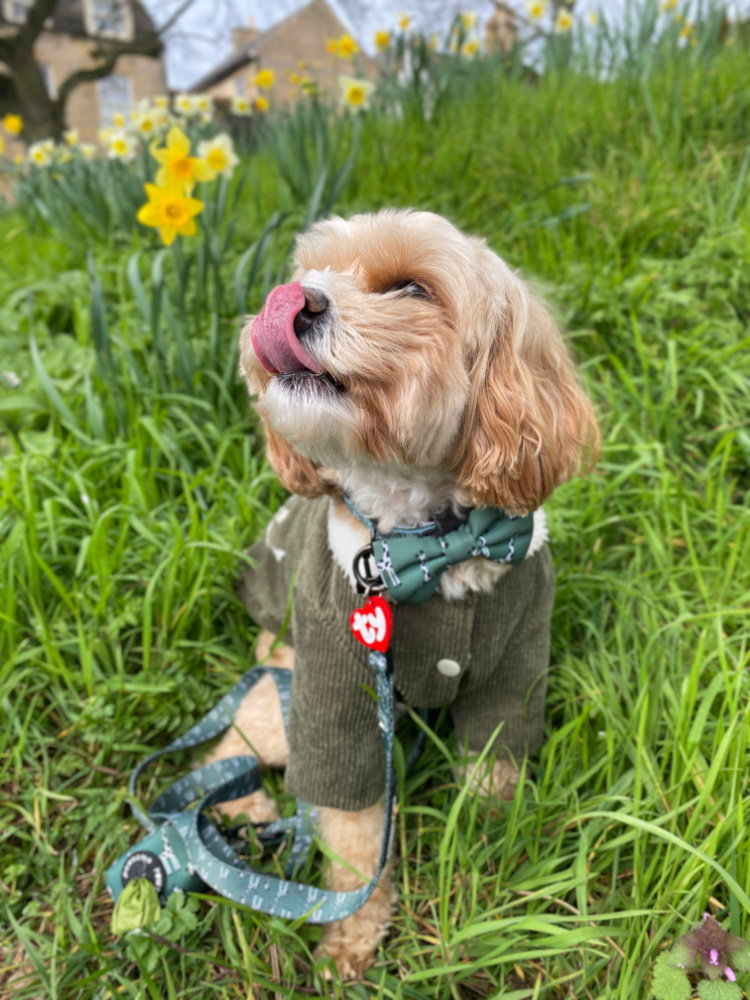 Clocking: Up 6 months in the UK – can you believe?!
Enjoying: Some double digit temperatures. It feels positively balmy!
Thinking: That time really does fly by when you're having fun.
Spending: Mother's Day with David's mum. His first in person Mother's Day for 14 years.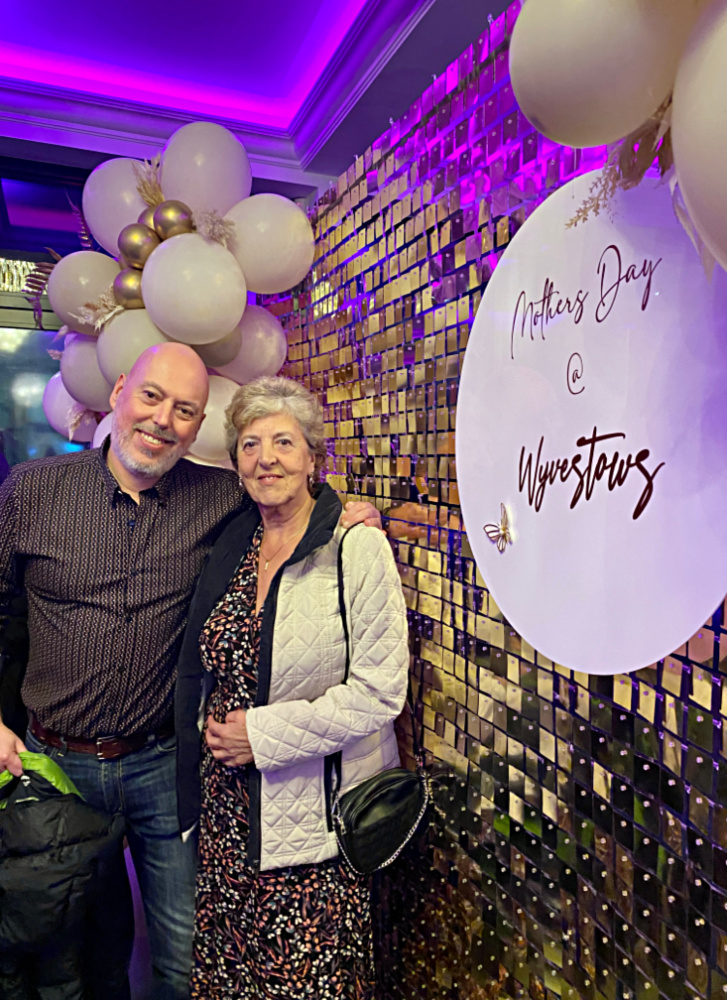 Wishing: I got to spend another one with my mum too.
Exploring: Beaches of the North East of England – first time in Whitley Bay!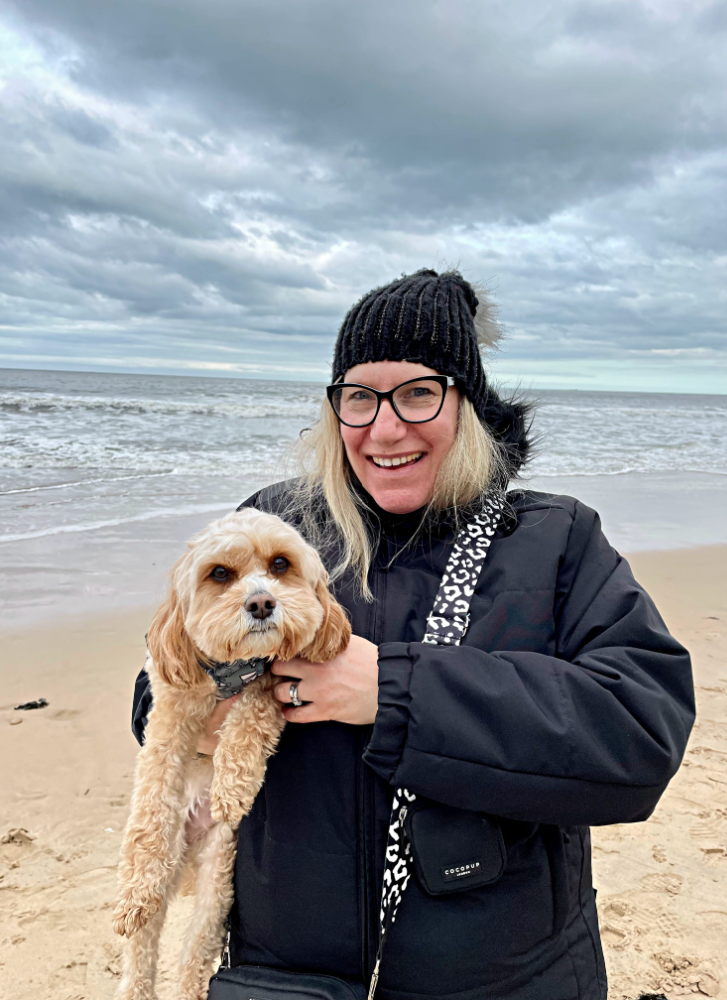 Getting: New sunglasses. Yes, I went to Specsavers!
Wearing: Said sunglasses. Note the bonus photobomber!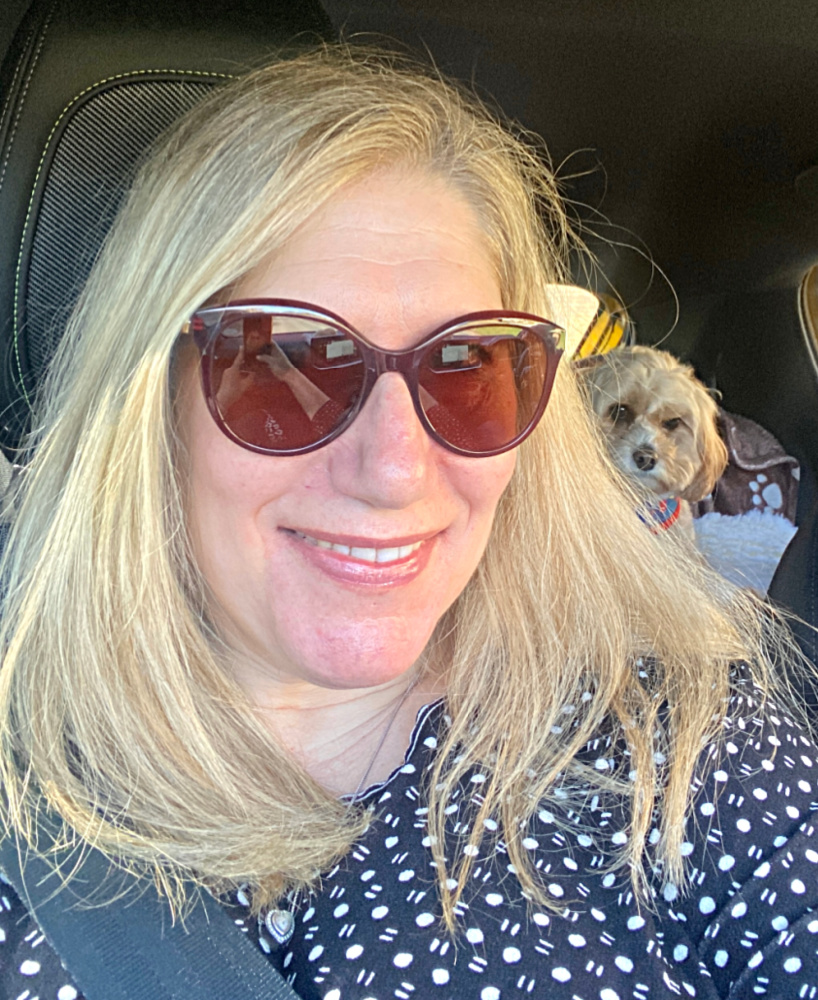 Weekending: In London.
Dining: At the RAC club – so fancy, I didn't even take any pictures except this one on the way past St James's Park Lake.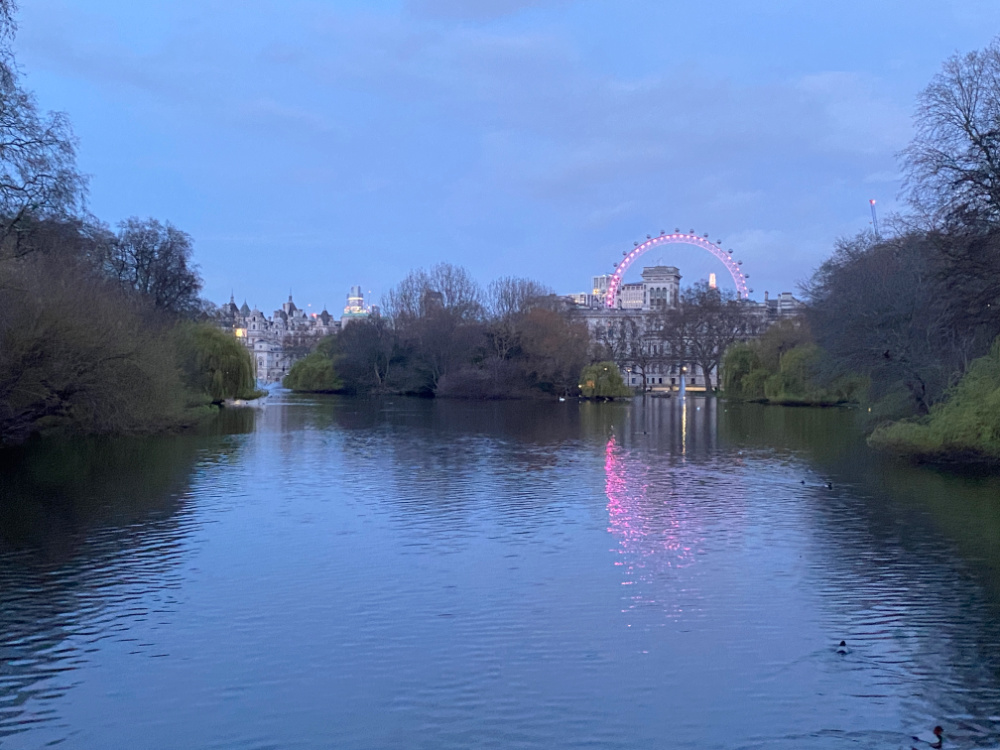 Catching: Up with our friends who moved from Sydney to London.
Knowing: We have made the right decision to move back "home."
Smiling: At the fun jokes outside one of our local independent stores.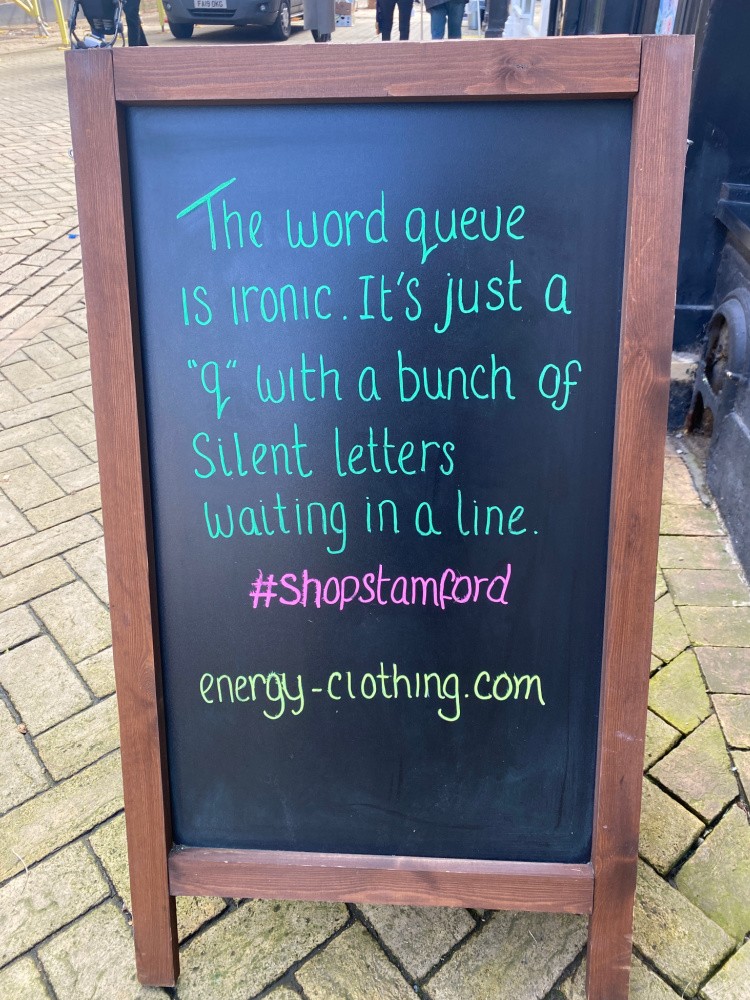 Welcoming: Daylight savings!
Missing: Our friends and furiends down under.
Feeling: Warm and fuzzy.
Spring is definitely in the air and there's definitely a spring in my step! Now I've told you all about my month, I'd love to hear all about yours! Tell me everything in the comments.
Linking up with Denyse for Life This Week