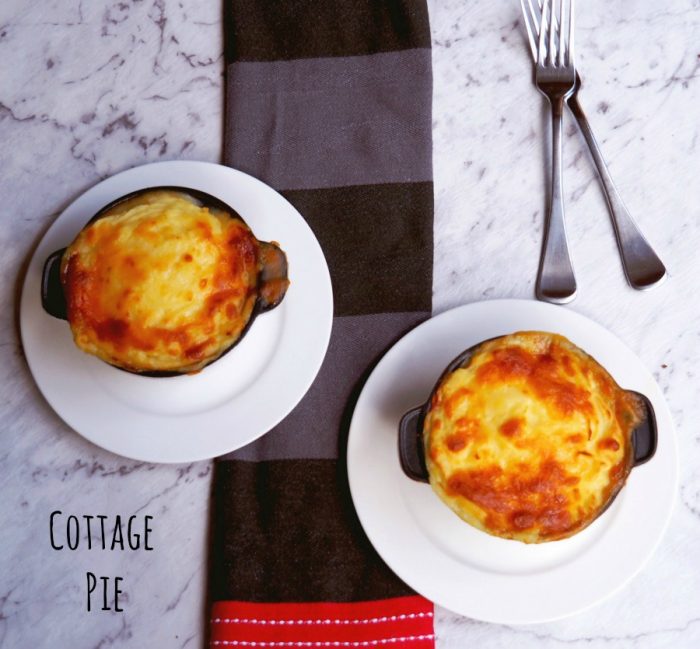 Serves 8
This cottage pie is both hearty and healthy – I like to make a big batch and stash it in the freezer. You can make one large pie with this recipe or eight individual pot pies. I have to admit that the pot pies are my favourite, because then I don't have to share. Can you tell I'm an only child?!
The spring in my oven temperature dial recently died. It would take more than a spring to stop me baking and making so I kept calm and kept on cooking. The dial still moved and I could still set it to a temperature but I was beginning to wonder why everything I cooked looked especially crispy and more often than not, burnt.
I finally relented and bought an oven themometer (which is totally a thing) and I realised that my oven now remained a constant 200C, so less of an oven and more of an incinerator! These pies were the last thing that I cooked in the oven before it died it's final death, so that's just another reason for these pies to have a special place in my heart!
I love that these pies are freezer friendly. I freeze the mash and the meat separately in individual portions, so when I want to dish them up for dinner, I just bake and go. It's that easy!
Do you love a freezer friendly recipe? Could you live without an oven?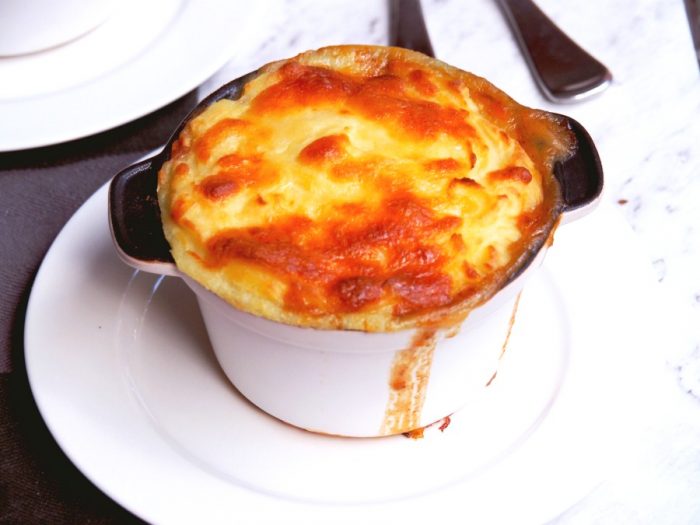 Ingredients
1 tablespoon olive oil
2 cloves garlic, crushed
1 large brown onion (200g), chopped finely
1 kg   minced beef
1 tablespoon Worcestershire sauce
2 tablespoons tomato paste
2 x 400g cans diced tomatoes
1 teaspoon dried mixed herbs
200g  button mushrooms quartered
1 cup (120g) frozen peas
1kg  potatoes, chopped coarsely
¾ cup (180ml) milk
40g butter, softened
½ cup (50g) coarsely grated pizza cheese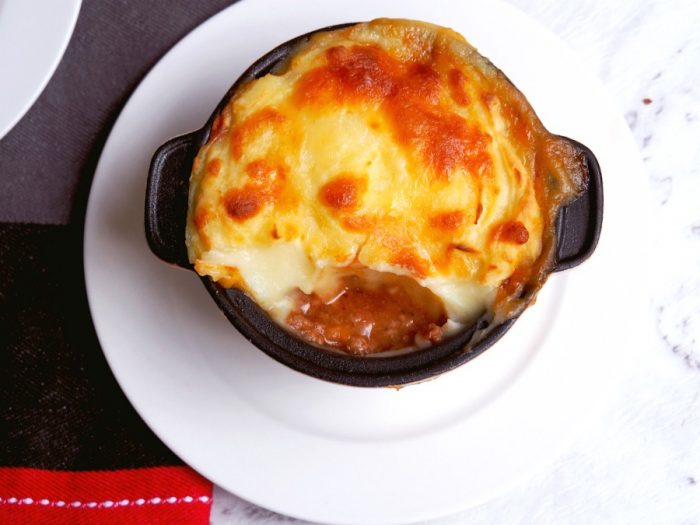 How to
Heat oil in a large saucepan; cook garlic, onion and carrot, stirring, until onion softens. Add beef; cook, stirring, about 10 minutes or until beef has changed in colour.
 Add sauce, paste, undrained tomatoes and herbs; bring to the boil. Reduce heat; simmer, uncovered, about 30 minutes or until mixture thickens slightly.  Stir in mushrooms and peas.
Meanwhile, preheat oven to 180C.
Boil, steam or microwave potato until tender; drain. Mash potato in a large bowl with milk and butter.
 Oil eight 1 ½ cup (375ml)  ovenproof dishes; divide beef mixture among dishes. Top with potato, sprinkle with cheese. Bake, uncovered, in oven about 45 minutes or until pies are heated through and tops are browned lightly.
 Other info
Prep and cooking time:  1 hour 55 minutes