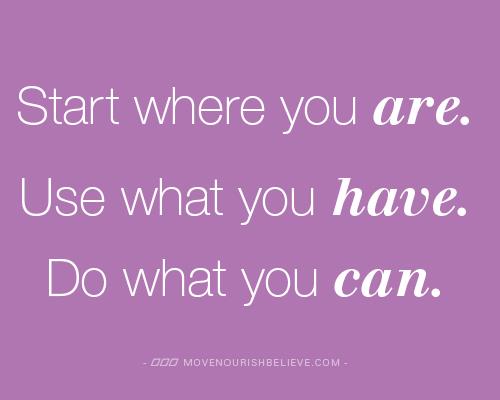 It's the moment I've been dreading. Weigh in at Weight Watchers. It's the stuff frayed nerve endings are made of, especially, as the new way of working means I have to weigh in with the leader!  The situation is made even more unbearable when I stand on the scales and find out I have acquired another  kilo (probably of dark chocolate!) I then have to backtrack and make all kinds of excuses for lack of thyroid. We agree to review the situation next month. Holy Koalas! Note to self: eat less and run more. This month is certainly going to be a challenge with 2 birthdays, 1 weekend away and 4 weeks of celebrations. Just like Lorna Jane says, I'm going to start where I am, use what I have and do what I can…
I go and grab some groceries before getting me a long-overdue manicure where a lovely lady magically turns my elephant-like stumps into elegant ladies fingers. I feel like a new woman! I splash out on the Shellac treatment, which I'm sure is terrible for my nails, but, oh, so convenient for real life. The shiny, new looking nails are rock hard in an instant and stay as-good-as-new for up to two weeks, no matter what you do!
Just as well my nails are all set for action because it's a busy morning in the kitchen. Kari, Ryan and the kids are coming for tea, so I pop the Soured Cream Bundt  into the oven along with some of those Freezer Biscuits. Too easy! While good smells swirl around the kitchen with wild abandon, I make magic with my Thermomix. I make some Spicy Pumpkin Soup a la Thermie and even manage to tweak the recipe to my taste! David and I are amazed, we have piping hot and super tasty  soup in 22 minutes, that's including cooking and preparation and only the thermomix jug to wash up! The Thermomix is the ulitmate kitchen wizard.
I'm especially pleased because the soup is full of homely goodness including my home made veggie stock and herbs from my growing "garden!" The herbs are going great. They're adding loads of flavour to our food, and saving us heaps of money! It makes me feel super self-sufficient and immensely satisfied! Check it out!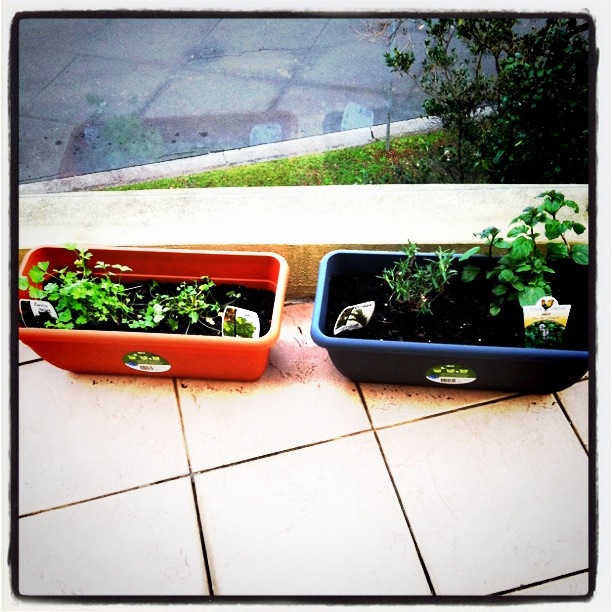 Pinspiration Reference: Lorna Jane