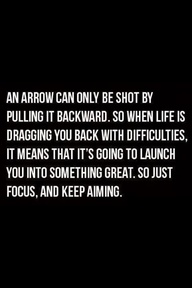 I have a Saturday sleep-in but the lull in activity doesn't last long. Sure enough, I'm making a mess in the kitchen and getting my bundt in the oven with the yummy Apple and Spice Cake  and all by mid-morning. I love the taste sensation of apple and cinnamon, it is surely one of my favourite flavour combinations. This cake has it all; looks and taste!
Then we get our wiggle on and get out of the house. First stop is Lorna Jane. Pippa, Eve and Colum gave me a gift voucher for my birthday and it sure is burning a hole in my pocket! I put it to great use with a new running top emblazoned with the words "Never, Never, Never Give Up!" Words to live by and words to run by! I can't wait to give my singlet it's first outing tomorrow in the Sutherland 2 Surf.
So I've sorted my clothes, now it's time to attend to my diet. It's time to start carb loading so we go to our new favourite breakfast spot, The Treehouse, where I tuck into a Tuscan style breakfast served in a pan. It's my dream breakfast and packed with protein!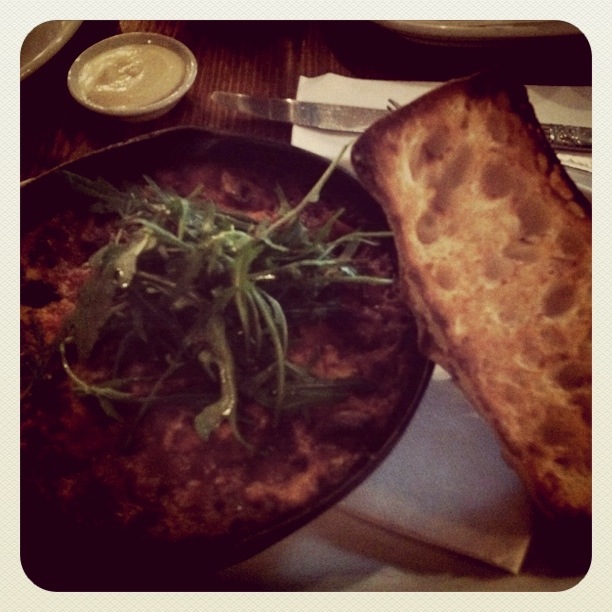 Our plan is to go to the markets next, but we're just too tardy after our breakfast and retail adventure and the markets are done and dusted. Undeterred, we get the groceries in and then head back to the ranch for some down time.
I spend the afternoon running and making more mess in the kitchen. First off, I prepare my favourite power snack for tomorrow; Katie's Chocolate Apricots. The only problem with these little treats is that they taste too good! Then there's a lot of time fussing with filo for my Indian Potato Pie which I hope is as tasty as it is time consuming. It's baked to perfection but I  pop it in the freezer for later, and then begin to wonder whether I should freeze the pie cooked or uncooked, but I can't turn back time. So into the freezer it goes, and I hope for the best!
We're still pretty stuffed from breakfast so we keep supper simple with Fish, Capsicum and Almond Bake.Then it's off to bed, I've got a very early morning call tomorrow!