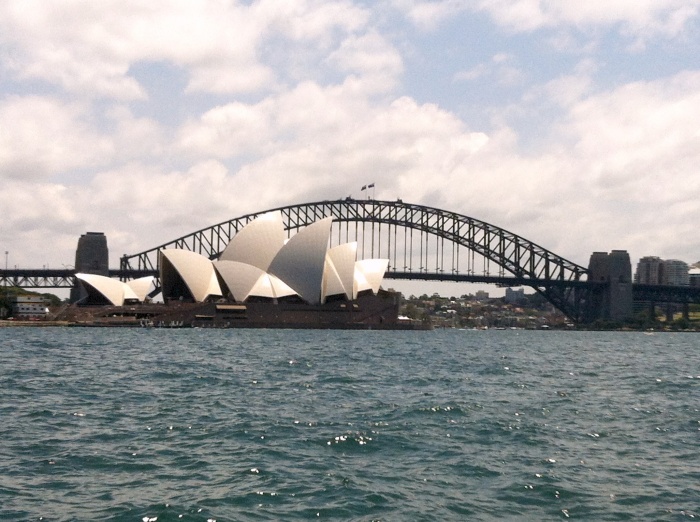 So today I have a day off  but I'm so busy I start to wonder how I ever have time to go to work. I don't stop from the minute I get up until the minute I go to bed. I think I need another day off tomorrow to recover!
I start the day in the best way with green juice! I've fine tuned my ingredients and love every last drop of "The Sara Green" Juice.
My next job for the  day is to bake some out-of-this-world Triple Chocolate Cookies. I'm hoping the trifecta of dark, milk and white chocolate is a winning combination, because these little babies are for the lovely Geraldine, the Prof's secretary.
After a sneaky pump class, I run the blobs of chocolately goodness around to the Secretary of the Century only to find the office is bare! How bizarre, it was fully functioning and full of people less than a month ago! It seems that Geraldine and the Prof have themselves some new digs, and when I finally track them down, very nice they are too. It's really good to catch up with Geraldine and give her my little tokens of appreciation. Doctors secretaries in my opinion are way underrated. Geraldine's calmness, empathy and efficiency helped make a really difficult situation relatively easy and for that I will always be thankful.
Back at the ranch, I'm back in the kitchen, and this time I get to execute my long awaited attempt of Nigella's Chocolate Olive Oil Cake. If I pull this off, I'm going to be well pleased because this bake is gluten and dairy free, and works well as a teatime treat or a delicious dessert. Unfortunately, I can't give it a taste test as I'm taking it to Adam and Leda's tomorrow, so I'm crossing my fingers that all will be cool when we cut the cake!
Inbetween wrestling with lorry loads of washing (I don't know how 2 people produce so much,) I still find time to try out the super cute Vanilla and Chocolate Custards that I first fell in love with over at Feisty Tapas. Of course, they take minutes in the trusty thermie, in fact,  it takes me longer for me to lick the bowl, than it does to do dessert!
Nicky drops round for a quick cuppa and then I become reacquainted with the ironing board before I make a massive mess in the kitchen. I'm so happy that I finally get to make the Sweet Aussie Beef Curry – it's been on my must try list for ages – and I'm even going to try my hand at home made Naan Breads, kneaded with love by my trusty thermie. My dough making lacks a little finesse and my dough comes out a bit sticky, the kitchen very floury and the naans a little rustic, but delicious all the same. David chucks them on the barbecue which gives them a super smoky flavour. It's like eating out, but in! We finish our feast off with the Vanilla and Chocolate Custards which taste as good as they look!
I think that's quite enough for one day! It will be good to go back to work for a rest!